We all have our favorite holiday traditions.
And Christmas trees are an integral part of many of them!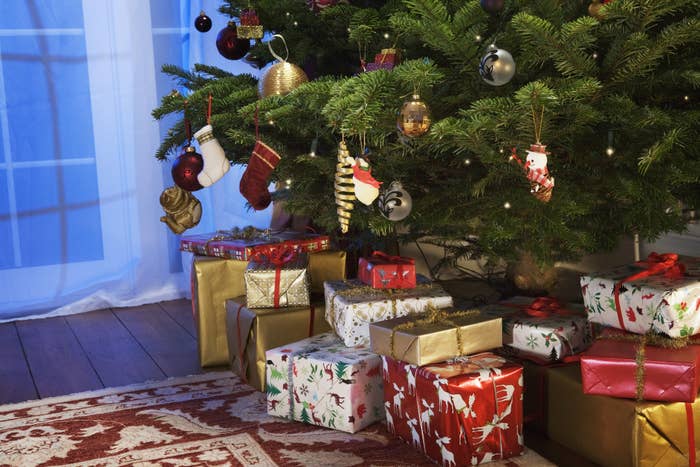 We want to hear all about your holiday traditions involving real Christmas trees.
Does your family head to the tree farm every year to cut down your own fresh tree?
Do you pride yourself on being kind to the earth by purchasing a real tree that can be recycled?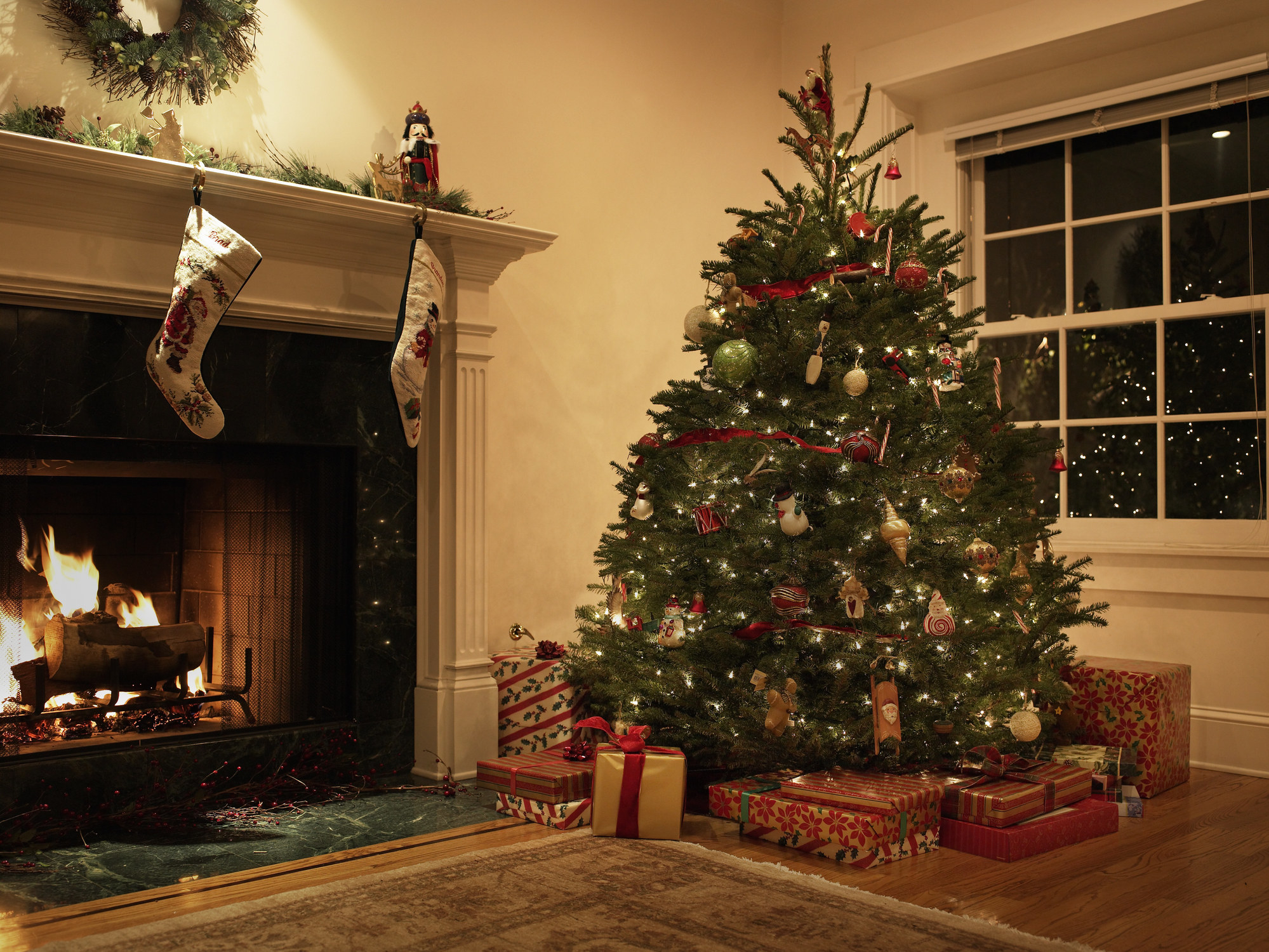 Or maybe you all set aside time each year to get together, hang your favorite ornaments, and let the scent of a real tree spirit you away to Christmas town.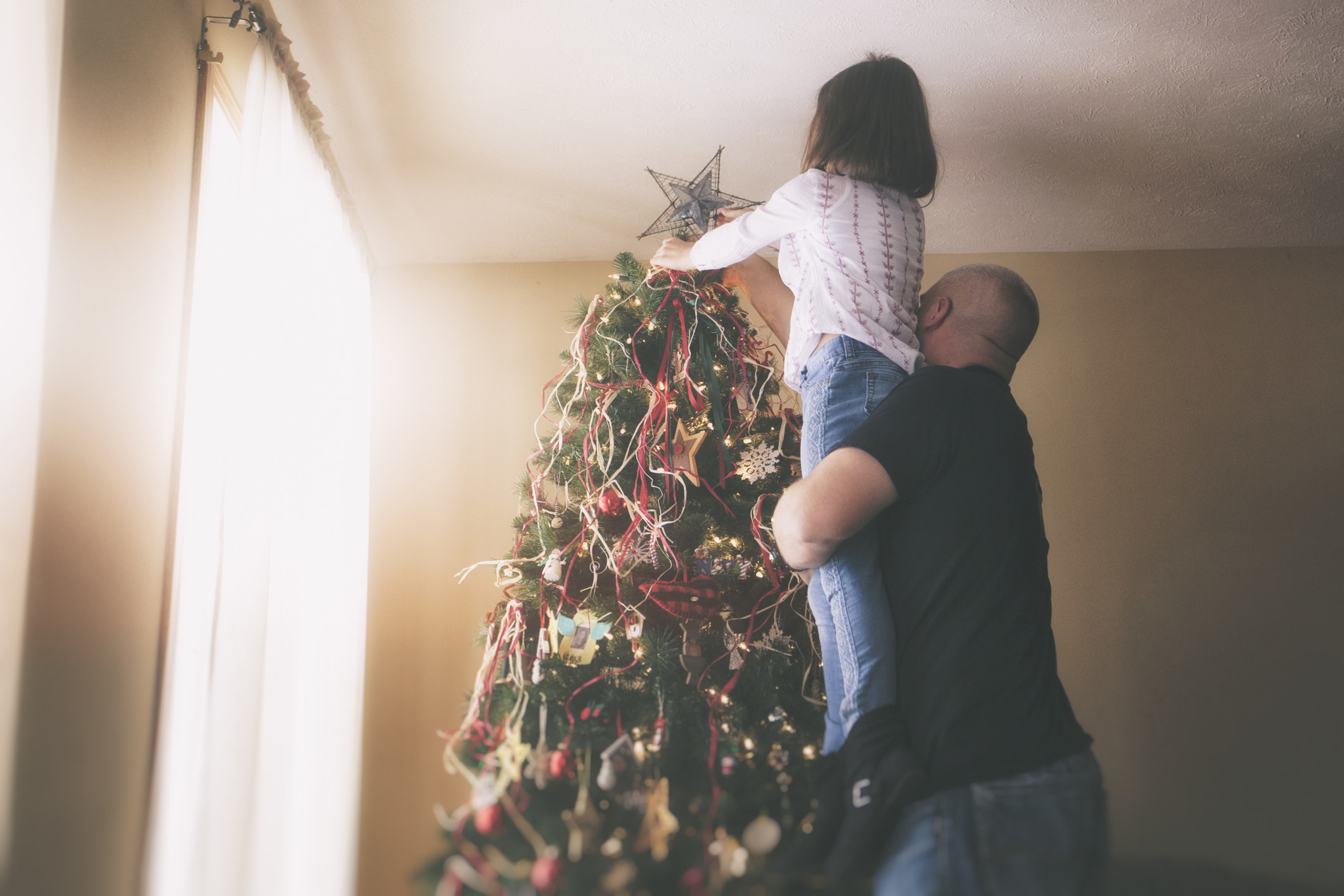 Whatever your Christmas tree story is, we want to hear it!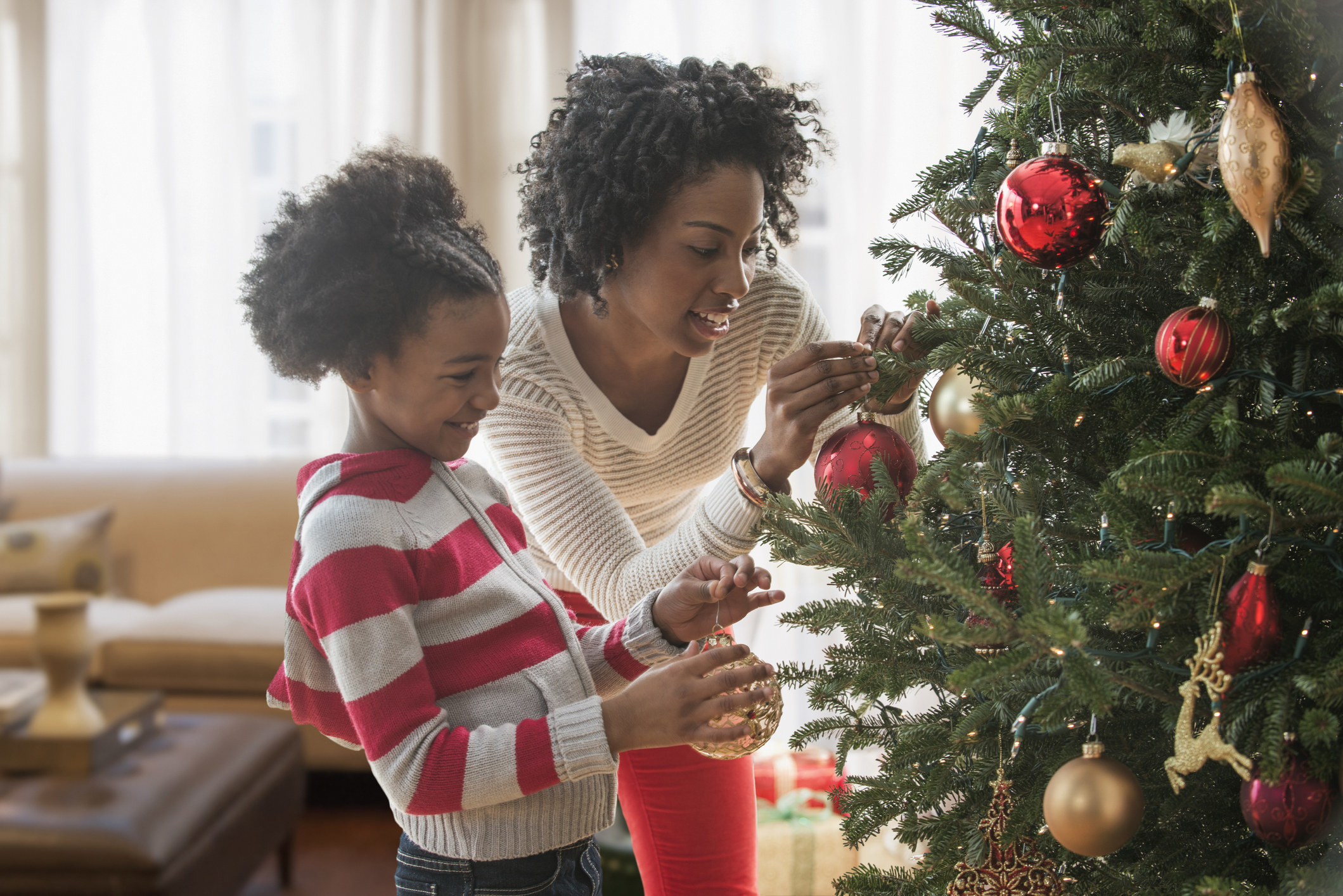 Share your real Christmas tree memories and traditions in the drop box below (and include some pics if you've got 'em!).
And visit ItsChristmasKeepitReal.com to use the real Christmas tree experience finder. Just enter your zip code to find a real Christmas tree near you!
(Remember: Anything you send is covered by the BuzzFeed User Terms.)

Images via Getty unless otherwise specified.
*TRUE Global Intelligence, the in-house research practice of FleishmanHillard, fielded a survey of 1,502 American adults ages 21 to 49. All survey respondents celebrate or observe Christmas and either decide or share in the decision of whether and what kind of Christmas tree to put up in their home each year or influence their home's decision-maker. The survey was fielded from May 7 to May 17, 2021. The survey has a margin of error of ±2.2% and higher for subgroups.