Show Us Your Best, Most Perfect Packed Lunches
Are you a master of meal prep? A sandwich superhero? A *wrap* queen? Tell us your secrets!
Everyone knows that the best part of the workday is LUNCH.
And the ultimate sign of responsible adulthood is being able to pack yourself a lunch that's healthy but delicious, and filling but not coma-inducing.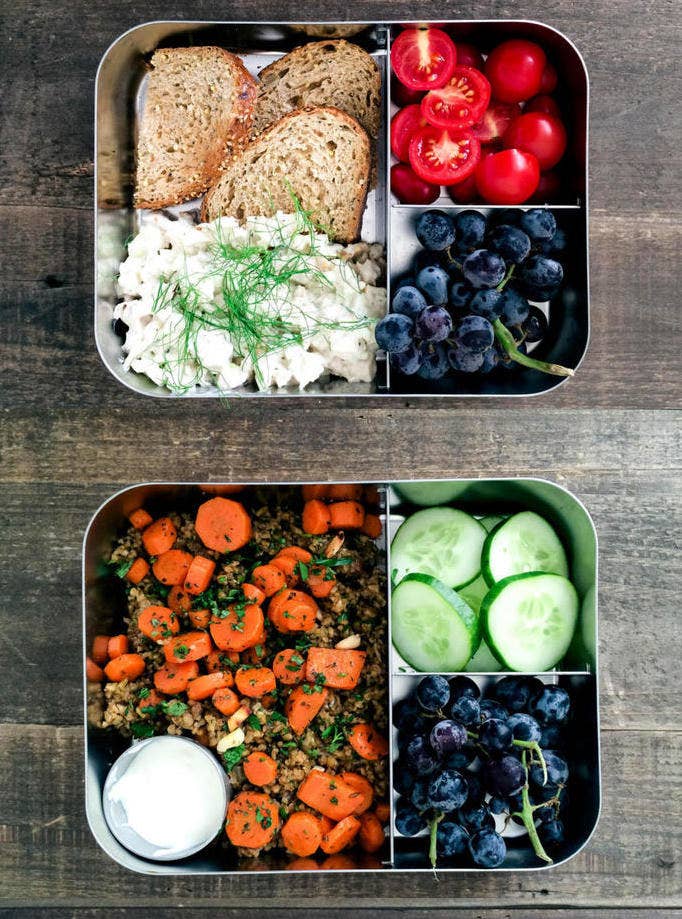 That said, packing the perfect lunch is easier said than done. More often than not, you either end up with this: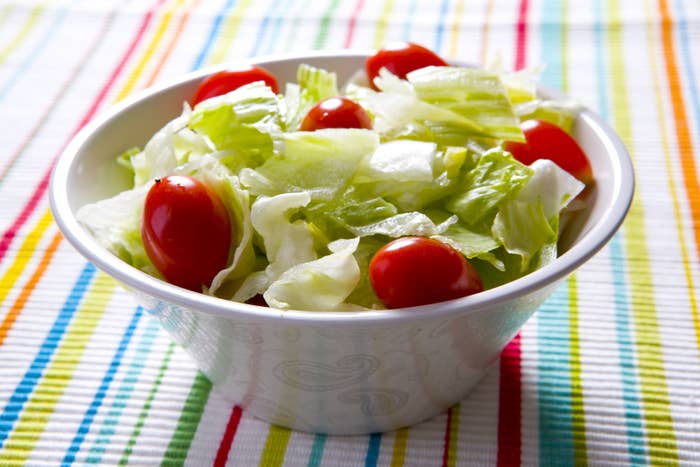 Or, you forget to pack something, and around 2 p.m. you're like this:
But some people are bona fide lunch CHAMPIONS. If you're great at packing your lunches, TELL US YOUR SECRETS.
Do you have a special lunchbox that makes everything easier?
Maybe you make a big batch of quesadillas and freeze them?
Use the comments section to tell us your favorite recipes, tips, and tricks for packed lunches for a chance to be featured on BuzzFeed Community. Have a photo? Even better!