Let's agree that unless you are a pirate, rum is NOT the best.
Rum is not classy like gin.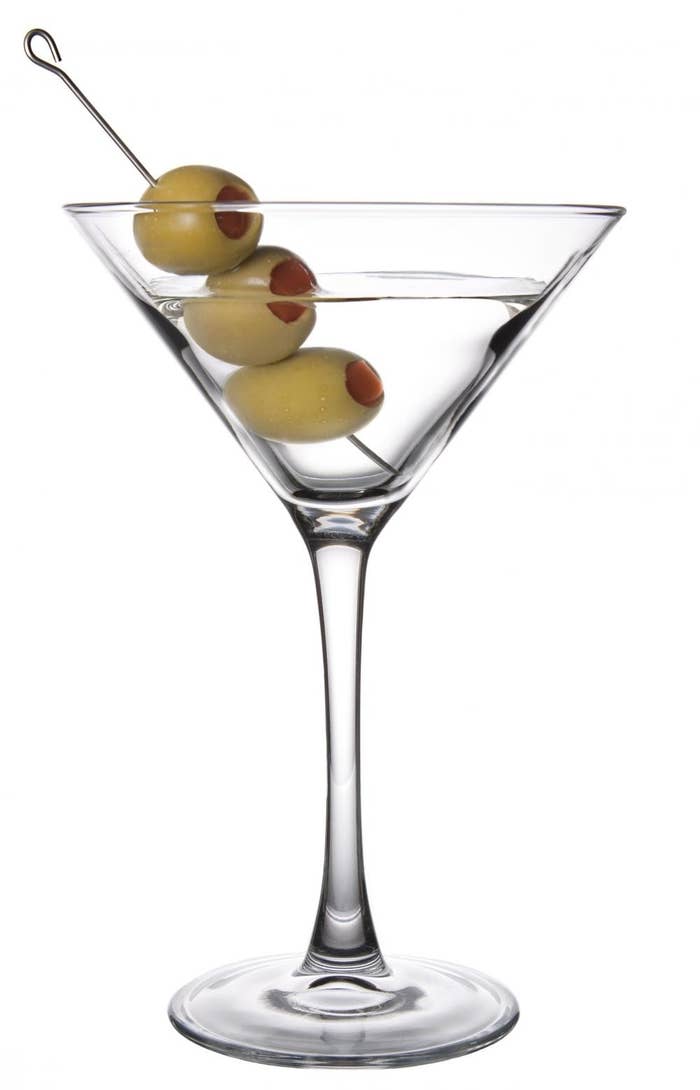 It can't party as hard as tequila.
It lacks vodka's simplistic drinkability.
And unlike whiskey, it didn't land a starring role in Mad Men.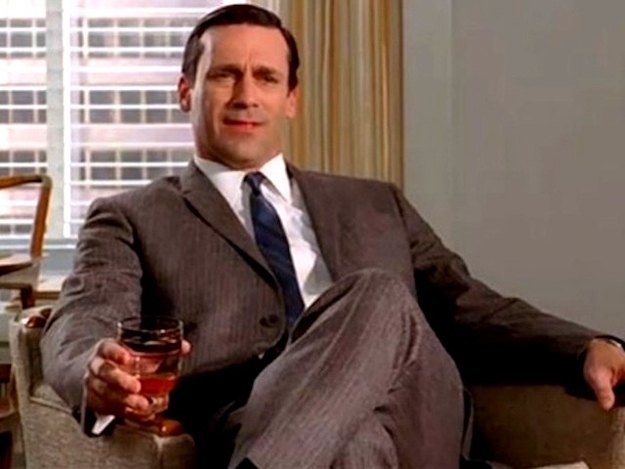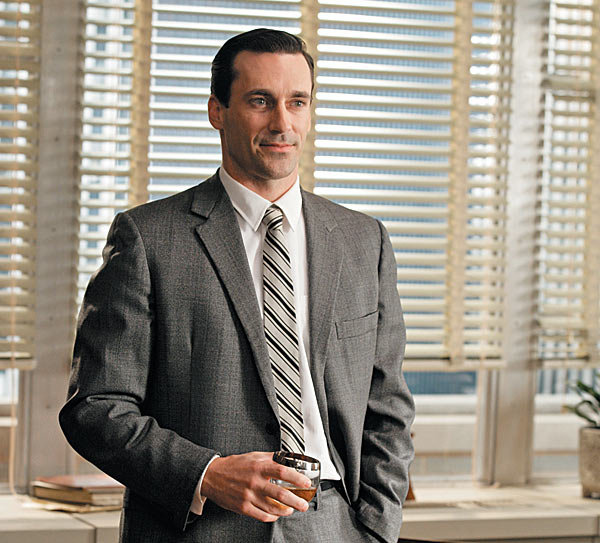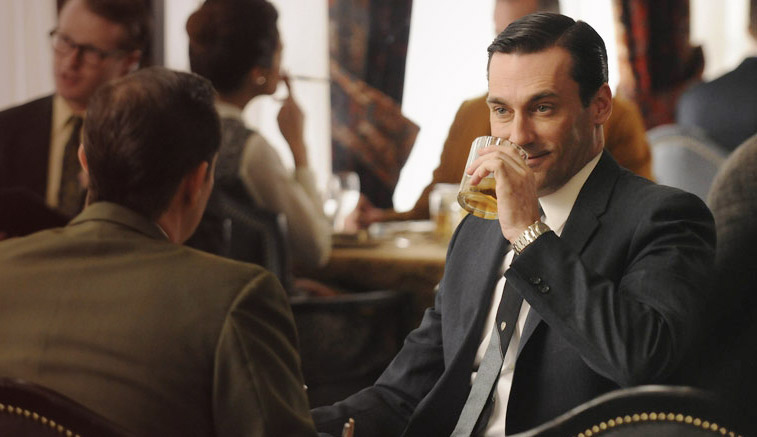 Rum is alright, but it always seems to go out and get itself into questionable situations.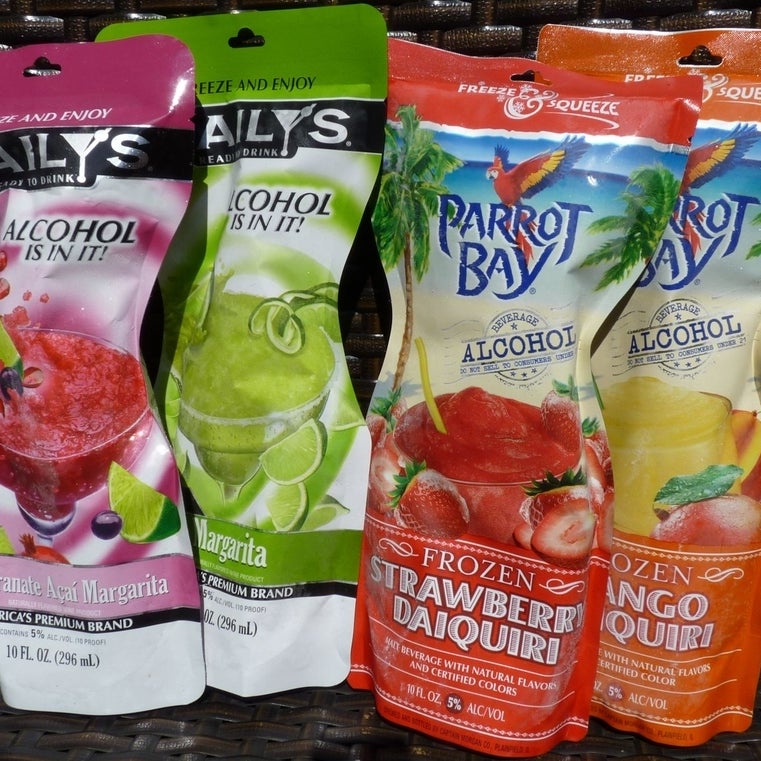 Should have stayed home and watched a movie, rum.
It does have a couple of responsible, adult friends, though. One of them is cake.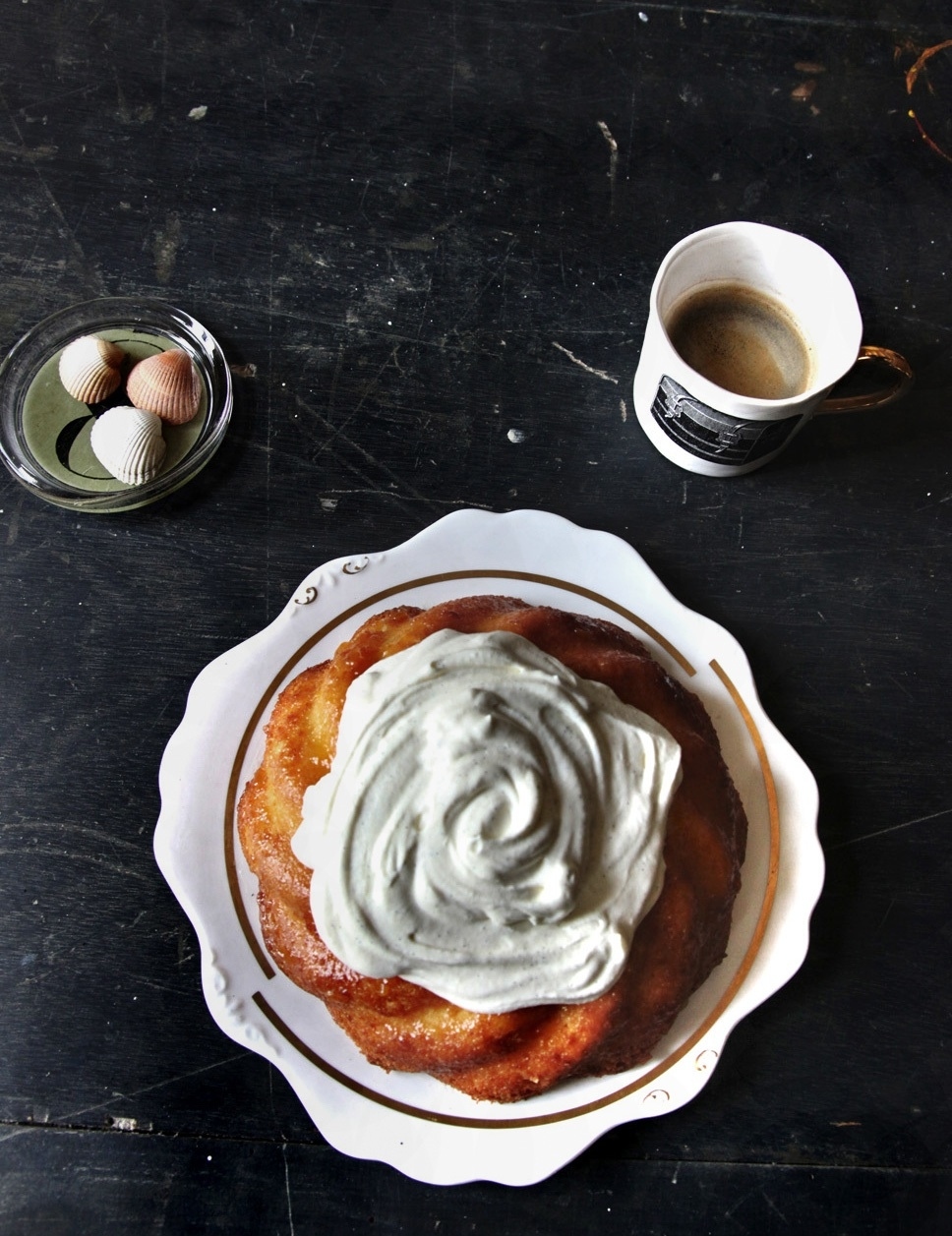 Together, they are known as "baba au rhum," or rum baba cake.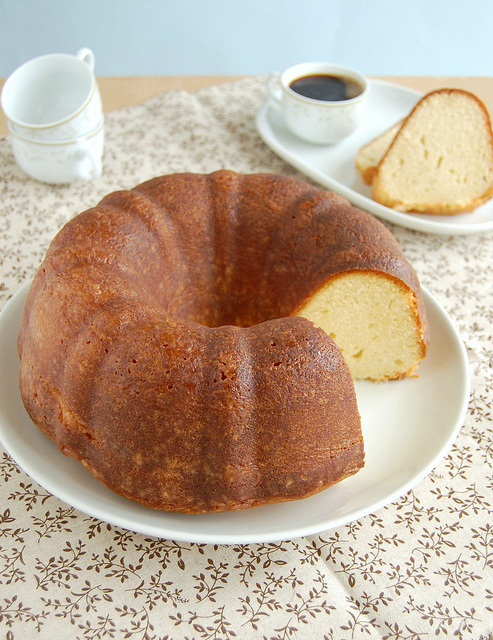 To make baba au rhum, you bake a simple cake and then pour a rum syrup over it.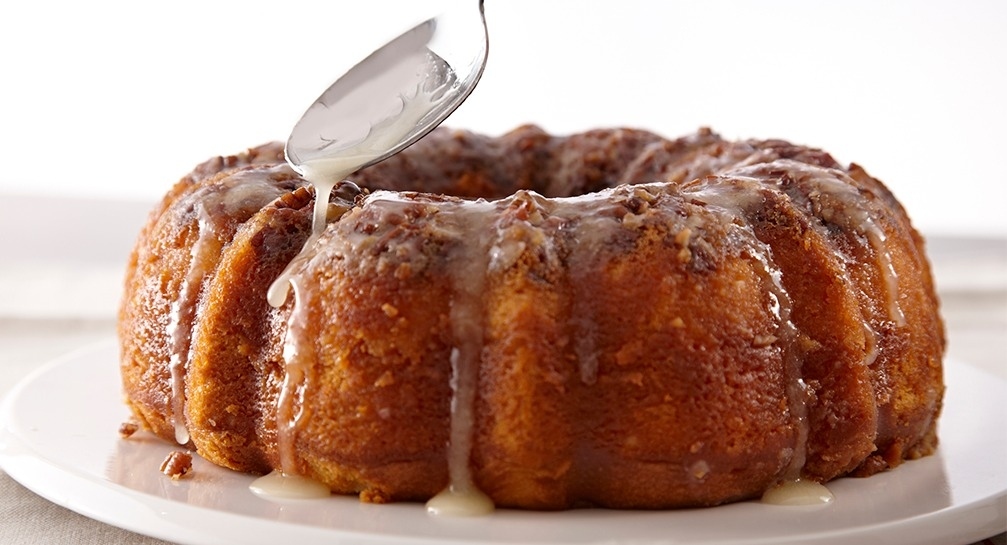 The cake soaks up the syrup and all of its alcoholic deliciousness.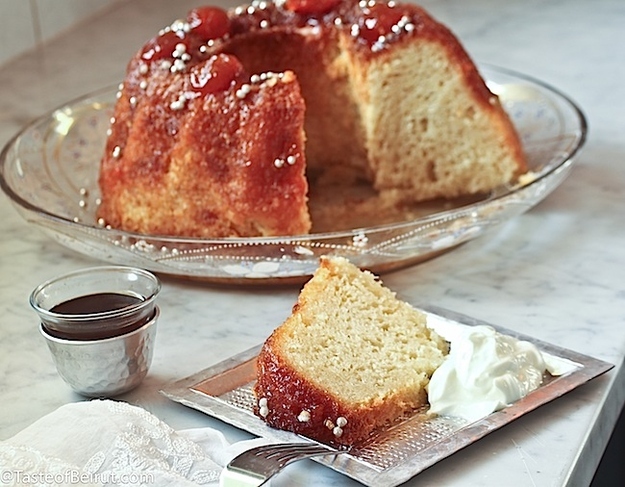 Baba au rhum is simple and sophisticated.
It is understated in a way that rum so often is not.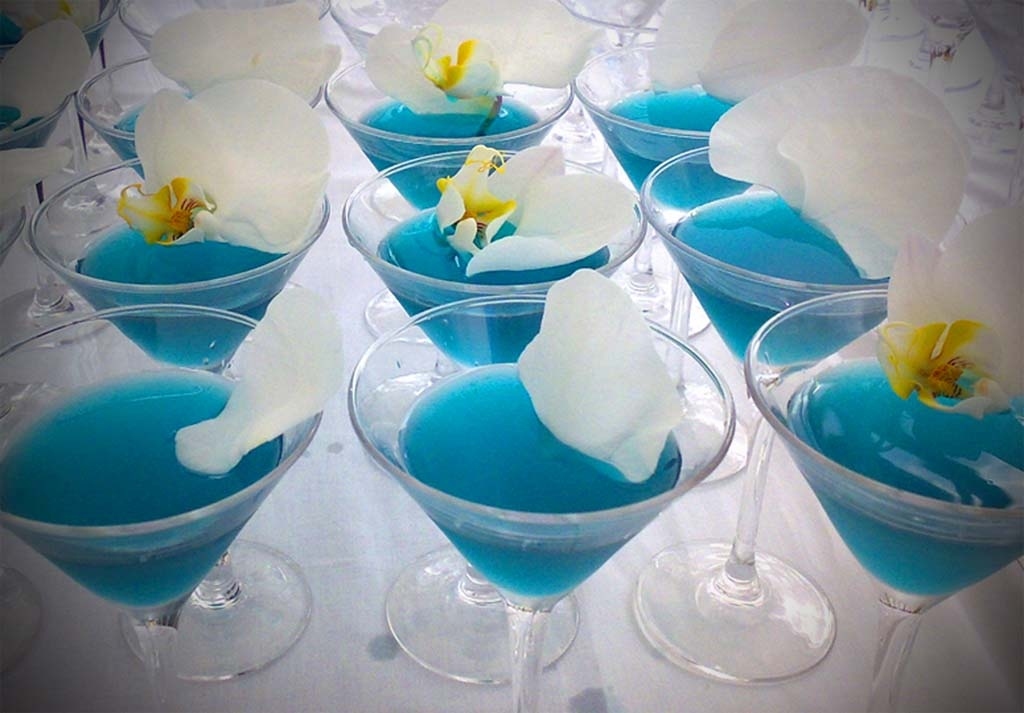 So, PSA: Celebrate National Rum Day with cake, and cake only.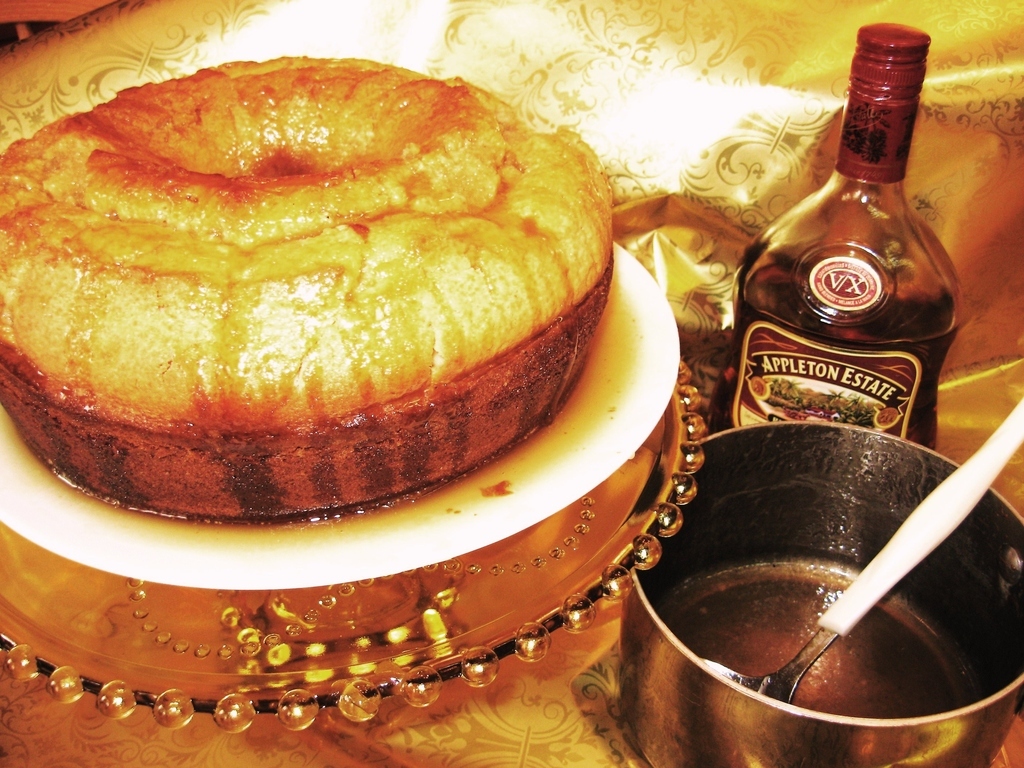 Here is a great, basic recipe:
Baba au Rhum
Recipe adapted from Ina Garten and the Food Network
Makes 8 servings.
INGREDIENTS
FOR THE CAKE:
5 tablespoons unsalted butter, at room temperature
1/2 cup milk
1 package dry yeast
2 tablespoons sugar
2 extra-large eggs, at room temperature
1 tablespoon good dark rum
1 2/3 cups all-purpose flour
1/2 teaspoon kosher salt
Rum Syrup, recipe follows
3/4 cup apricot preserves
1 tablespoon water
FOR THE RUM SYRUP:
1 cup sugar
2/3 cup good dark rum
1/2 teaspoon pure vanilla extract
(Optional: whipped cream for serving)
PREPARATION
FOR THE CAKE:
Coat a 5 cup (6 1/2 by 3 1/2-inch) tube pan or bundt pan with one tablespoon of the butter, melted. In a saucepan, warm the milk slightly (it shouldn't be so hot that you can't keep your finger in it for longer than ten seconds), add the yeast and sugar, and allow the mixture to sit for five minutes. Then, pour it into an mixing bowl. Add eggs and rum and beat the mixture together with an electric mixer or whisk. Add flour, salt, and the rest of the butter, and beat for five minutes. Form the dough into a ball, cover it with a damp towel, and let it rise for about an hour, or until it's doubled in size. Then, spoon the dough into the prepared pan, cover with a damp towel, and let it rise for another hour. Preheat the oven to 375 degrees, and when the dough has risen, bake the cake for about 30 minutes, until a toothpick comes out clean.
FOR THE SYRUP:
Put sugar in a saucepan with 1 1/2 C water and cook on high heat until the sugar dissolves. Allow the mixture to cool slightly, then add the rum and vanilla.
FOR THE ASSEMBLY:
Let the cake cool in the pan for about ten minutes, then flip the cake out onto a baking rack set on top of a sheet pan. Pour syrup all over of the warm cake. Garnish with whipped cream, if desired.