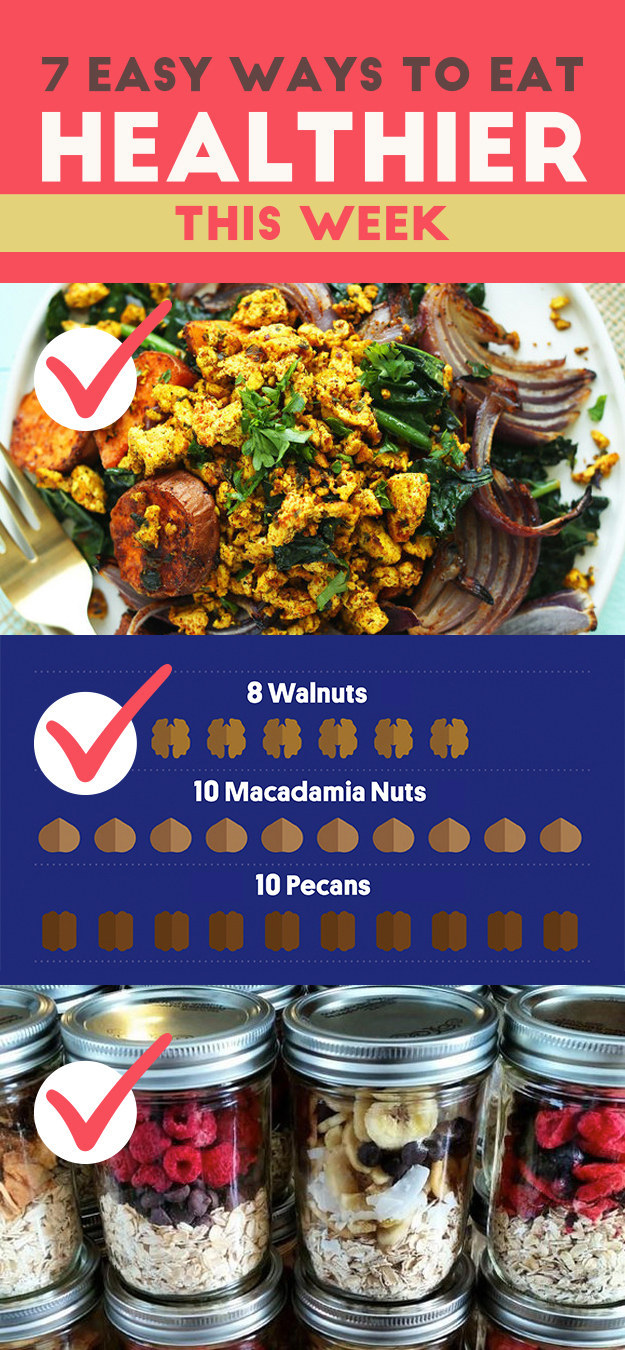 1.
Offset an imminent turkey coma with a veggie-packed, meatless breakfast.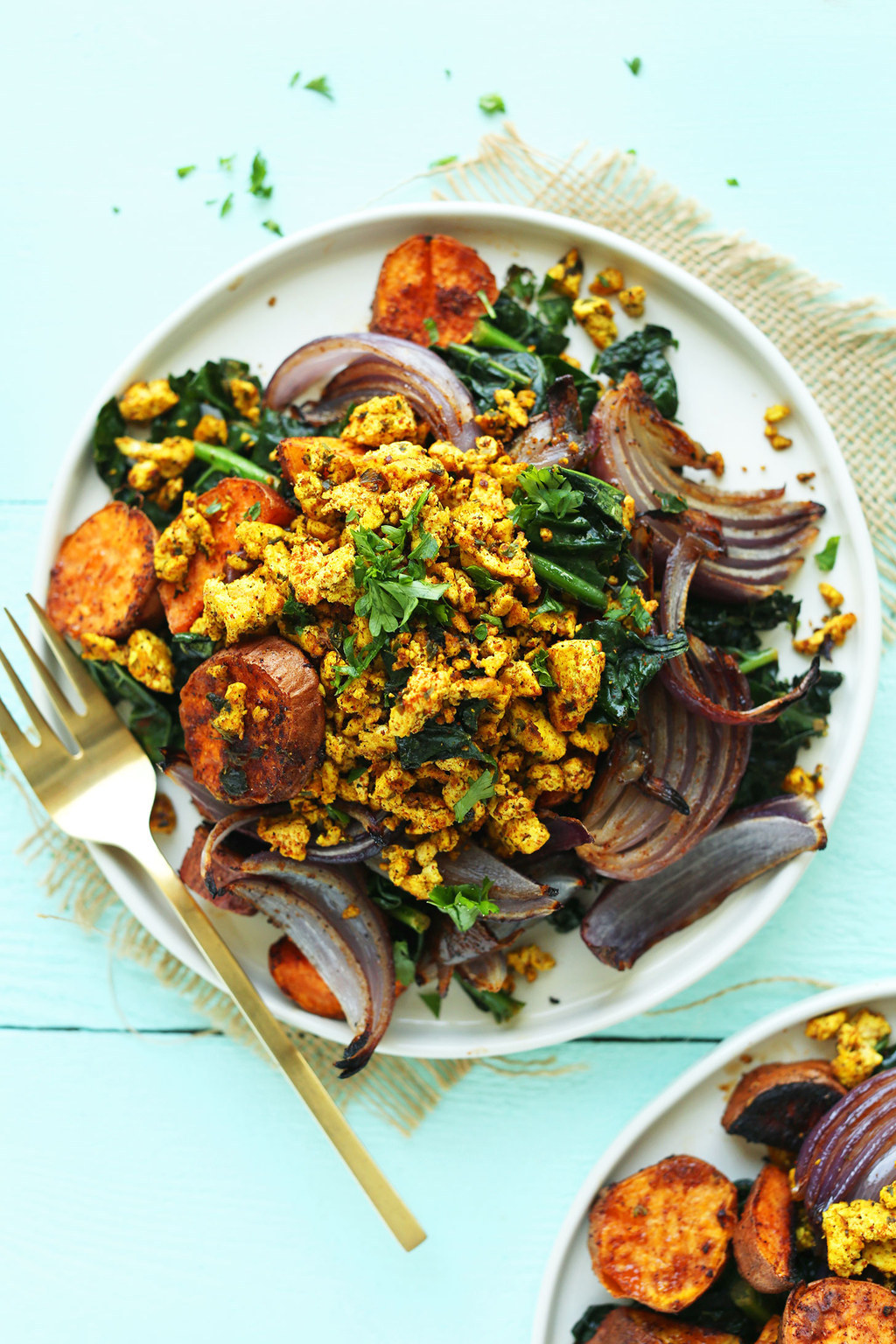 2.
Assemble your own DIY "instant" oatmeal jars. You can make them all different flavors, or just stick to your favorite.
3.
If you're cooking one protein for the week, try seasoning it a few different ways.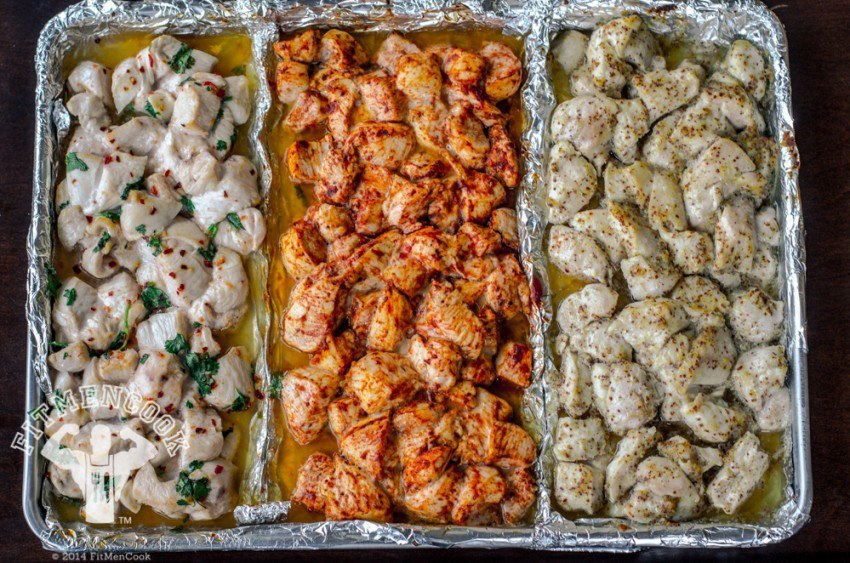 4.
There's more to a healthy life than brown rice and quinoa. Try cooking different whole grains.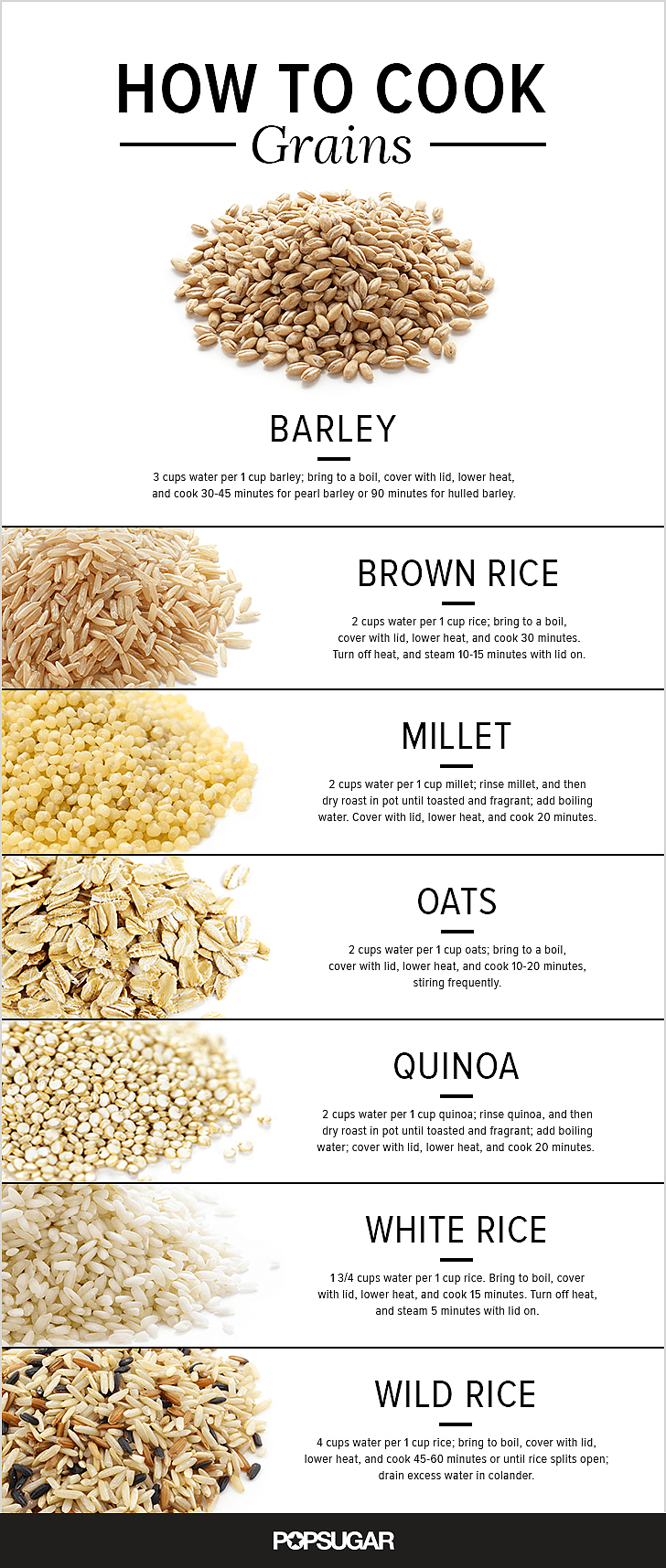 5.
If you run out of roasted vegetables and know you won't have time to roast a batch at night, put them in your slow cooker in the morning, and they'll be done by the time you get home!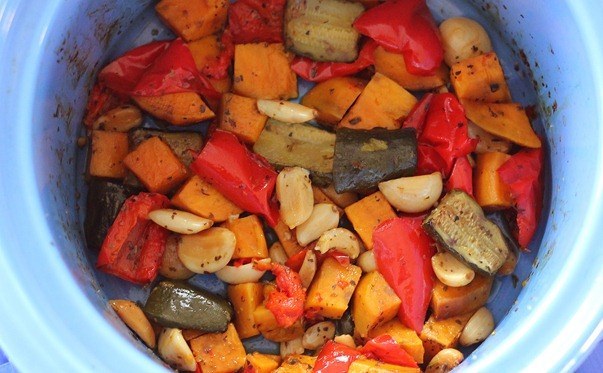 6.
Thanksgiving is ~sacred~ so feel free to take or leave this one, BUT, there are a couple of very subtle things you can do to make the meal just a little bit healthier.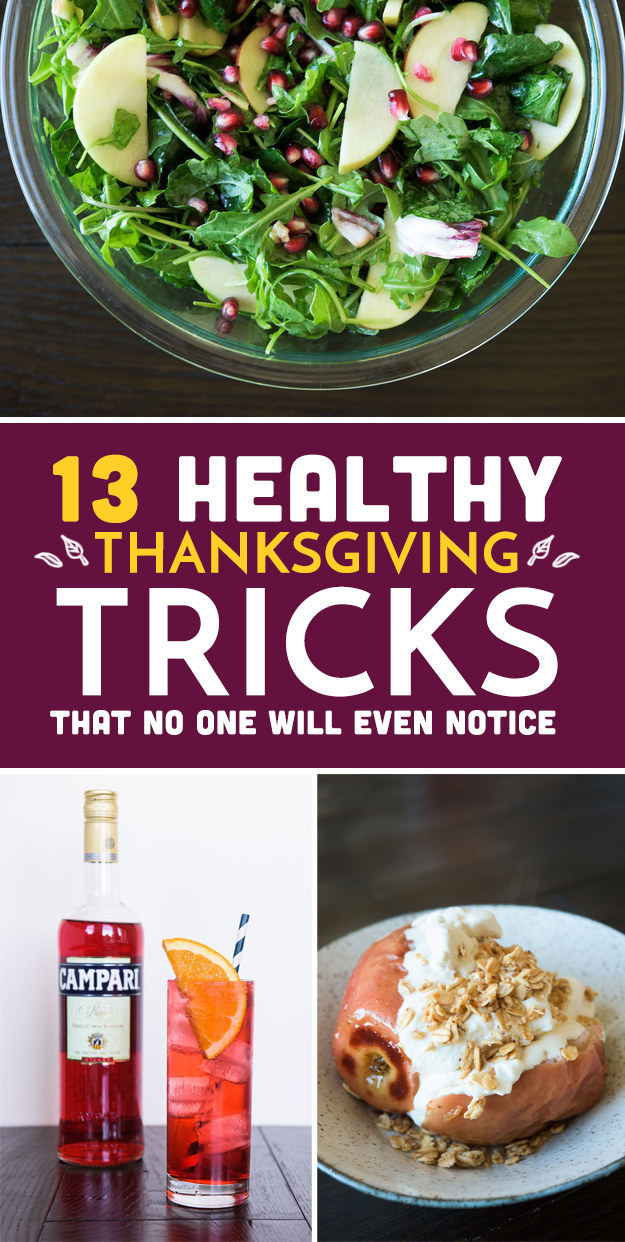 7.
Nuts are an easy, portable snack, but you need to be aware of portion sizes.