1.
Learn to make a vegetarian sandwich that's healthy and actually filling.
2.
Stay hydrated on hot days by eating foods with a high water content.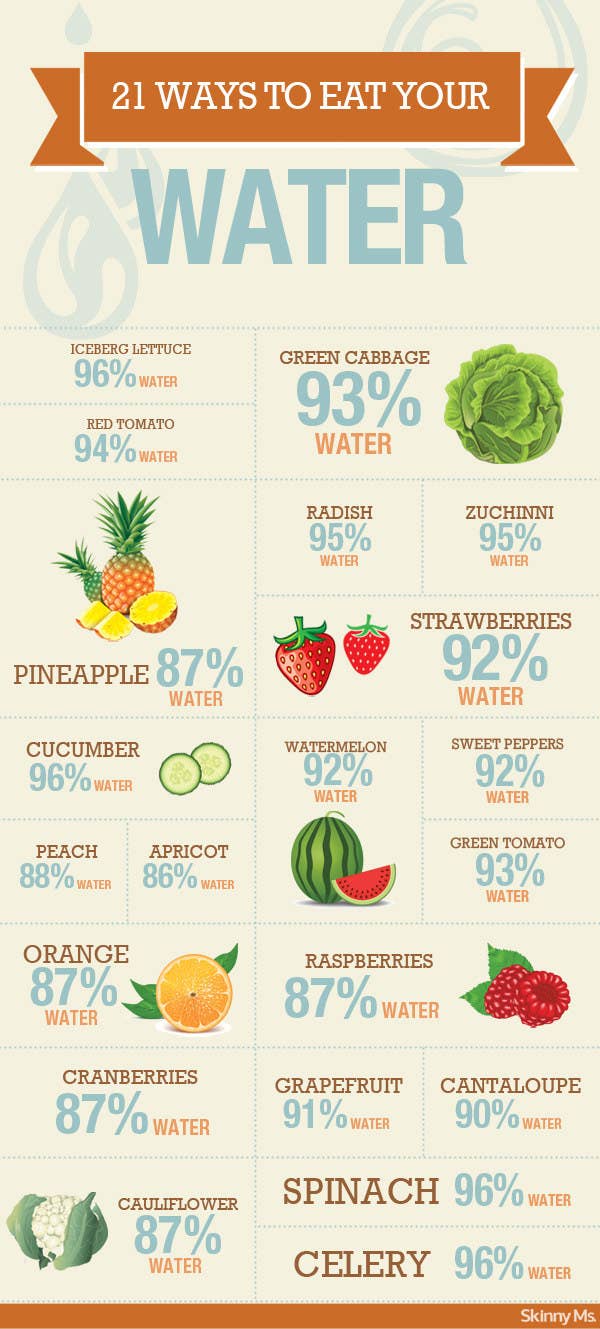 3.
Forget avocado toast; the most fun way to eat an avocado is to just fill it right up with your favorite toppings.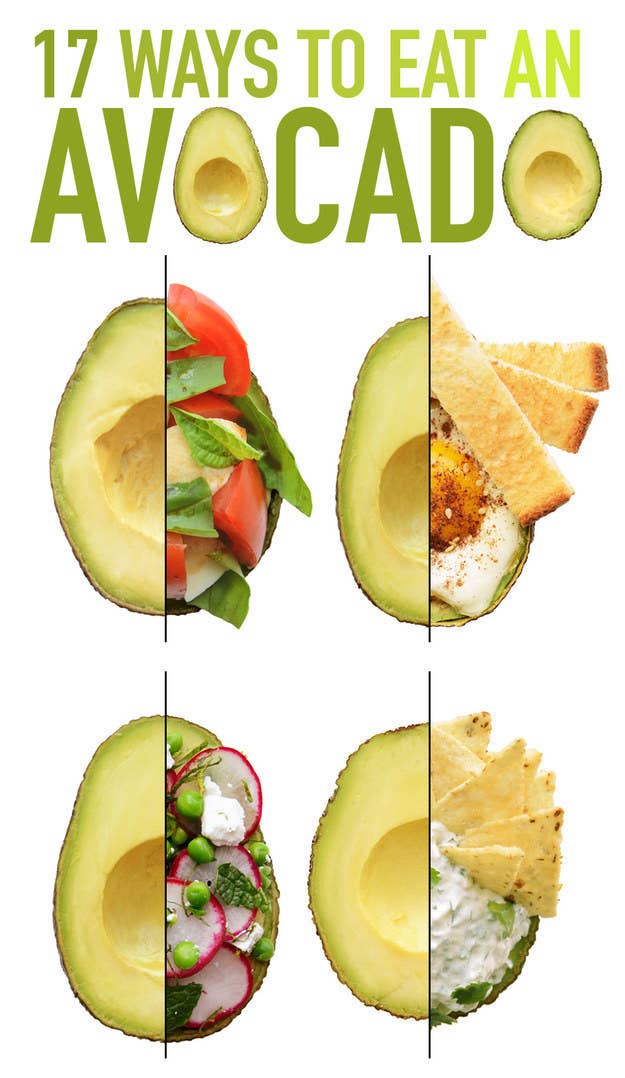 4.
Learn how to make a huge batch of the best-ever tomato sauce, then put it on everything.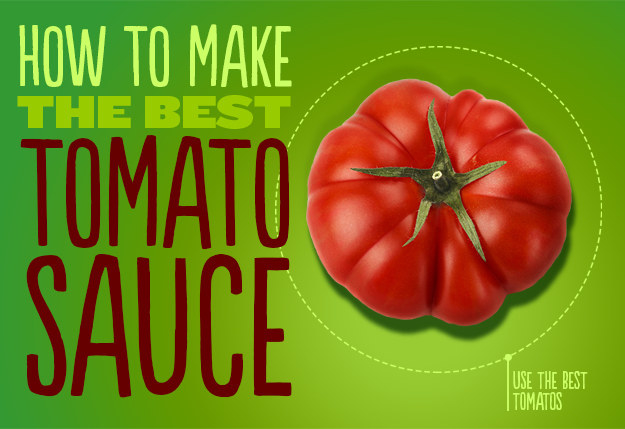 5.
Use your spiralizer for more than just zoodles.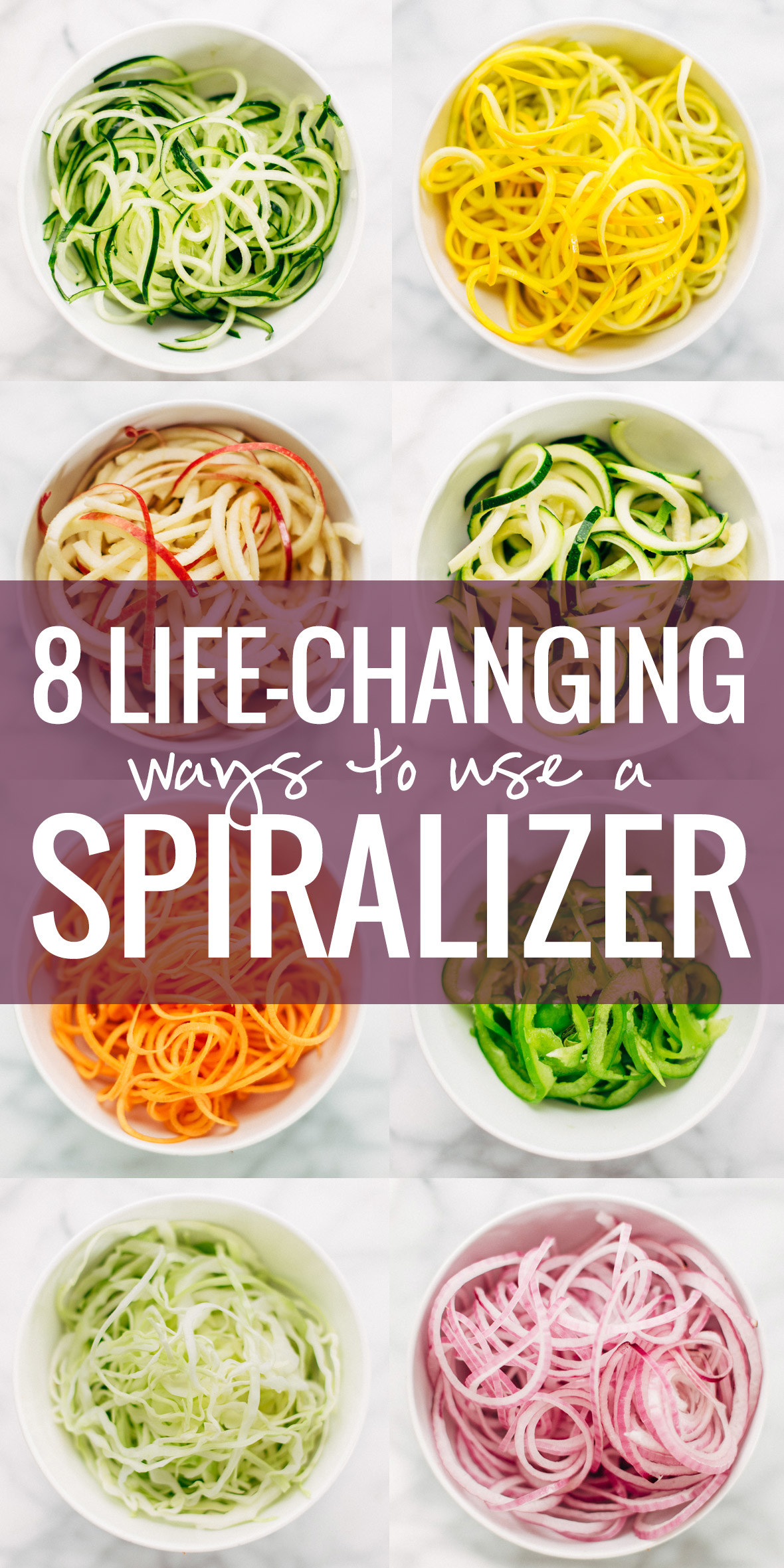 6.
Make a smoothie bowl for breakfast.

7.
Looking to bring something healthy to a barbecue this weekend? This blueberry crumble's got your name on it.