1.
Add a couple of healthy, one-pan dinners to your arsenal for days when you don't want to make dinner a big production but leftovers just won't do.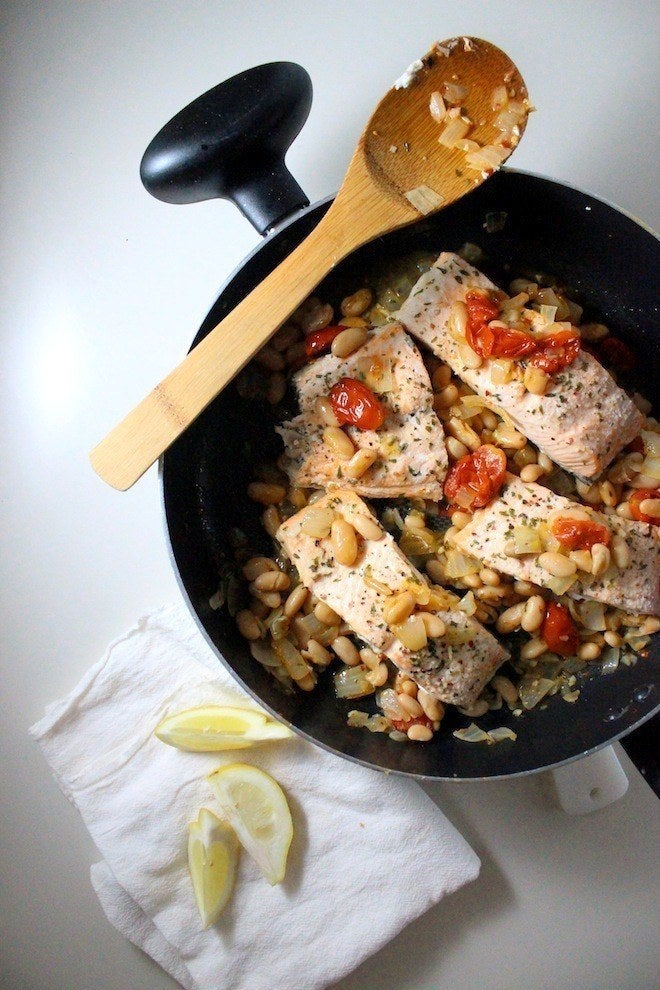 2.
Kick your cooking up a notch without adding any extra sugar or fat by sprinkling in your own DIY spice blend.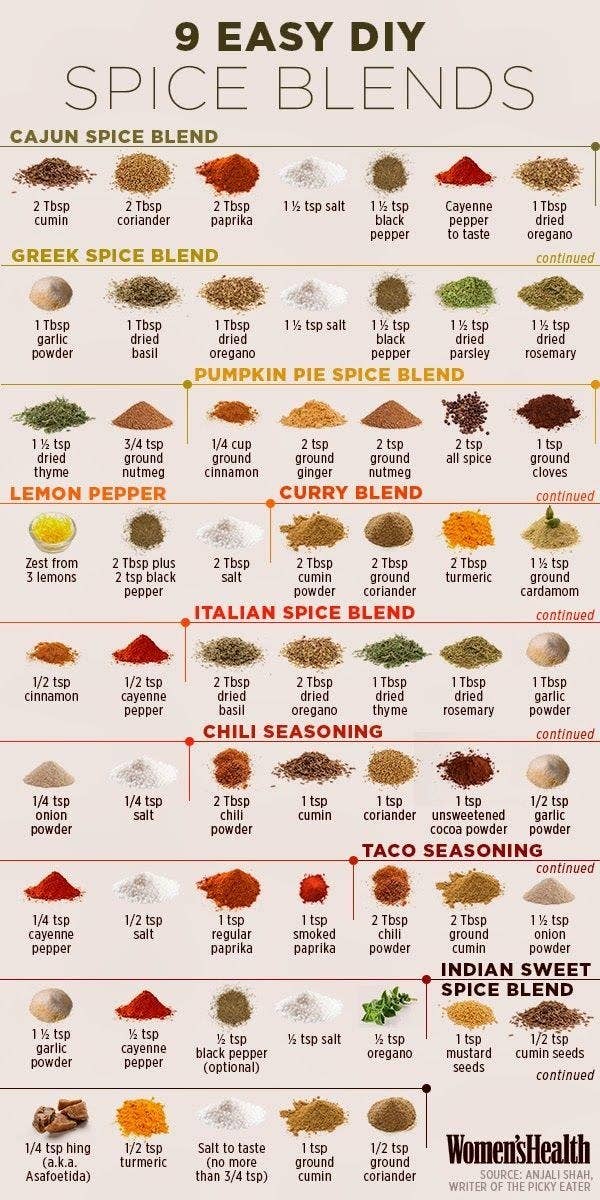 3.
Learn to make the perfect omelette.

4.
If you're doing some kind of healthy food challenge this January, planning your meals ahead of time will make things easier.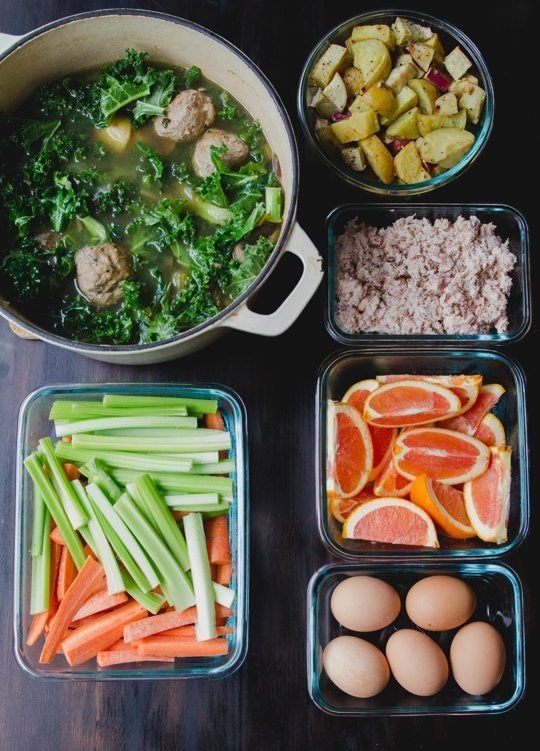 5.
When in doubt, make sure your plate is filled with fruits and vegetables in a variety of colors.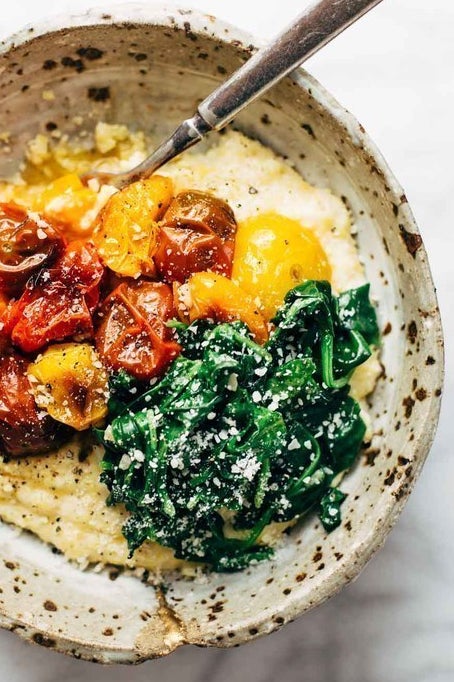 6.
Want to try out vegetable "pasta" but not ready to invest in a spiralizer? Try Hungryroot, a line of pre-made veggie noodles.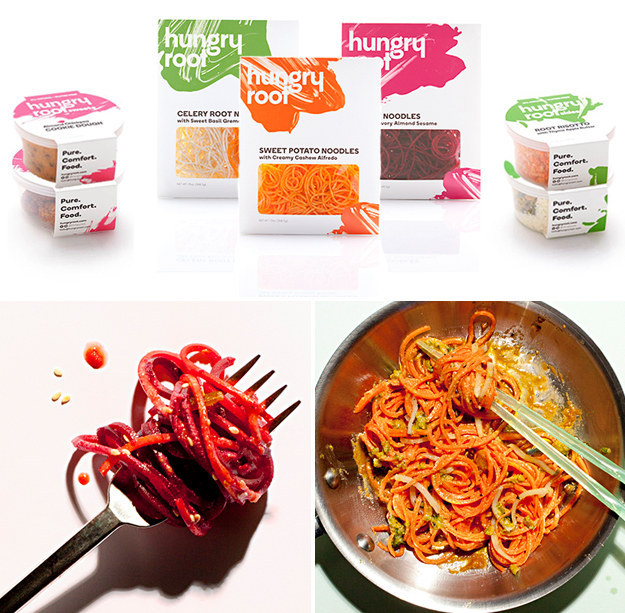 7.
Chilly weather means you're probably craving chili for dinner. Here's how to make it a little healthier.