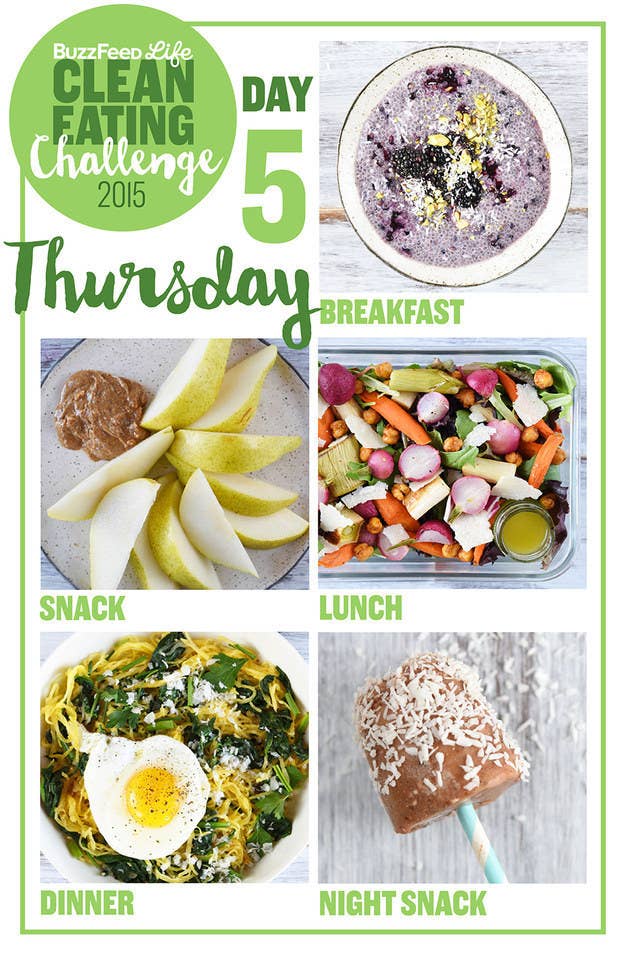 BuzzFeed Life's Clean Eating Challenge is a two-week plan that's all about eating real food in order to feel great and have more energy. The food is low-carb and gluten-free with an emphasis on lean protein, healthy fats, and lots of fresh produce. There's no processed food allowed; every meal is homemade.
It's important that you follow the meal plan in order starting with Day 1 since most of the recipes call for leftover ingredients from previous days. But you can start any time and find full instructions here. Aim to eat every 3-4 hours and try not to eat within two hours of bedtime.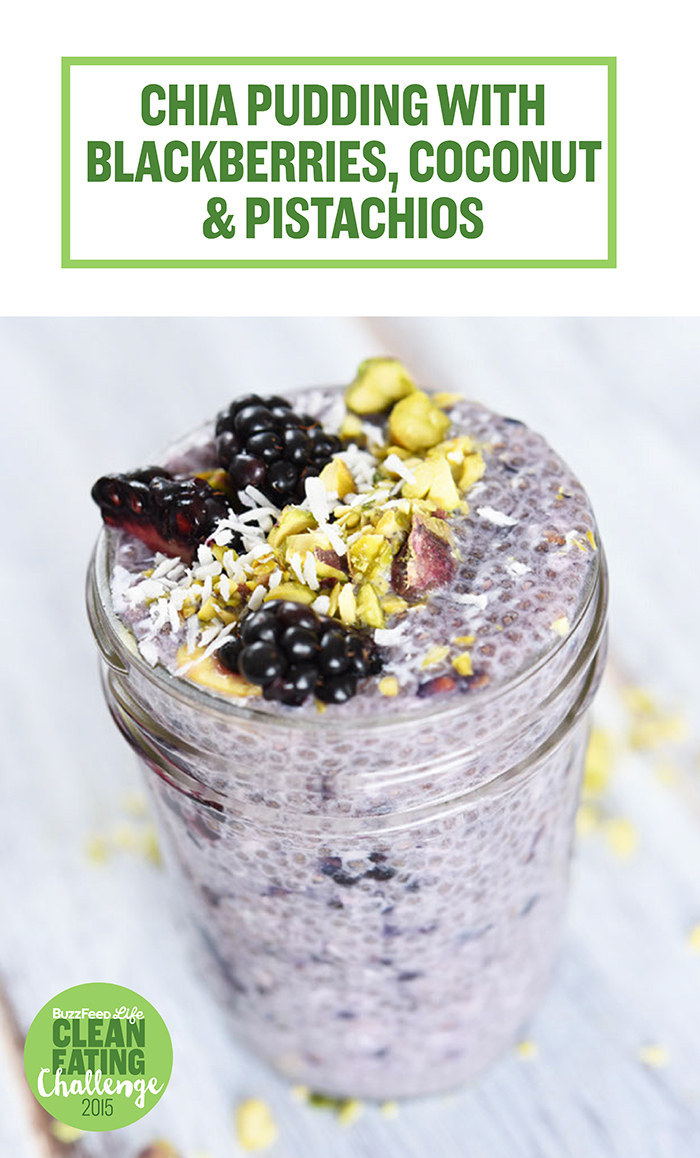 Chia Pudding with Blackberries, Coconut and Pistachios
You prepared this last night, just garnish it with chopped pistachios in the morning!
Makes 1 serving
INGREDIENTS
½ cup blackberries
3 tablespoons chia seeds
1 cup unsweetened almond milk
¼ teaspoon vanilla extract
1 tablespoon unsweetened shredded coconut
10 raw, unsalted pistachios (20 for men)
PROCEDURE
In a small mixing bowl, crush the blackberries with a fork so that they're the consistency of a thick jam. Add chia seeds, almond milk, vanilla extract, and shredded coconut. Stir everything together to combine, then transfer to a small airtight container and refrigerate overnight.
When you're ready to eat the pudding, roughly chop the pistachios and sprinkle them over the chia pudding to eat.
330 calories, 23.9 g fat (4.5 g saturated fat), 29.5 g carbohydrate (20.5 g dietary fiber, 5.3 g sugars), 10.8 g protein, 0 mg cholesterol, 182 mg sodium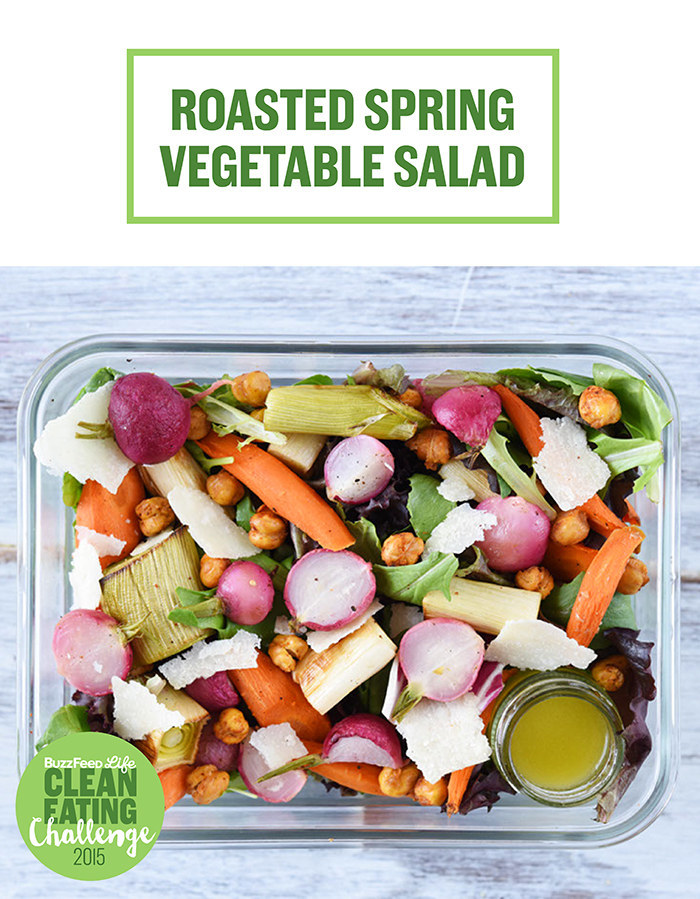 Roasted Spring Vegetable Salad with Chickpeas
Makes 1 serving
INGREDIENTS
Juice of ½ lime
⅛ teaspoon kosher salt
1 teaspoon olive oil
2 cups mixed greens
½ recipe Roasted Leeks, Radishes, and Carrots (leftover from Wednesday's dinner), cold or room temperature
½ recipe Paprika-Roasted Chickpeas (prepared on Wednesday night)
1 ounce Parmesan cheese, thinly sliced
PREPARATION
In a large mixing bowl, whisk together lime juice and kosher salt. Pour in olive oil, continuing to whisk vigorously until the vinaigrette is thoroughly combined. Add the mixed greens and toss to coat. Add roasted vegetables and chickpeas and toss to combine. Transfer to a serving bowl and top with shaved Parmesan.
If you're packing this lunch to go: Make the vinaigrette and store it in a small airtight container. Combine all other salad ingredients in a large, airtight container, and put the vinaigrette container inside the larger container. Keep everything in the refrigerator until you're ready to eat, then drizzle the vinaigrette over the salad, toss, and eat.
484 calories, 18.5 g fat (6.1 g saturated fat), 56.1 g carbohydrate (14.3 g dietary fiber, 9.8 g sugars), 21.4 g protein, 19.3 mg cholesterol, 803 mg sodium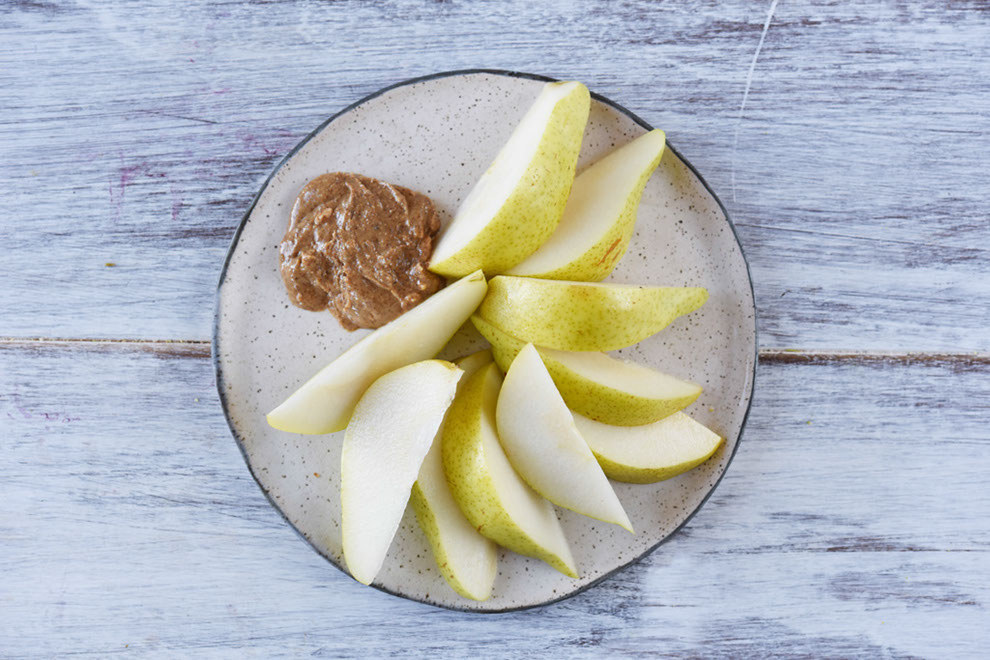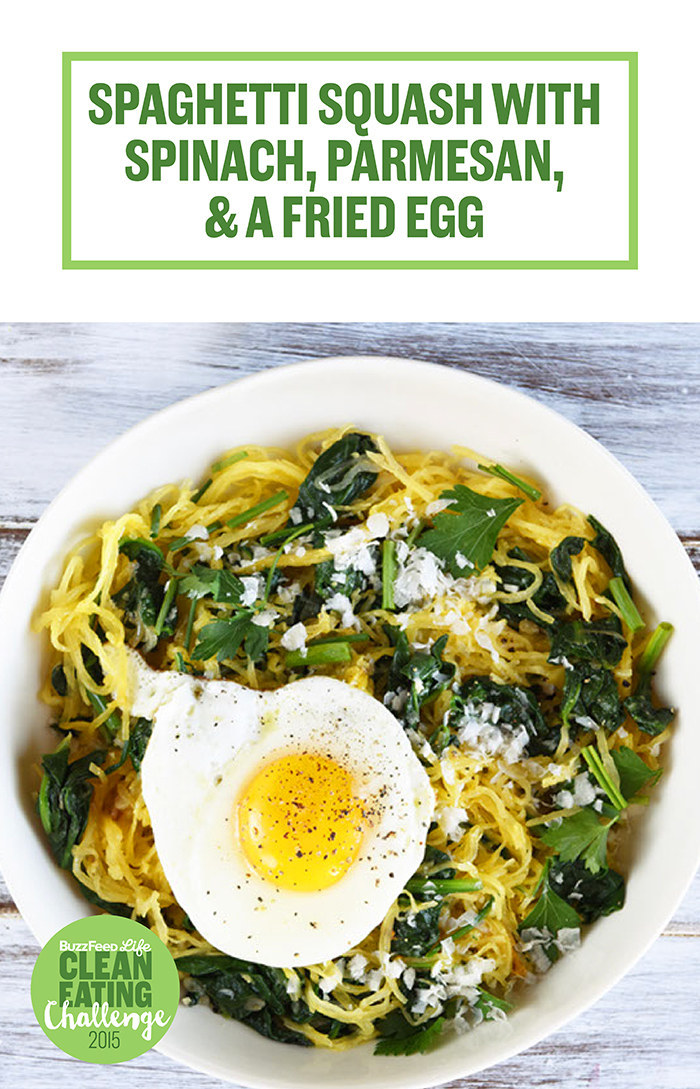 Spaghetti Squash with Spinach, Parmesan, and a Fried Egg
Makes 1 serving
INGREDIENTS
2 teaspoons olive oil, divided
1 medium shallot, halved and thinly sliced
3 cloves garlic, thinly sliced
1 5-ounce bag baby spinach
1 ounce Parmesan, finely grated
about 1 ½ cups roasted spaghetti squash (leftover from Monday's dinner)
1 large egg*
⅛ teaspoon kosher salt
freshly ground pepper
1 tablespoon parsley leaves
½ tablespoon sliced chives
*Men, use 2 eggs
PREPARATION
Heat 1 teaspoon olive oil in a large skillet over medium heat. Add the sliced shallot and cook, stirring often, until the shallot is soft, about 2 minutes. Add the sliced garlic and cook, stirring constantly, until the garlic is fragrant, about 30 seconds. Add the baby spinach and cook, stirring often, until the spinach is soft and wilted, about 1 minute. Add the Parmesan and the roasted spaghetti squash and cook, stirring often, to melt most of the cheese and heat the squash all the way through. When the mixture is hot, turn the heat off and let the food sit in the skillet while you fry the egg.
Heat the remaining teaspoon of olive oil in a nonstick skillet over medium-low heat. Crack the egg(s) into the skillet, season with the kosher salt and freshly ground pepper and cook until the white is set but the yolk is still runny, 2-3 minutes.
Transfer the spaghetti squash to a plate or bowl, then top with the fried egg(s) and herbs.
403 calories, 22 g fat (7.7 g saturated fat), 31 g carbohydrate (8.1 g dietary fiber, 8.4 g sugars), 22.8 g protein, 205 mg cholesterol, 694 mg sodium
Once the shallots and garlic are soft in the skillet, add the spinach. Cook it, stirring often, until it's completely wilted.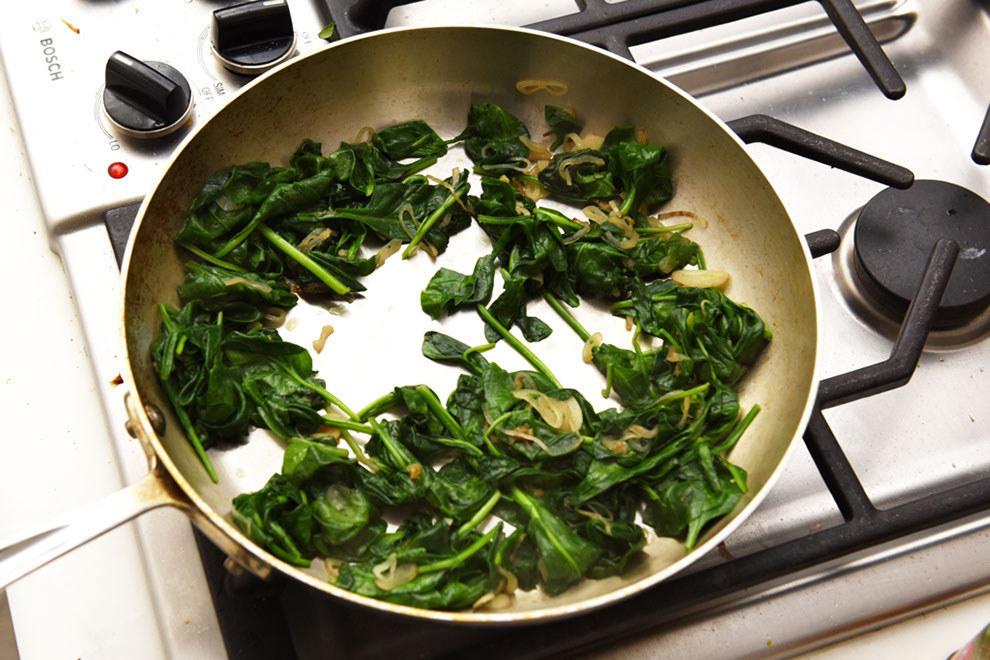 Add the squash and parmesan. Toss everything together and cook until the squash is heated, then set the whole skillet aside while you fry the egg.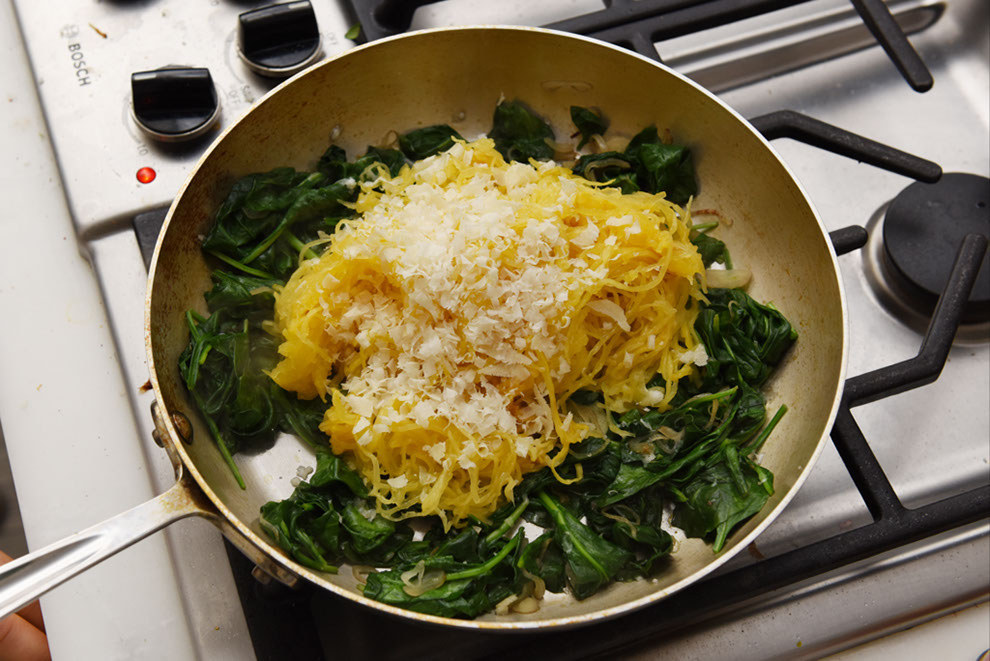 Heat the rest of the oil in a nonstick skillet, then crack the egg in.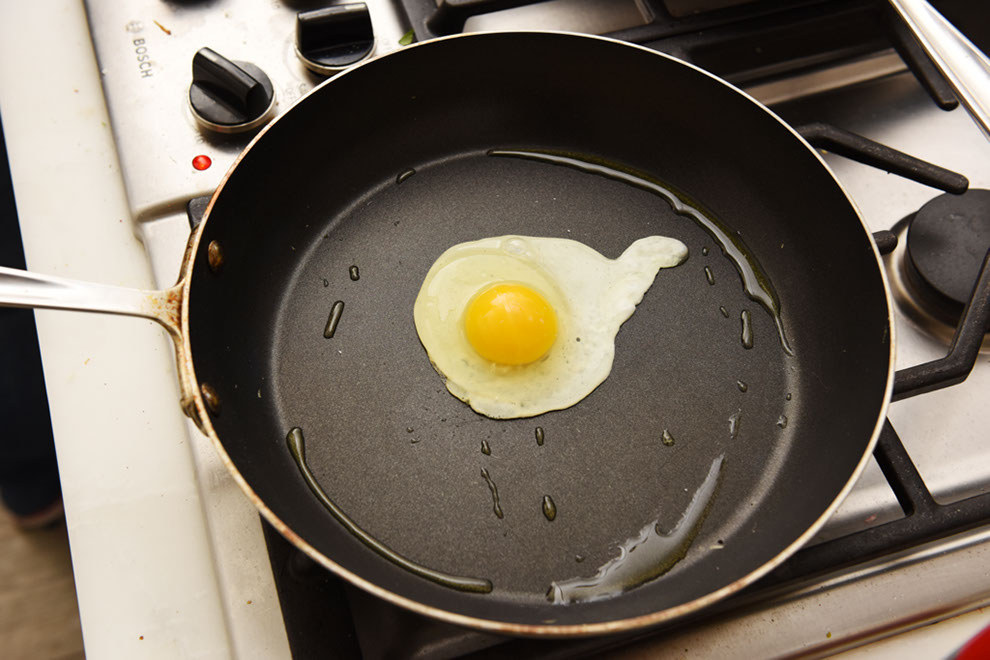 Cook until the white is cooked but the yolk is still runny.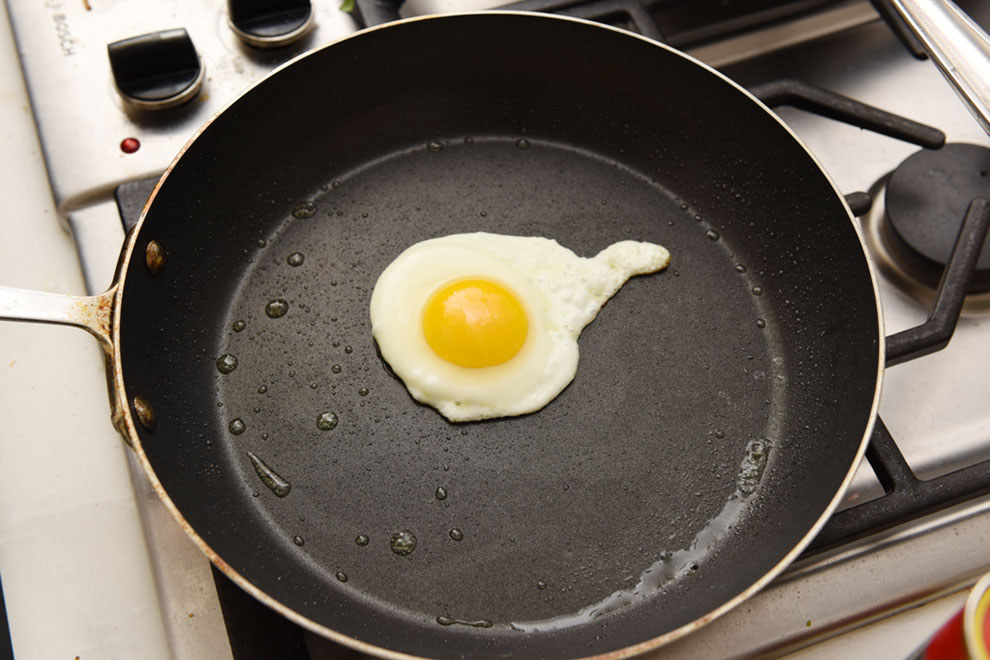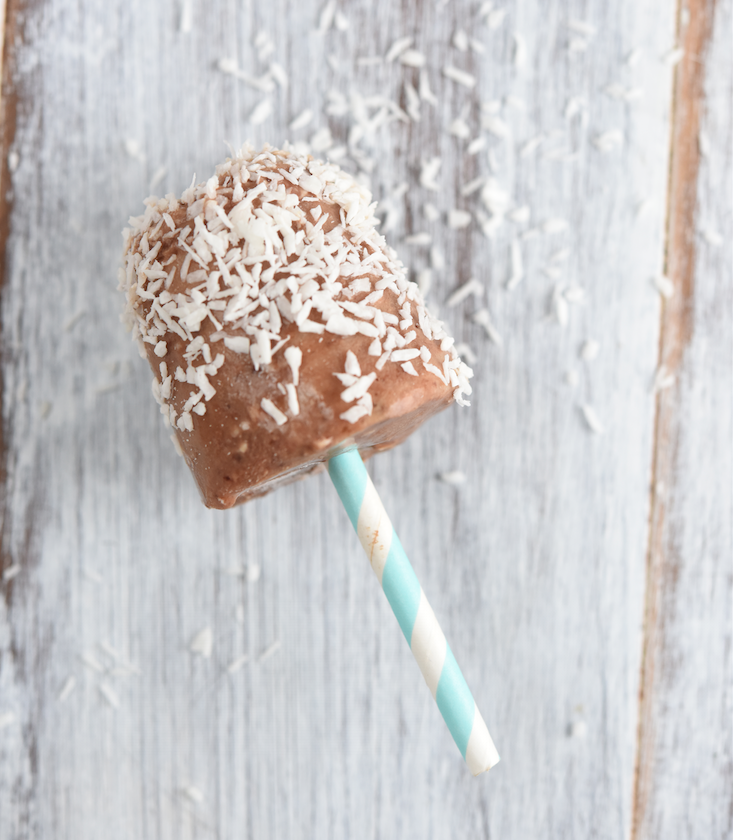 DAY 5 (THURSDAY) TOTAL NUTRITIONAL INFORMATION:
1,514 calories, 75.4 g fat (20.5 g saturated fat), 166,7 g carbohydrate (51.5 g dietary fiber, 54 sugars), 73.5 g protein, 224 mg cholesterol, 1,703 mg sodium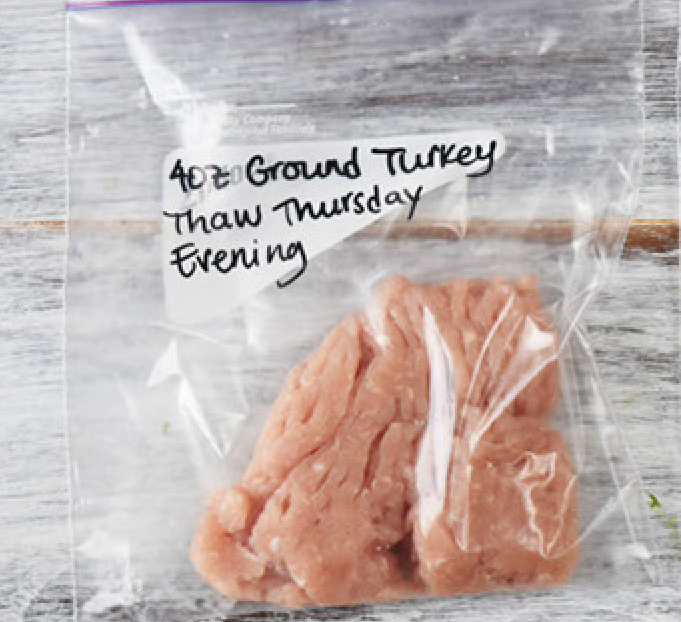 Day five, done. Let's take a second to acknowledge the fact that you are KILLING it.
So, you're taking the Clean Eating Challenge? We'd love to see how it goes! Post your photos to Instagram or Twitter and tag them #BuzzFeedCleanEating
BuzzFeed Food editors tested the entire Clean Eating Challenge and can vouch for the validity and deliciousness of every recipe. If you have questions about the challenge or any of the dishes, you can email Christine Byrne.