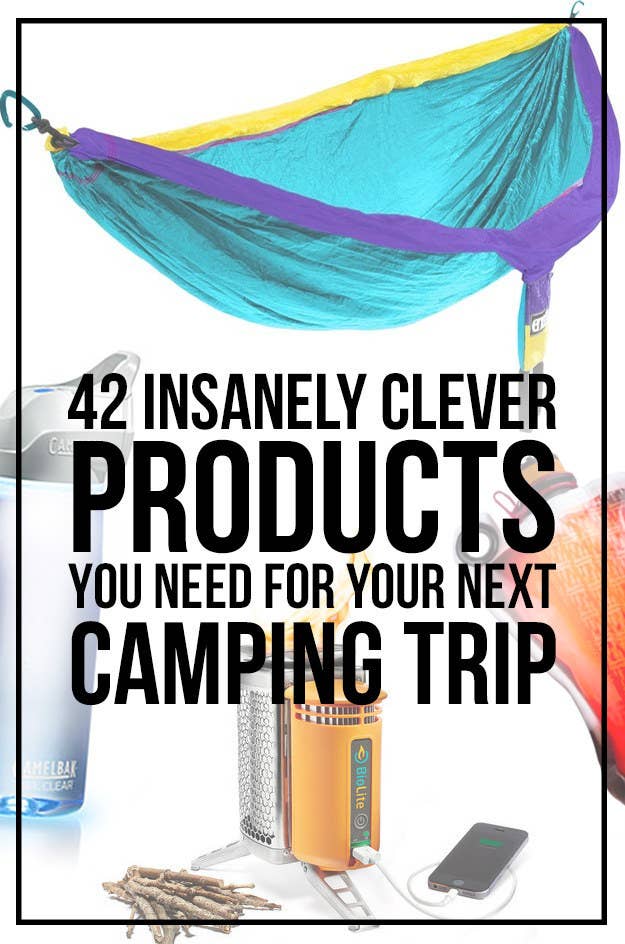 1.
An inflatable solar light that will help you see through anything.
Lightweight, rechargeable, waterproof, and eco-friendly. Buy here.
2.
A squeezable water filtration system.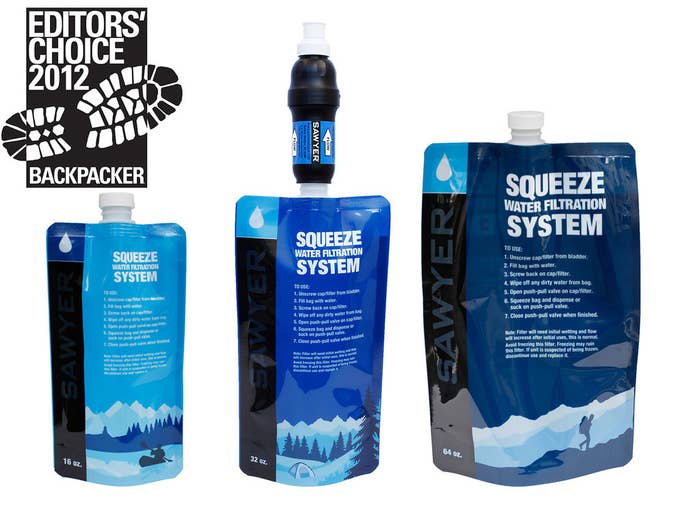 3.
A CamelBak purification water bottle.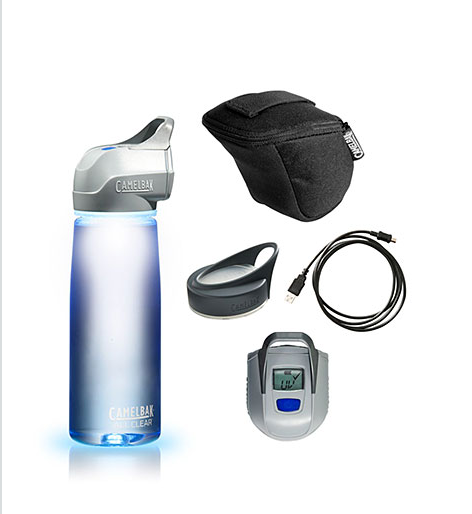 4.
A headlamp that adjusts its brightness automatically to the environment.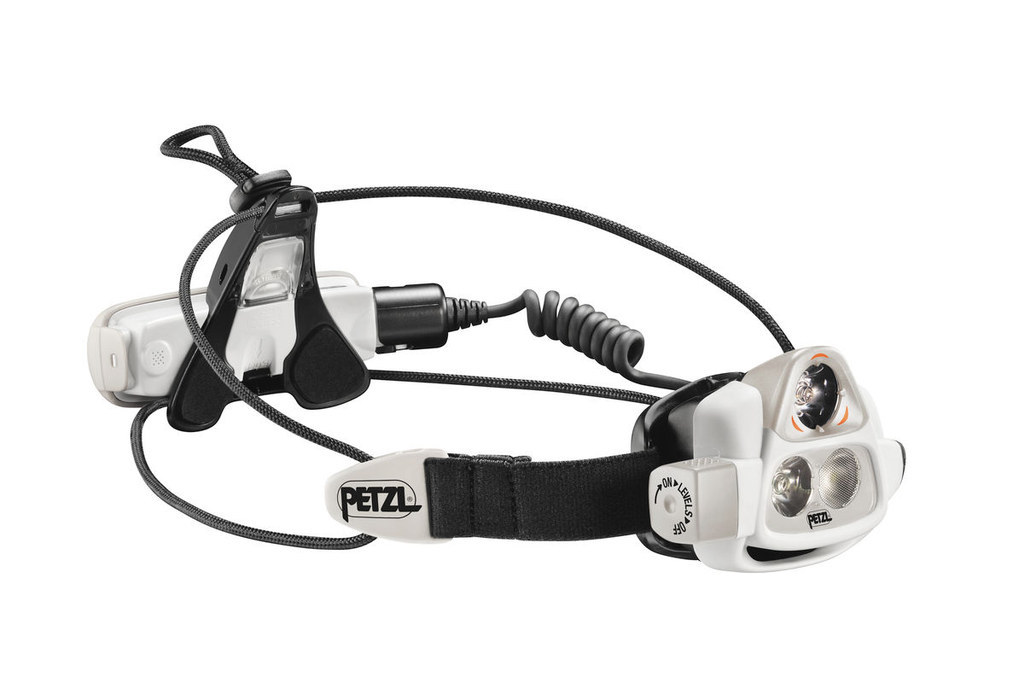 5.
This tool kit that has everything you could ever need.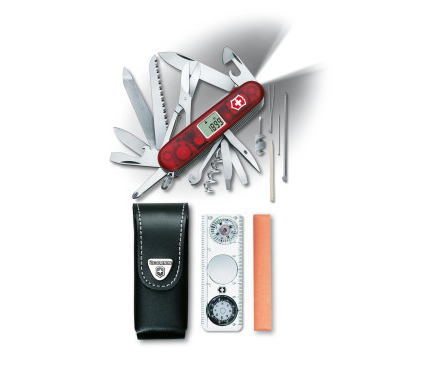 6.
A smokeless stove that generates electricity to charge your personal devices.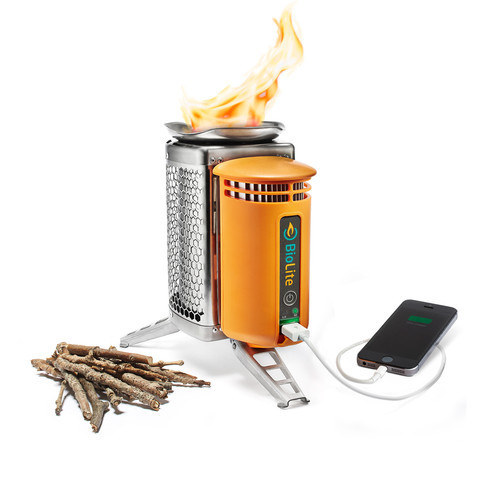 7.
"Earl," a smart, solar-powered GPS that gives you real-time map data, weather, and an emergency radio.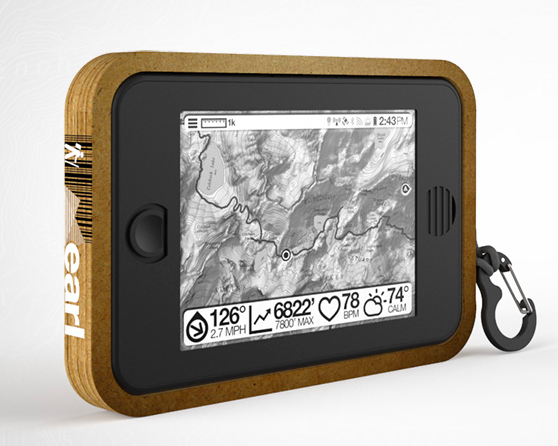 8.
This compact stove that's perfect for a solo trip.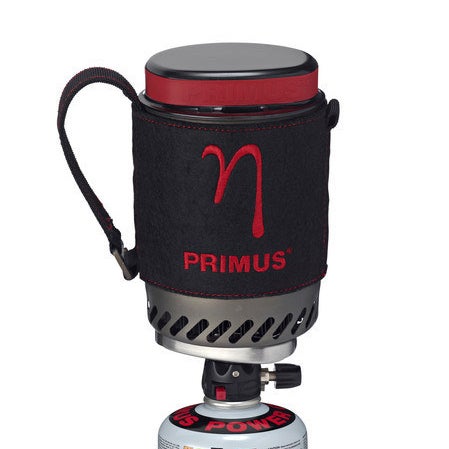 All-in-one stove, with suggested fuel amounts above. Get it here.
9.
A USB and solar-powered device that charges headlamps, cameras, and electronics.
10.
This high-tech blade with a handle that doesn't absorb water.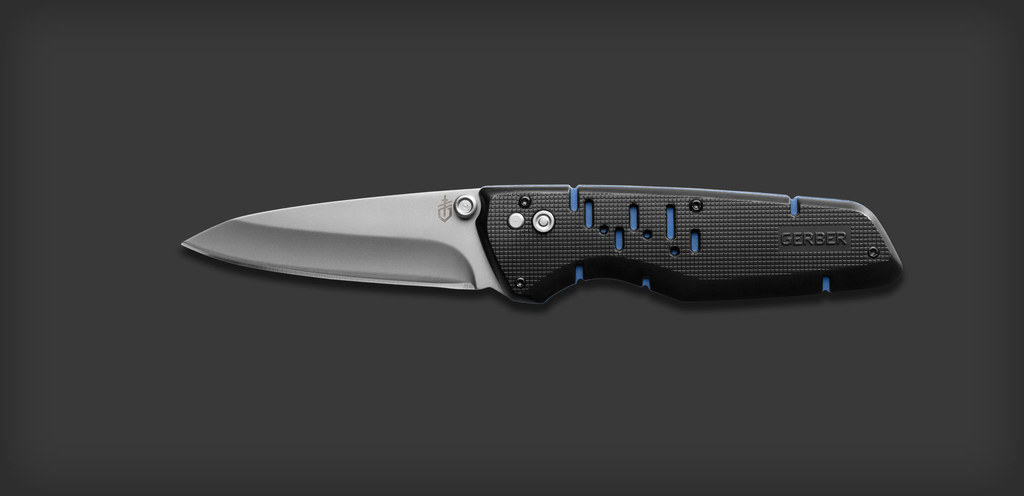 11.
A no-pump water filter that cleans your water for you.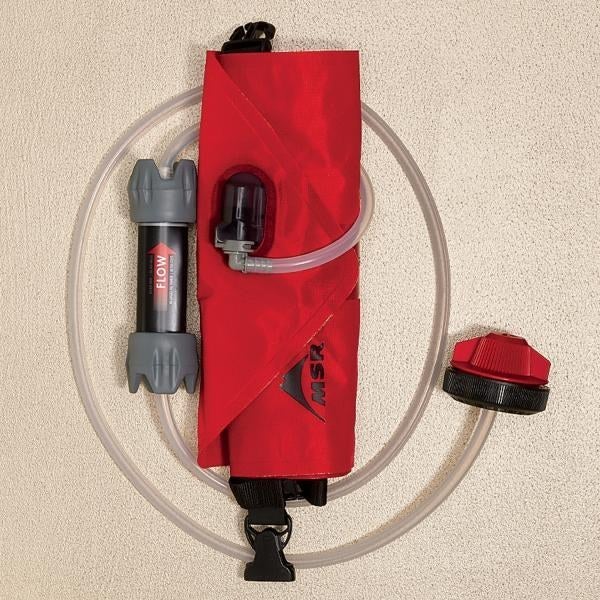 So you can spend more time exploring. Get it here.
12.
A waterproof lighter with a gas lock.
13.
This neon blue hammock for two.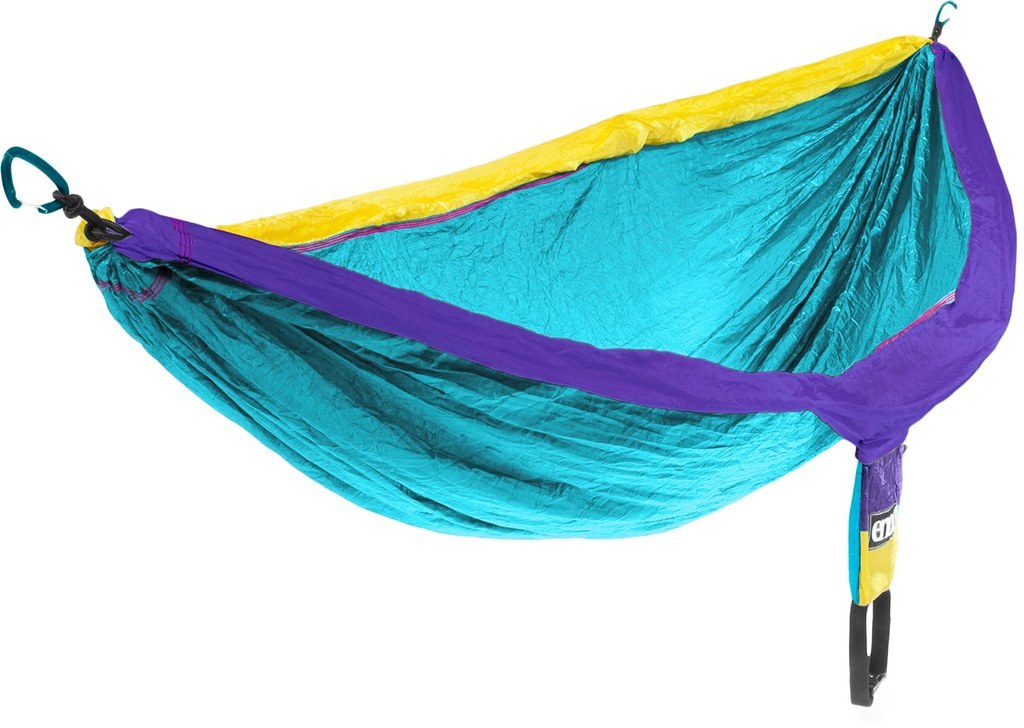 14.
A portable sink that's perfect for keeping dishes and clothes sanitary.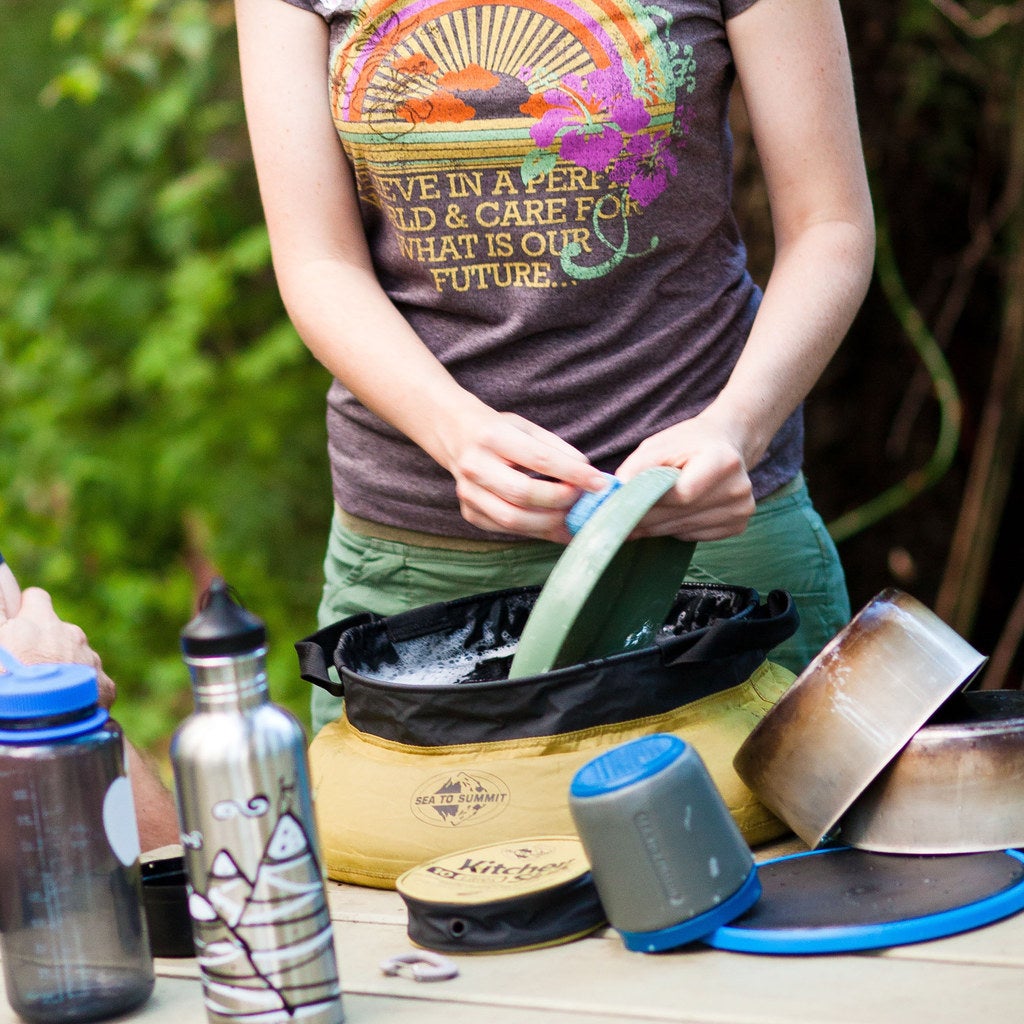 Especially useful for washing underwear, which can help prevent UTIs and other infections. Get it here.
15.
A tent-pole seat that holds up to 250 pounds and weighs only 1.3 pounds.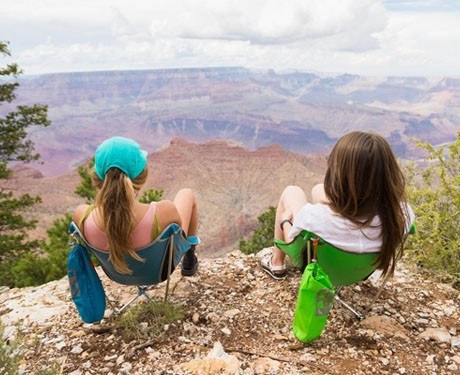 16.
A compact spork-and-knife utensil set.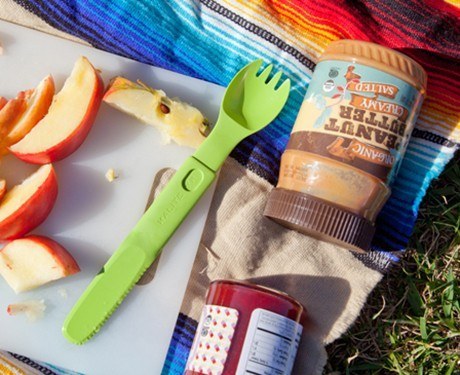 17.
A bandana that is also a map of Yosemite National Park.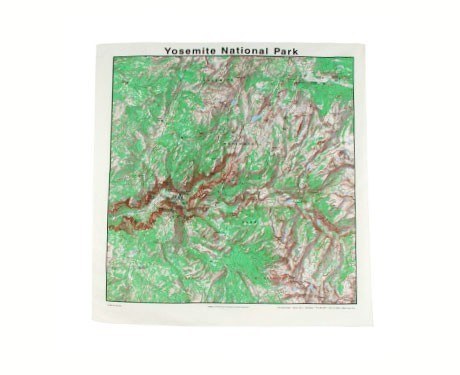 18.
An ultra-light drip coffeemaker.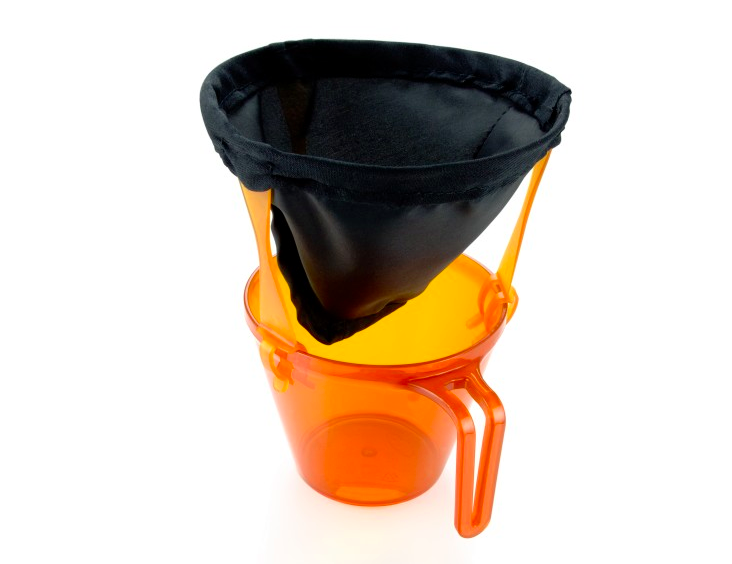 20.
A star target that teaches you secrets of the galaxy.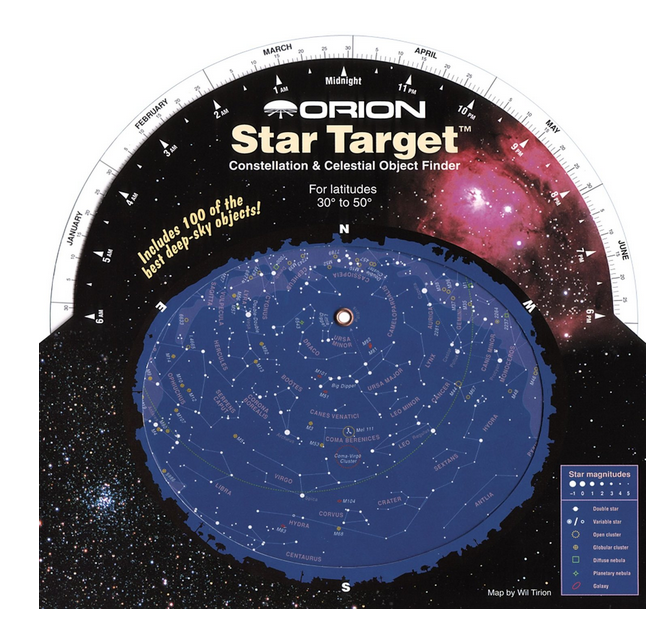 21.
A survival tool kit that's smaller than a credit card and will save you in emergency situations.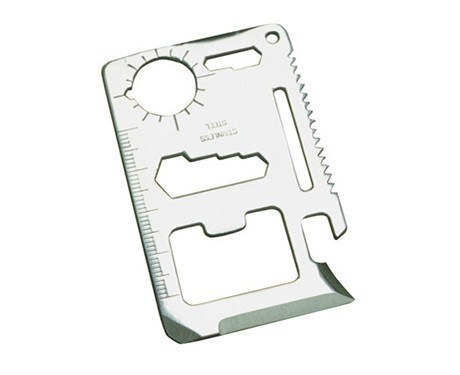 22.
A compact scraper that will clean out any last food chunks.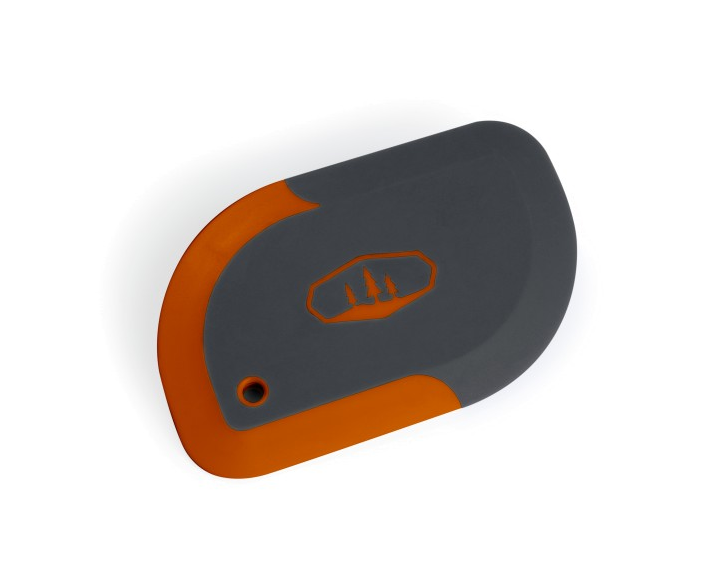 23.
This all-purpose bowl that is 100% recyclable, light, odor-free, and stain-resistant.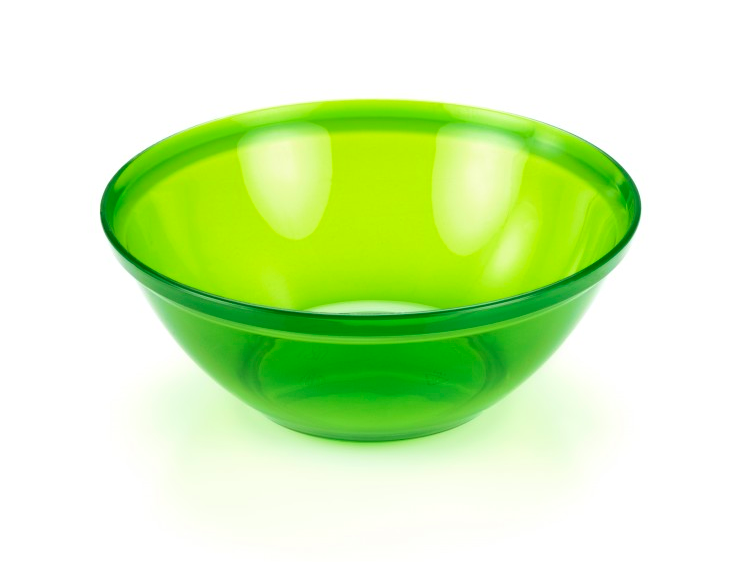 24.
Or this collapsible bowl that includes measuring marks on the inside.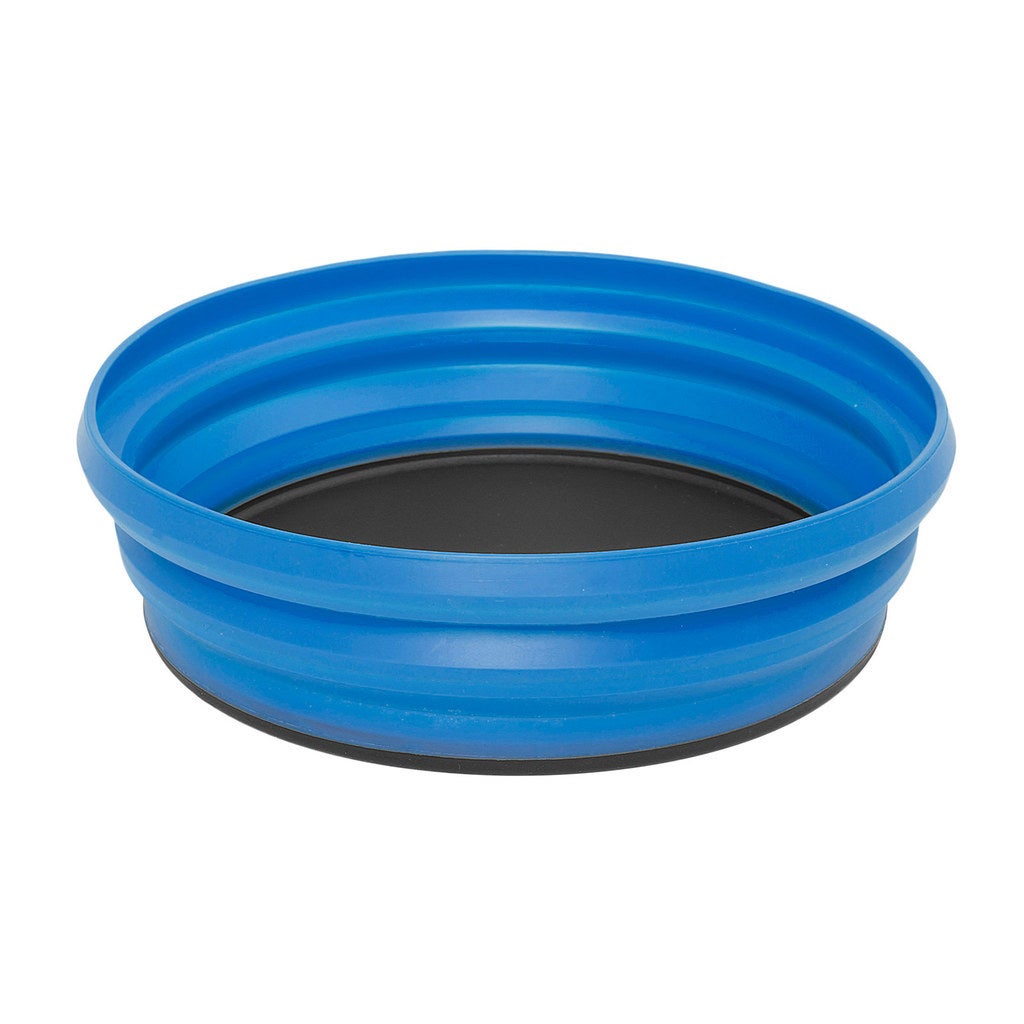 No more dry oatmeal clumps because you didn't guestimate the right amount of water. Get it here.
26.
The lightest, most insulated socks you will ever find.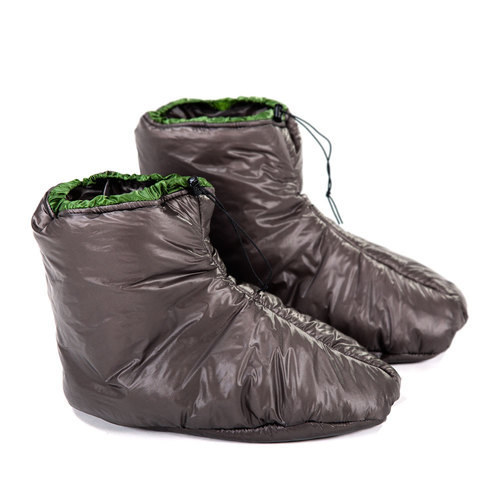 27.
An all-in-one geoshield stove that allows for both upright and inverted fuel positions.
30.
A dry trash sack that prevents any leakage.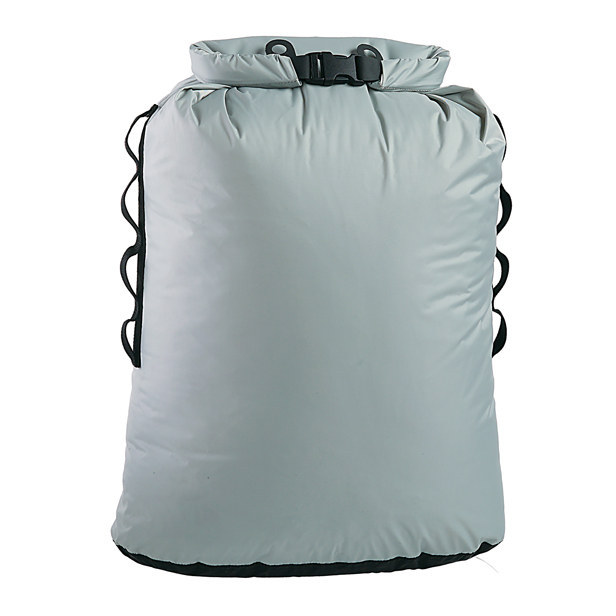 31.
An insulated hammock.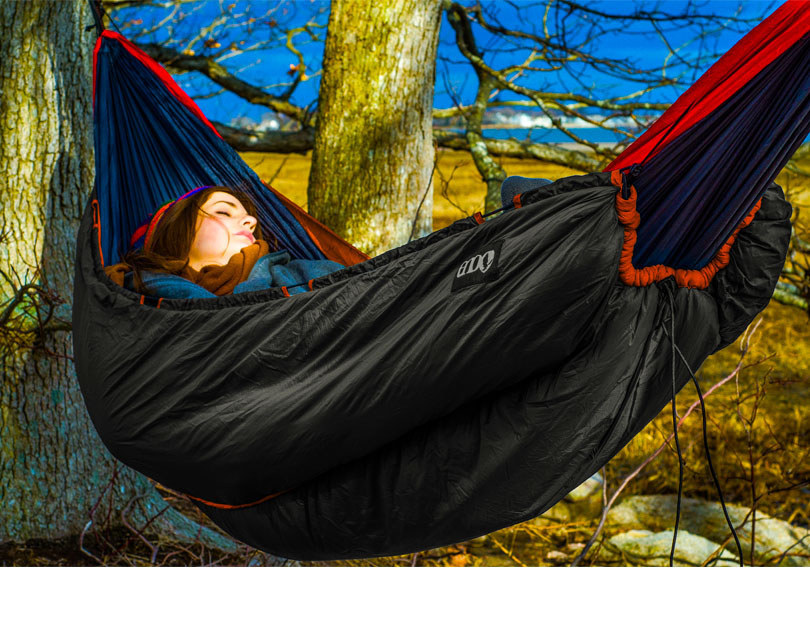 32.
This lightweight slackline that's perfect for adventurous trips.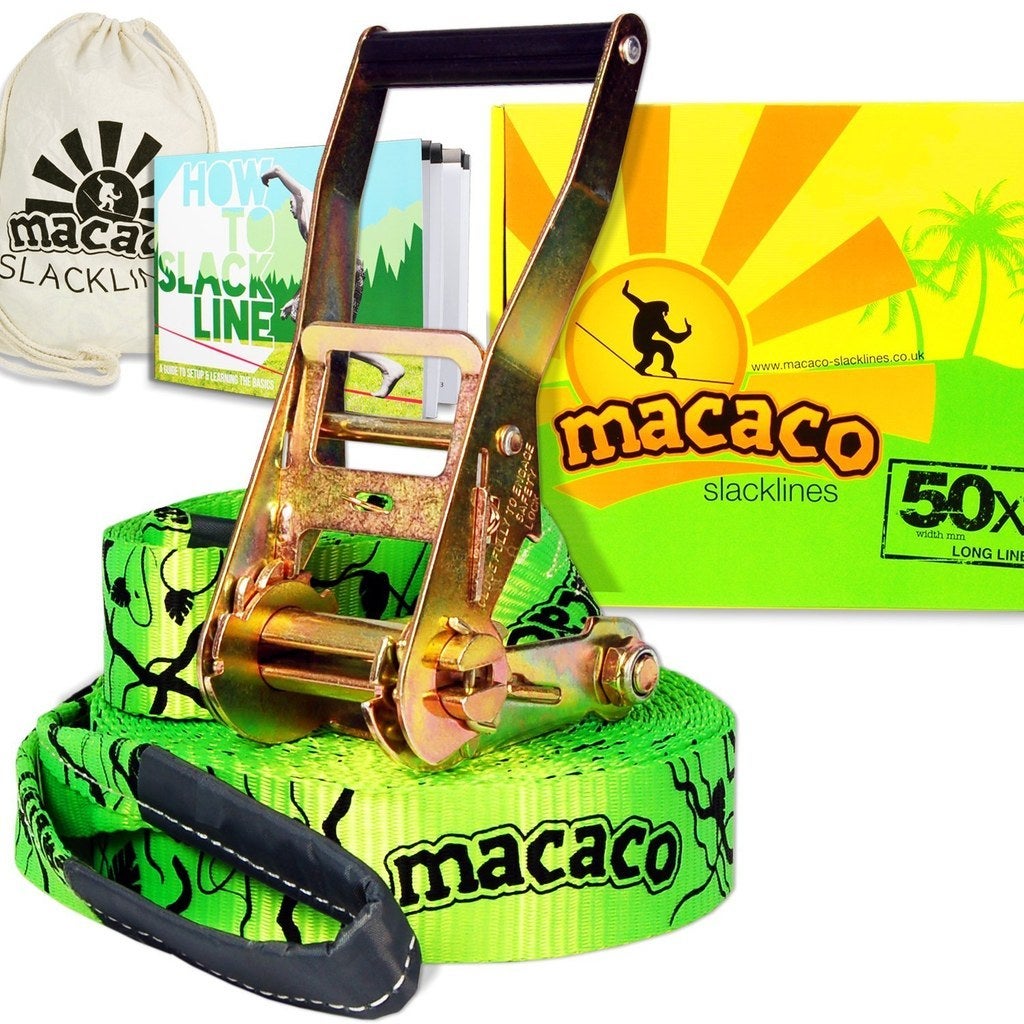 Slacklining on the top of a mountain may be the most hardcore activity you could possibly do. Get it here.
33.
A pocket shower for when you go on month-long backpacking trips.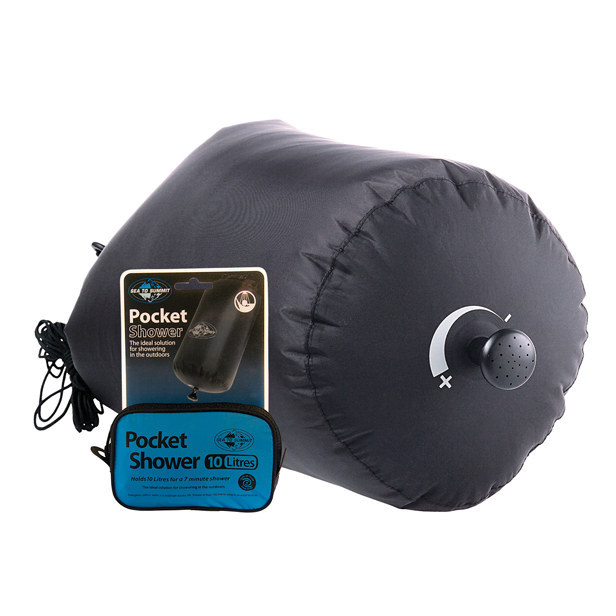 34.
A roll-up flask because why not.
35.
This FireSteel that easily helps you start a fire.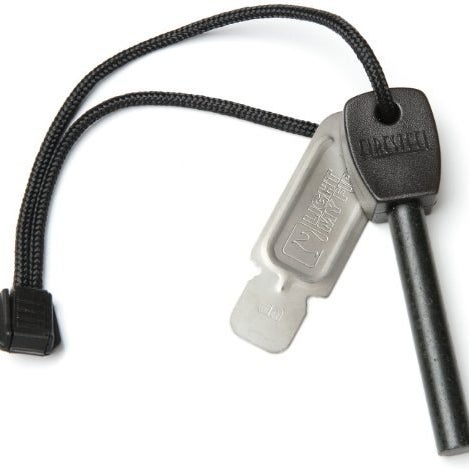 Seriously, never eat a cold dinner again! Functions in rain and snow. Get it here.
36.
This two-person tent that comes with built-in LED lighting.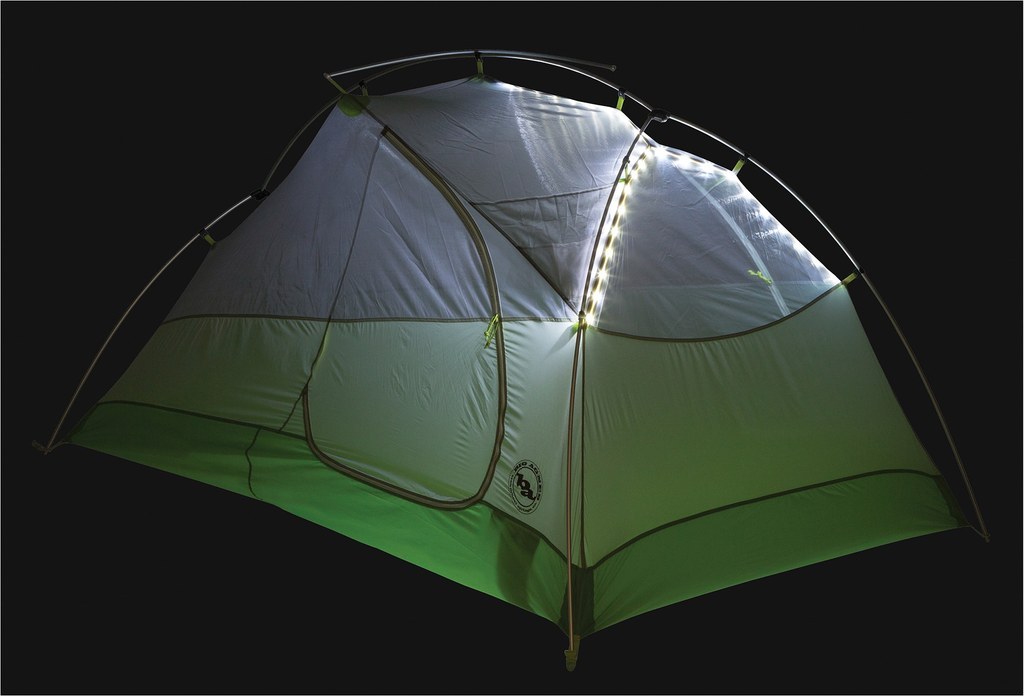 37.
This gear line that will organize all your essentials at night.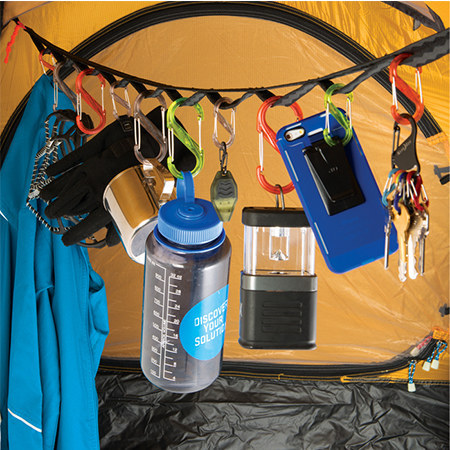 38.
These odorless bags that will keep bears at bay.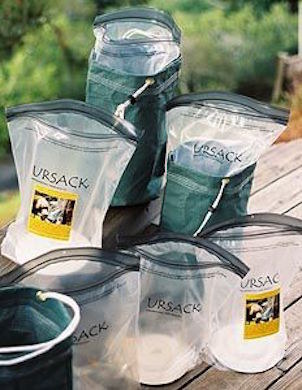 40.
A toothbrush sanitizer that will eliminate all that nasty dirt.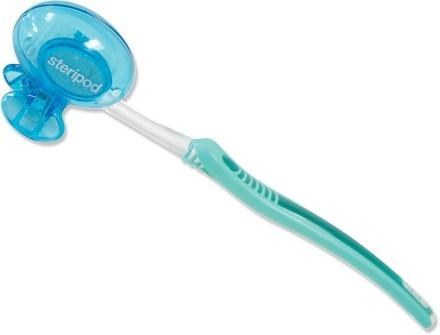 42.
This super eco-friendly charger that fuels using water and salt.