So we all know that there are a few things you should have stocked in your kitchen...
...like salt and pepper. But what are some underrated ingredients or items we should know about?
Is there something that your family puts in almost every dish?
Spices or sauces that are indicative of your culture?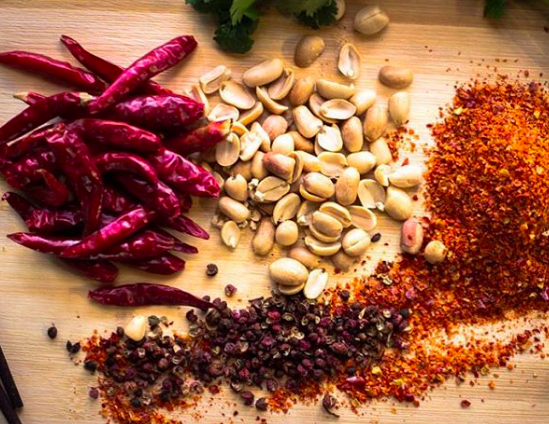 Any produce that you buy fresh from the market every week?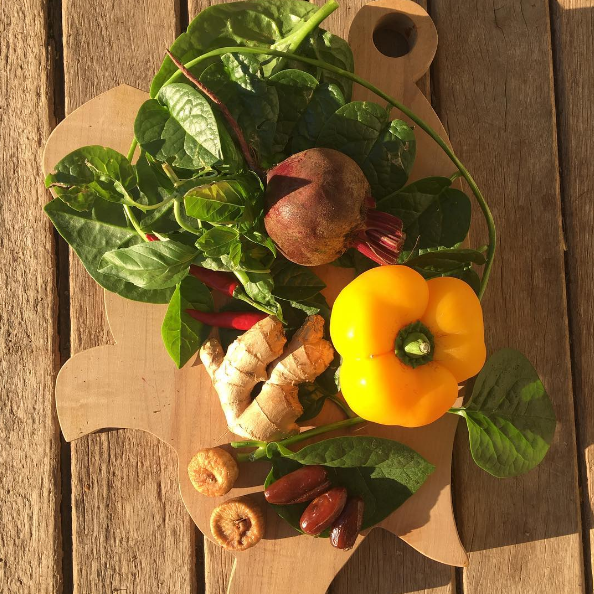 We want to know what your kitchen looks like! Tell us about your must-have kitchen staples and why they're important. Add your responses to the comments below, and you could be featured in a future Buzzfeed Community post.