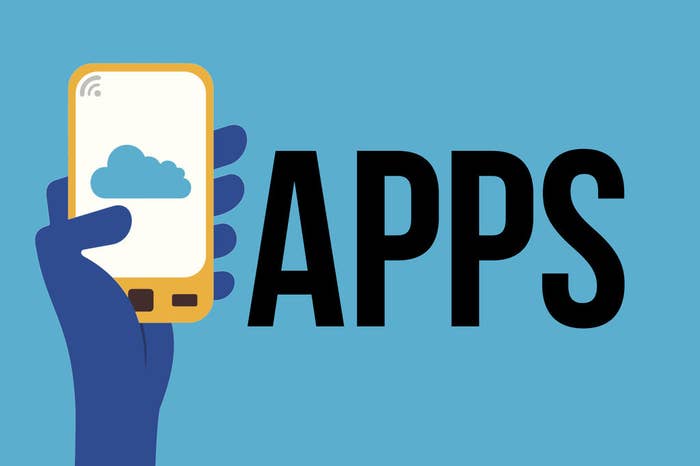 1.
Pick up a new language or brush up on one.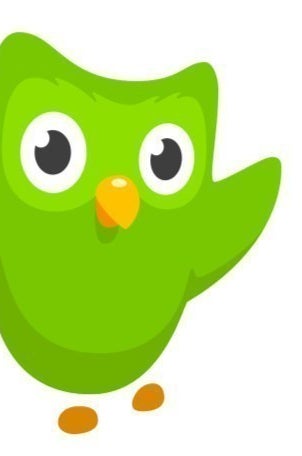 I downloaded Duolingo before hoping I'd master a new language but I never seriously invested any time in it. Recently, I re-downloaded Duolingo in the hopes of revamping my Spanish skills and after two lessons, I was fairly addicted.
Languages offered (for English speakers): Spanish, French, German, Italian, Portuguese, Dutch, Irish, Danish, Swedish, Turkish, Esperanto, Norwegian, Ukrainian, Russian, Polish, and Welsh.
Free. Get the app here for Apple users and here for Android users.
2.
Revel in daily masterpieces with DailyArt and get inspired to create your own.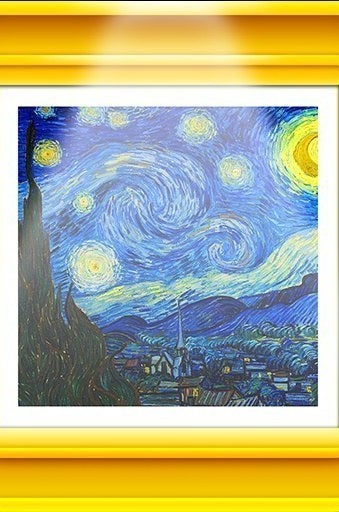 3.
Grow your knowledge with Khan Academy, from finance to Pixar animation.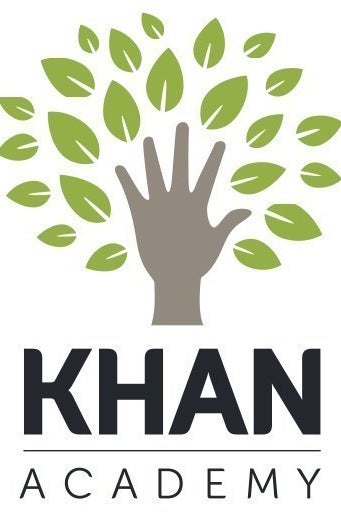 Maybe it's impractical to learn subjects like differential equations and organic chemistry once you're working and out of college, but Khan Academy offers a huge range of topics in the form of short videos. Not only do you have your standard math, science, and history lessons, the app also features videos about entrepreneurship, different eras of art, and a section of partnered content, which includes content from The Met, Pixar, NASA, and LeBron (I know you're intrigued now).
4.
Play some quick memory and math games with Lumosity.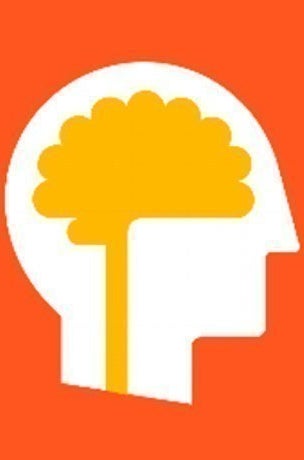 This game doesn't necessarily improve memory or ~train your brain~ but it does make you think a little more than simply stimulating your reflexes. Doing the math exercises put me on edge and as I watched the timer count down, I became so breathless I nearly fainted at the end of it. This game is dangerous but I guarantee you it'll make you feel brainier.
5.
Or try Elevate, which has an incredibly clever and beautiful layout.
Compared to Luminosity, Elevate starts by giving you a pre-test, which determines your skill level and then creates a program for you involving three exercises a day. They drive your inner competitiveness like crazy and their score reports make you feel really good about your intelligence.
Free or pro ($7.99/month). Get it here for Apple and here for Android.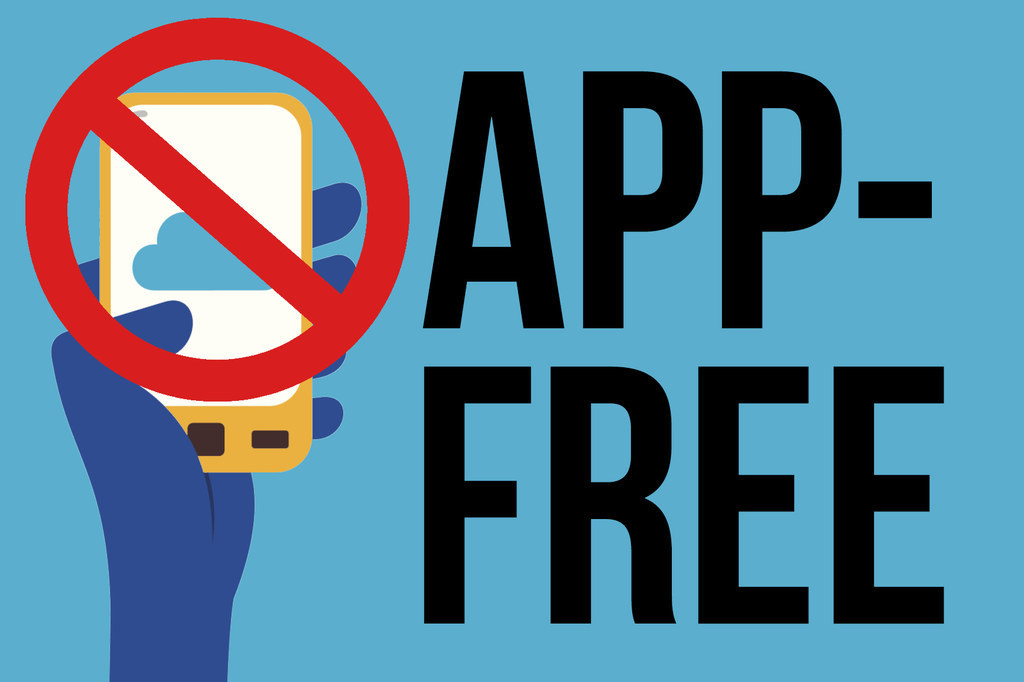 8.
Find a YouTube tutorial that intrigues you and start experimenting.
There are millions of YouTube tutorials and playlists of tutorial sets. If you're not sure what you want to learn, just type in "How to tutorial" into the YouTube search and filter by playlist and rating to view the really good videos. Try this decorative baking/cooking one here and this easy origami starter list here.
9.
Make some low-key money with survey sites.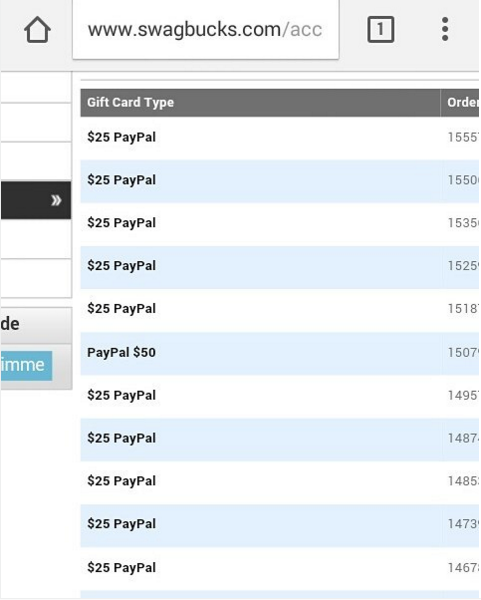 11.
Write letters to long-distance friends, to yourself, or to a new pen pal.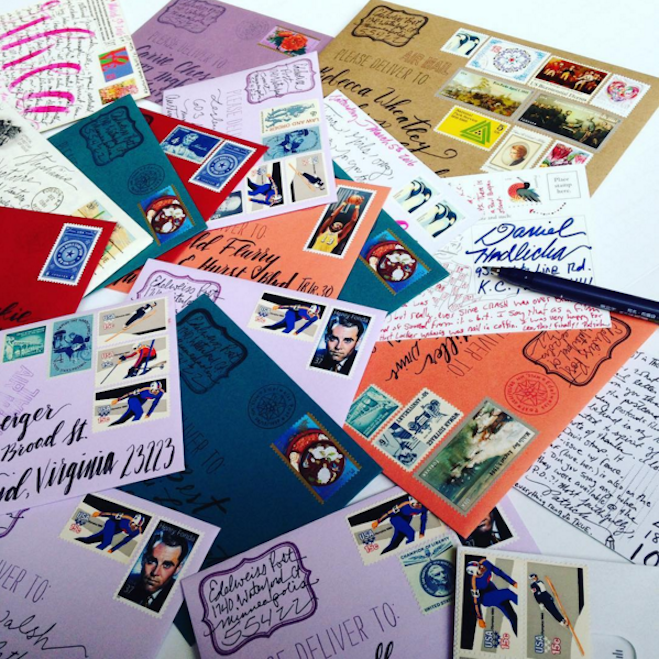 12.
Try World Building, a hobby where you create your own imaginary world through maps, customs, food, inhabitants, and any smaller details you want to include.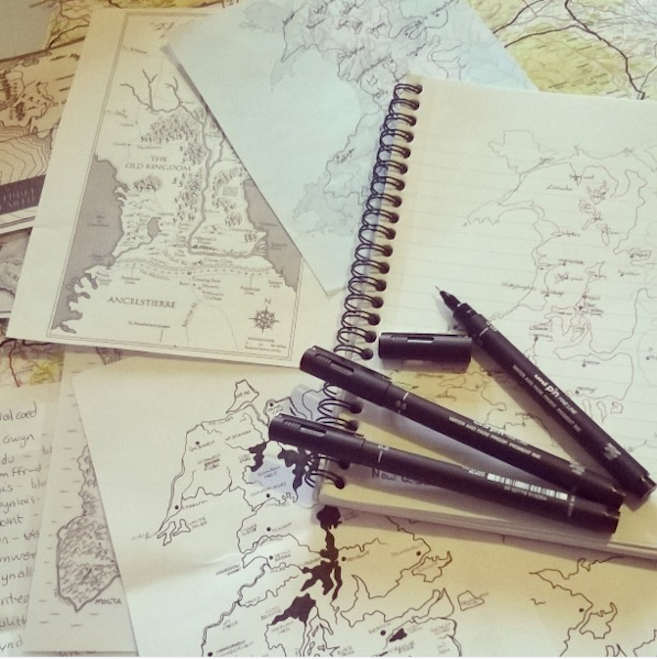 13.
Start knitting or crocheting with tiny beginner kits.
And if these don't seem like they'll work for you, start by ~pretending~ like you're engaged and you might actually enjoy your new hobbies.