1.
These rainproof shoe covers.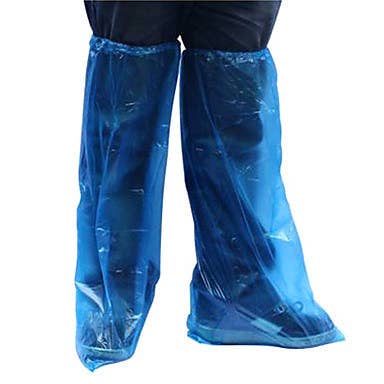 2.
This battery-free rainproof lantern for when the city's power shuts down.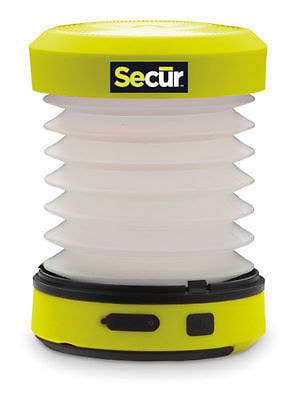 3.
This tiny waterproof flashlight.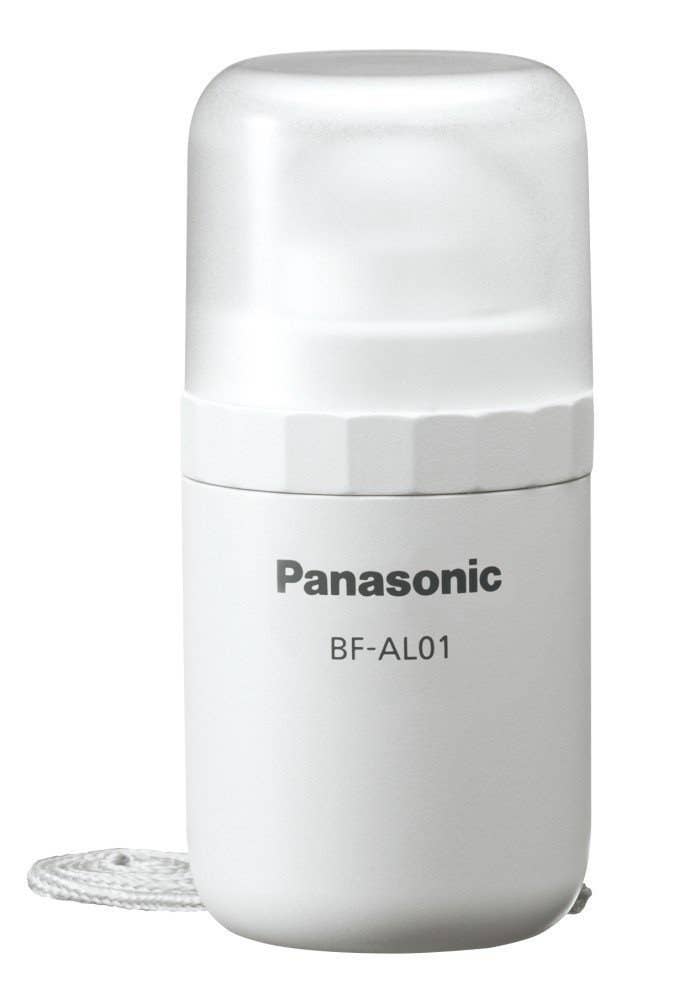 4.
This indestructible waterproof match case.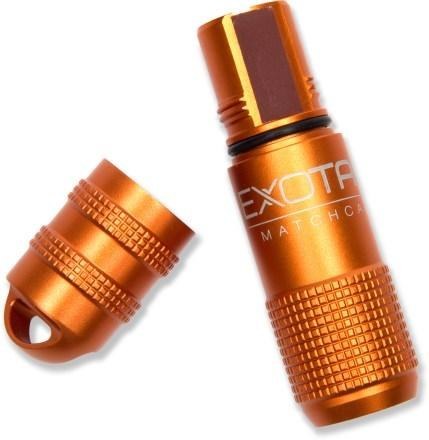 5.
This totally water resistant pack.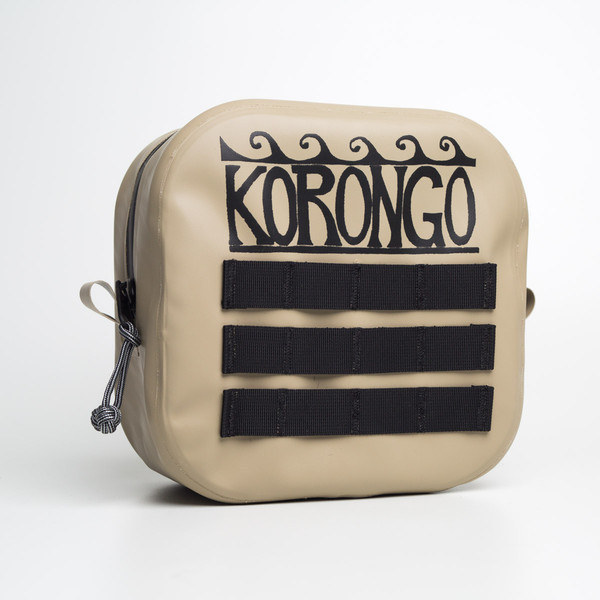 7.
This translucent cocoon that'll still let you enjoy the outside.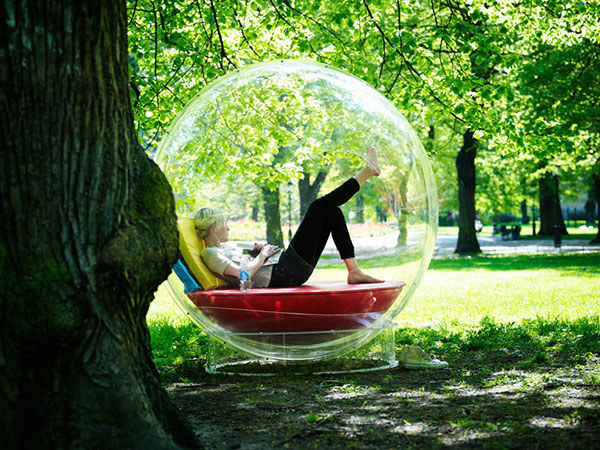 8.
This rainproof camera protector because when else can you take up-and-close shots of a storm?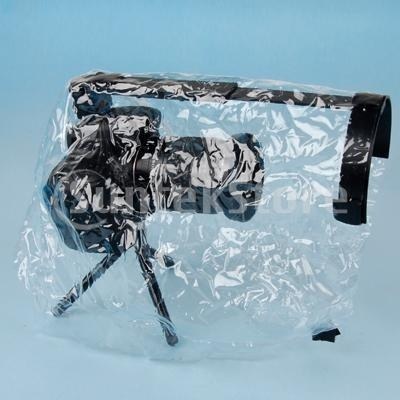 9.
This rainproof yoga bag.
10.
This rainproof wedding garment bag.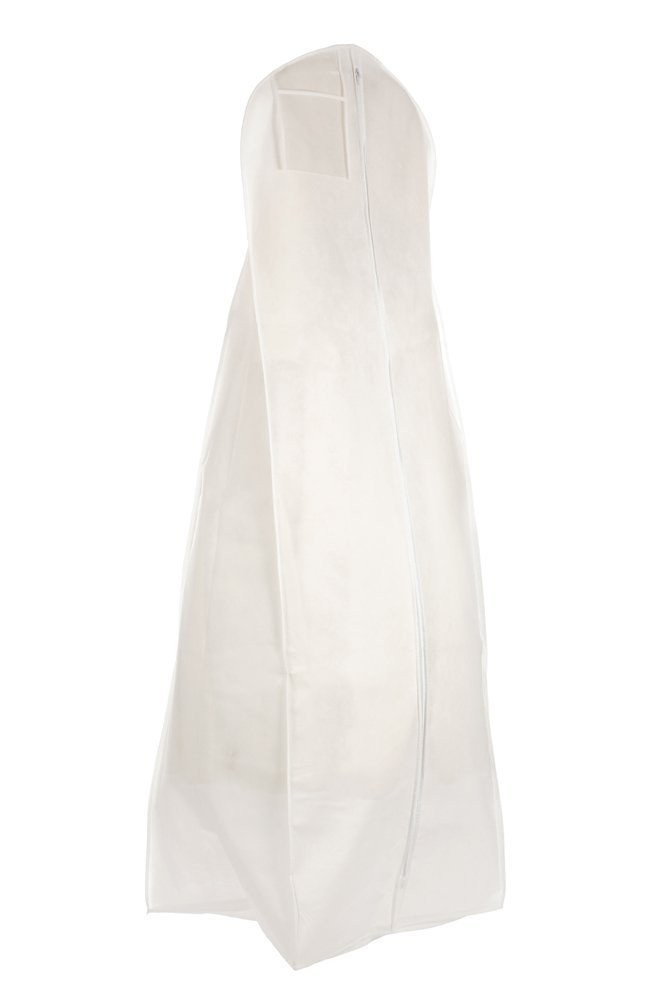 11.
A rainproof coat for your pet.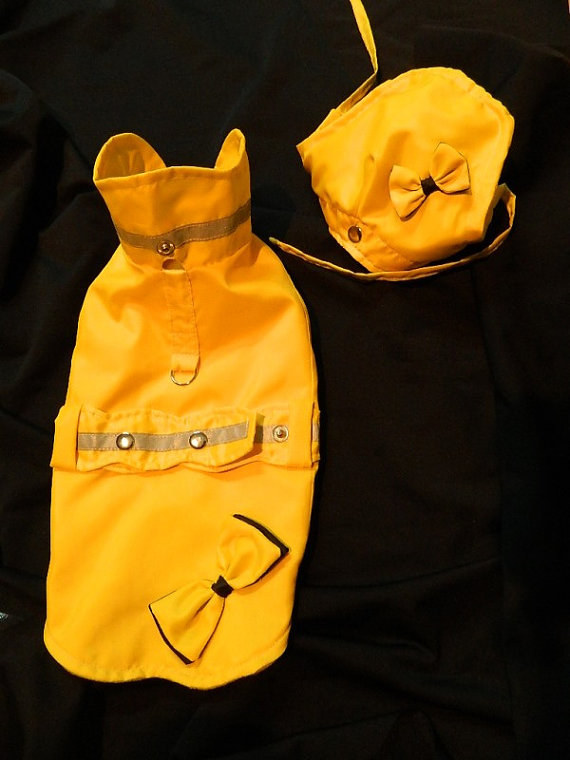 12.
These rainproof binocular glasses that'll help you dodge any incoming debris.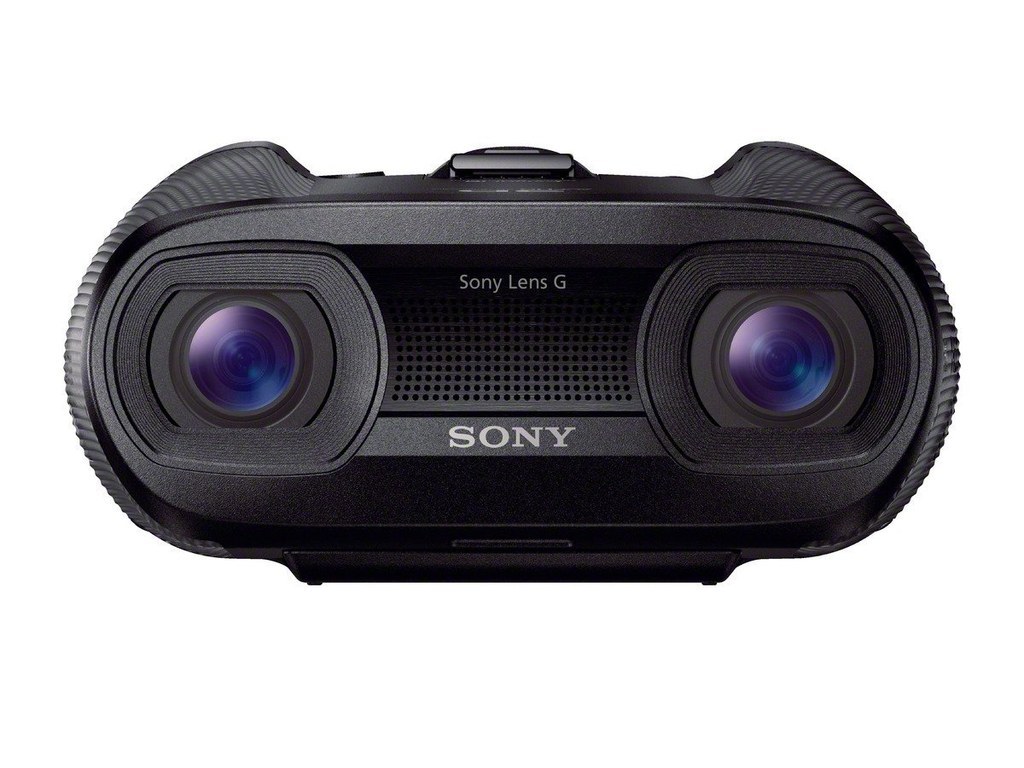 13.
This rainproof beret with Italian triple layer velvet.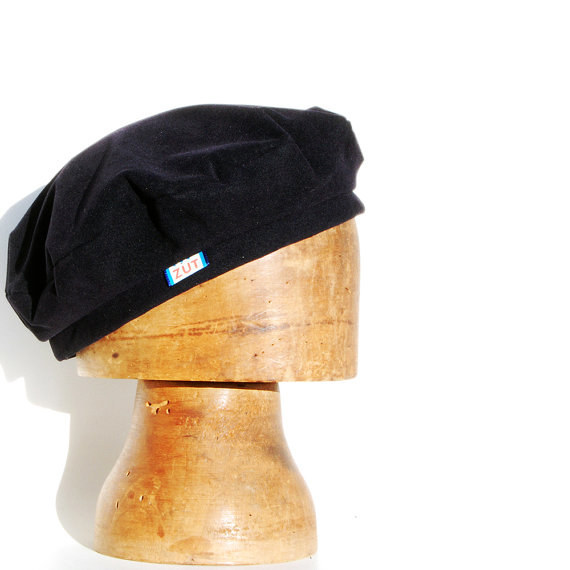 14.
These rainproof markers.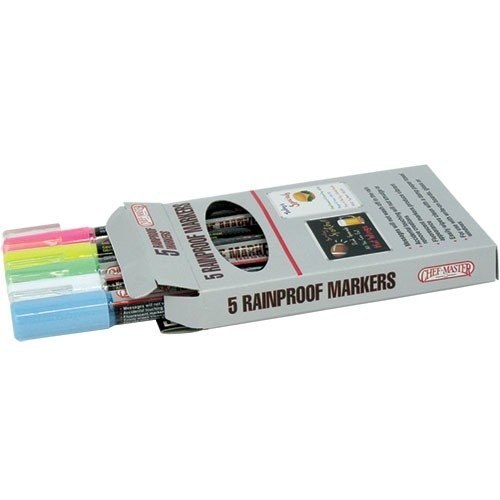 15.
These very large waterproof poms.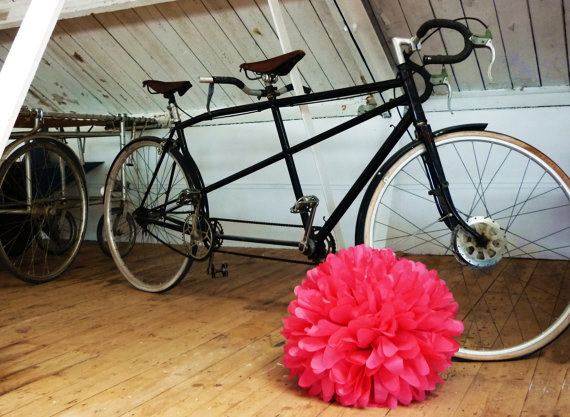 16.
This dustproof and water-resistant vape that ALSO comes with a flashlight.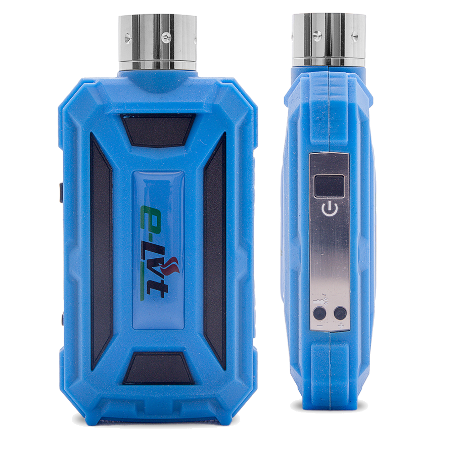 17.
This pin to remind the hurricane that your life is important too.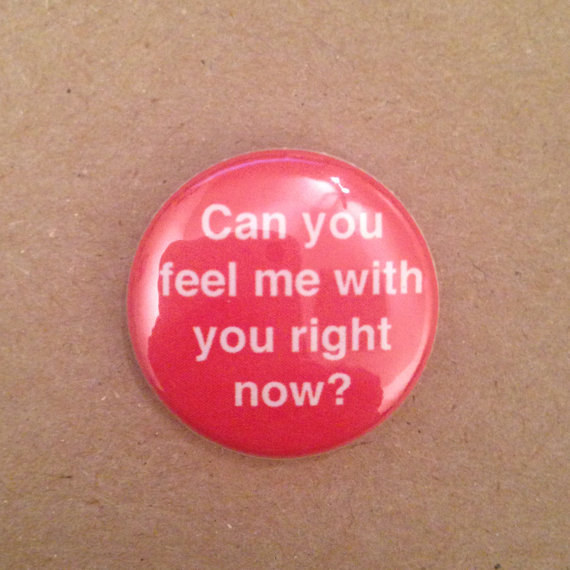 Good luck everyone and be safe!