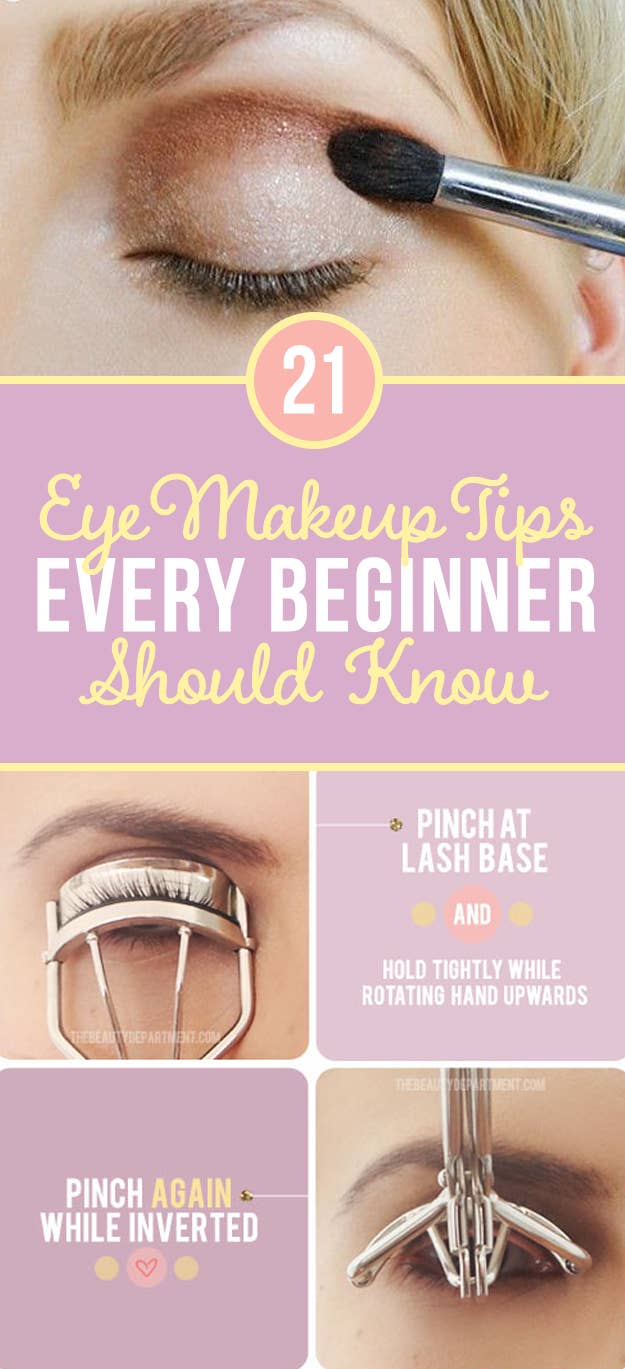 2.
Instead of looking straight ahead in a mirror, tilt your head up and look down as you apply your eyeliner.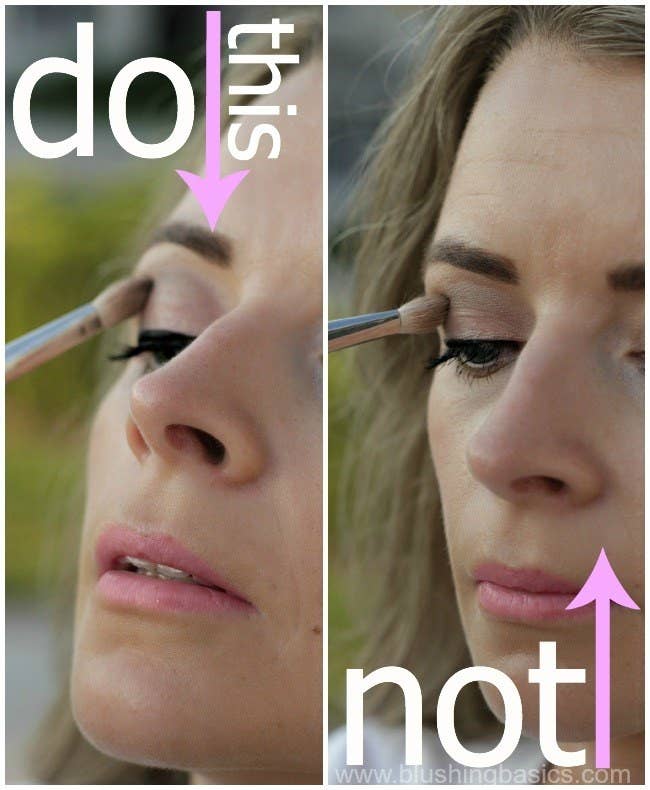 4.
Similarly, give your eyes a lift by applying illuminator just above the brow.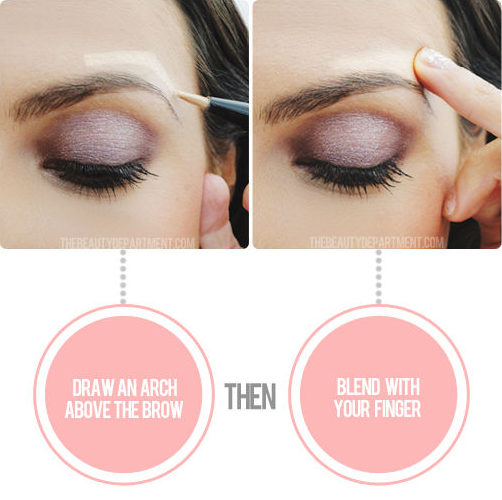 5.
For easy eyeliner application, dot your lashes and connect them with a brush to create an even stroke.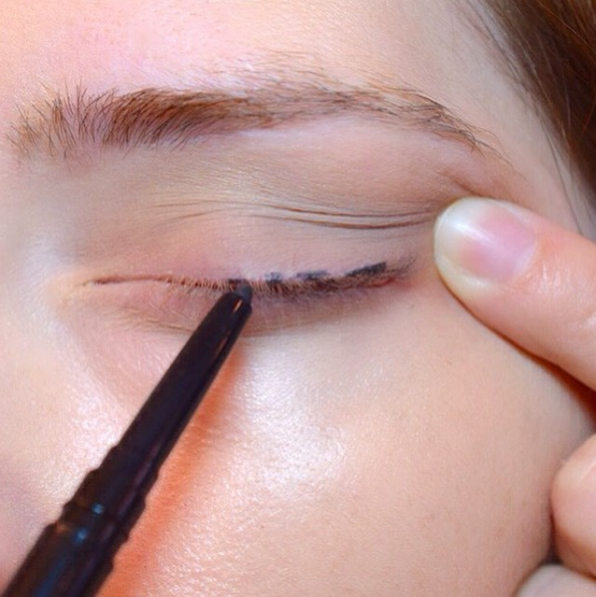 6.
Keep it dotted for a more nuanced look.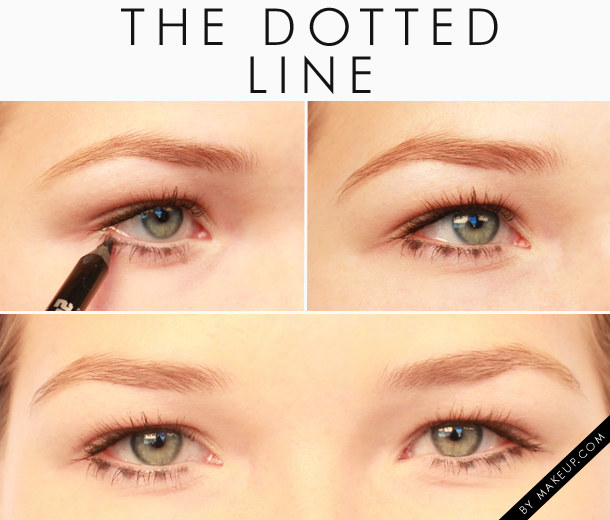 7.
Tightline your eyes with white, nude, and black to "change" the shape of your eyes.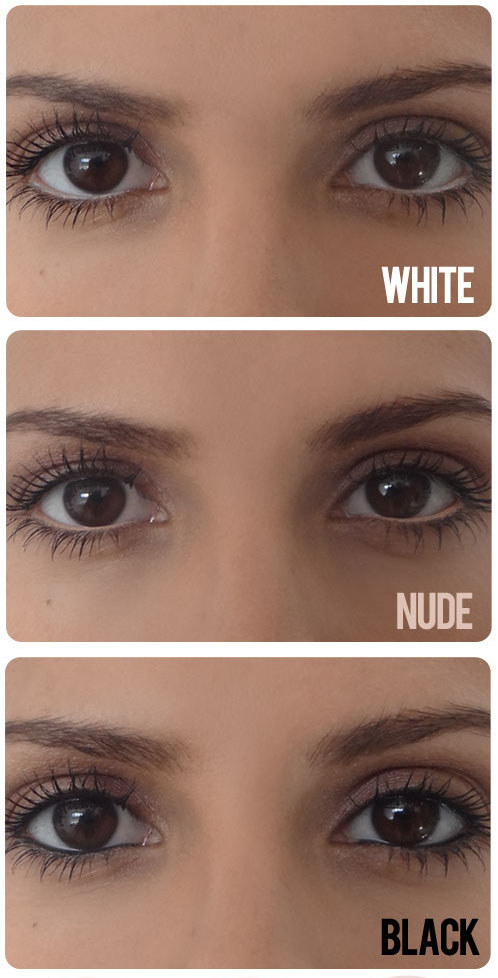 8.
Make the shape look different by only outlining certain areas: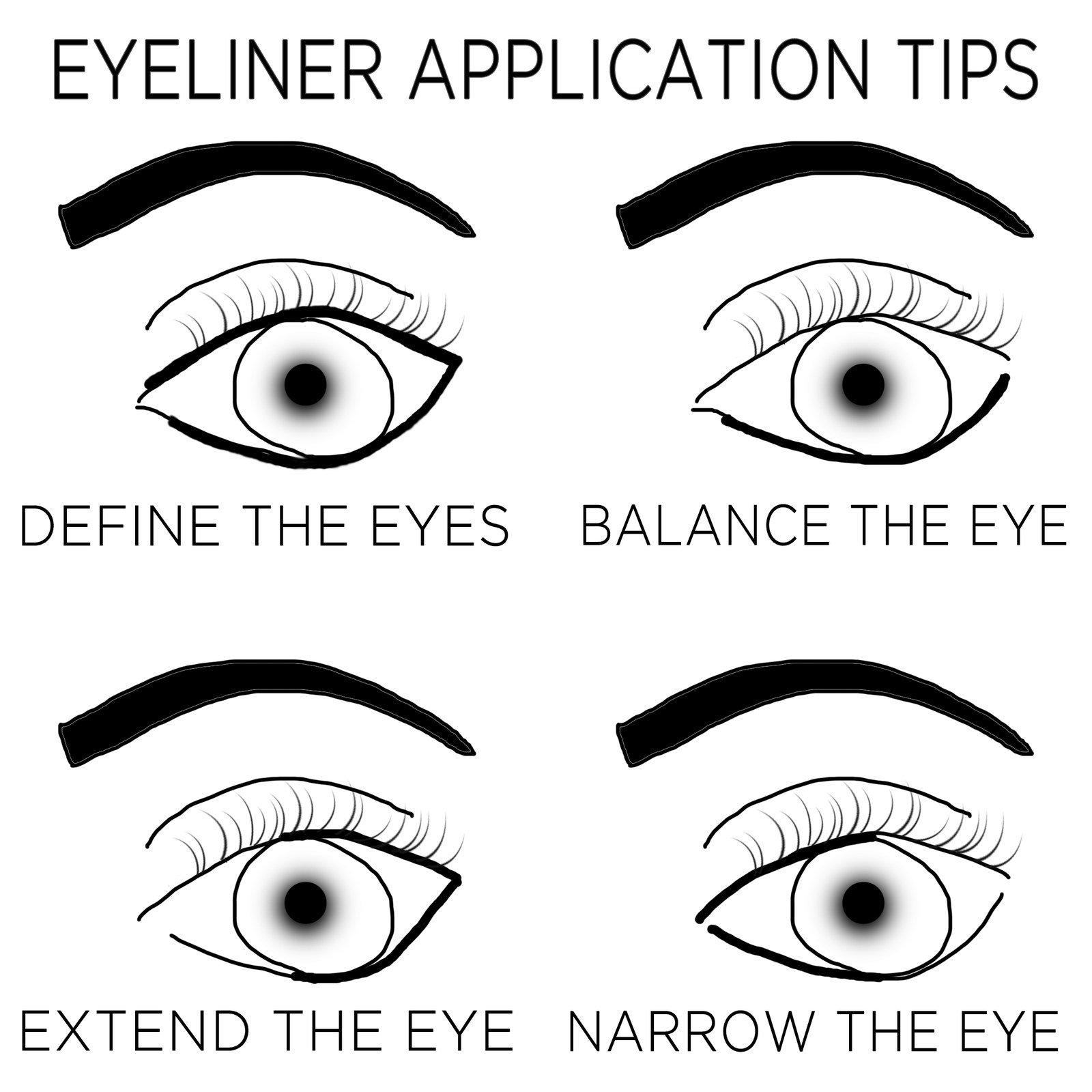 9.
If you want your eyes to look bigger, place your crease shadow a little higher than your natural crease.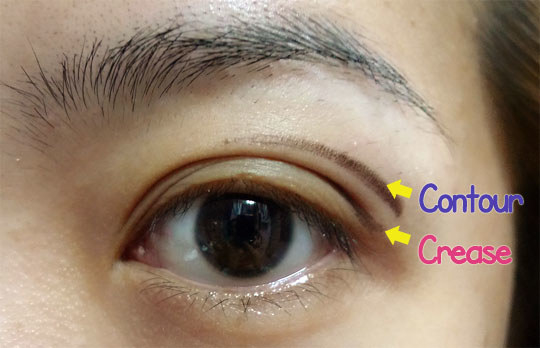 10.
Add a neutral or white base to your lids to intensify your eyeshadow and also to make it last longer.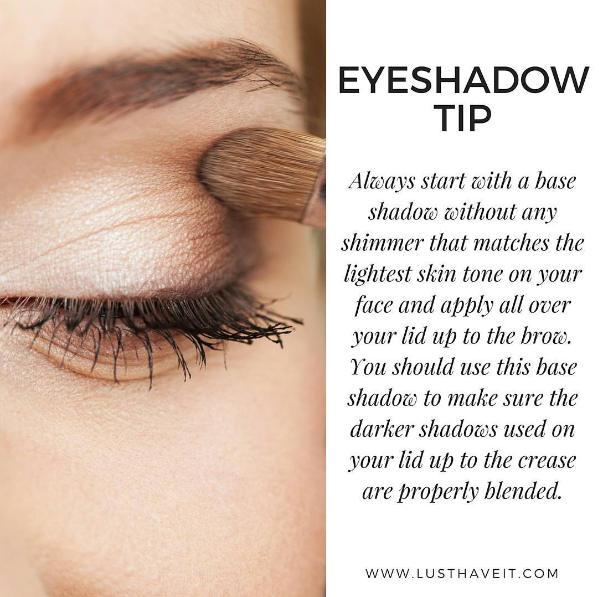 11.
If you want a smokier look, smudge some black base shadow over your lids and put your colored eyeshadow over top. Remember to blend!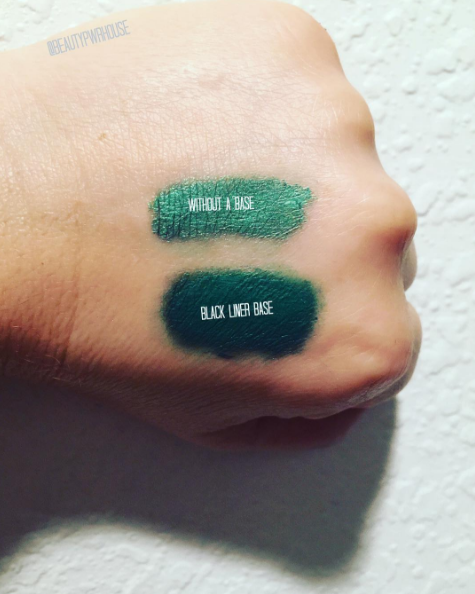 12.
Use your shadow brushes with medium pressure to your lid and light pressure to your crease.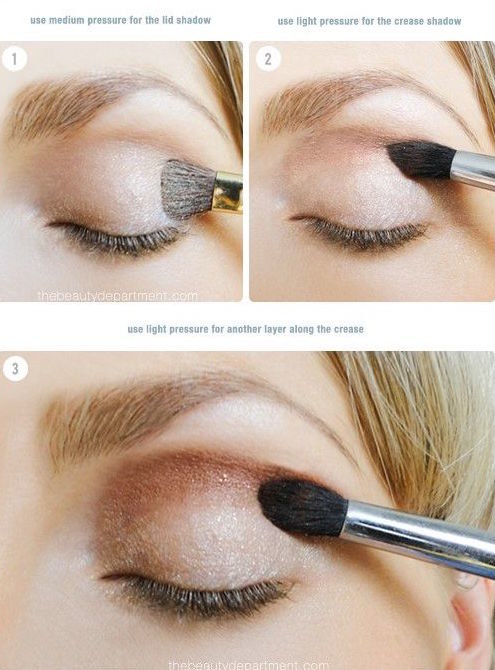 13.
Fully curl your lashes by pinching at the base and then pinching again with the curler inverted.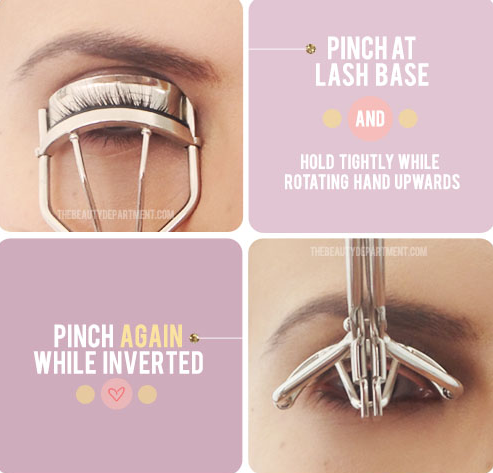 14.
Apply two coats of mascara, but make sure the first coat dries before applying the second.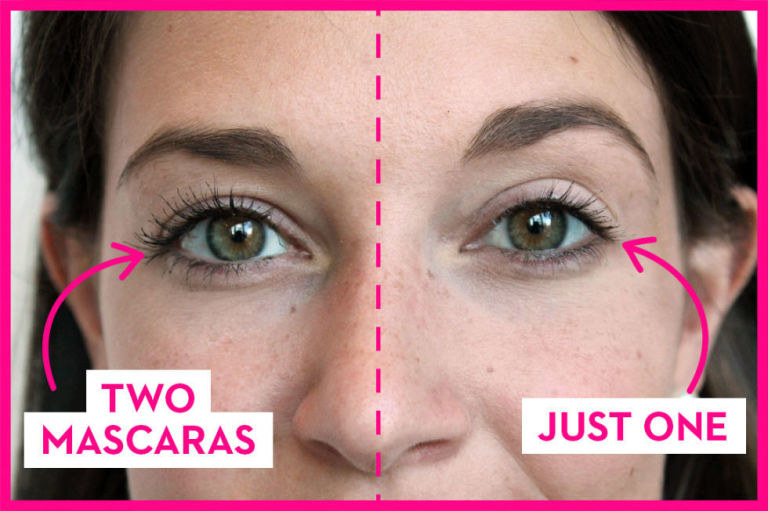 15.
If your eyes are red, add an eyeliner with a blue undertone to highlight the whites in your eyes.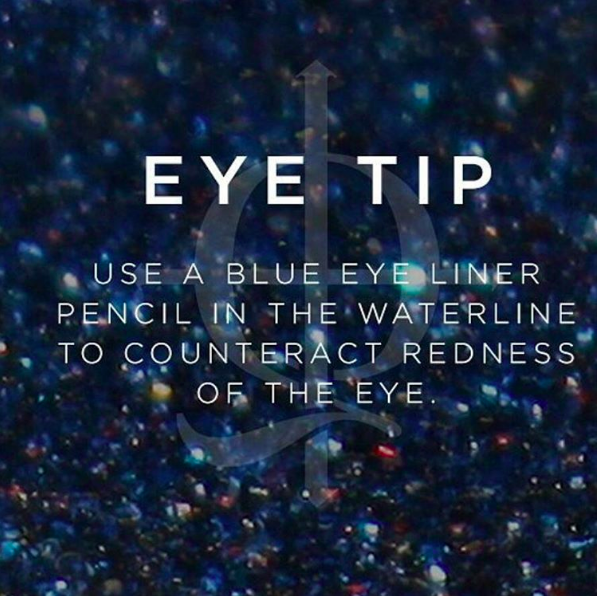 16.
Play around with bright eyeliner by only applying it to certain areas: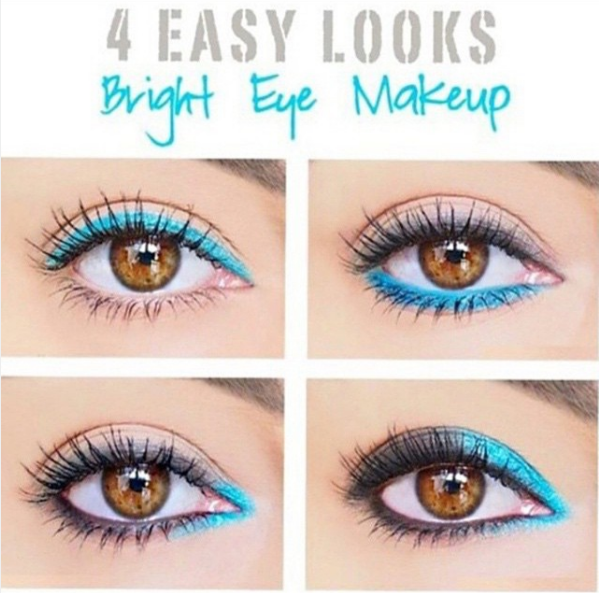 17.
For an easy ombré liner, use three liners from the same gradient color group and apply them horizontally.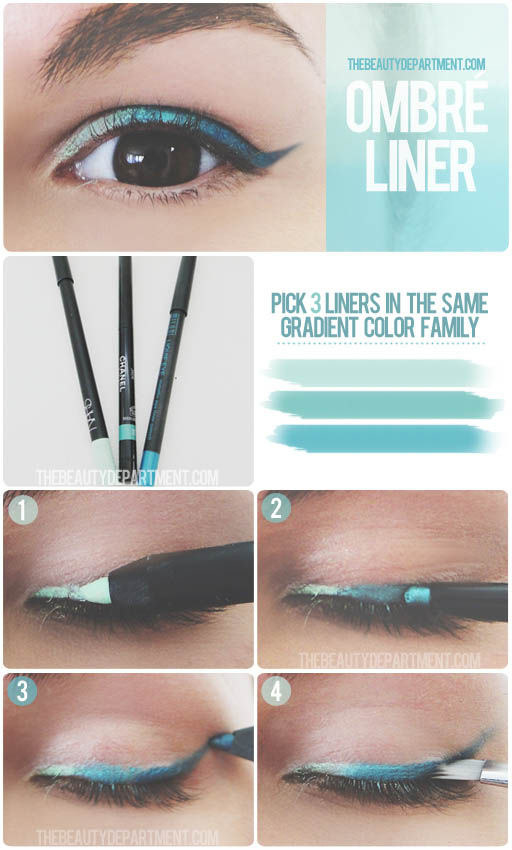 18.
If you want to get fancy, here are 11 ways to mix it up.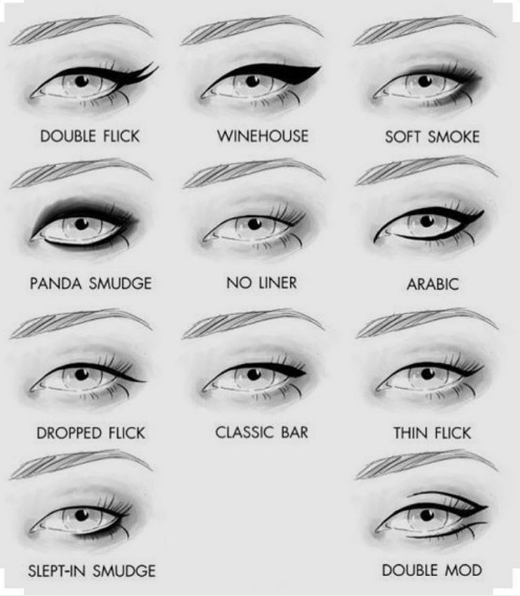 20.
If you only want one thing that'll upgrade your makeup, invest in white eyeliner.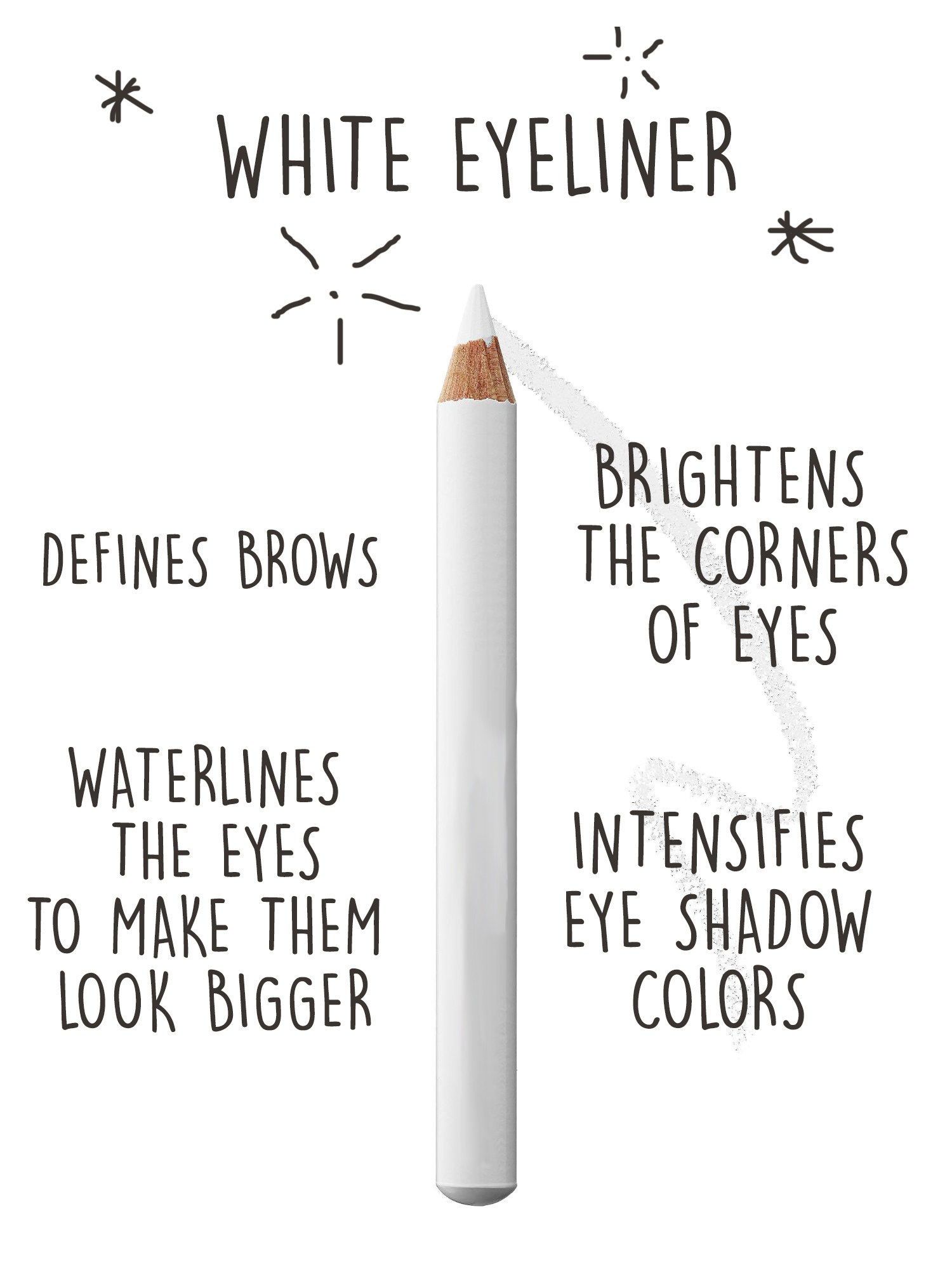 21.
And here's perhaps the best tip on eye makeup.