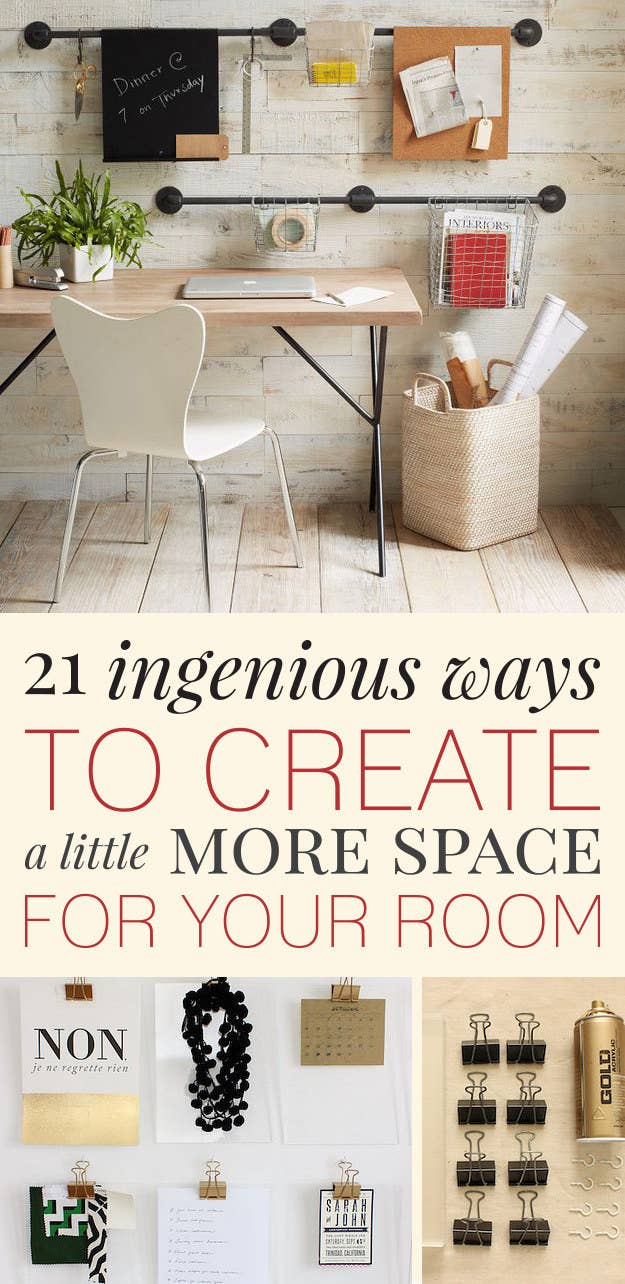 1.
Assemble these rolling storage bins that you can easily access from under the bed.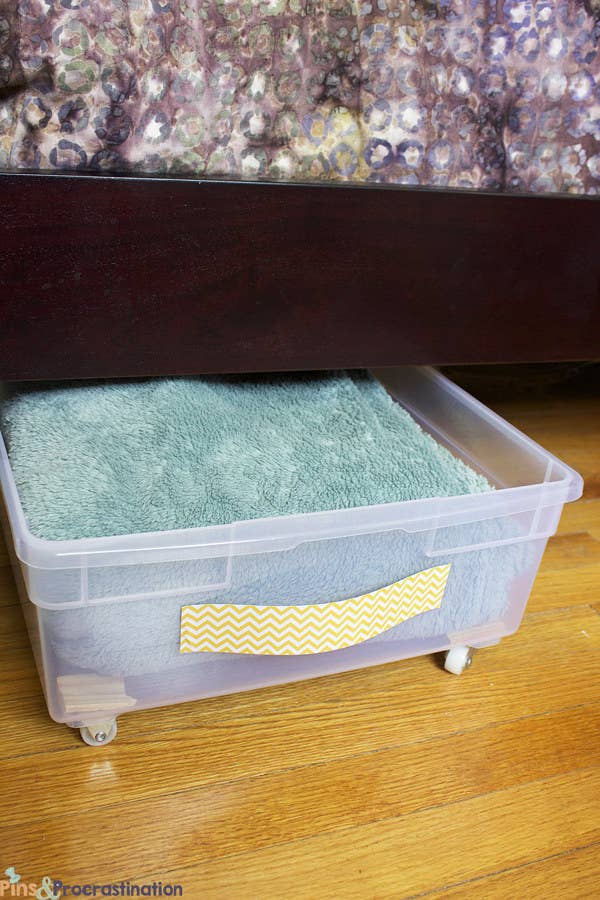 3.
Build some floating bookshelves to best utilize narrow spaces.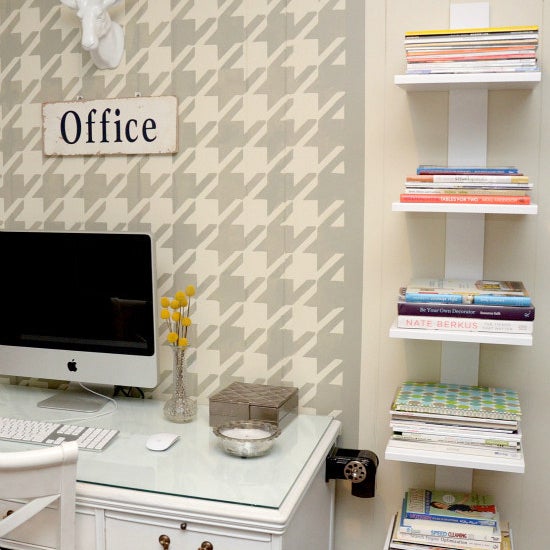 This is especially convenient for not having enough space for a regular-size bookshelf. Instructions here.
5.
Make an industrial pipe storage system for a more modern look.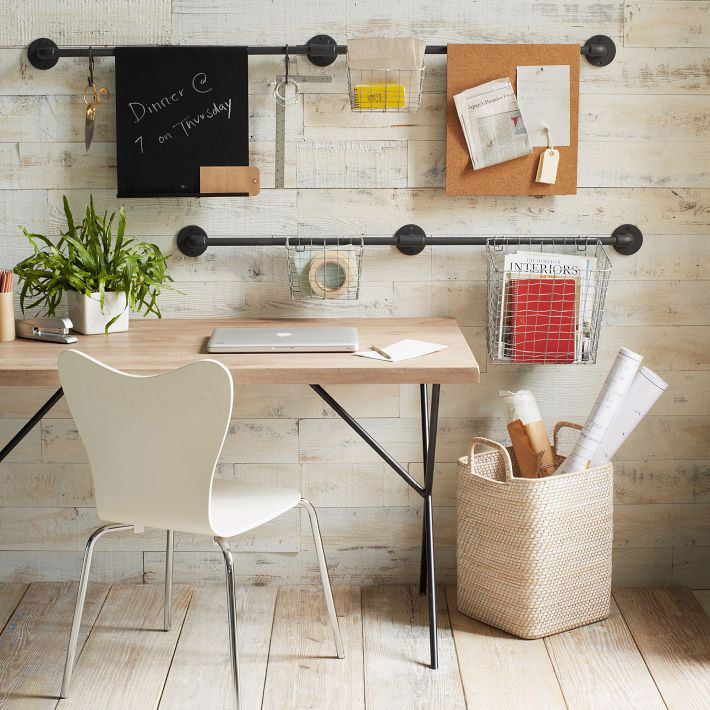 6.
Organize your jewelry on your own painted canvas.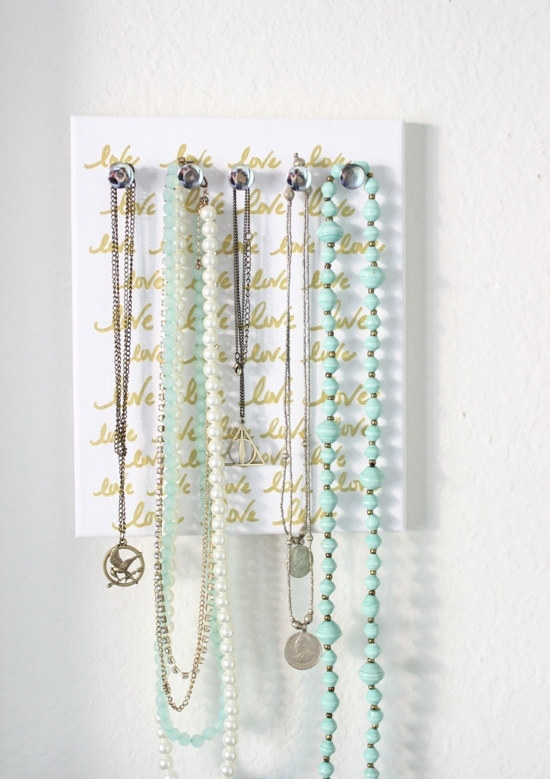 7.
Add a shelf over your door to store your towels.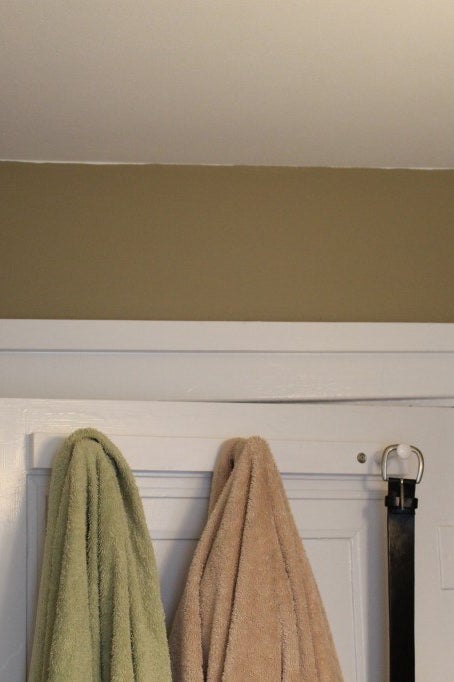 And leave the door rack for hanging coats! See how to here.
8.
Hang some wire baskets on your closet door to store accessories.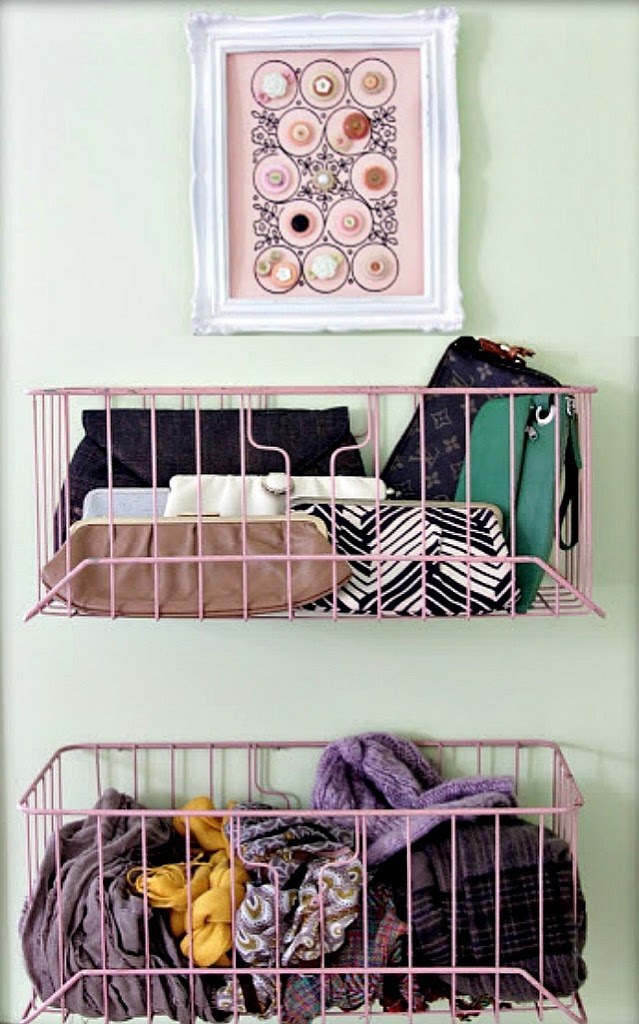 10.
Revolutionize your dresser organization and FILE your clothes.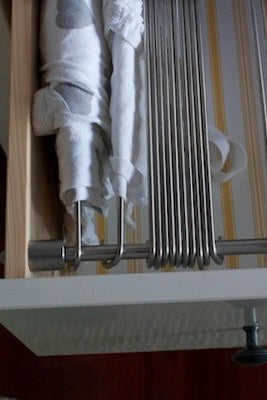 More closet space and fewer dressers. Yes, this method is even better than rolling your clothes. Instructions here.
12.
Here's another clever way to hang your shoes on a wall: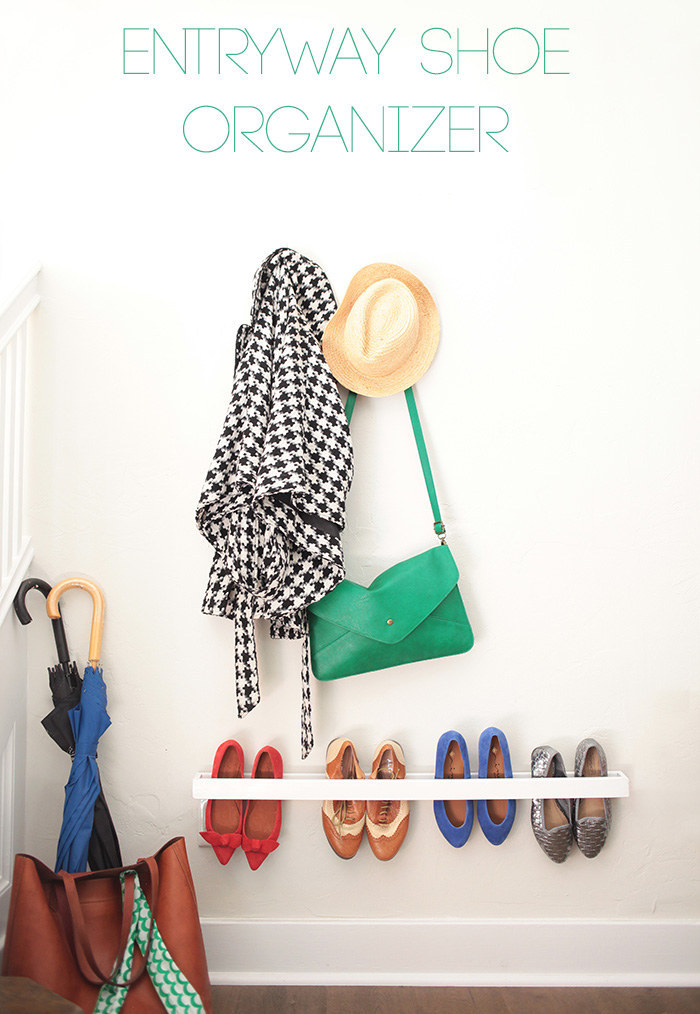 13.
Build a hidden drying rack.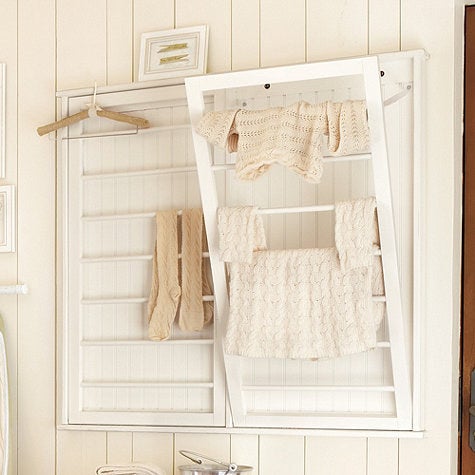 This is great for hanging your workout clothes too, especially if you tend to wear them a few times before throwing them in the wash. Instructions here.
14.
Create a hanging table, with possible tiers of hanging tables.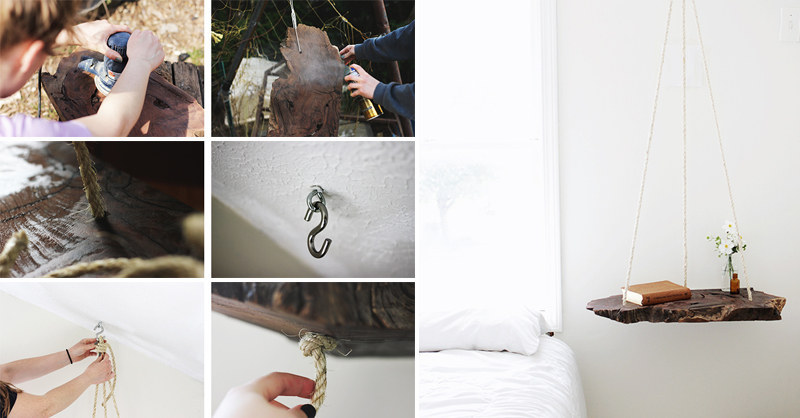 15.
Hang your suitcases over the door if you have a small closet.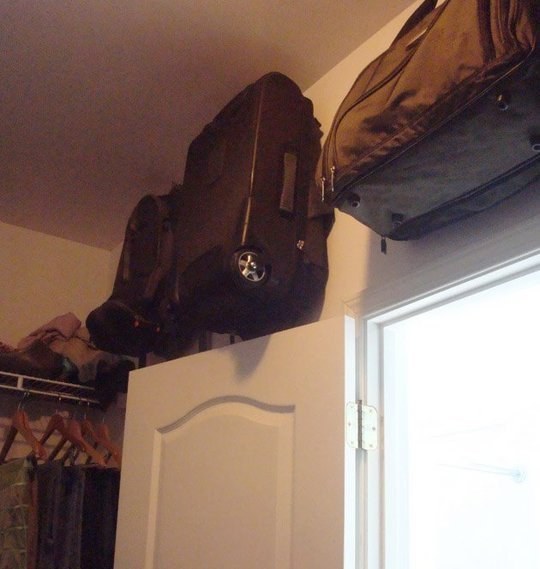 16.
Invest in a duffle bag that turns into a portable closet.

17.
Mount a power strip container underneath your desk to eliminate floor clutter.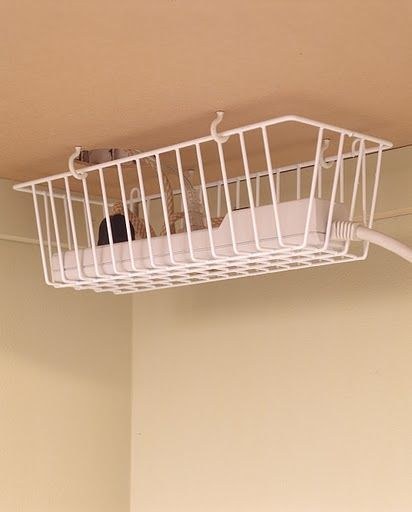 18.
Construct a floating night stand for an elegant, space-saving look.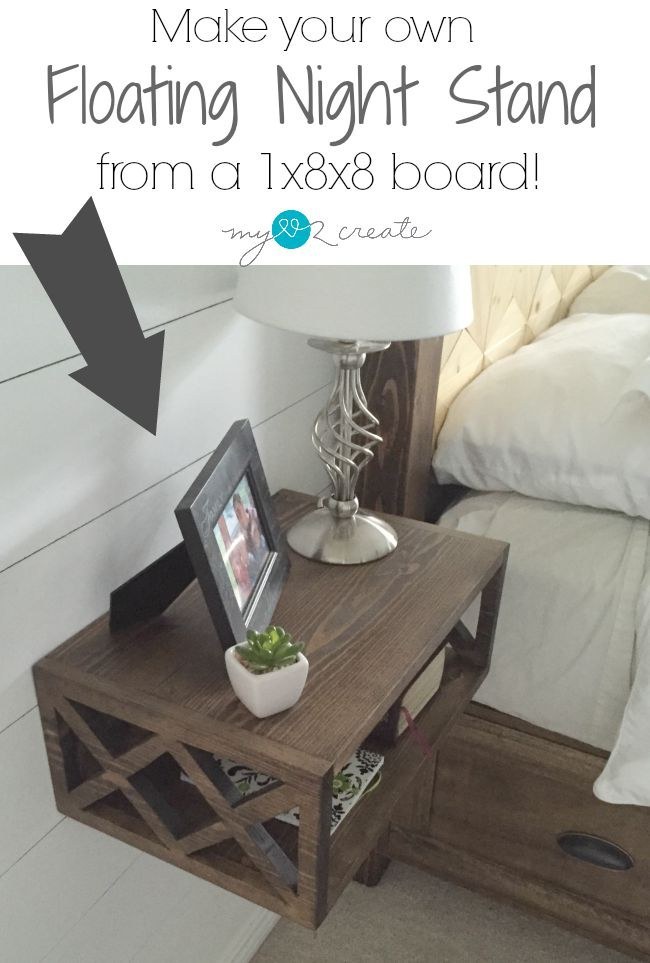 19.
Make a mirror that can also hold keys or accessories.
20.
If you have instruments like guitars, here's a cheap and easy way to mount them yourself: