1.
This pet pouch sweatshirt.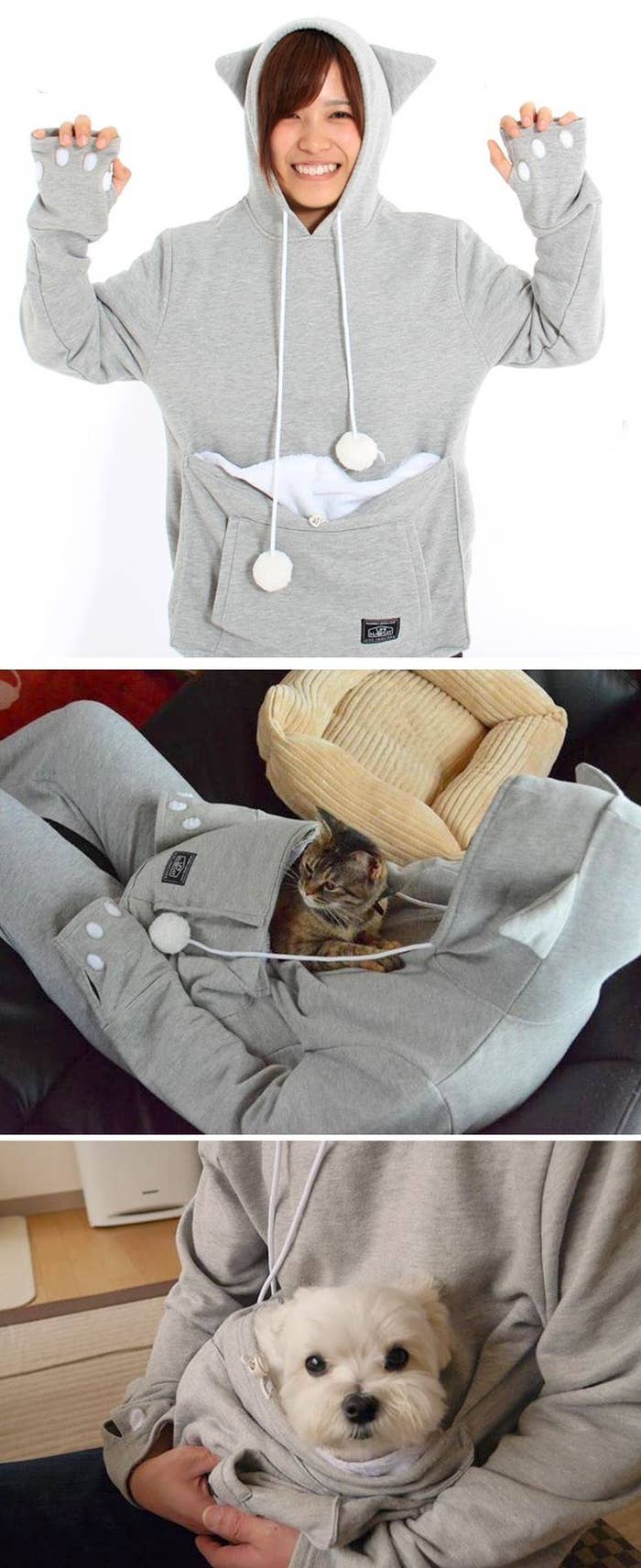 2.
These adorable narwhal foot warmers.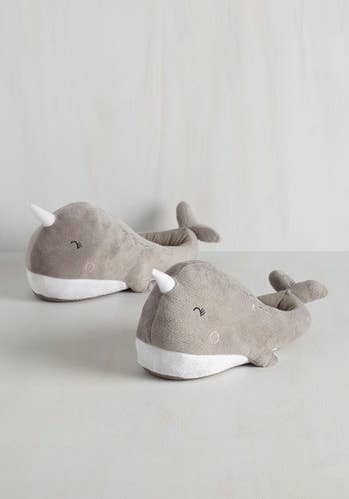 3.
This ambiguous puppy-kitten heated mouse pad.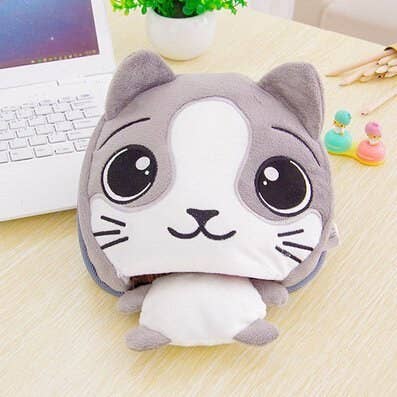 4.
This teddy bear mug warmer.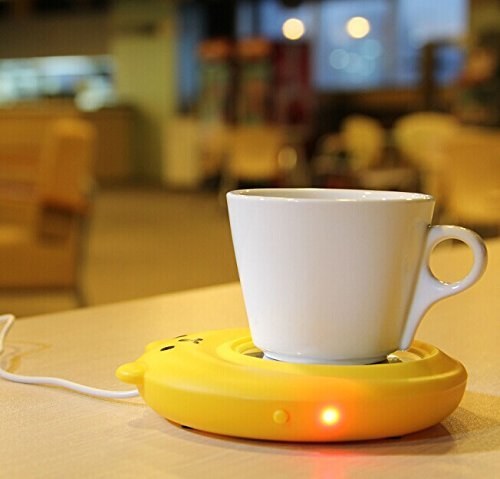 5.
This snug-as-a-mug sweater koozie.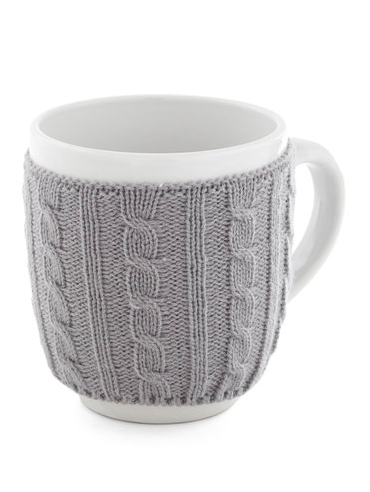 6.
This giant hedgehog FEET warmer.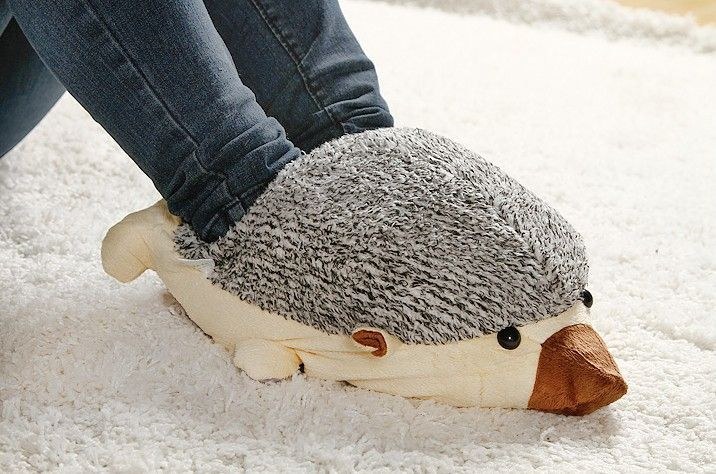 7.
This hooded onesie that is the only winter outfit you'll ever need.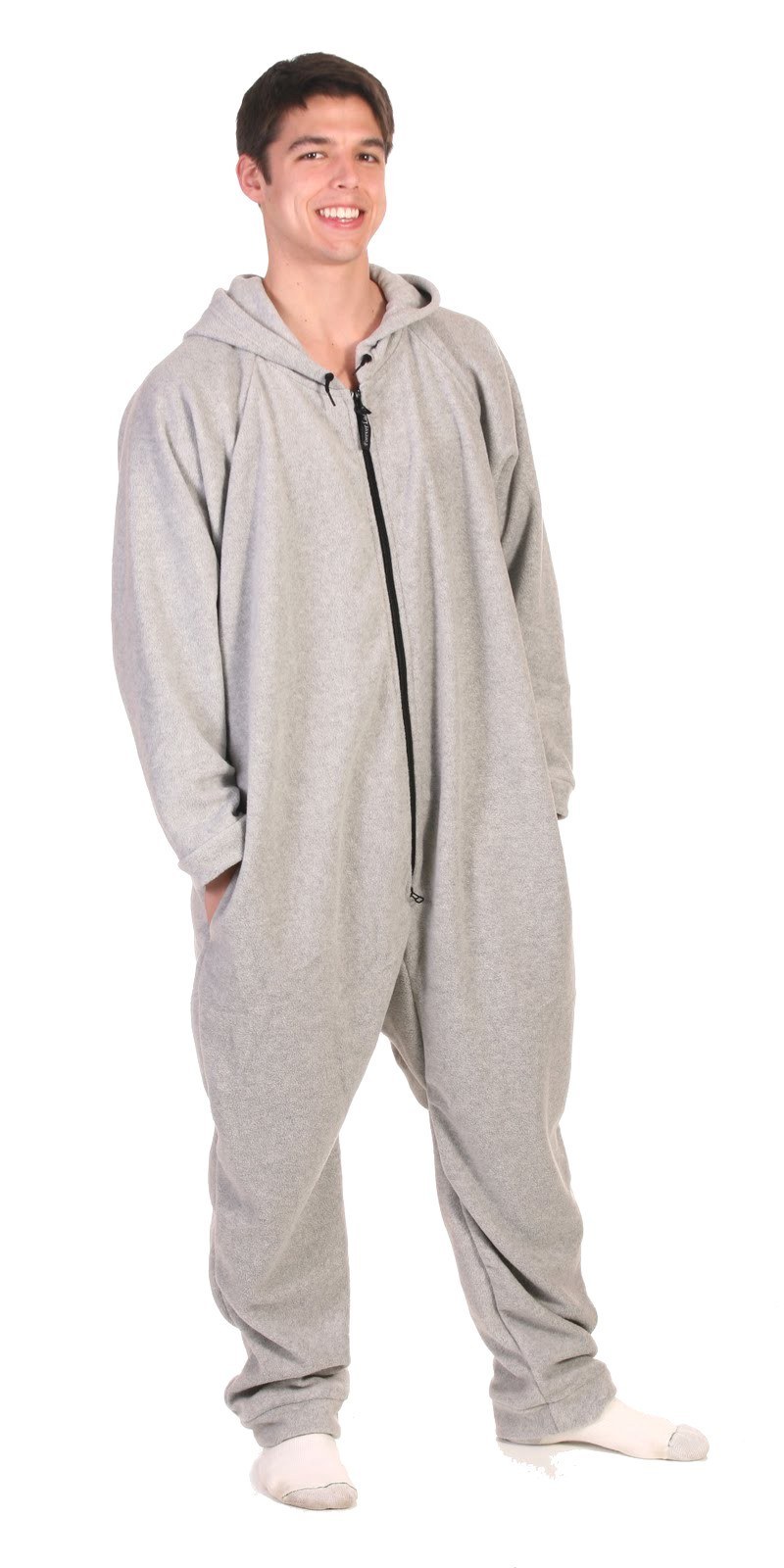 8.
Or this one that comes with a butt flap.
9.
This oversized chunky floor cushion.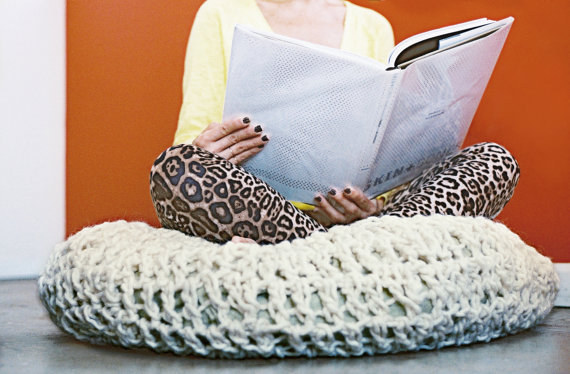 10.
These creature lights that'll cheer you up on dark and stormy nights.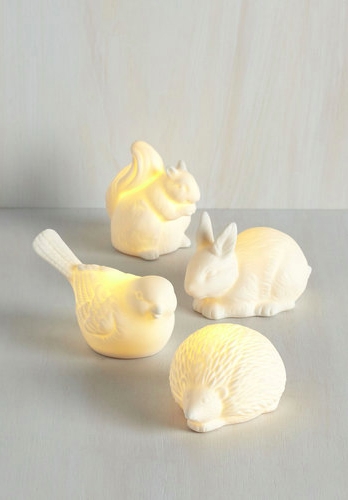 11.
This Totoro Bean Bag Chair.
12.
This soot sprite pillow!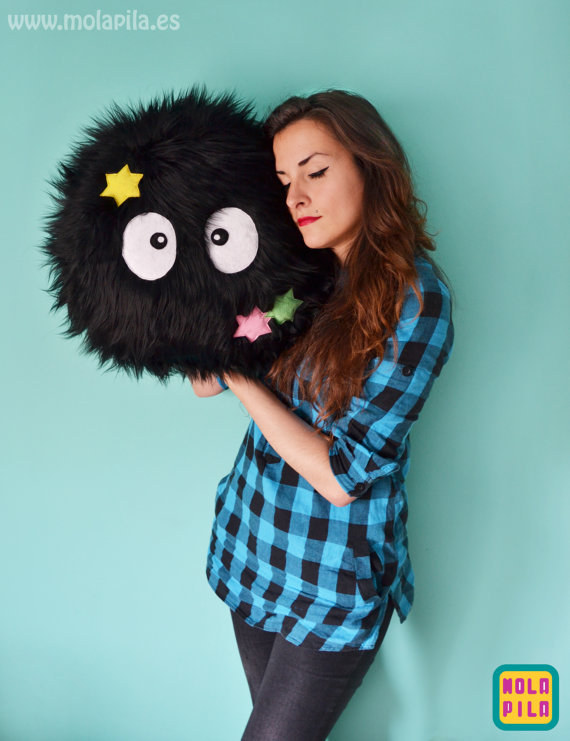 13.
Or this inconceivably cute marshmallow plushie.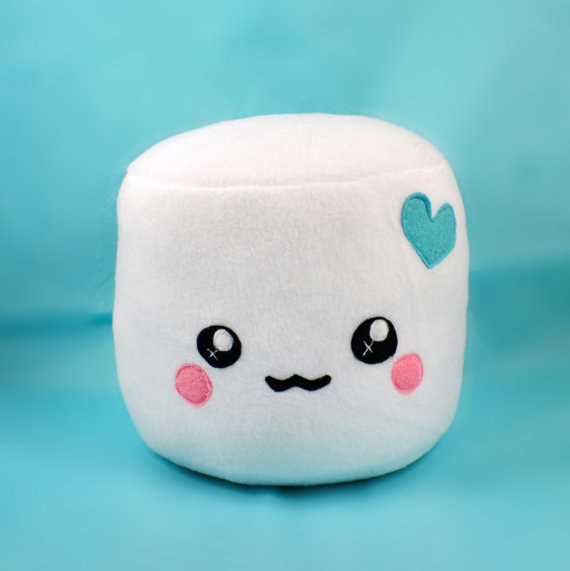 14.
This sweater that'll convince you that you love the cold.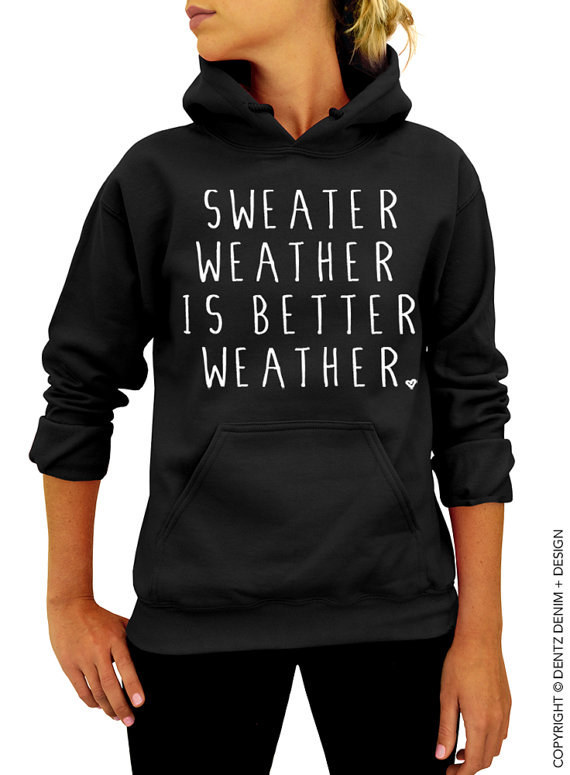 15.
Or this sweater that'll make winter your favorite season.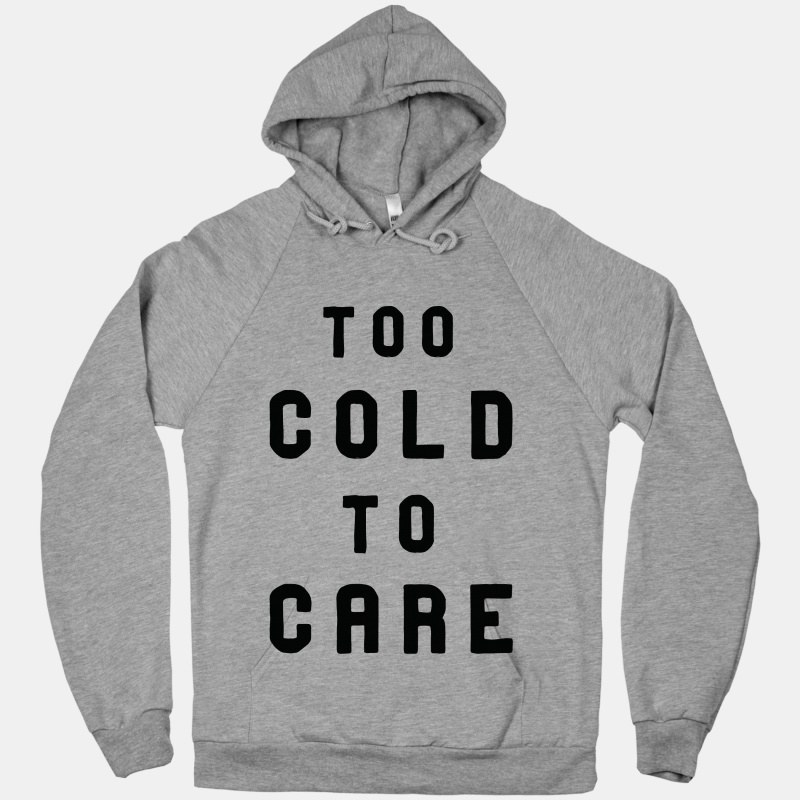 16.
This Pusheen the Cat hoodie.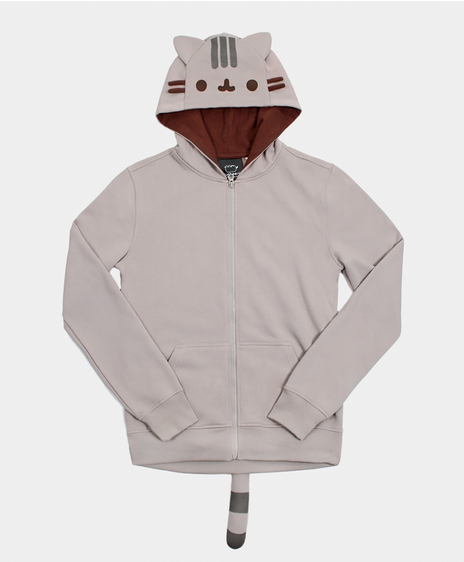 18.
This off-shoulder blanket-wrapping sweater.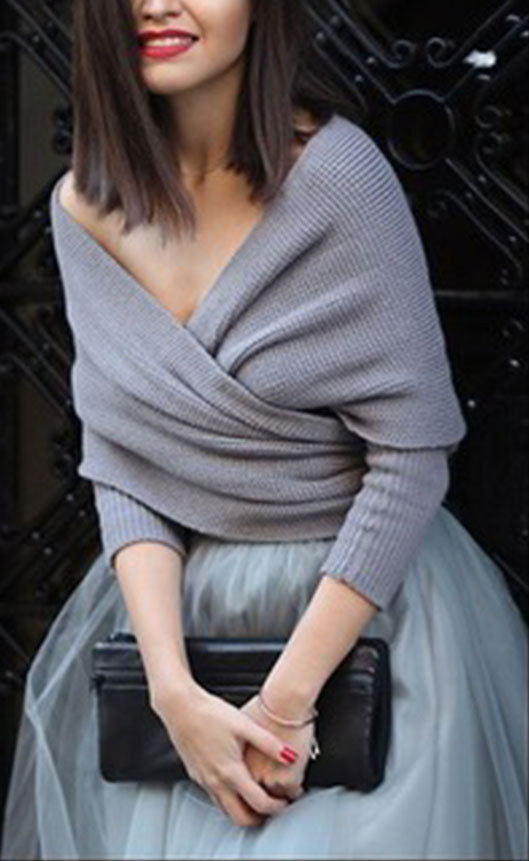 19.
This slouchy oversize beanie.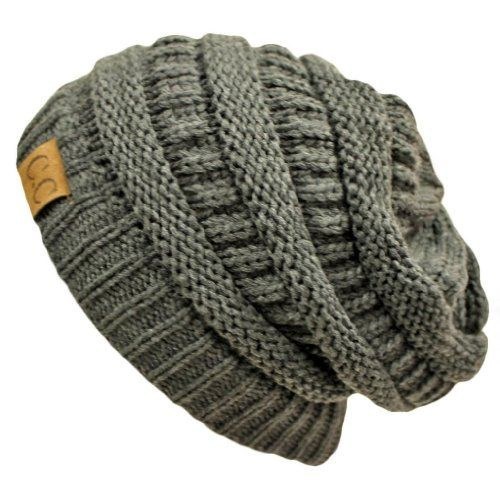 21.
These felted wool polar bear mittens.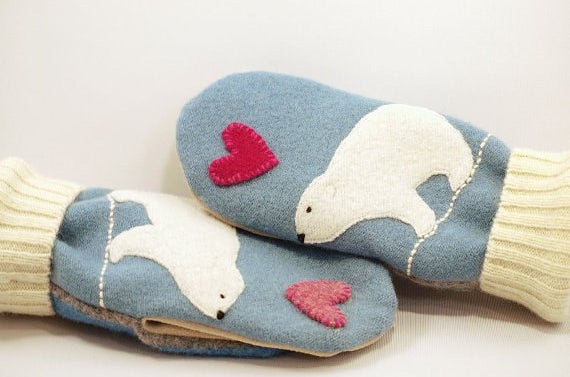 These sold out but here is another pair of snuggly polar bear gloves.
22.
And of course, this long-sleeve turtleneck shrug.