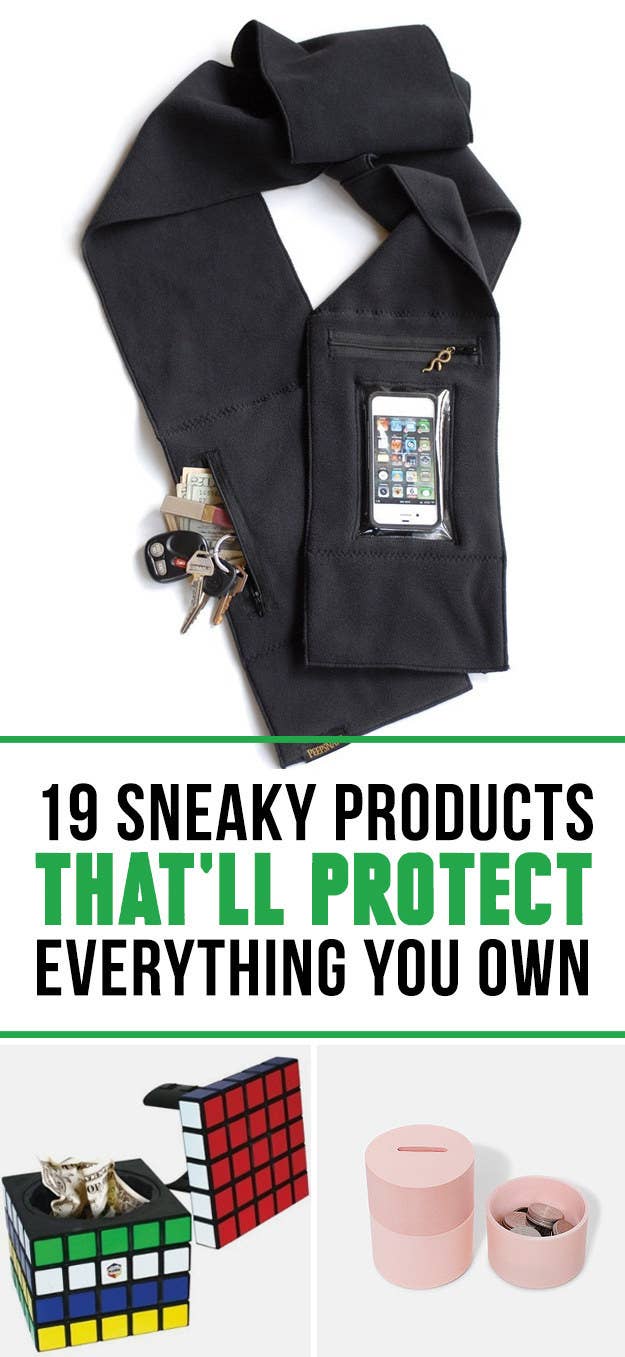 1.
This scarf that has a touchscreen pocket for your phone.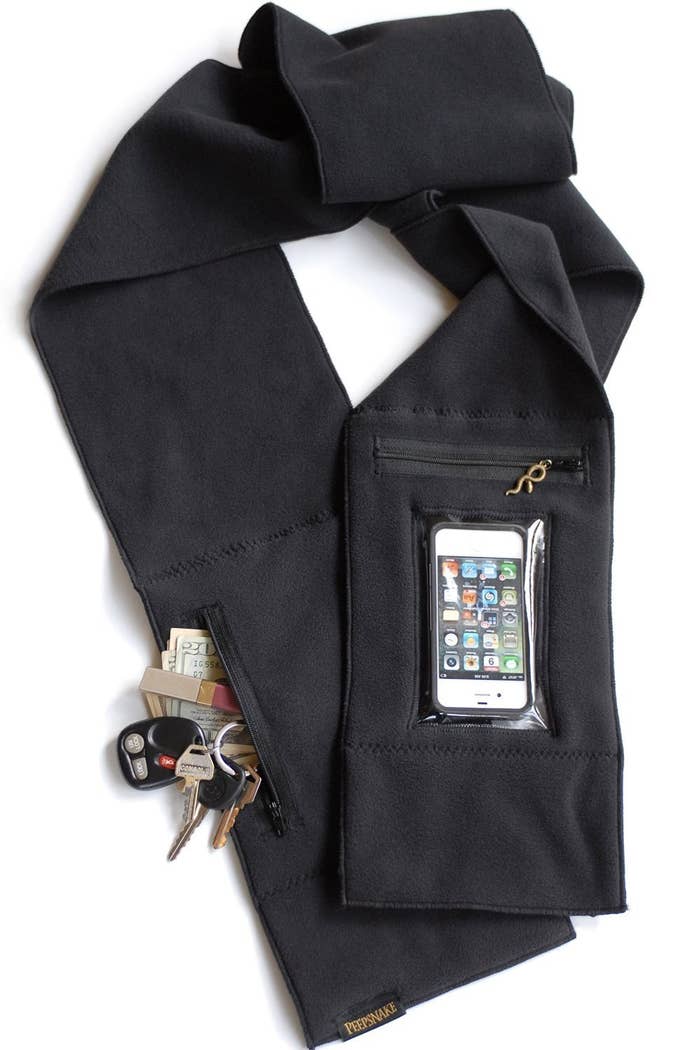 4.
This Rubik's Cube safe.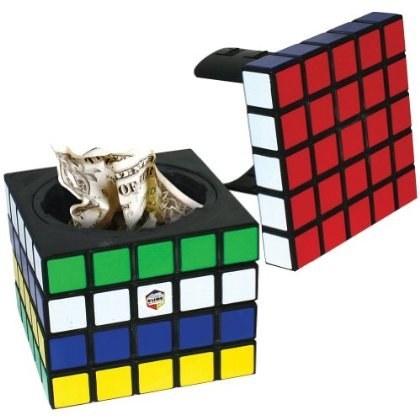 5.
These pocket socks.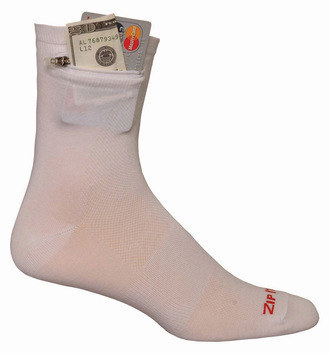 6.
This pillow with a middle compartment.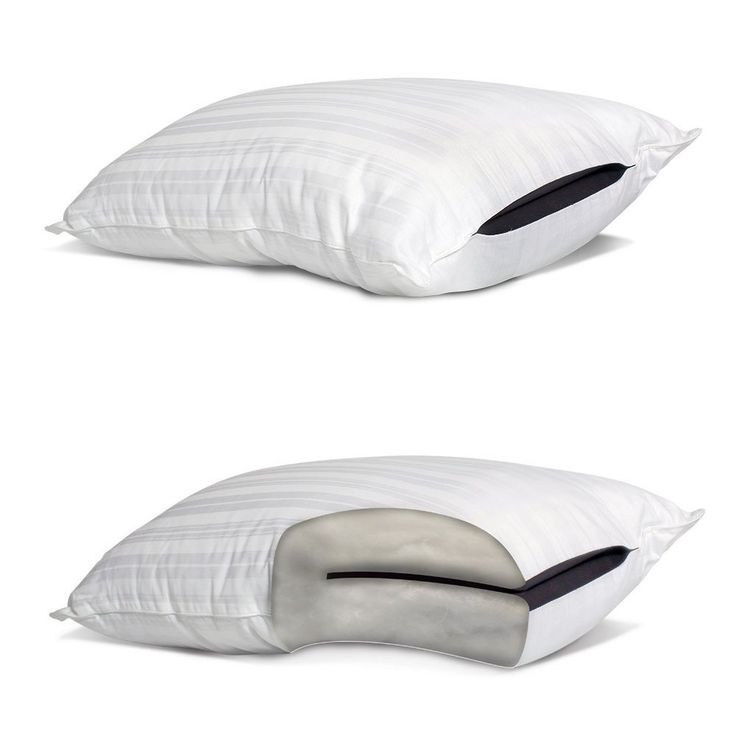 9.
This fake outlet safe.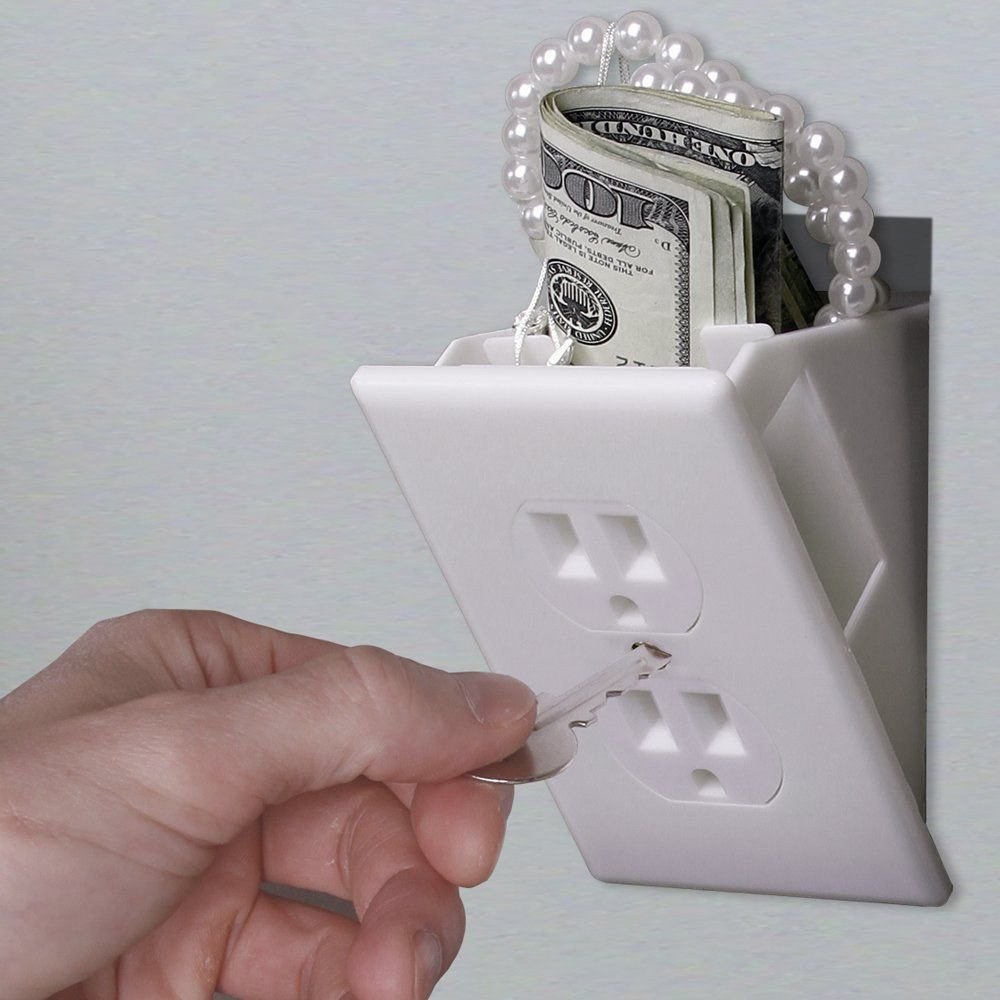 10.
This pita wrap pencil case.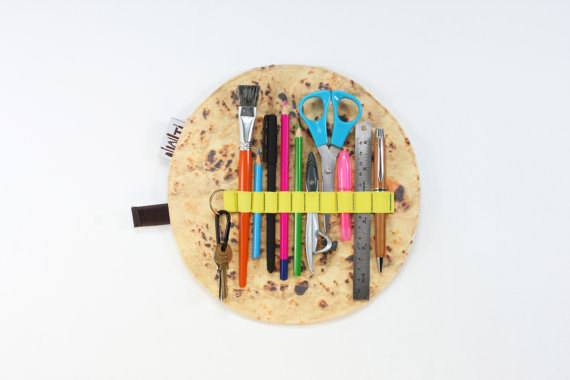 12.
This bracelet that lets you keep important keys on you wherever, whenever.
13.
These spy coins for the super-mysterious folks.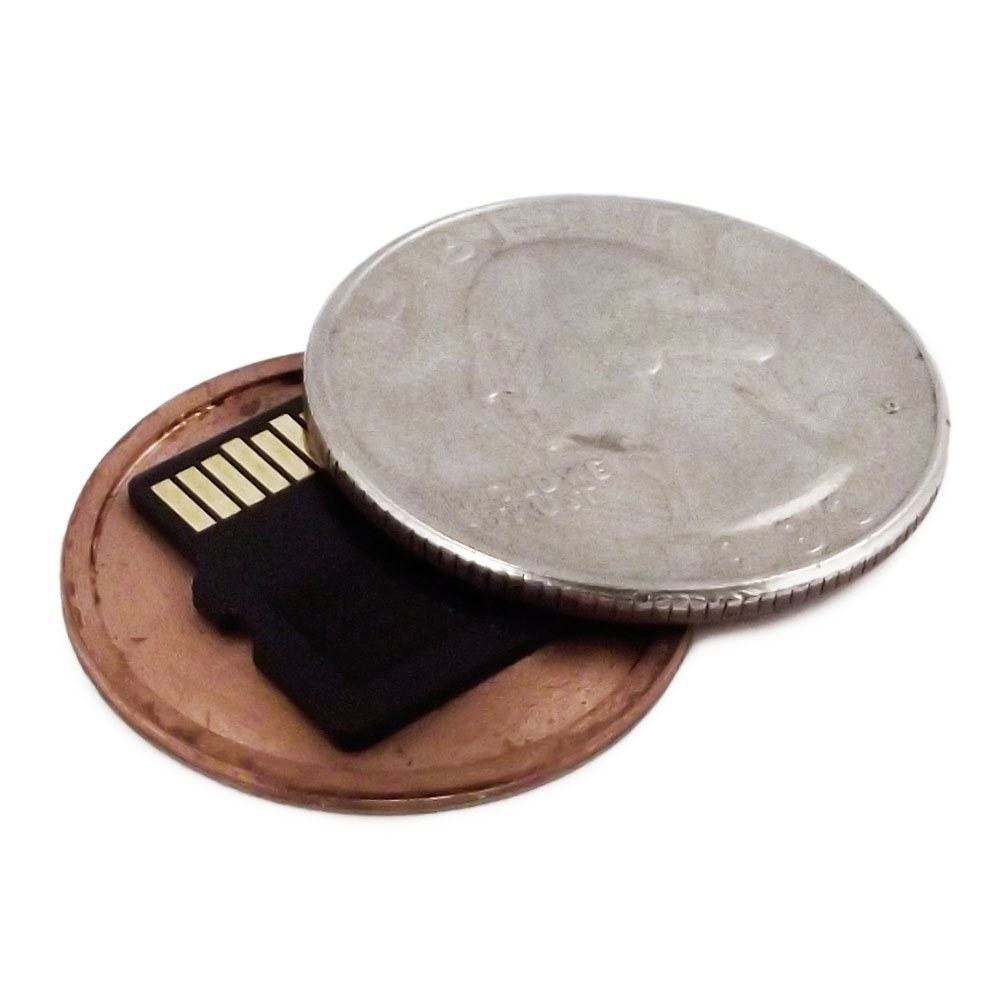 14.
This lid that can store your daily essentials.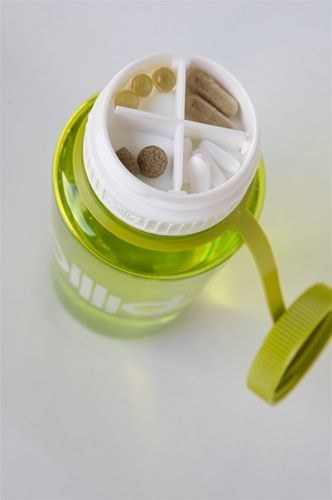 16.
This pillow with internal pockets.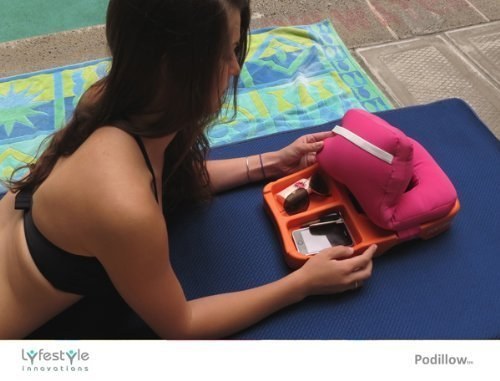 17.
This armchair with a place for your pet.
18.
This water bottle that carries everything you need when you hit the gym or go on a brisk walk.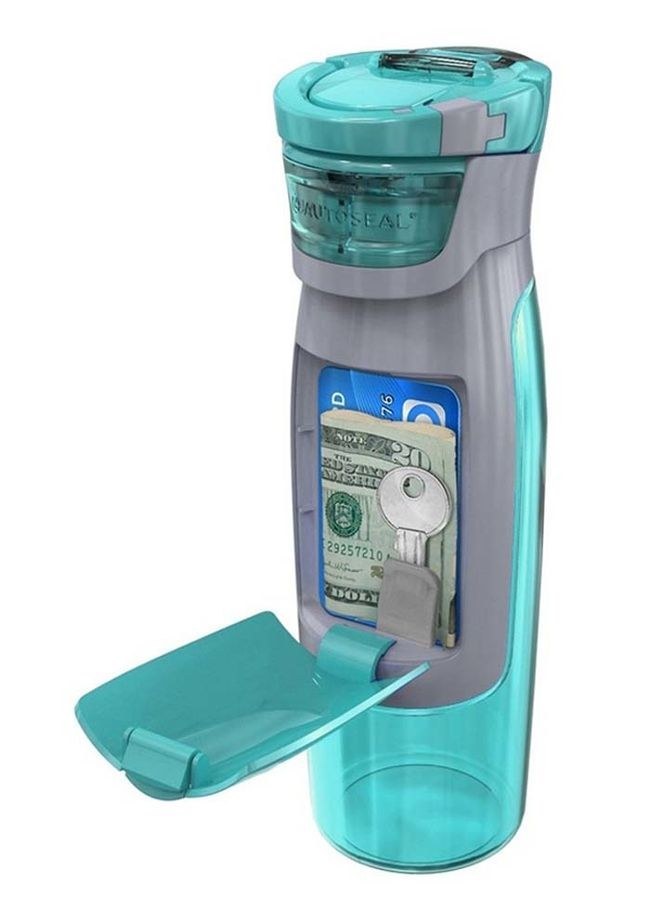 19.
This Del Monte diversion can.