"Get a heating blanket, put it under your sheets, and turn it on about 15 minutes before you go to bed. You can leave it on the lowest setting all night. Then put your clothes under your blankets while it's still on in the morning so they aren't cold!"—annat438173412
Note: Putting the electric blanket under your sheets does not mean sleeping on top of the blanket. When using an electric blanket, don't simultaneously use an electric mattress pad. And definitely, before buying a blanket, make sure that it's been fully approved by safety organizations and that it's been tested for all-night use with automatic protection mechanisms.
2.
Blow-dry your whole body.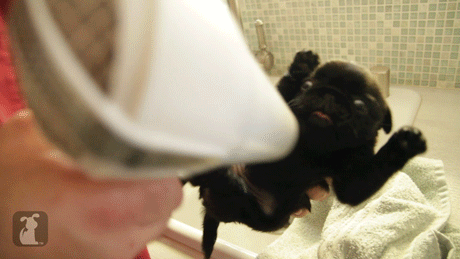 3.
Keep an emergency stash in your purse.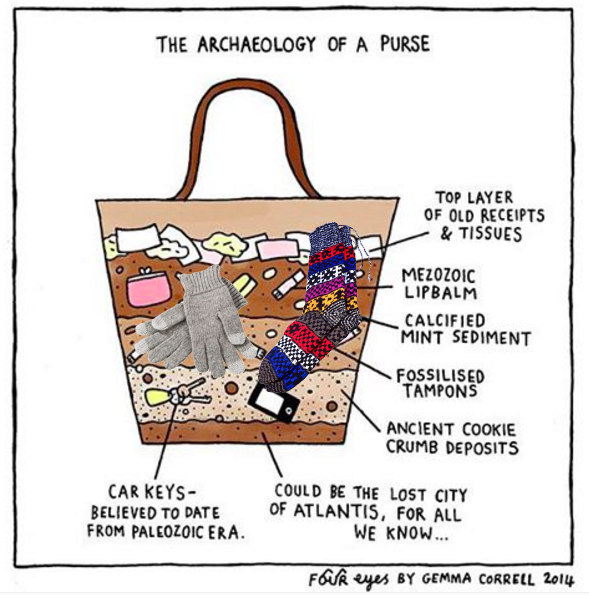 4.
Toss your clothes in the dryer for a few minutes.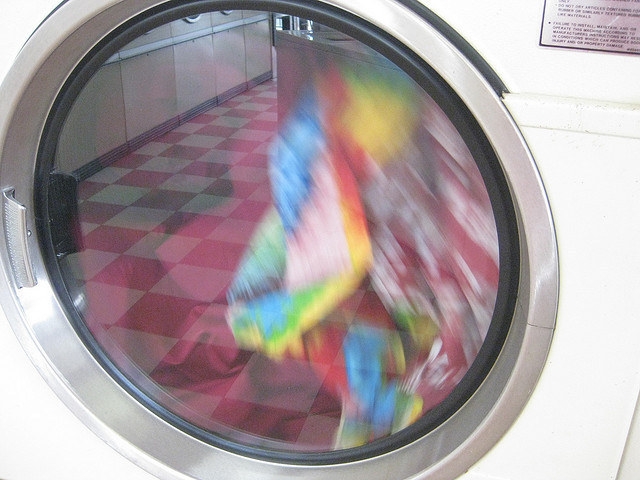 5.
Turn up the heat in the kitchen (as in, bake more).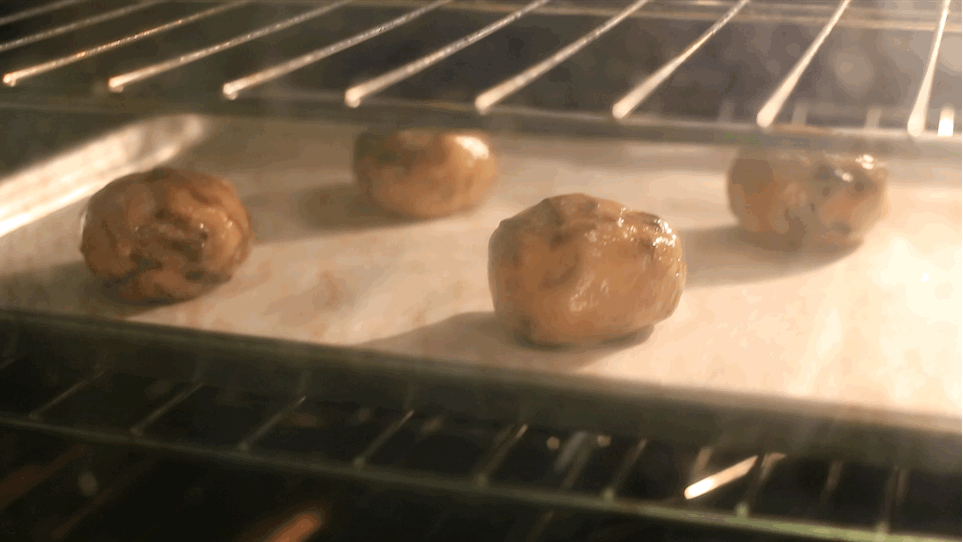 6.
Run your wrists under hot water to allow your whole body to warm up faster.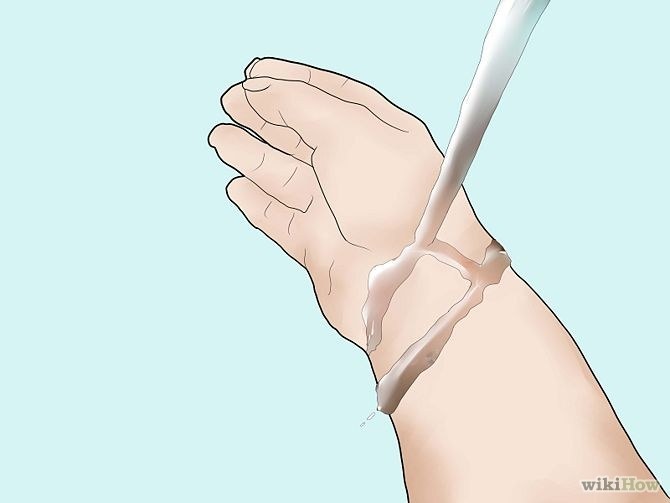 7.
Warm up with a hot potato.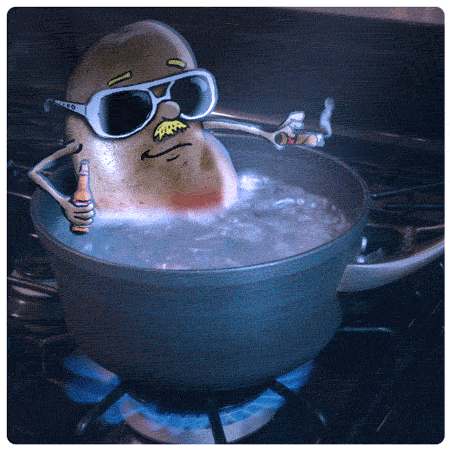 8.
Start slurping hot sauce packets.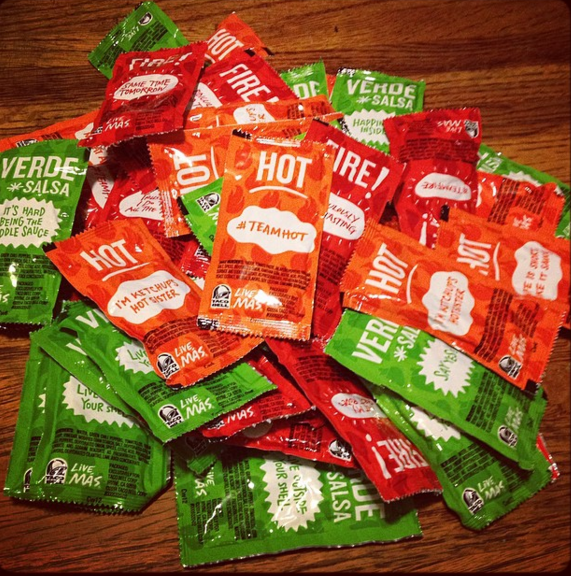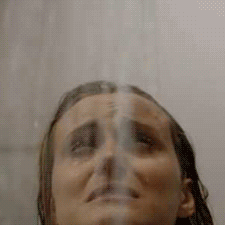 "I remind myself that nothing is colder than unheated hostel showers in Ireland during the winter. I really do get warmer."
"Whenever I'm outside and I know the end is in sight, I think to myself my soul is on fire and I almost stop shivering."
10.
Opt for taking a bath over showering.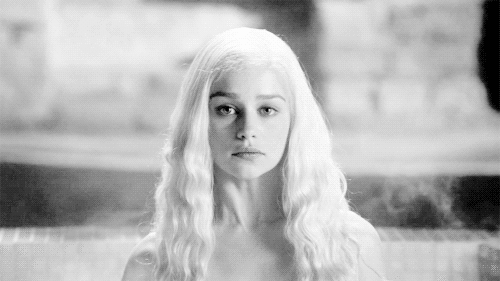 11.
Let down ALL your hair.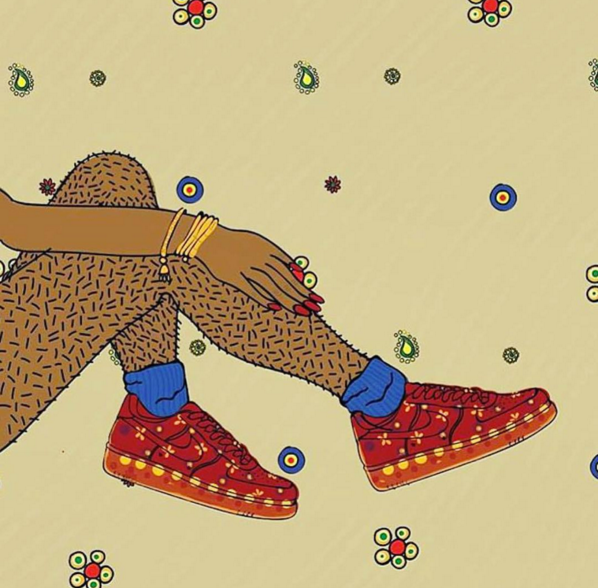 12.
Do something that makes you blush.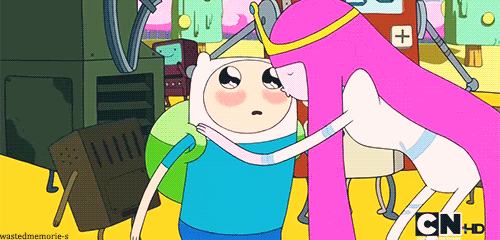 13.
Consider talking to your doctor about getting a prescription.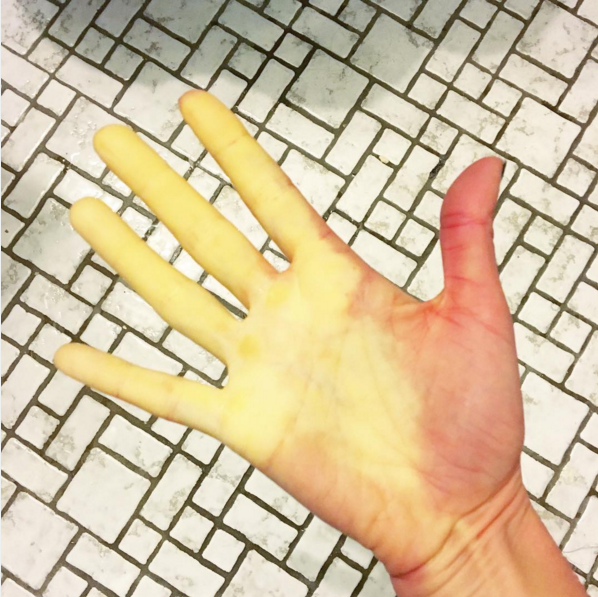 14.
And finally, relaaaaaaaaxx.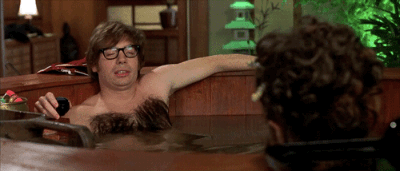 Note: Submissions have been edited for length and/or clarity.