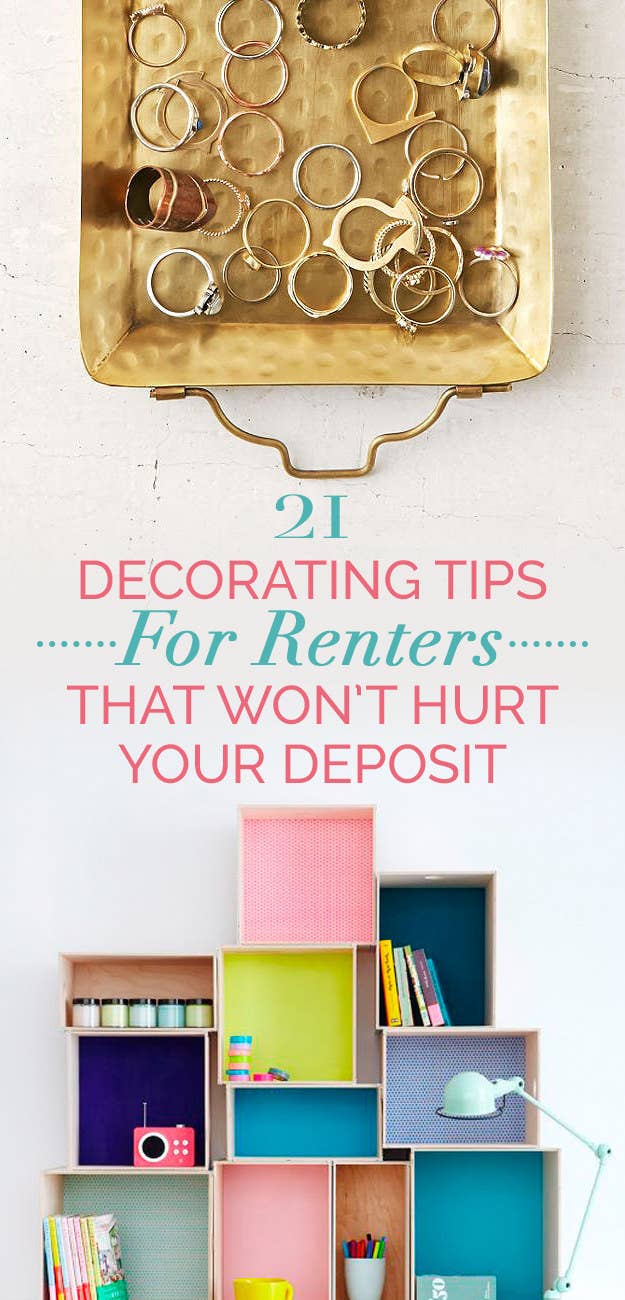 1.
Open storage is another way of aesthetically displaying your stuff.
2.
Mix up the way you add plants to your home.
In addition to placing different plants on surfaces around your home, get creative with how you hang your plants. Change up the containers you use, from watering cans to lightbulbs. And aside from containers, use a variety of plants, especially tiny ones. You can see how to make cute and colorful party plant holders here.
3.
If you can't paint your walls, add some color to your furniture.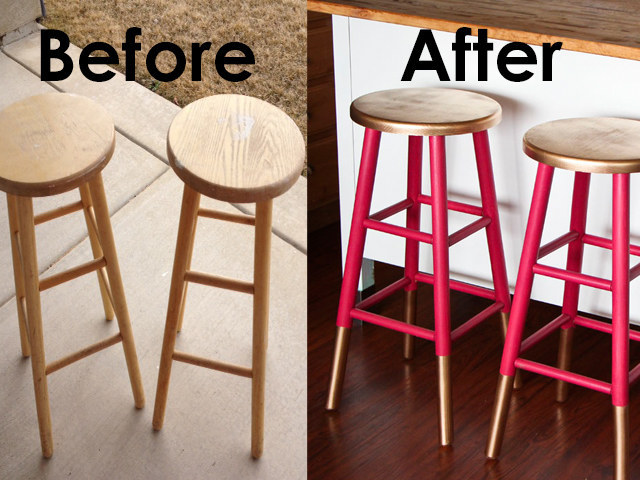 4.
Add a few pieces of unconventional furniture.
6.
Line the insides of your shelves with patterned fabric or wallpaper.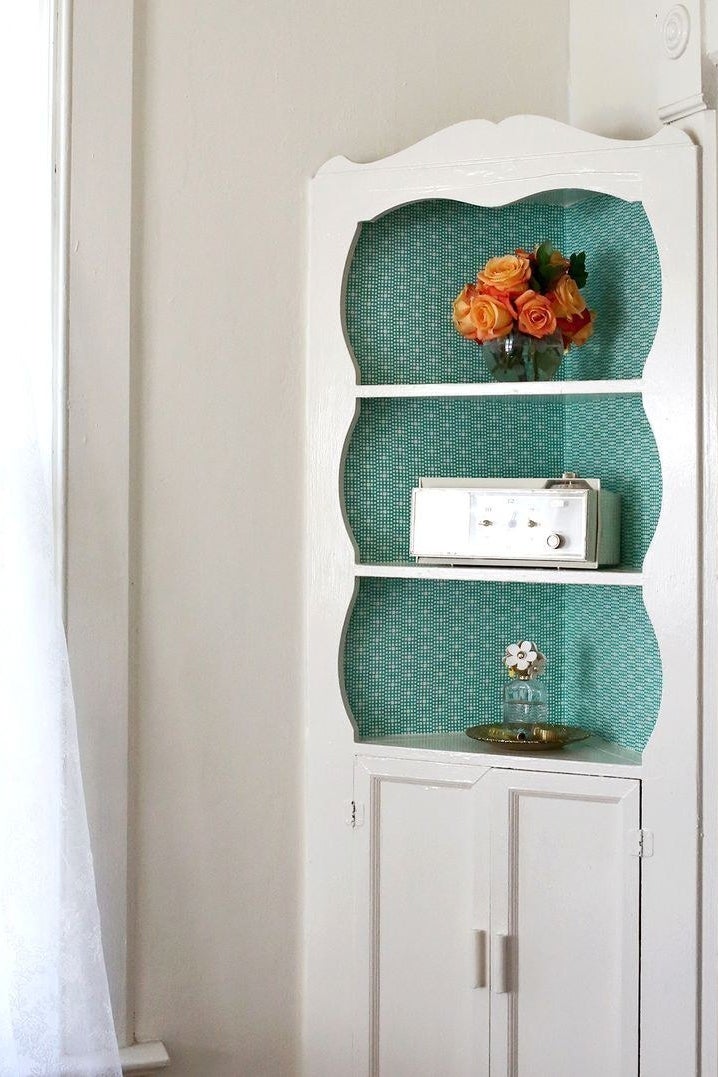 9.
Try a variety of hanging solutions, including tapes, command hooks, and strips.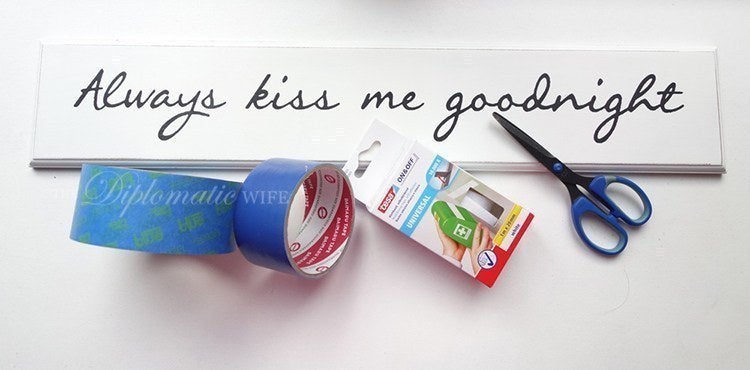 12.
If you don't want to lean your artwork directly on the floor, then prop it up on a stand.
13.
Invest in rolling and/or movable furniture.
Mobile furniture offers a lot of versatility for short-term rentals. You'll be able to use the same table or cart around your home for multiple purposes. See how to transform a shelving unit into a transportable one here.
14.
Sew, braid, or paint a few eye-catching rugs.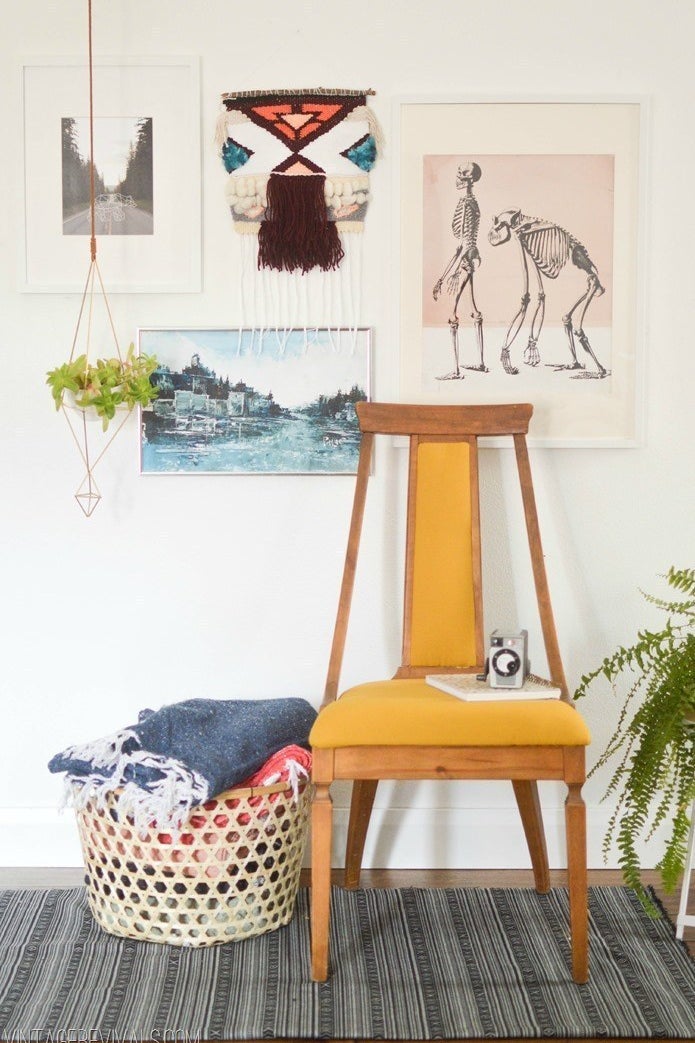 16.
Easily install an inexpensive curtain with fabric and a tension rod.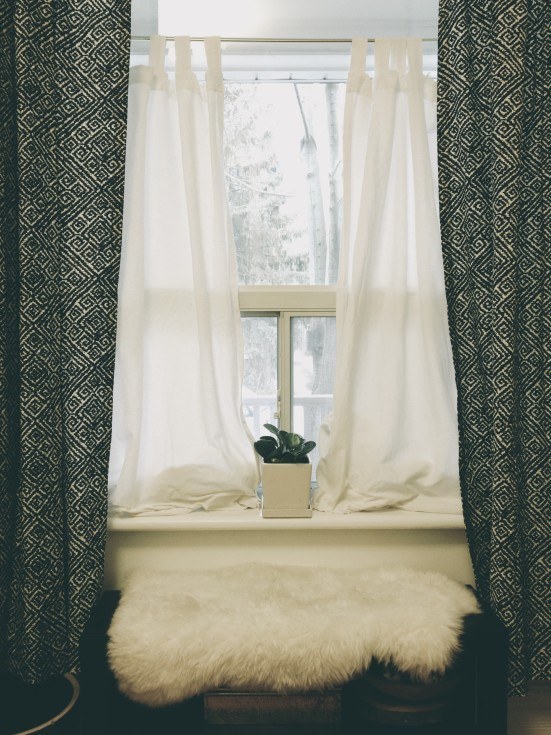 17.
Zero in on the small things, like these DIY pineapple magnets.
18.
Not only organize with trays, but decorate your walls with them.
20.
Go all out with your bed's headboard.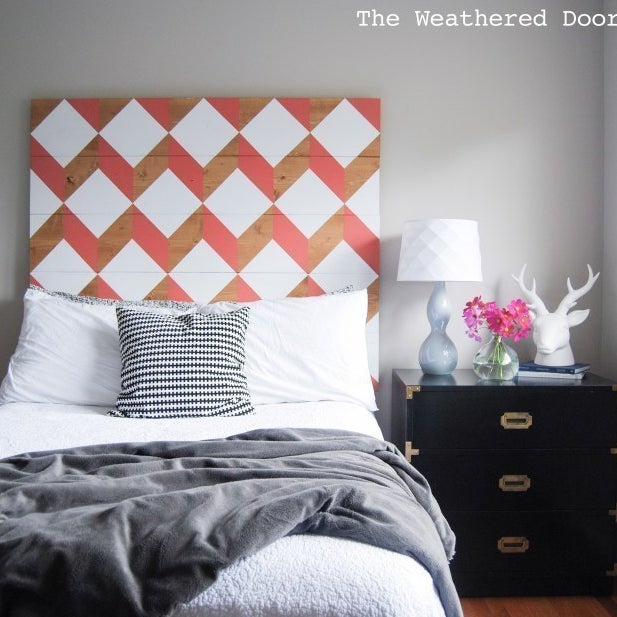 If you want to get real fancy, you can build your own geometric wooden headboard here. Or, try something as simple as outlining an imaginary headboard with twinkle lights.