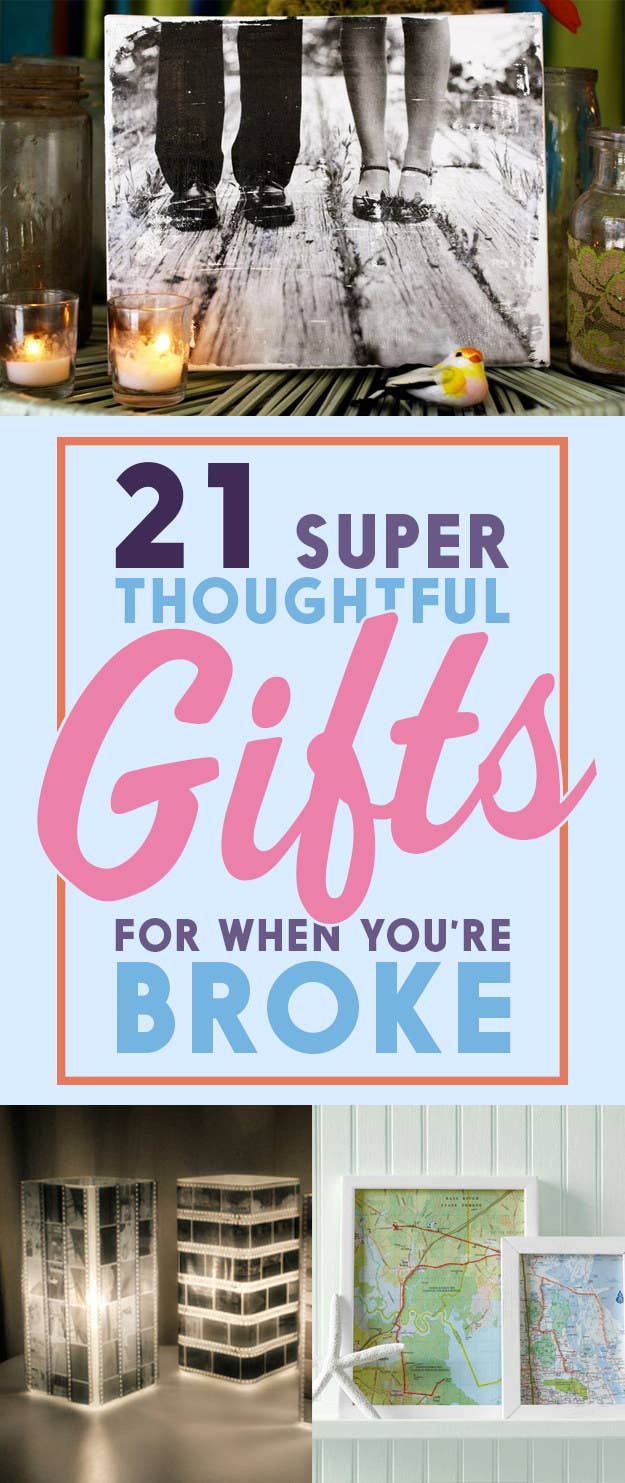 We hope you love the products we recommend! Just so you know, BuzzFeed may collect a share of sales from the links on this page.
1.
Personalize their favorite drinks.
2.
Personalize a cutting board for the family member who likes to cook.
For example, you could totally print their favorite recipe.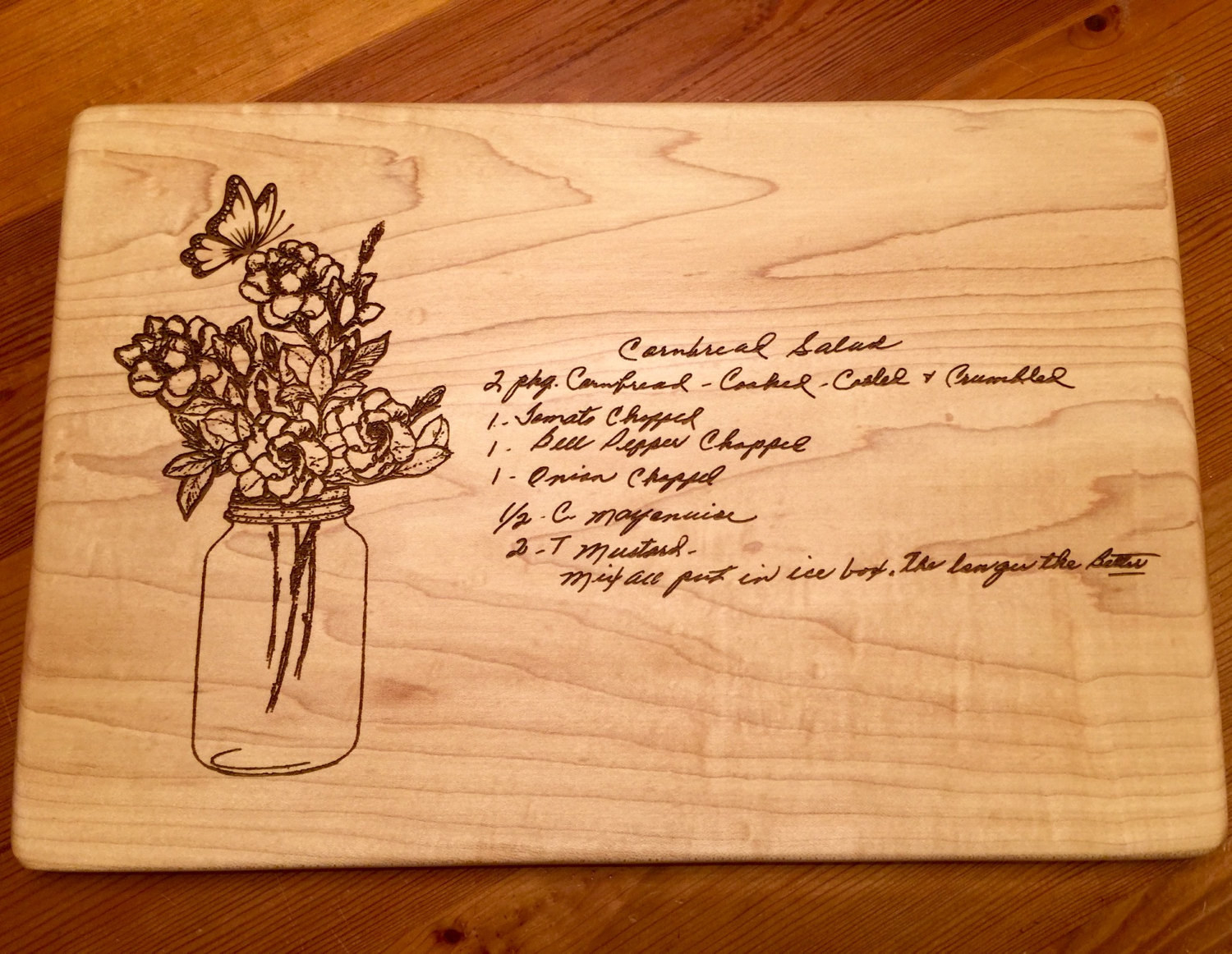 3.
Create a typographical art piece with their favorite quotes.
4.
Plan a road trip with them.
5.
Or if you've already taken one, hand-stitch that road trip and frame it.
6.
Bake them an overwhelmingly large mountain of their favorite foods.
7.
Transfer your favorite photo onto a canvas using a few easy steps. 8.
You can do this with lamps as well using a similar technique.
9.
Make some coasters out of tiles.
10.
Agree to embark upon a new life-changing habit or project together.
13.
Or make some Scrabble coasters that preserve your best inside jokes.
14.
Carve out a personalized wax seal. 15.
Store some memories in a jar using OLIVE OIL. 16.
Also, it never hurts to make giant jars of light for friends who really love twinkle lights.
17.
And while this may seem like a way to skimp on gift giving, write them a well-thought-out letter. 18.
Construct a personal zen garden that'll help them de-stress whenever.
19.
While there's the classic Sharpie on a mug option, here's a unique watercolor method to decorate mugs.
20.
Sew a pillow for them out of their favorite (or your fave) T-shirt.
21.
Cleverly disguise messages in some fortune cookies.