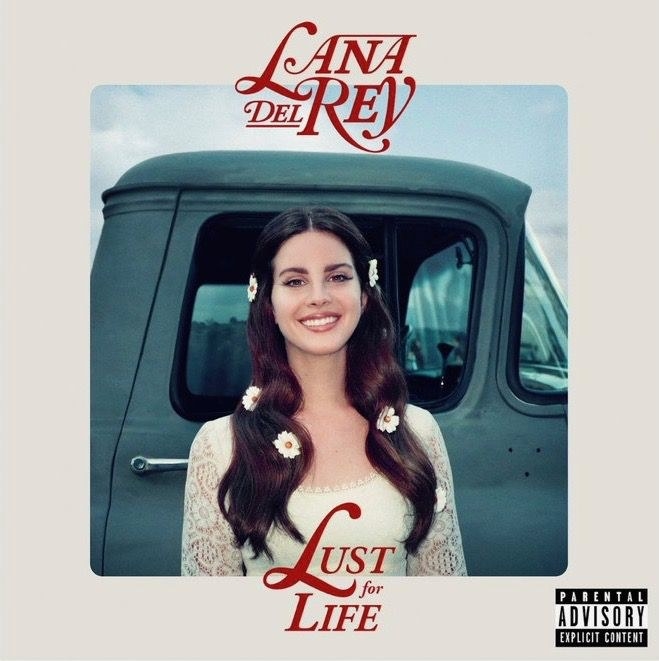 Lana Del Rey's highly anticipated "Lust For Life" drops tomorrow, 7/21. Because Lana's lyrics obviously make the best Instagram captions, I've rounded up the best lyrics from the new album. Happy posting!
For when you're #SquadGoals AF
* "Look at you, kids, you know you're the coolest / The world is yours and you can't refuse it"
* "God Bless America, and all of the beautiful women in it"
* "Just beautiful people with beautiful problems"
* "Lean into the fucking youth"
* "Long live our reign"
* "Shaking and moving / In a local spot"
* "Throw up your hands and get loose"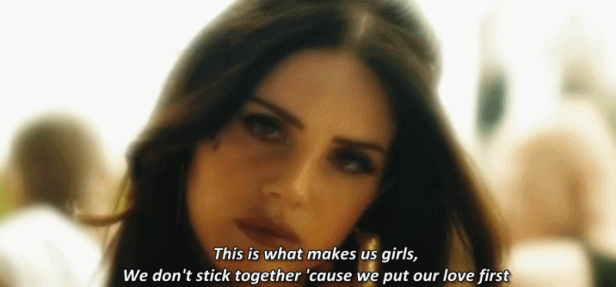 For that selfie you just HAVE to post
* "I'm smoking while I'm runnin' this town and you better believe it, honey"
* "Who's tougher than this bitch / Who's freer than me"
* "City girl, but she grew up in the tri-state"
* "I'm laughing as I'm taking my prisoners / And taking down names"
* "My modern manifesto"
* "Keepin' me hot like July forever"
* "I'm camera ready / Almost all the time"
* "Slippin' on my dress in soft filters"
* "There's no stopping now, green lights forever"
* "High tops in the summer / don't be a bummer, babe"
For when you're in your feelings
* "The facts of life, can sometimes make it hard to dream"
* "There's no more chasing rainbows /And hoping for an end to them"
* "My rose garden dreams, set on fire by fiends"
* "if I had my way / You'd would always stay /And I'd be your tiny dancer, honey"
* "I hear the sweetest melodies / On the fire escapes of the city"
* "Sobbin' in my cup of coffee / 'Cause I fell for another loser"
* "Everywhere I turn / There's something blocking my escape"
* "It's like smiling when the firing squad's against you/ and you just stay lined up"
* "You wanna make the switch / Be my guest, baby"
* "All of my peaches are ruined"
* "Summer's meant for loving and leaving."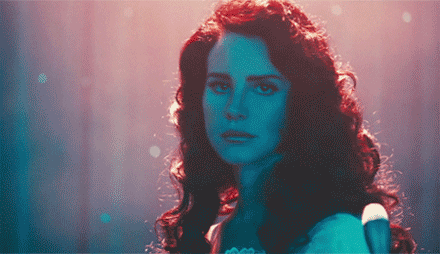 When you and bae post up
* "Cause boy we're gold, boy we're gold"
* "My babe, my babe, stay on my brain"
* "Everybody said you're a killer / But I couldn't stop the way I was feeling"
* "You got me in my feelings"
* "You're gonna hit me like lightning"
* "Sing along word for word while she my bae"
* "I know that you're doing it all for me"
* "My boyfriend's back / and he's cooler than ever."
* "Doesn't matter 'cause it's enough / To be young and in love"
This post was created by a member of BuzzFeed Community, where anyone can post awesome lists and creations.
Learn more
or
post your buzz!