Attempting your own Halloween makeup this year?
We talked to skin and makeup expert Kris Baranco who shared basic tips and fire inspiration to help you nail your holiday look.
1.
Smokey eyes are foundational and universal.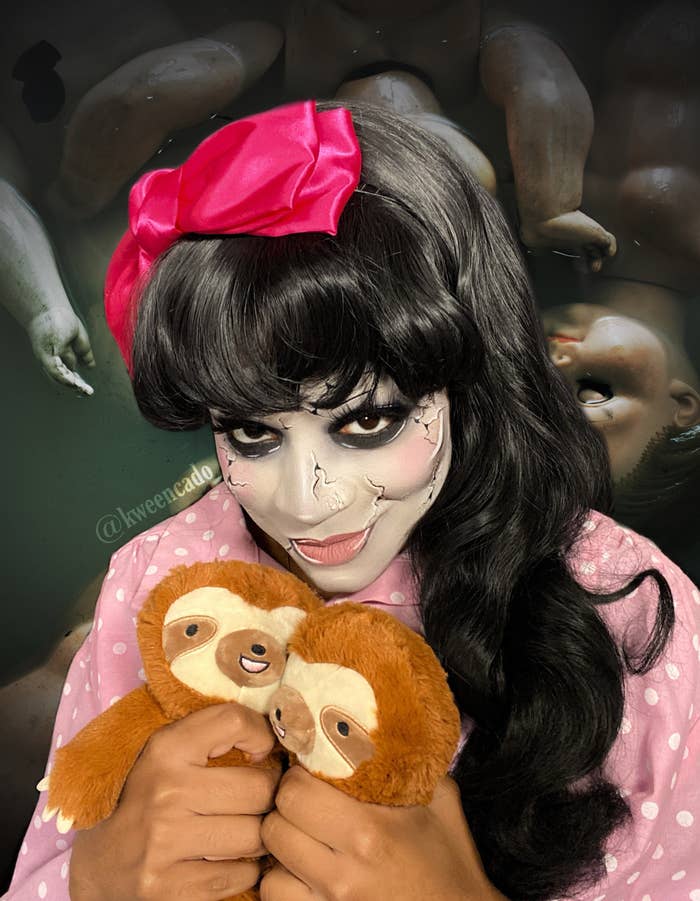 2.
Bring the drama and go for the bold lash.
3.
Paint the mask onto your face instead of buying one.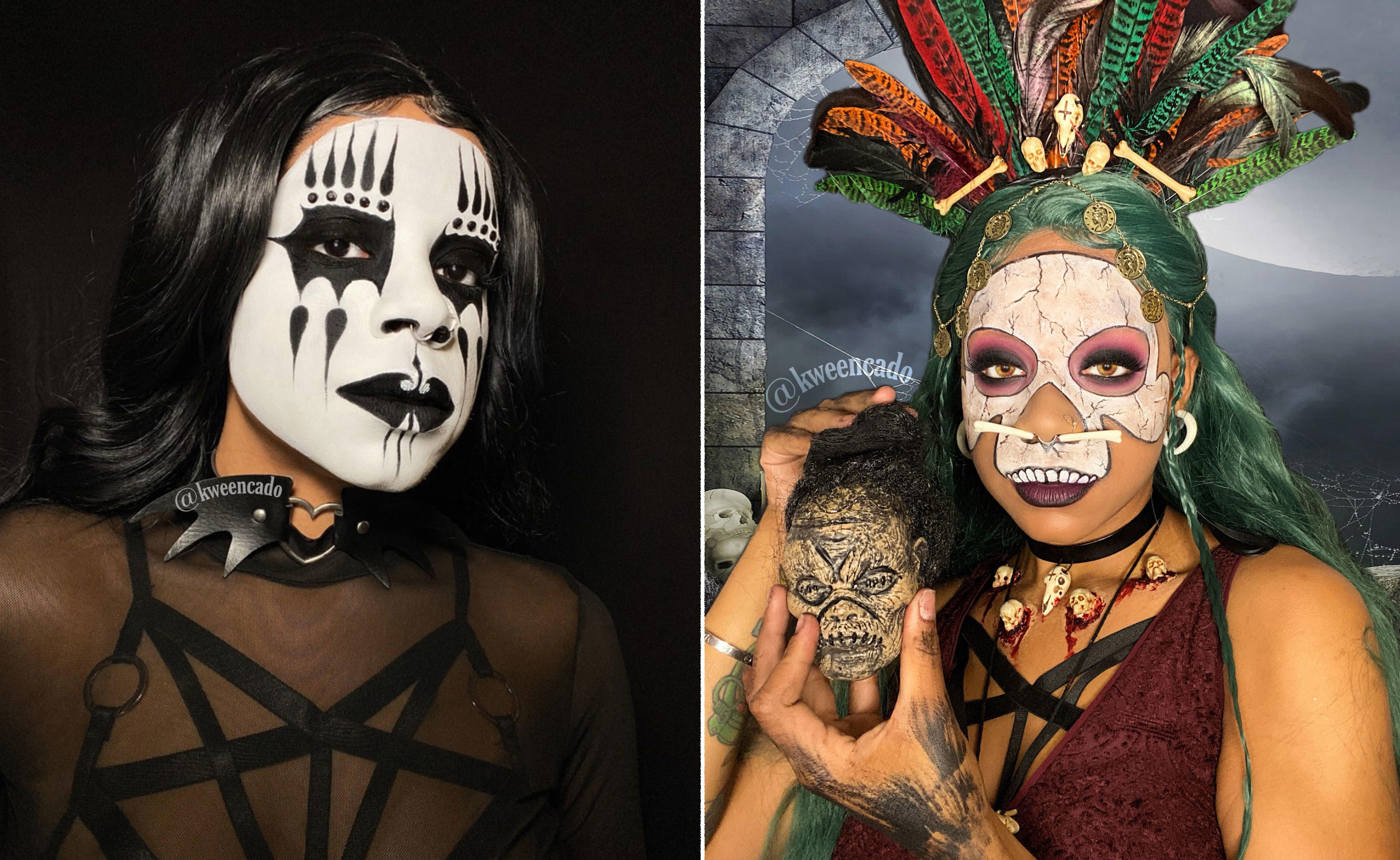 4.
Unleash your inner animal.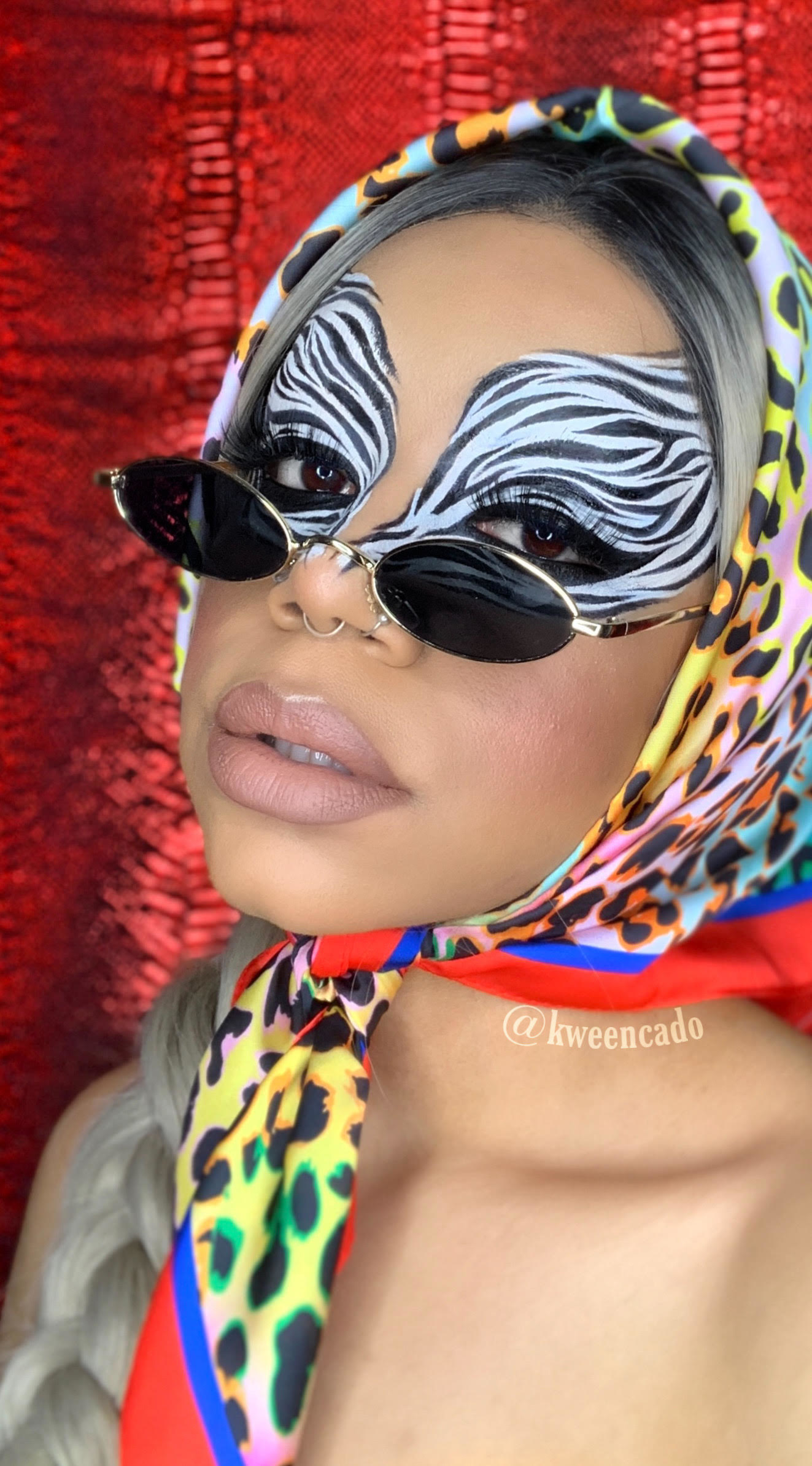 5.
Extreme graphic liner for the win.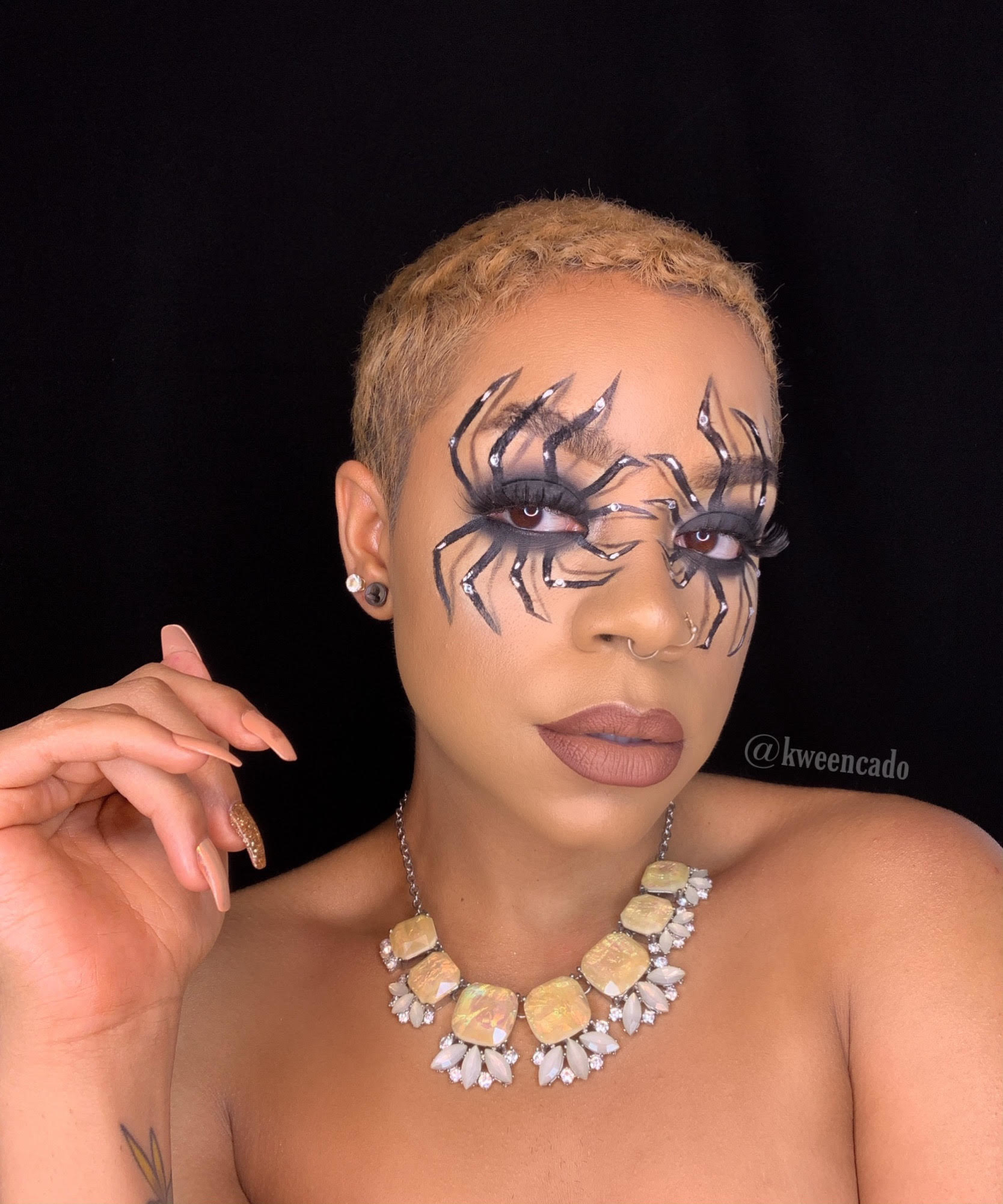 6.
Skulls are a timeless Halloween makeup staple.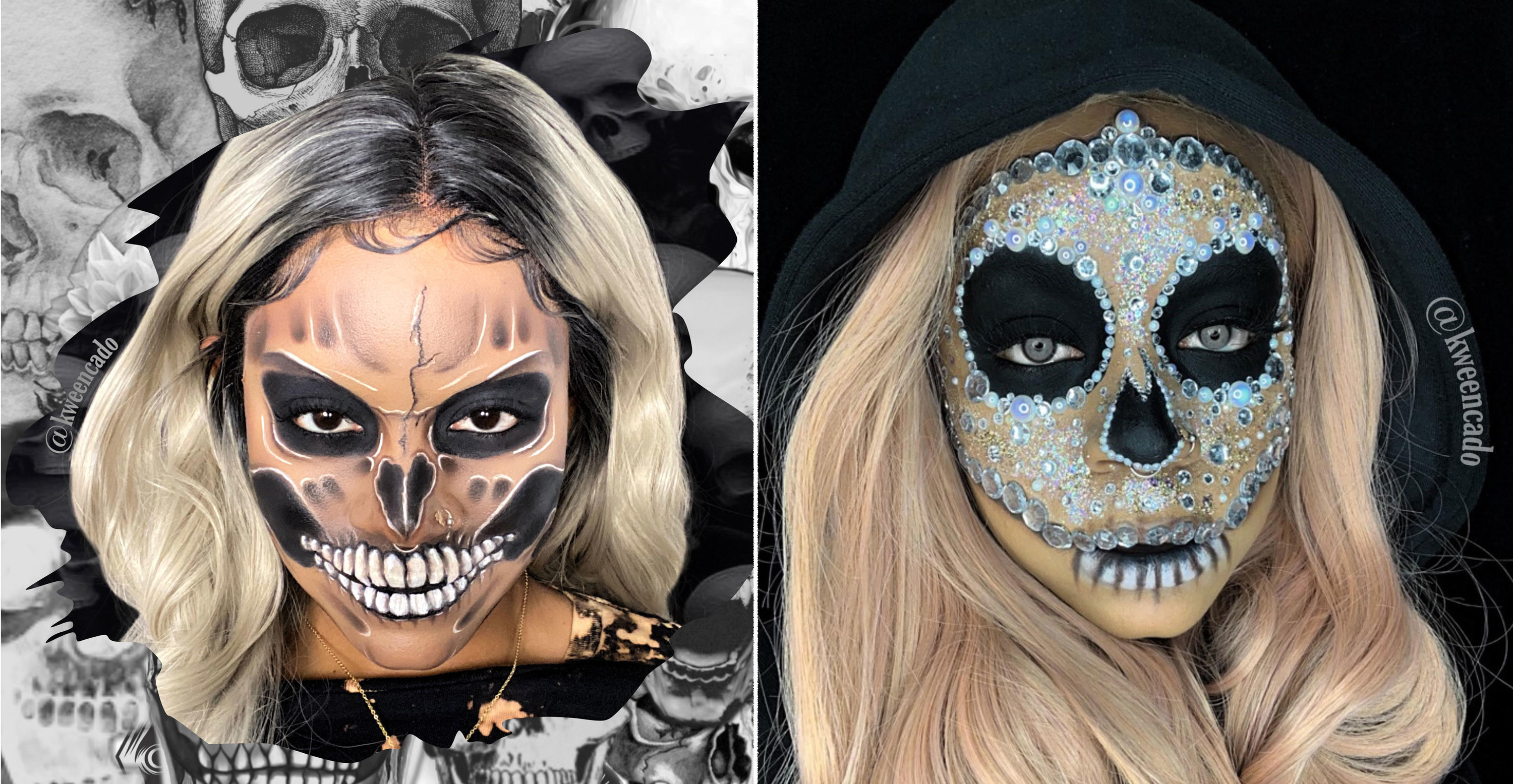 7.
Use fangs, plus blood, and BOOM: you're a vampire.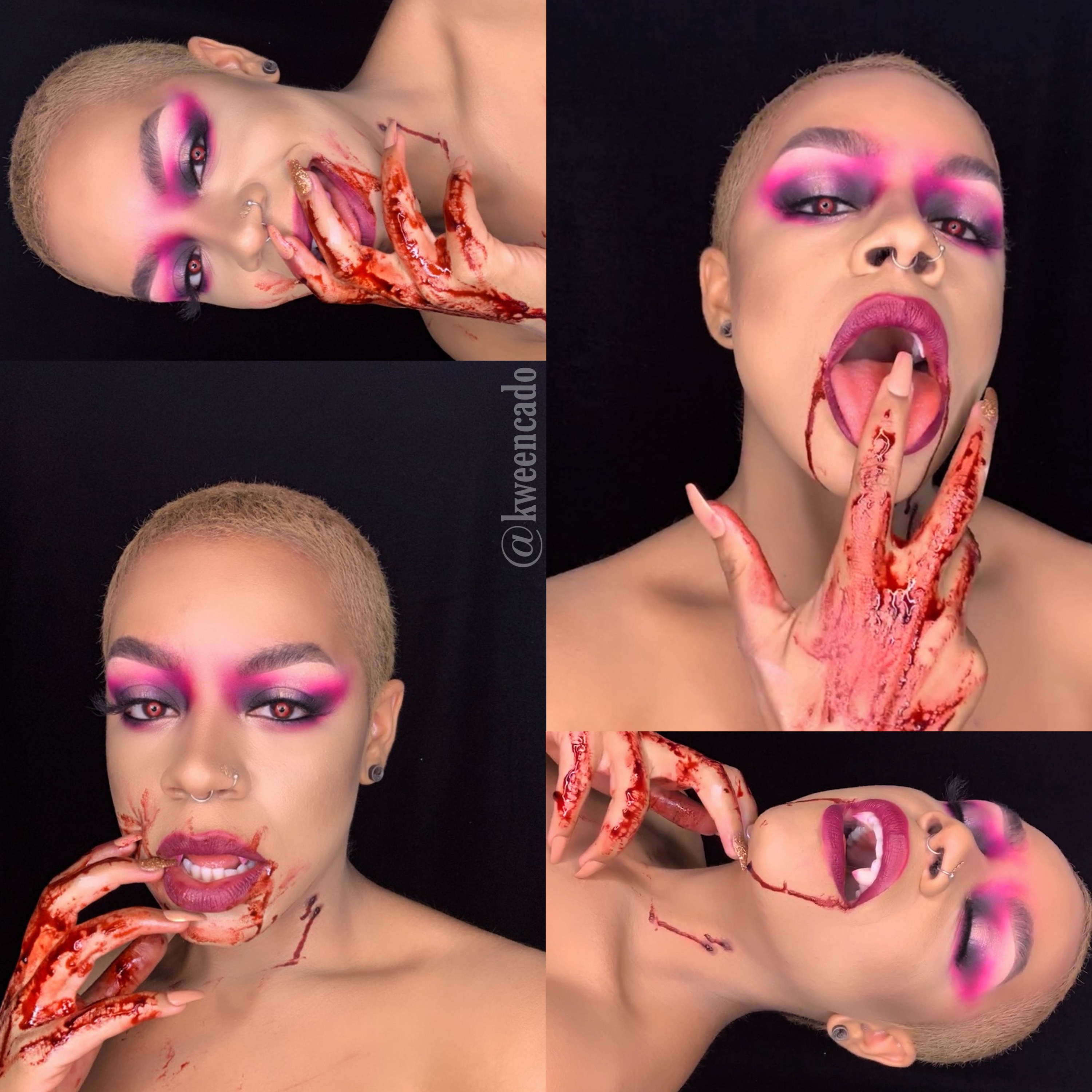 8.
Be original and put your own spin on the cult classics.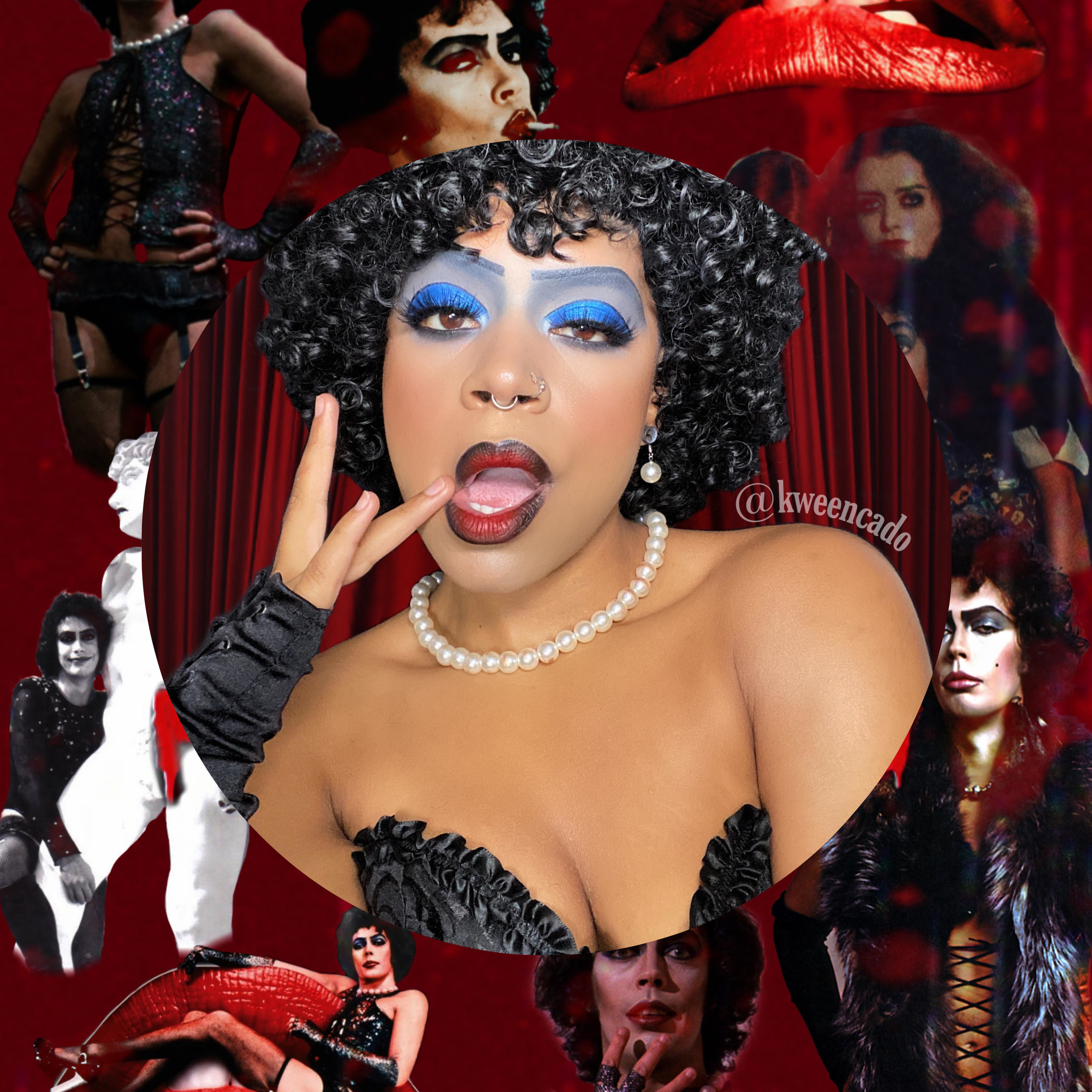 9.
Master brow blocking to expand your costume options.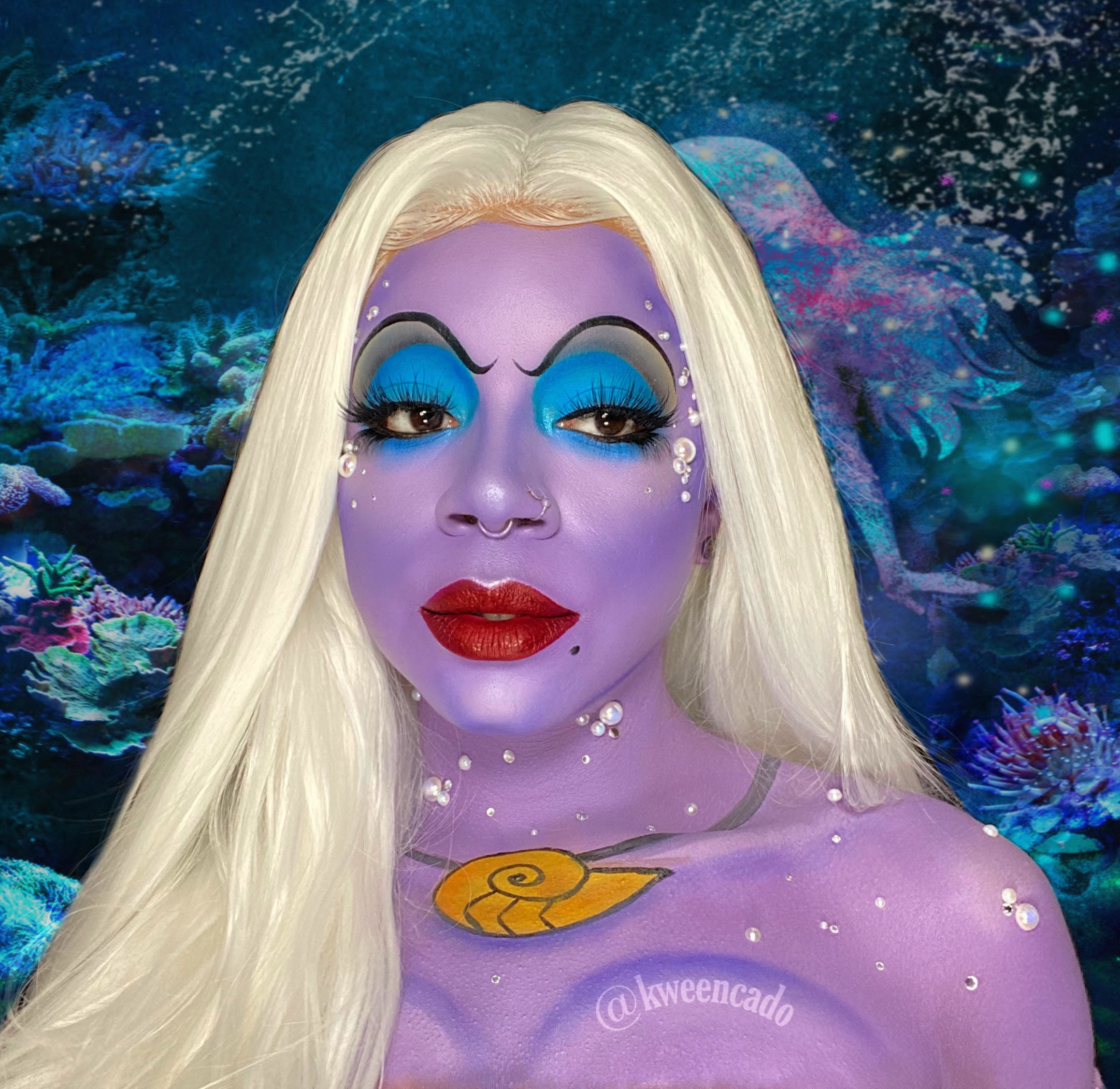 10.
Iconic 'staches and facial hair can really transform a look.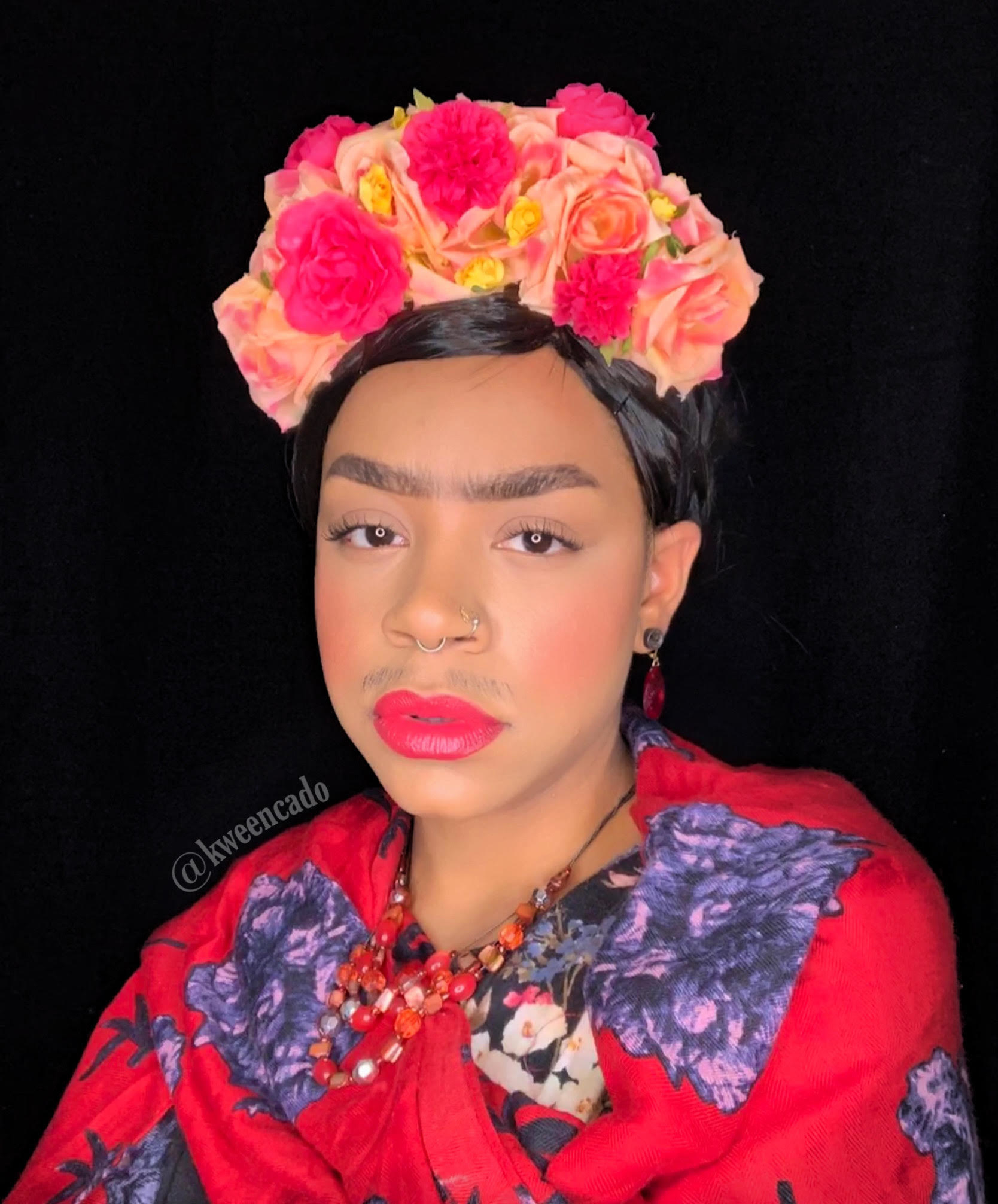 11.
No matter your level of expertise don't hesitate to experiment with SFX makeup — any mistakes can be disguised with blood.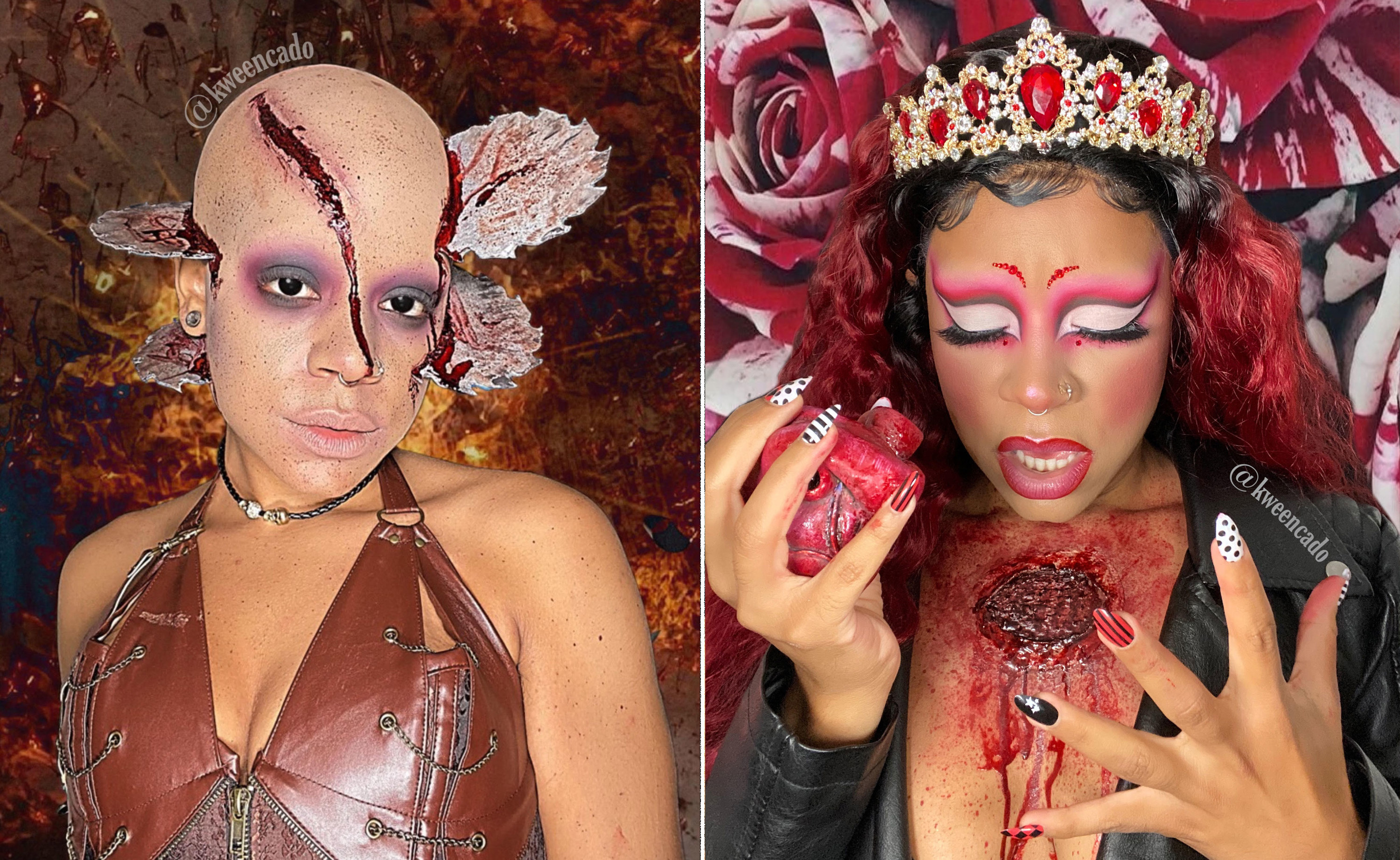 13.
Don't limit your self expression. It's Halloween!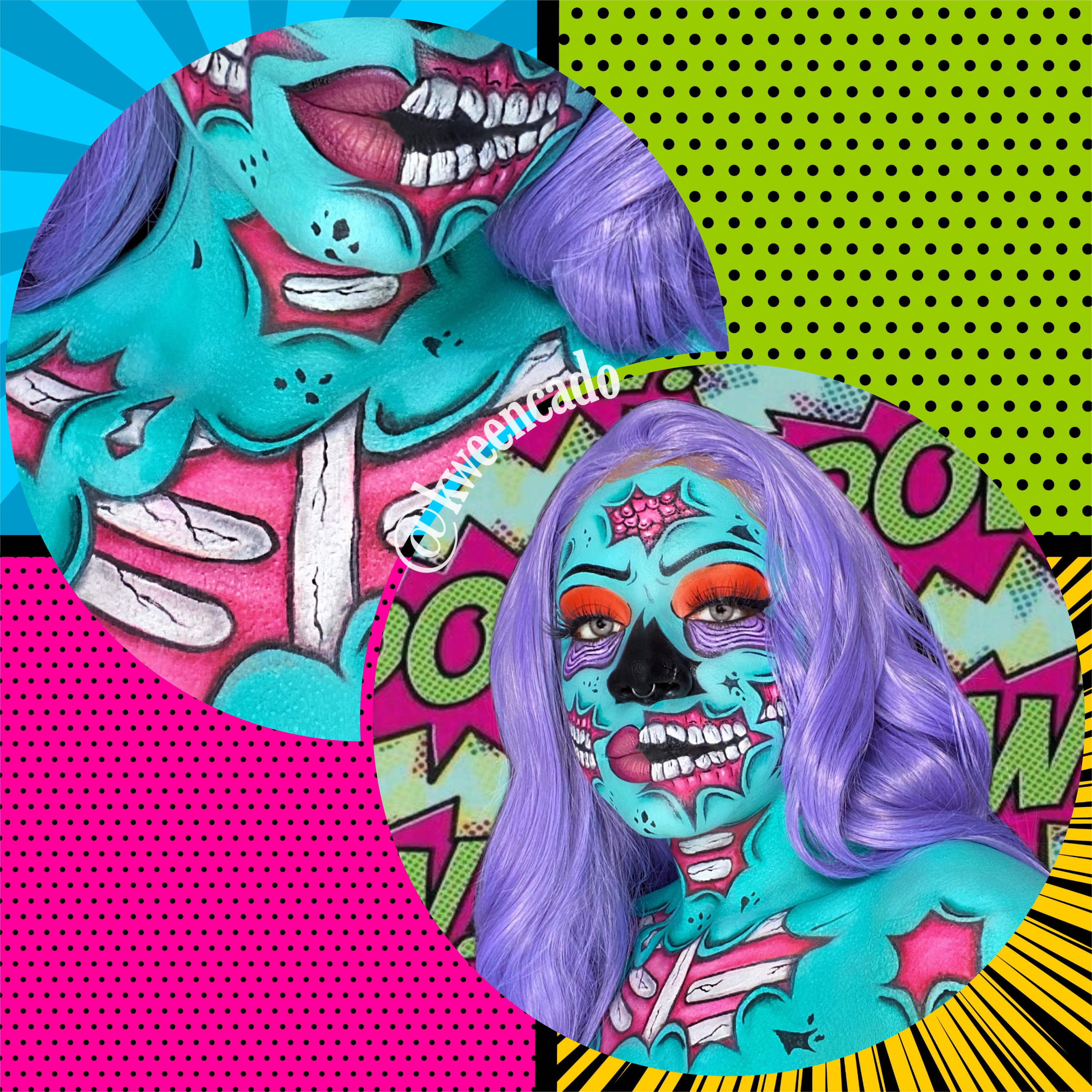 Psst! Did you hear that Tasty has its very own Halloween TV special? Snoop & Martha's Very Tasty Halloween is streaming now on Peacock. Check it out!