What is your favorite snack?

Chocolate ice cream (as long as it's GF)

What is your favorite TV show?

Where are you most likely to be found at 1am?

Sprawled across the floor being unproductive

Doing work/browsing the Internet

What is a habit of yours?

What is your favorite part about getting ready for the weekend?

That I don't have to do work

What's your biggest turn off?
Which 123 Roomie Are You?
You got Tee! Some days you're bouncing off the walls with weirdness and others you appear to be a bitchy mom. Your interests may include animals, wizardry, and wordplay, and you're likely studying something involving numbers and organization, such as accounting. Your friends describe you as funny, intelligent, and loving, but also as one who gets jealous easily. Your catchphrase is "Shaaaaroonnn".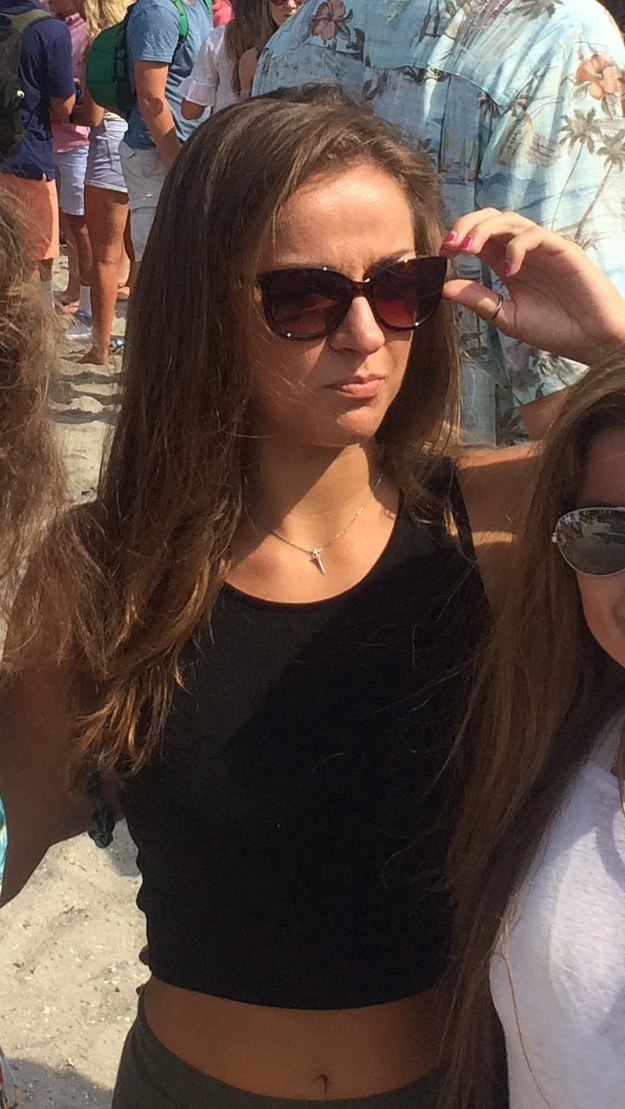 You're Bean! You're known for your beanlike tendencies and love for cereal. You're such a busy bean that most days, you don't even know where the time went! Your talents may include singing and photography, and you always enjoy a classic Audrey Hepburn movie. Your originality places you on a career path such as marketing. Friends describe you as a good listener, thoughtful, and kind, but make sure you let yourself have some fun once in a while. Your catchphrase is "Oh yesss".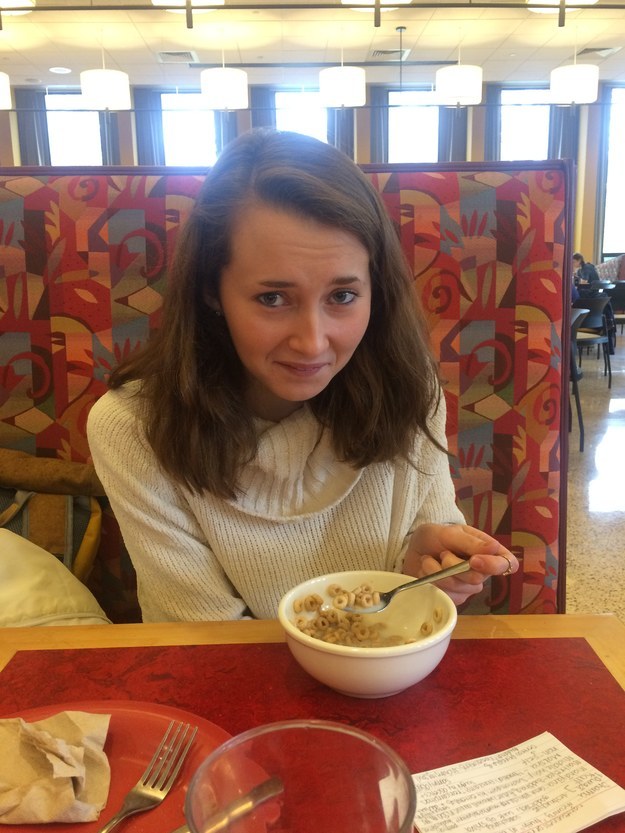 You got Squid! You may be small, but you're definitely known to let your inner Jersey out from time to time. You're a great cook and are always down for some Netflix, especially shows like Criminal Minds. With your curiosity and mind for numbers, you're in a mathematical field and may even have the aspiration of working for the FBI. Your friends describe you as loyal, feisty, and easygoing, but you can also be quite impatient. Your catchphrase lately is "guys let's take a cute pic!"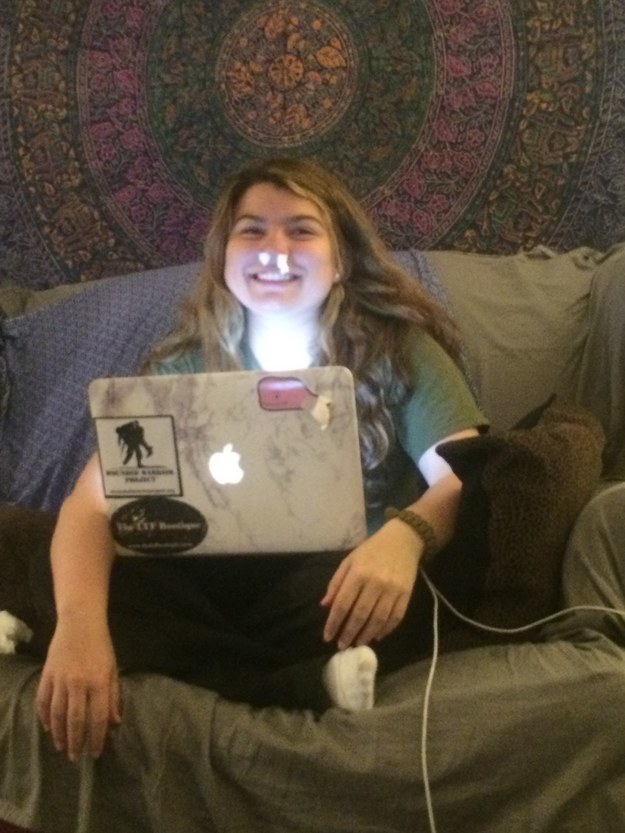 You're Liv! Between NSLing and saving the environment, there's never a dull moment in your life. You love helping others, dancing, and care very much about your studies and the environment. Your interests suggest your future career will probably be in the sciences or perhaps even in communications. Your friends describe you as caring, smart, and goofy, but make sure you take time to focus on yourself, too. Your catchphrase is "bluhehehh".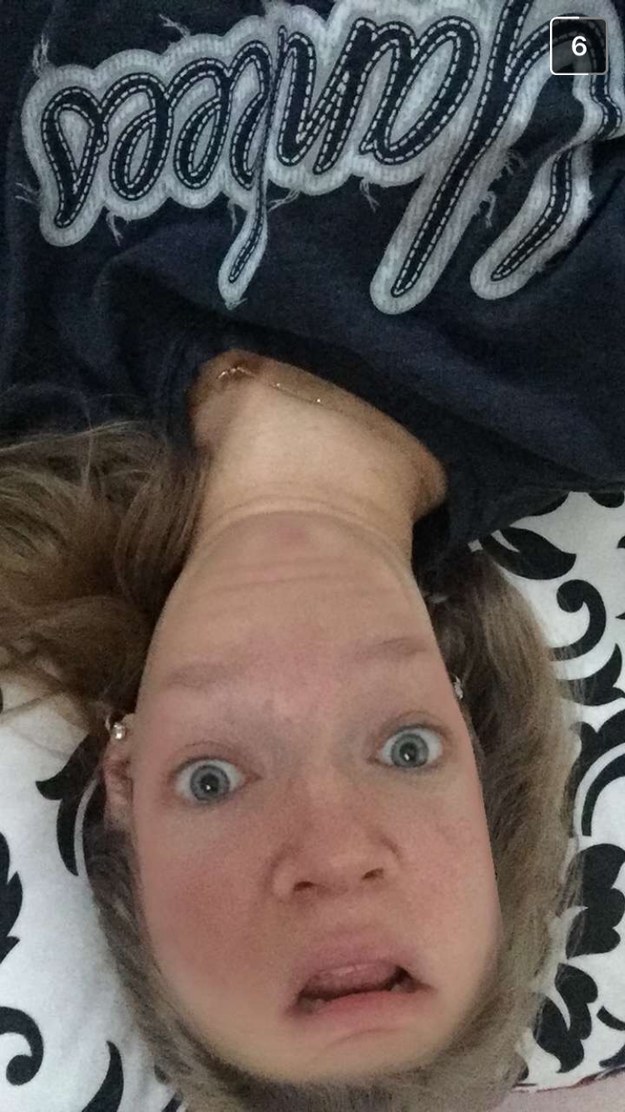 This post was created by a member of BuzzFeed Community, where anyone can post awesome lists and creations.
Learn more
or
post your buzz!