What is your favorite food?

What is your dream vacation?

What is your favorite TV show?

Pick the best music group.

What's your favorite scent?
What Power Down Character Are You?
You have fire power! You are a very lovable, warm-hearted person. You are always full of energy and the person everyone wants to be around.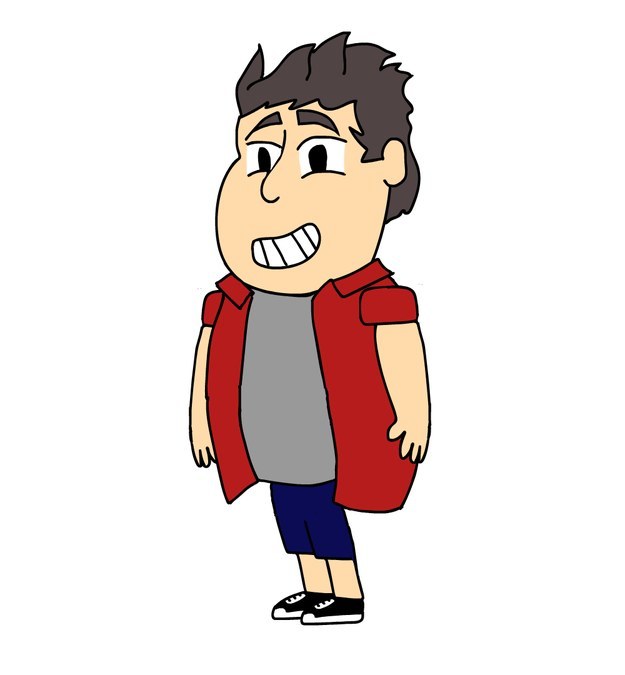 You have phasing power! You are seen as introverted and come across as passive. But, you have a creative energy that really shows your competitive spirit. This gives you the drive to make it through anything that's thrown your way.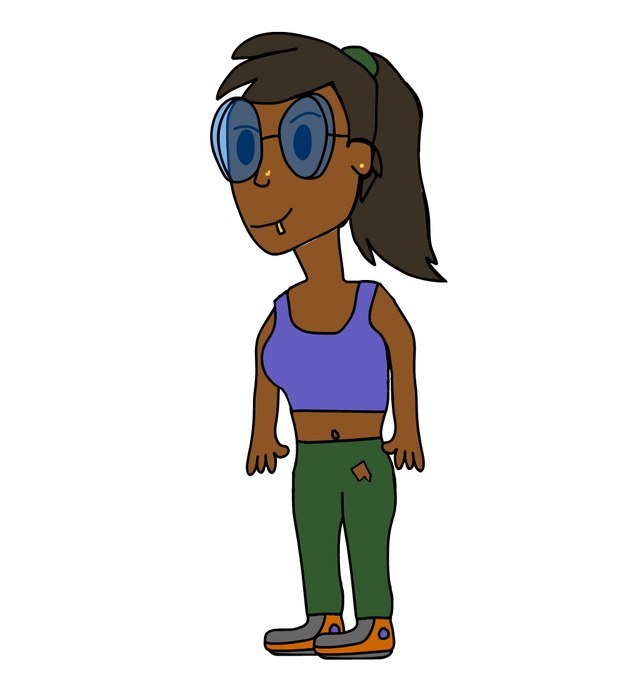 Your power is invisibility! You have all the necessary skill to lead but your shy nature tends to get in the way. Break out of your shell and show others what you can do!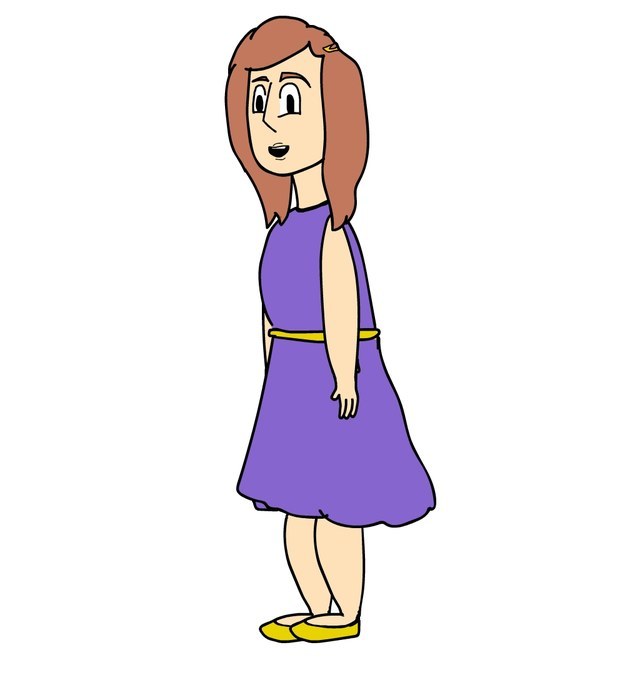 You have force field powers and you are captain of the Power Down team! You are very athletic and work well with a team. You feel the pressure to perform well but you are working to navigate between your expectations and interests. Do what you are most passionate about!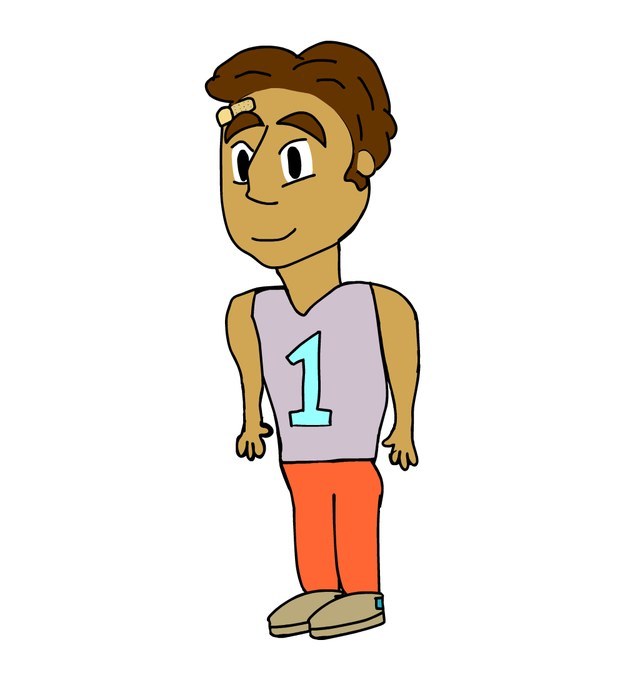 You have ice powers! You are very much the cool kid in school. Your appearance is a very important part of who you are and intend for every icicle on your head to be perfect.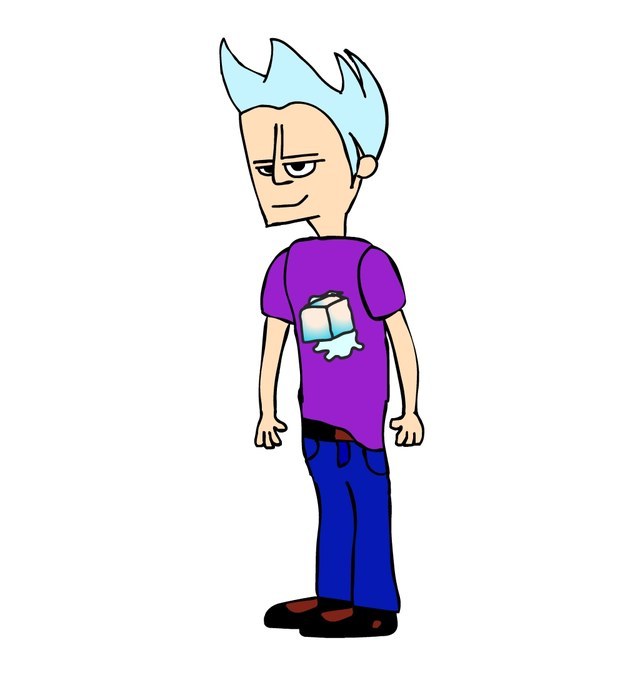 You have the power of speed! You are a very spontaneous individual who sees life as a constant roller coaster. You never seem to make it to places on time but that's just who you are.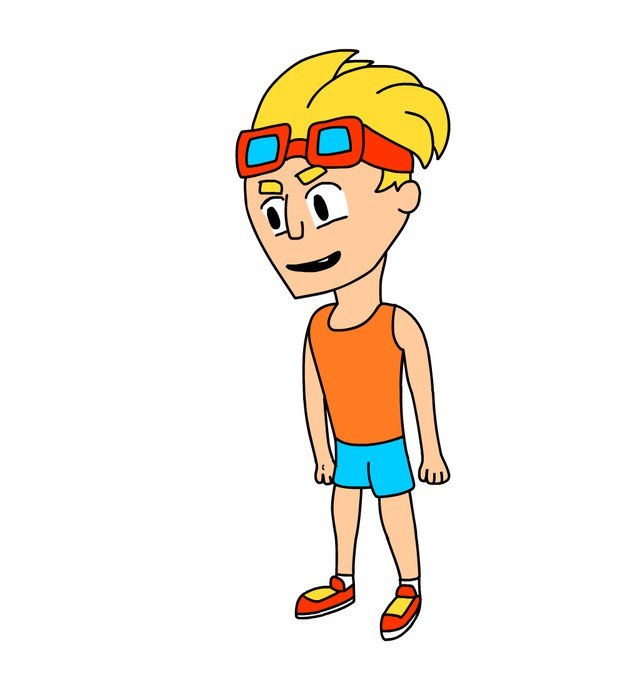 You have the power of duplication! You are a very outgoing person with a loud presence. People know when you're in the room, you carry a large presence.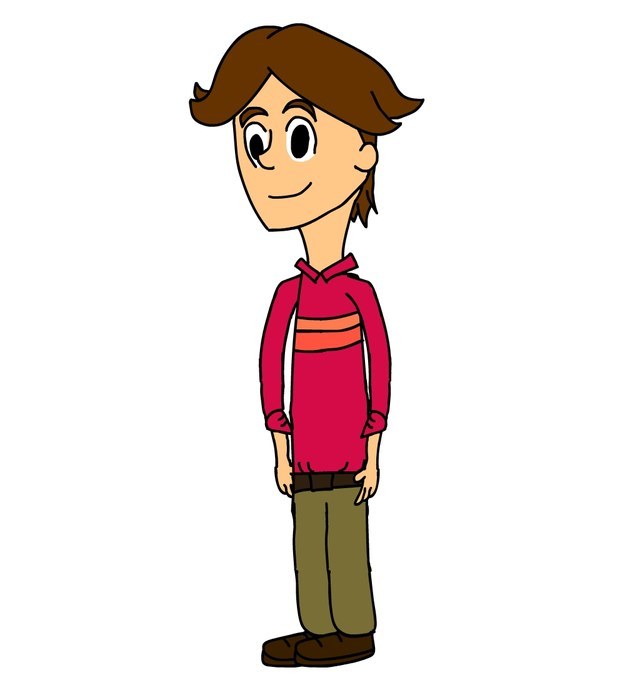 You have the power of Speed! You are very friendly and always willing to help out when anyone needs it. You are very friendly but when someone walks the halls without a pass, you show no mercy.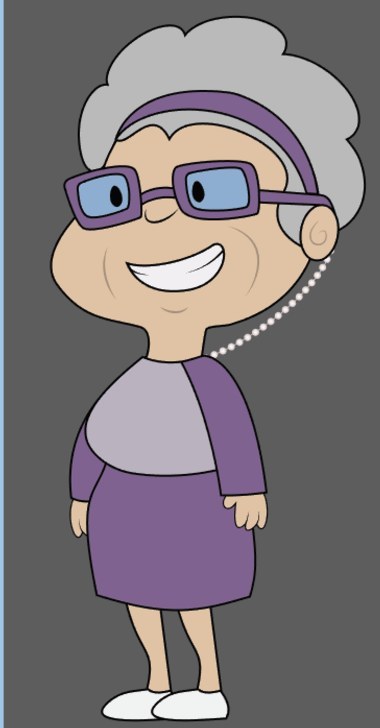 This post was created by a member of BuzzFeed Community, where anyone can post awesome lists and creations.
Learn more
or
post your buzz!