If you could study abroad anywhere, where would you go?

It's Friday night, what are you binge-watching on Netflix?

Which celebrity man is the star of your dreams?

What's your go-to fast food?

What bad habit do your friends make fun of your for?

Forgetting to respond to things

Saying yikes all the time

Running late for everything

What album are you singing loudly to yourself in the shower?

Legally Blonde: The Musical

The Balcony - Catfish and the Bottlemen

Acid Rap - Chance the Rapper

Language and Perspective - The Ban Suns

What television character do you aspire to be?

Olivia Benson (Law and Order: SVU)

Rory Gilmore (Gilmore Girls)

Lily (How I Met Your Mother)

Pick a rockin' boy band member.

James Maslow - Big Time Rush

Ashton Irwin - 5 Seconds of Summer

Harry Styles - One Direction

Justin Timberlake - NSYNC*

Niall Horan - One Direction

Where can we find you in five years?

Applying for citizenship in the UK

Working in an occupational therapy practice

Hopefully not homeless like I am currently

Most importantly, what are your opinions about New Jersey?

"It's the armpit of America"

"Only the greatest state to ever exist."

"It's lucky it gets to border Delaware."

"I think Jersey is kind of trash."

Since we're all kids at heart, what's your #1 Disney movie?

*future Hamilton-inspired Disney movie*

What's your favorite thing about Sigma Kappa?

Sitting next to Emma D'Olivera in chapter

The sisterhood of the traveling clothes

Being twins with Erin Dewey

SK TDR dinner after chapter

And finally, what are you caught saying most often?

"Baby ears" *covers ears*
What "Tots Out For Hamilton" Member Are You?
Honestly, congrats. You got Christa! From dance moves to Hamilton quotes you slay it all. You may be little but your sass sure isn't. TBH you're the best thing to come out of Jersey.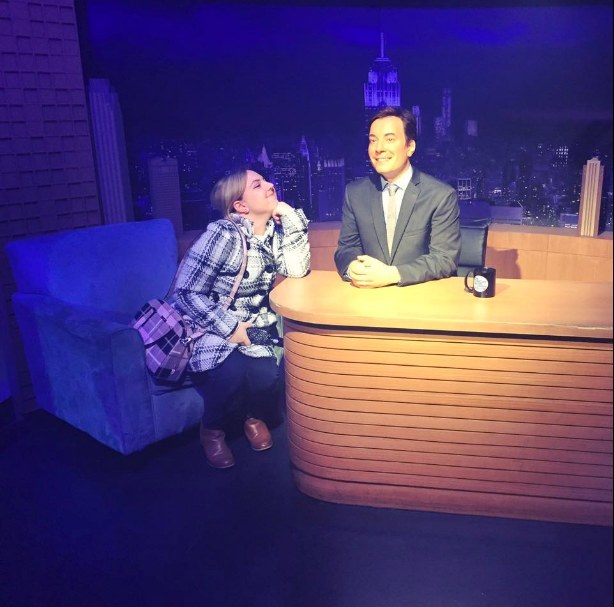 Chill guys, I know you're probably freaking out. It's a huge honor to be compared to Sister Hambourger. You're an out of this world gal. You are probably going to change the world one day and we are all lucky to get to be a part of your universe. Please never change.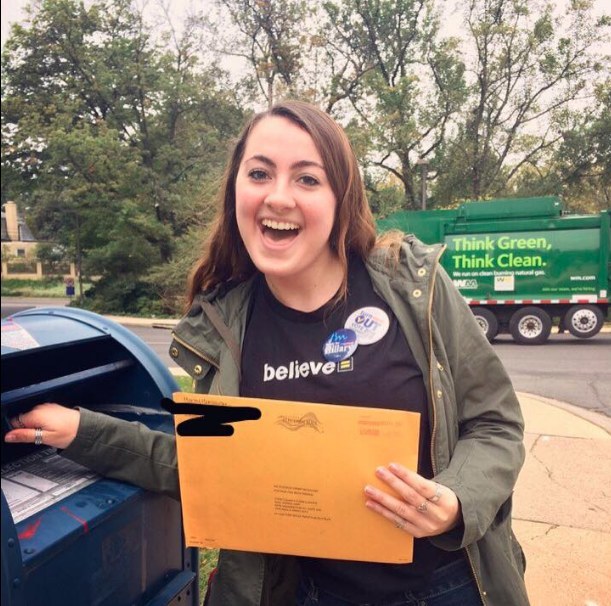 Most of what I have to say about you is not internet appropriate, but that doesn't make you any less of a high quality gal. You're always up for something fun and your infectious laugh always fills up the room. Your never-ending love for Bob Ross is pure and beautiful, just like your spirit. You can most likely be found at Angelico's or complaining about how much you hate Angelico's. Don't get lost in Dela-where?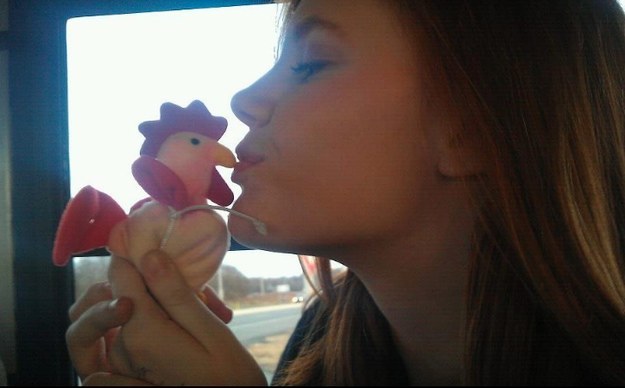 Scholarship is sexy and so are you! If you got this, you're probably off somewhere cheering on your favorite team while still maintaining a 4.7 GPA (on a 4.0 scale). The angel wings in this picture are 100% real. Hats off to always smiling and making everyone's day a little bit brighter.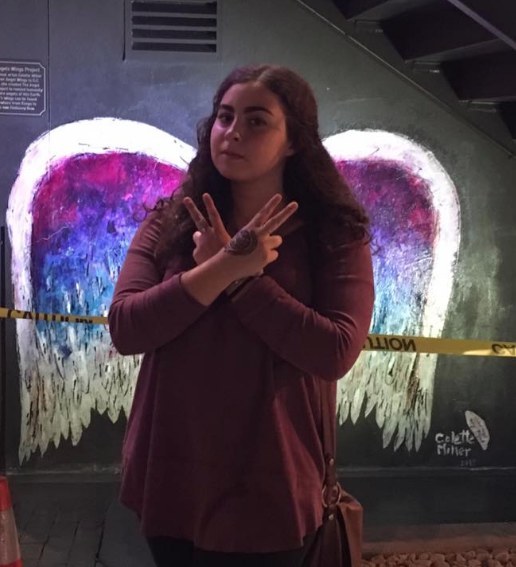 Chances are if you got this as your answer, you are probably eating McDonalds right now. But that's okay, because it also means you are one of the coolest people around. People always come to you if they need cheering up or someone down to cry in the lib with them. Shout out to you for being the high key best, just try not to lose your keys.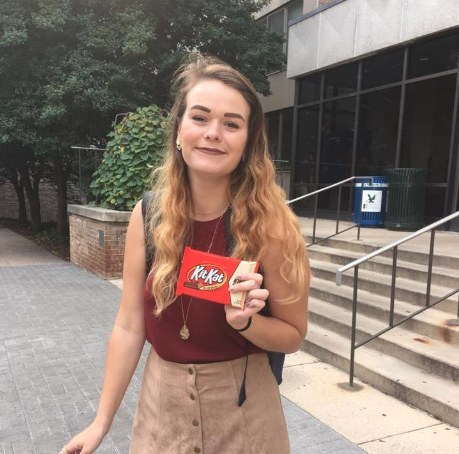 You're probs reading this from TDR. You have a pure heart and baby ears and cheer up everyone you come in contact with. You probs spend all your time at AU sports games, on the beach, or teaching history. You also are the TDR customer of the month every month running.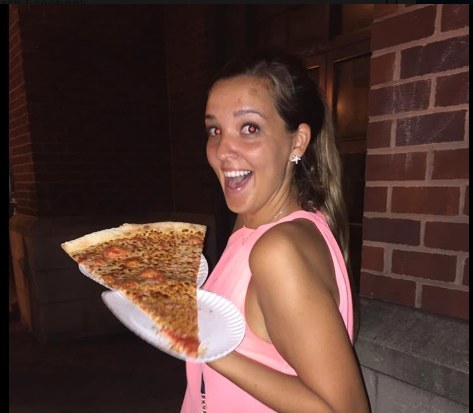 This post was created by a member of BuzzFeed Community, where anyone can post awesome lists and creations.
Learn more
or
post your buzz!