If you've ever wanted temporary, natural-looking freckles, look no further. Freck Yourself is the first semipermanent cosmetic product that claims to do just that. Founder Remi Brixton launched a Kickstarter to help fund her smudge-proof stencil and formula method.
Via kickstarter.com
"There's nothing more beautiful to me than bare skin and fresh freckles," said Remi in the Kickstarter video. "To me, they're the mark of rebellious dreamers, wild adventurists, and unapologetic natural beauty."
It works by placing stencils on your face in any arrangement you wish.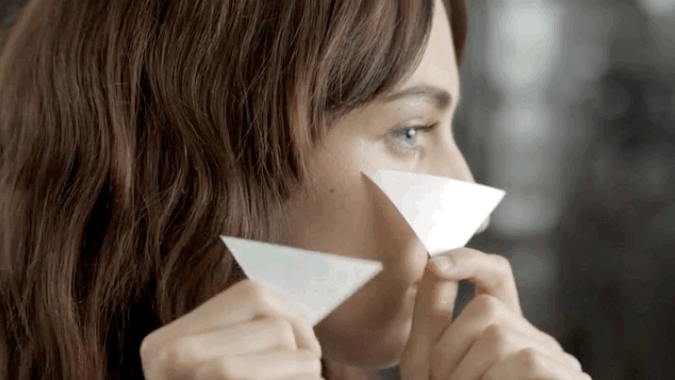 Then, you apply the formula over the stencil and peel it off for freckles that will last up to 48 hours.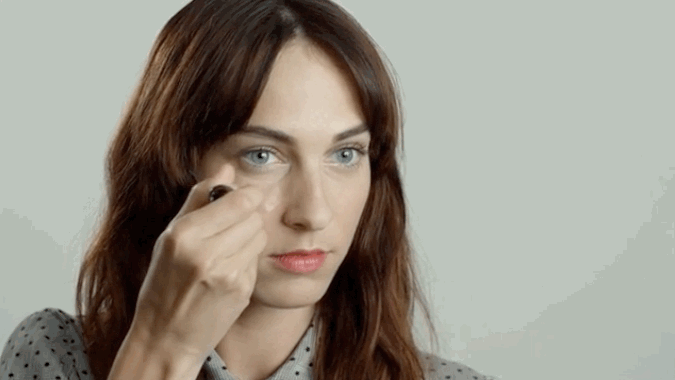 Some of the trial users say the temporary freckles make them feel "fresh faced" and "youthful." But those who already have freckles are v confused by the beauty product. Because some were bullied for their natural freckles growing up. So will temporary freckles be the next big beauty trend?