On Oct. 2, Kim Kardashian West was robbed at gunpoint inside her Paris hotel room. According to the Associated Press, masked robbers stole more than $10 million worth of jewelry while she was tied up and locked inside a bathroom.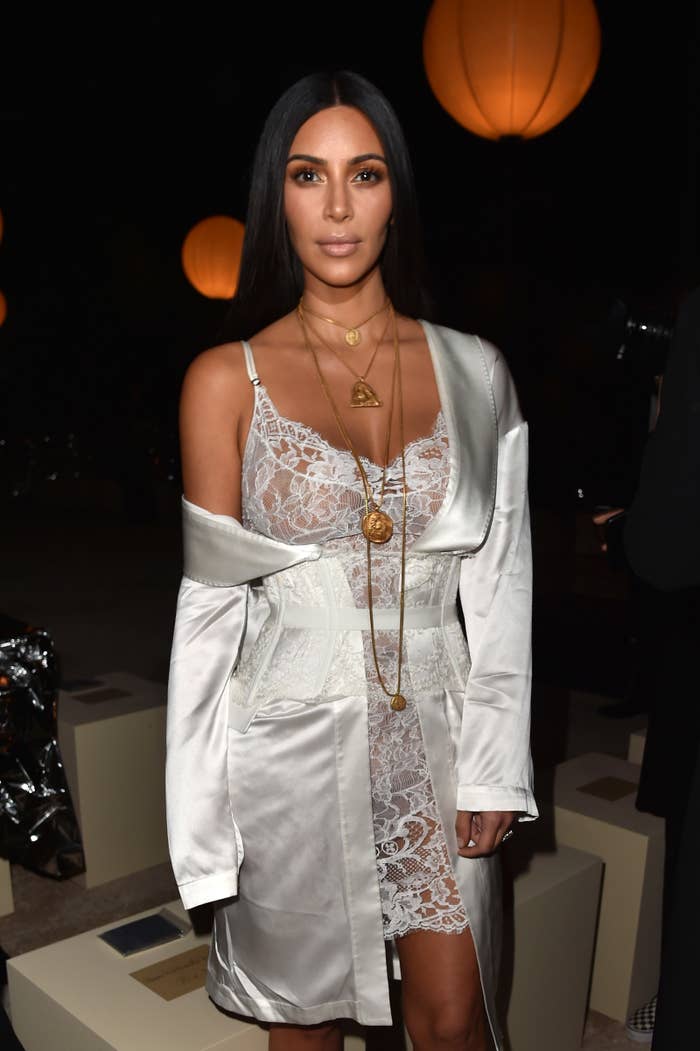 Just a week after the robbery, California-based costume company Costumeish created a "Parisian Heist Robbery Victim Costume Kit" based off of Kim's real-life scare.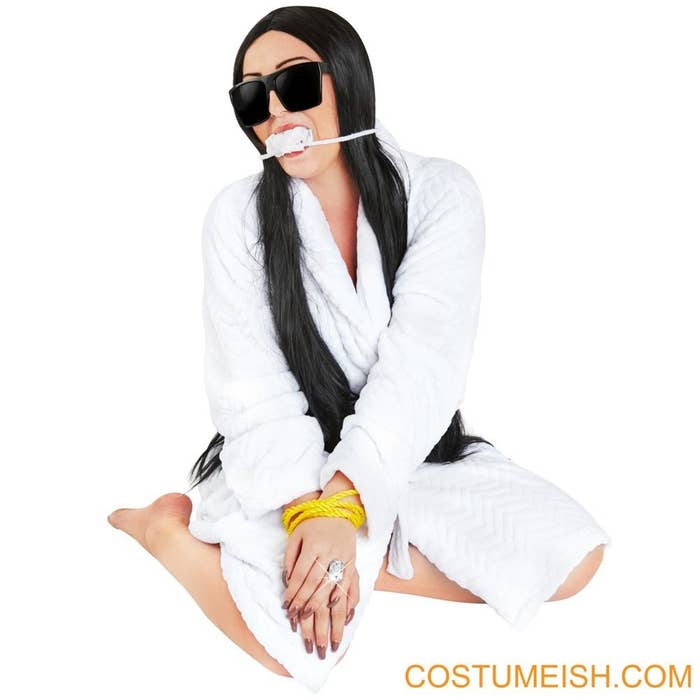 The costume even makes reference to her $4 million ring and describes the short white robe as "sexy."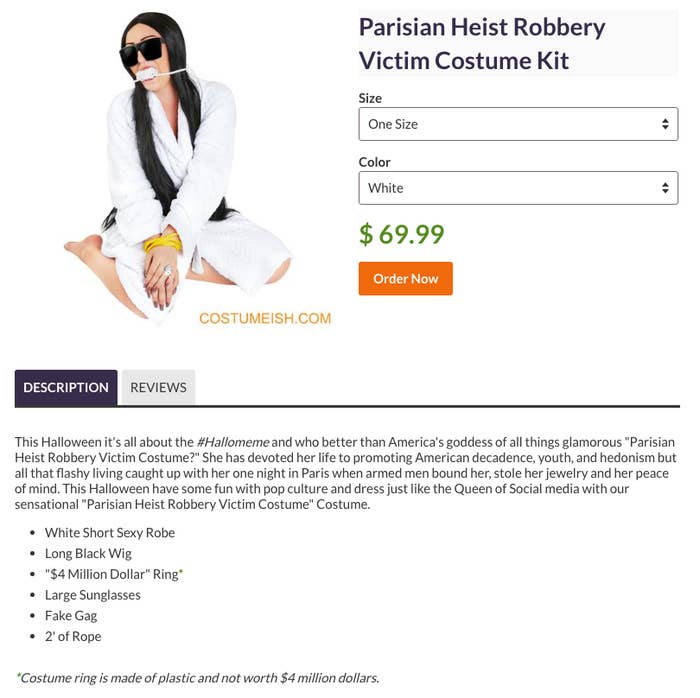 Some of the costume reviews call the item "trashy" and "pathetic."

And others pointed out that Kim is a real life wife, mother, and sister.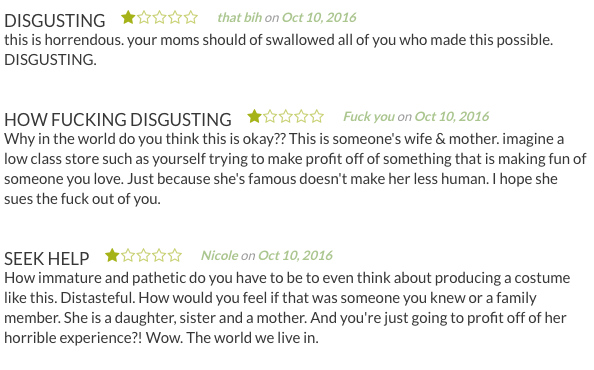 People also took to Twitter to express their opposition for the costume saying it's "disgusting."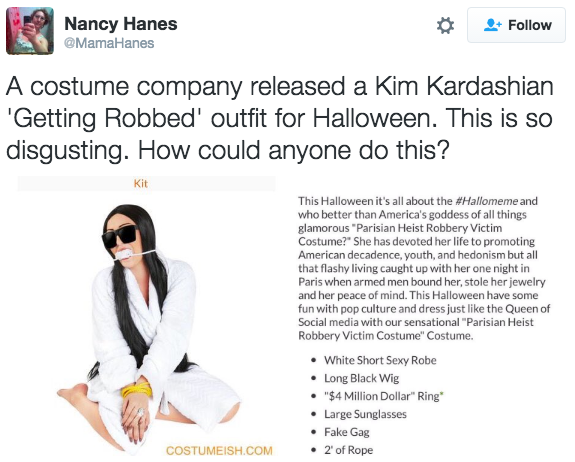 ...And the "stupidest thing."

Others tweeted that "your life will end" if they catch anyone wearing it on Halloween.

And some wondered when Kim's tragedy will finally find peace.
"I'm sad that people are offended by it, but it is Halloween: It's one day out of the year," Costumeish Vice President Johnathon Weeks told BuzzFeed. "Halloween should be a light-hearted, spirited party and people should be able to laugh at it and think it's funny. We haven't sold any yet, if that matters."