Using the hashtag #compareyourselftopokemon, fans are sharing photos of themselves alongside similar-looking creatures, and my god, people are freakishly on point with their comparisons.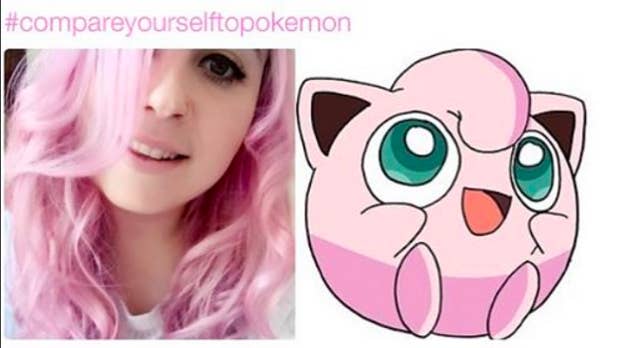 Like, look at this one. IT'S TOO GOOD.
And holy shit, this.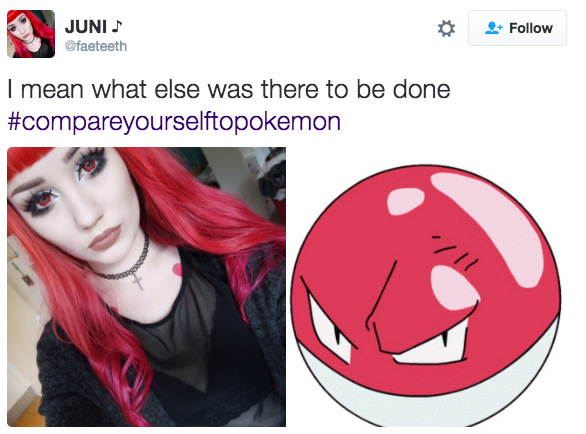 It's like looking into a mirror.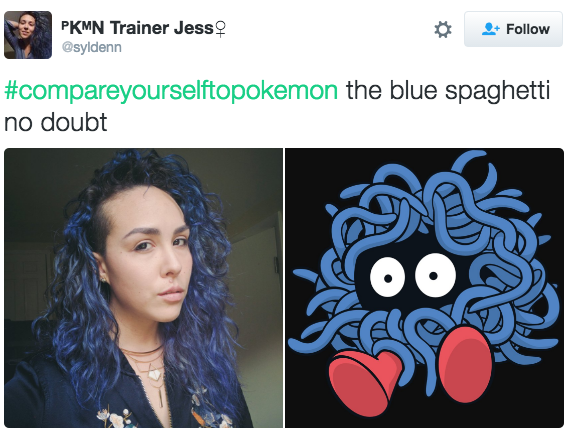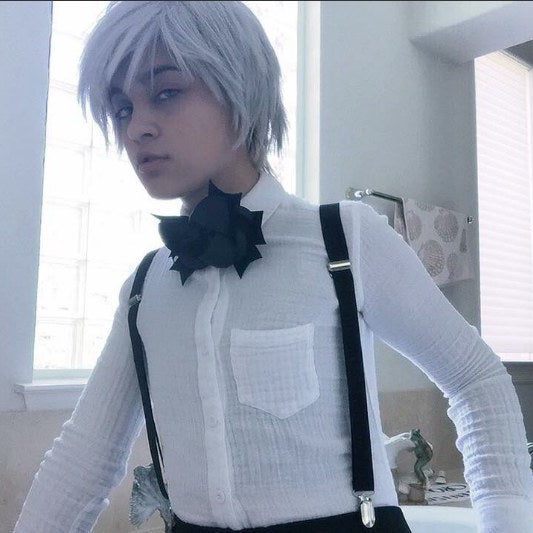 This is adorably accurate.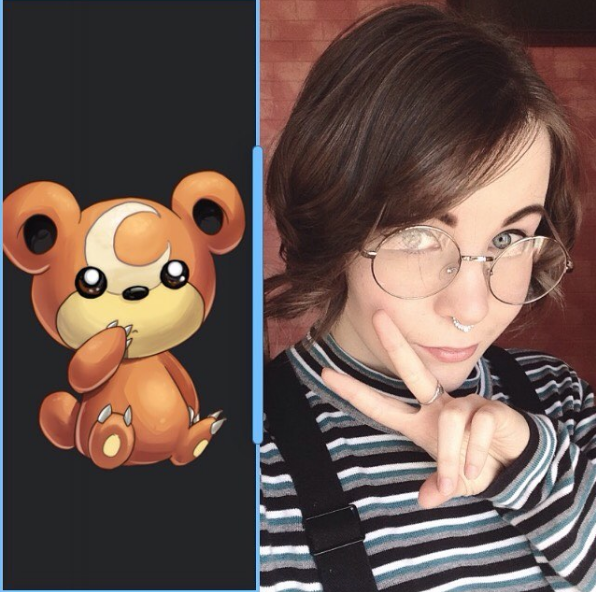 So is this one!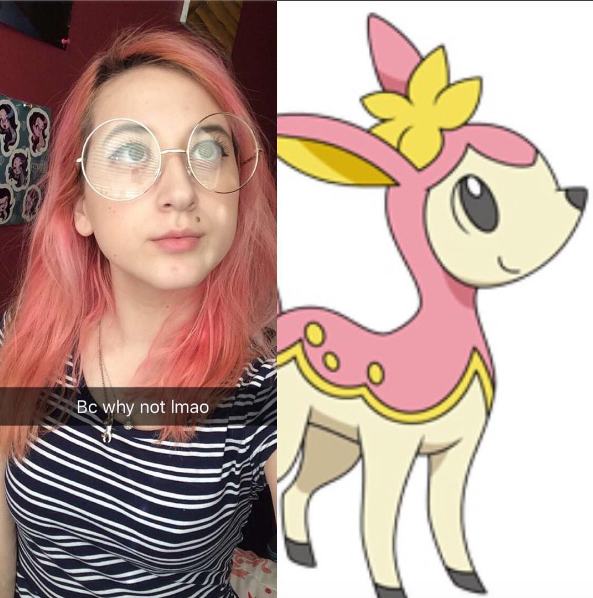 OMG THEY ARE THE LITERAL SAME.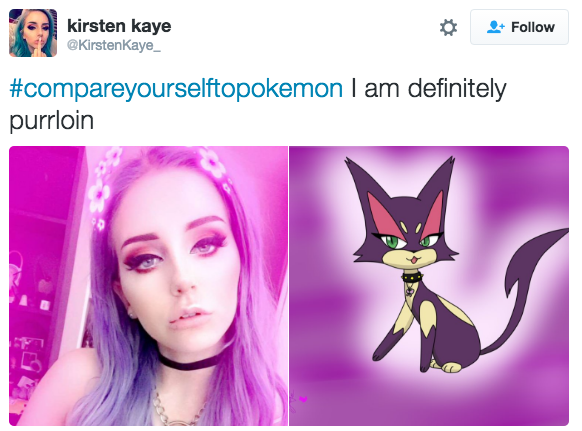 Dead. On.
*bows down*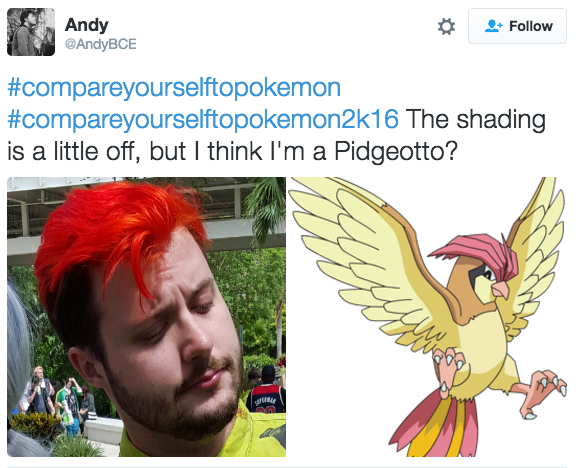 Look at these twinsies!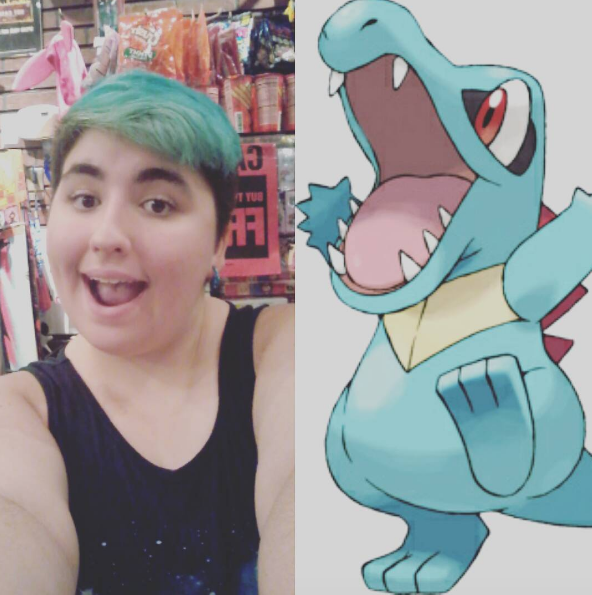 All right, just one more, and then I'll stop.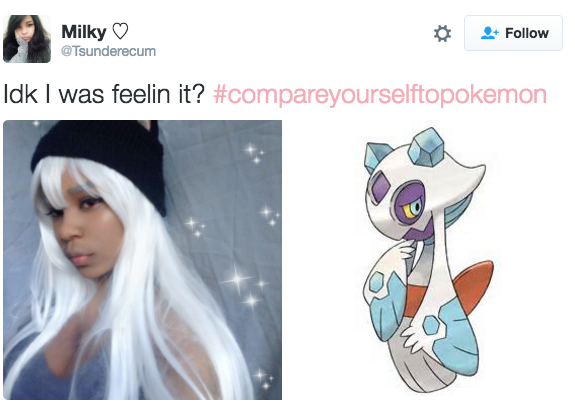 JK, I HAD TO SHARE THIS ONE TOO, BYE.