Which of these sounds like an ideal vacation destination?

Galapagos Island Swimming

Which of these is the cutest?

Real, Wholesome, Pure Tomatoes

Good ol' fart-noise ketchup

Which would you pick for movie night?

Anything but this one with spinach...yuck

Which is the scariest way the world could end?

The Sun gets too close to earth and *sizzle* incinerates us all

Zombie apocolypse but with clowns instead of zombies, like a clown apocolypse

All the fancy towers and landmarks fall down at once squashing everyone

Pick a one word named band

You're on a road trip! Where do you stop for a late night dinner?

Assuming English is your primary language, which language would you want to pick up?

Regular Law and Order or SVU?

Pick A Not-Quite-Religious Holiday

What's Your Favorite Season?

Final Question: What did/do you do when you fight with your sibling(s)

Resist the urge to beat them up

Yell loud enough for your parents to hear

Pretend it's over but keep bringing it up in a passive tone

Run to parents, faking emotional and/or physical pain
Are You More Katie Or Chrissy?
You are spunky, sarcastic, yet shy in public. You're nice to everyone except your family (okay well you can be nice to your family too). You find happiness in the little things. The most important person is you, and have your priorities listed accordingly, so kudos! You know what makes you happy and do just that. Sure you can be a little reserved and assertive, but that can come in handy. You know how to have fun without letting go of your childhood happiness. Being a Katie is great!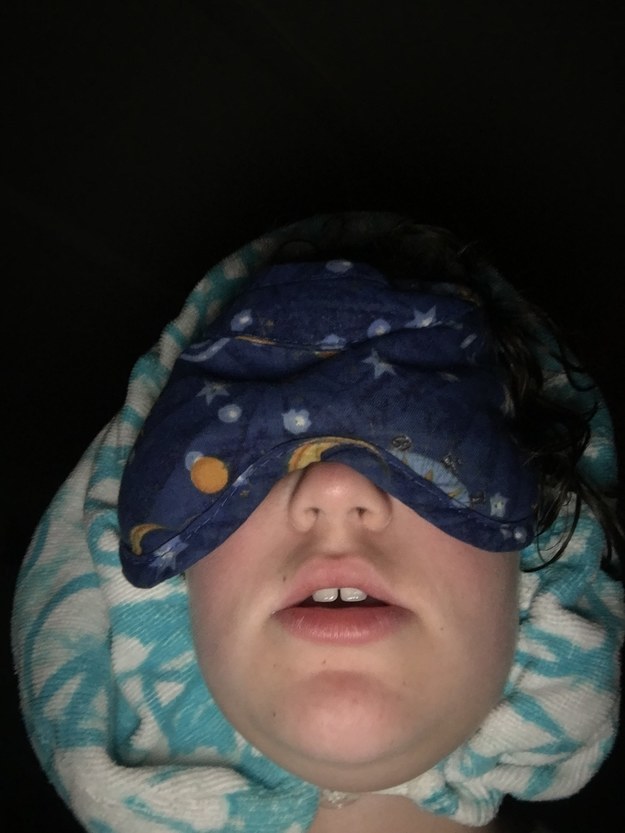 You are ambitious and aware! At times you can be quite stubborn and passive aggressive, but always have good intentions. You have big dreams, and always try to make others happy. While you have your challenges, you always have other's interests at heart, which leads them to help you. Not too bad being a Chrissy, huh?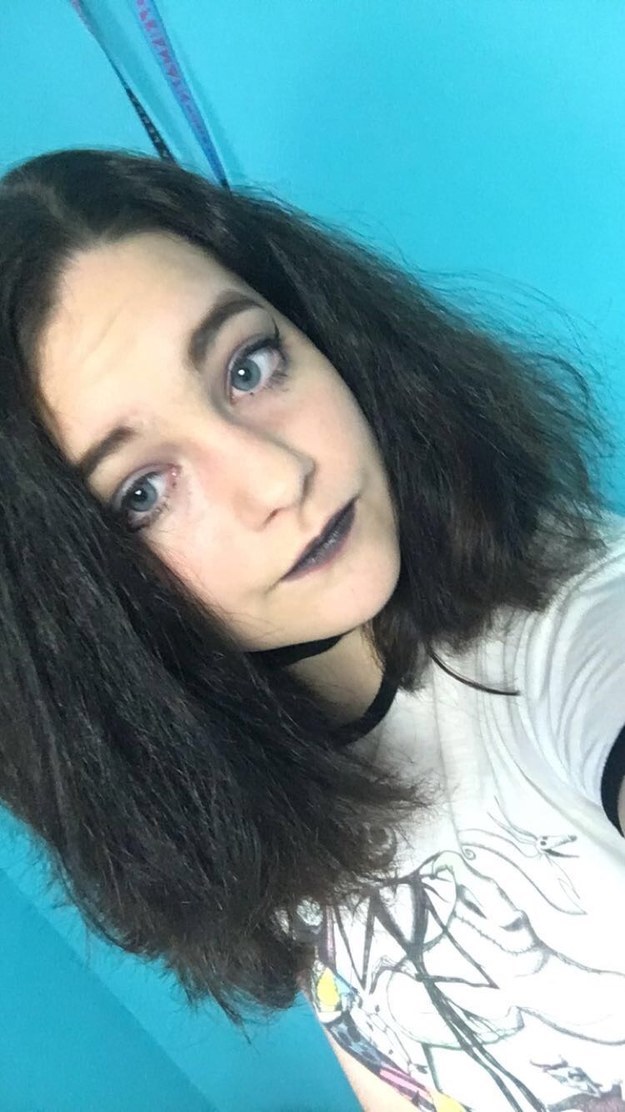 This post was created by a member of BuzzFeed Community, where anyone can post awesome lists and creations.
Learn more
or
post your buzz!