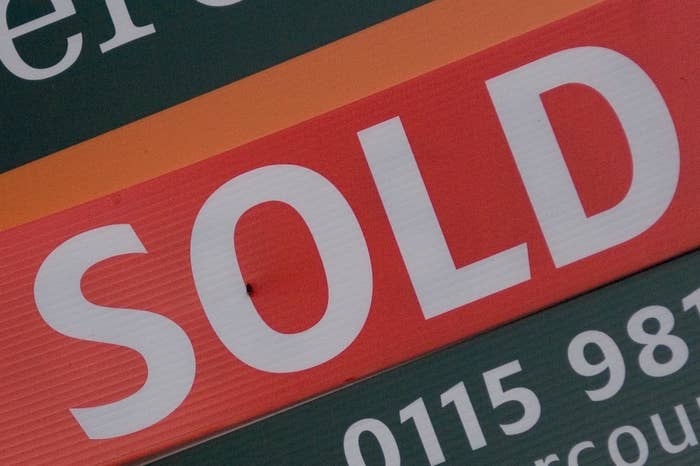 New research shows that 42% of people renting a property don't believe they'll ever be able to buy a house.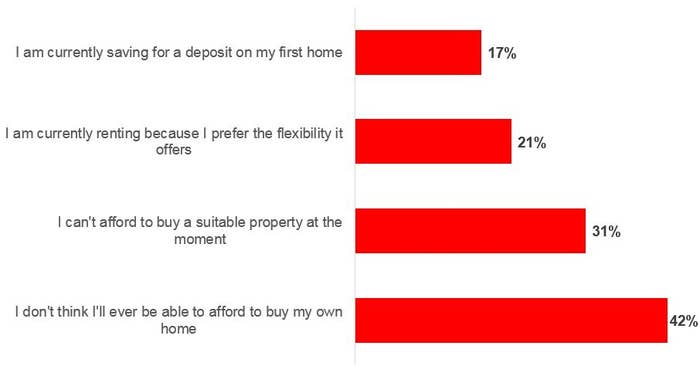 The vast majority of renters also say they're unlikely to be able to get a mortgage any time soon.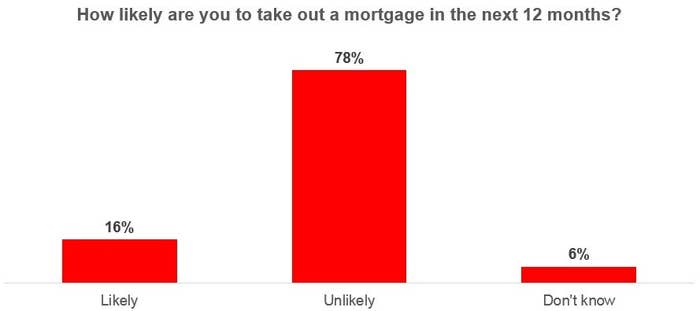 Newcastle-based graphic designer Danielle Gilbert has been renting since the age of 17.
"I keep getting told that if I had a mortgage it would be less money a month," she told BuzzFeed News. "However, I don't seem to be able to afford to get myself in a position to do that.
"I would love to be able to buy my own home and while I've worked my whole life, I still feel no closer to that possibility, despite nearly being 40. I think the struggle of being in low-paid jobs and bringing up a family can be a huge barrier to having enough disposable income to save. You are constantly running on the spot."
Gilbert has always felt her rent is "dead money". "It's just paying to 'get by', to keep a roof over your head," she said. "You're just paying someone else's mortgage for them. It doesn't help to invest in your own future and you end being caught in the rent trap."
Business analyst Jim Michael, 25, is hopeful he will be able to buy a house – but fears it will be a "long, long way off".
"It more bothers me than worries me," he said. "All our collective rent goes to a privileged few who were lucky to be born when they were."
Michael puts aside 10% of his monthly income to save towards a deposit. In London, where he lives, he believes it'll take years.
"House prices are absurd and the days of 95–100% mortgages are long gone," he noted. "Saving for a deposit is a huge ask. Almost everyone I know – at least down south – who has managed has had parental help."
That's because renting isn't getting cheaper. In fact, it's getting more expensive – and more quickly than house prices.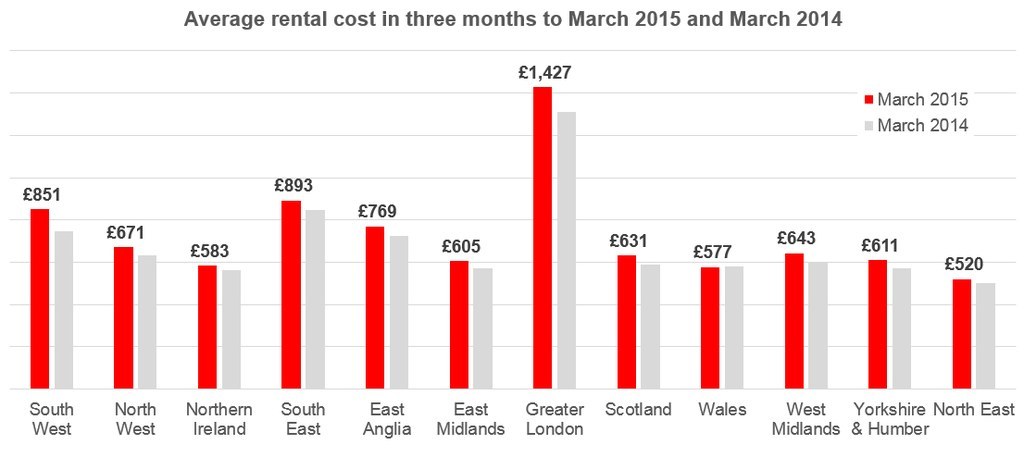 "I worry about never being able to buy a house," admits Katrina Stevenson, a 25-year-old production journalist in Swansea.
"Living costs and things like a car to pay for and paying back university loans make it difficult to save up the deposit to even begin to think about the Help to Buy scheme on a new build," she told BuzzFeed News.
"For many Brits, home ownership seems like an impossible dream," said Jessica Morley, a financial services analyst at Mintel.
As BuzzFeed News has previously reported, the average single person in England has to save for 13.3 years to put a 20% deposit down on a house. Given that just 17% of those aged over 18, and only a third of those aged 18–35, are saving for a deposit, most young people won't even begin to be able to put down a deposit on their first home until their thirties – even if house prices stay the same.
And things look likely to get worse.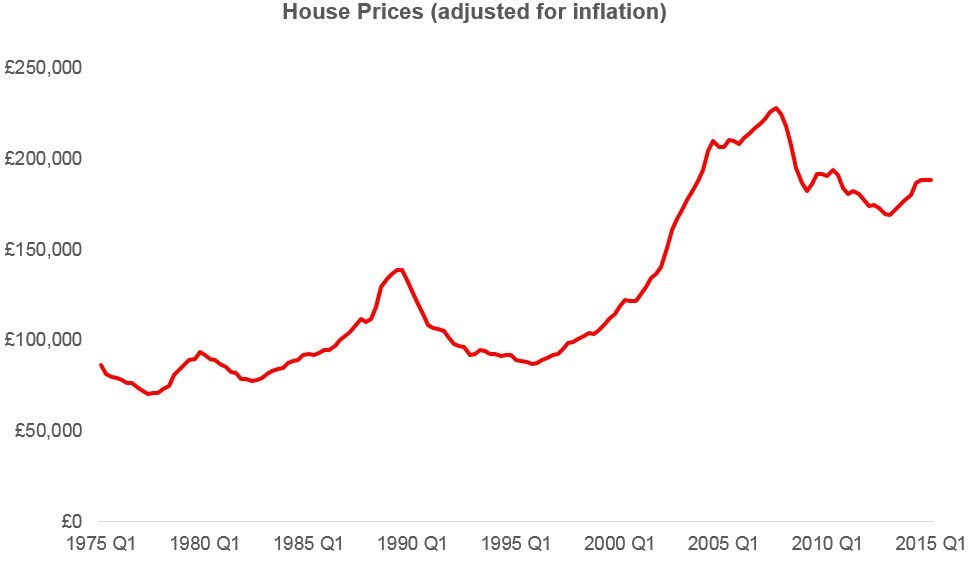 "In five years' time, who's to say that the prices of houses haven't gone up and I'll need a bigger deposit?" asked Stevenson. "To me it just seems like a vicious circle."
"I'm finding myself looking for the cheapest rent so that I can save for a deposit," she added. "I just get annoyed because I think, 'Why should I putting money in someone else's pocket when I could be owning my own home and keeping the extra money for the future?'"