Throughout the election, the pollsters have been asking potential voters how they'll cast their vote. But that's not all they've been asking.
As well as boring things like voting intention, they've been trying to find out what kind of people the voters are. For example, where do they stand on the merits of the Egg McMuffin? And truth be told, they've got some pretty strange answers.
Bearing that in mind, can you guess...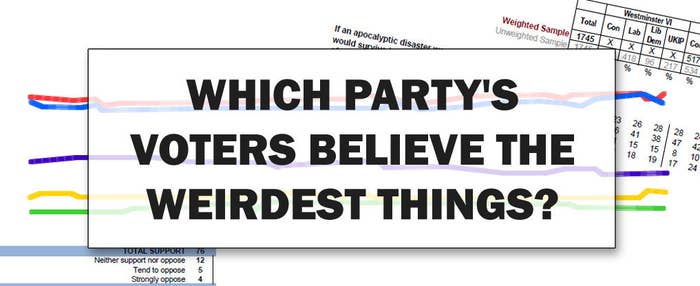 Chris is a freelance writer for BuzzFeed, The Economist, The Sunday Times and the BBC, based in the UK.
Contact Chris Stokel-Walker at chris@stokel-walker.co.uk.
Got a confidential tip? Submit it here.