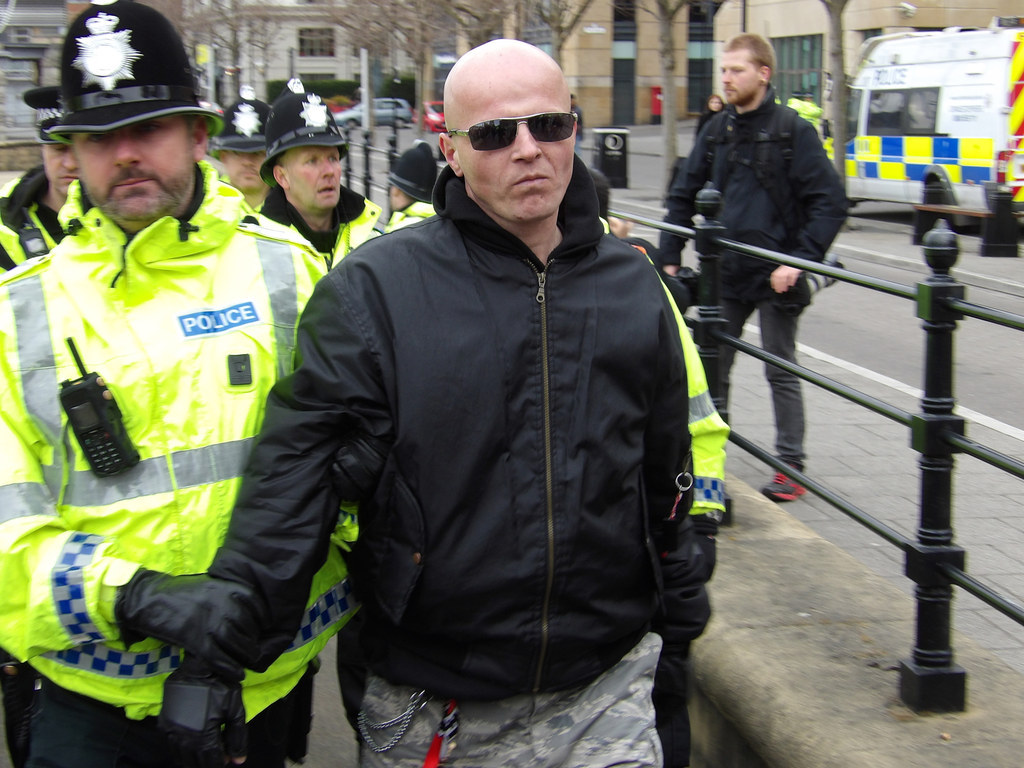 NEWCASTLE-UPON-TYNE – Saturday was the International Day for the Elimination of Racial Discrimination, as declared by the United Nations.
A group of far-right supporters took the opportunity to show they didn't want to celebrate, or campaign for, the elimination of racial discrimination by marching through Newcastle city centre.
The "White Man March" was organised by National Action, a group described by Dr Paul Jackson, a senior lecturer in history at the University of Northampton, as "a small neo-Nazi groupuscule".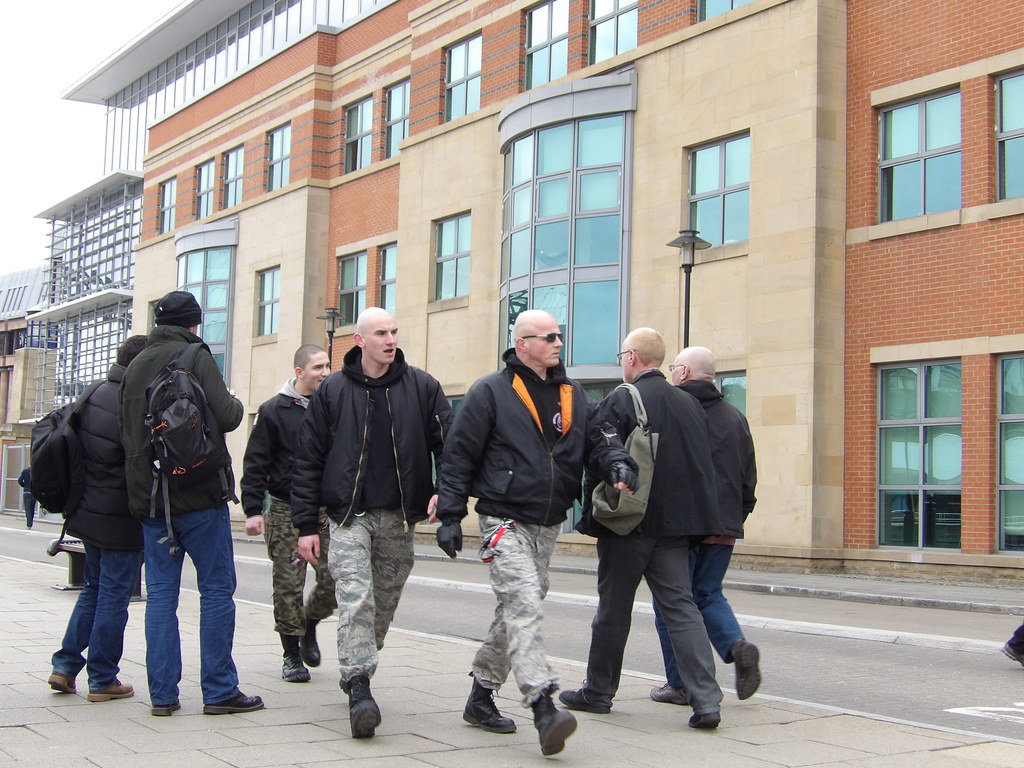 But while the anti-Muslim group Pegida had been able to attract around 375 people to a protest in the city in February, the White Man March was more sparsely attended.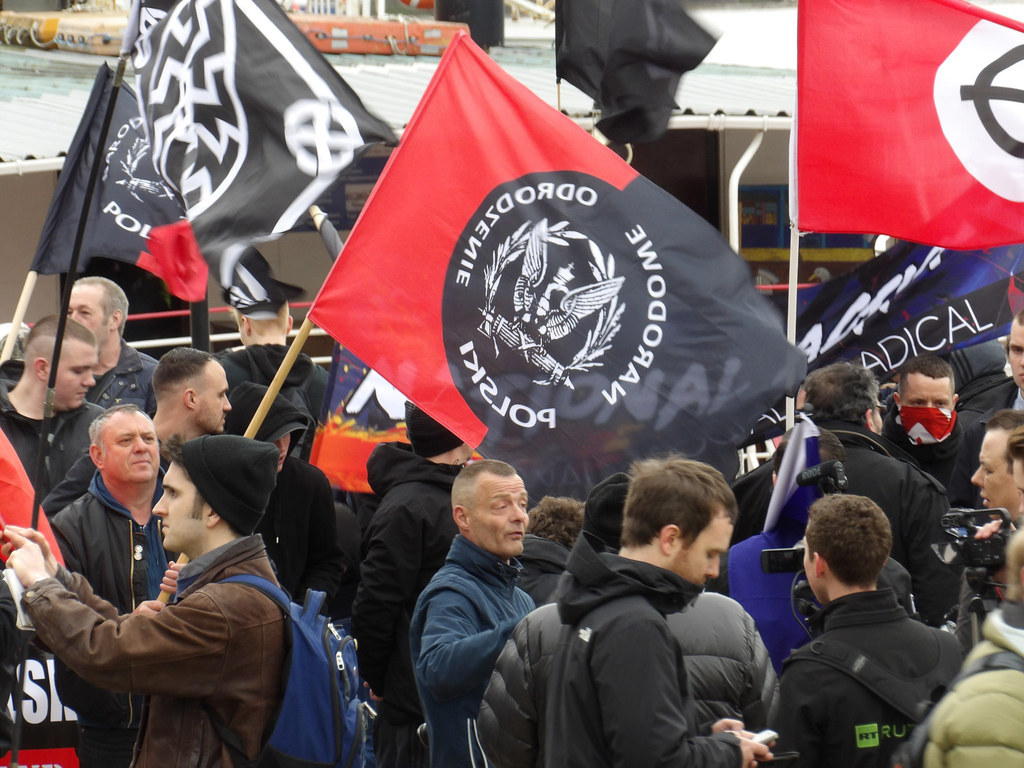 In fact, there were almost as many police as there were protesters.
In the hours before the march, Newcastle went about its business as normal.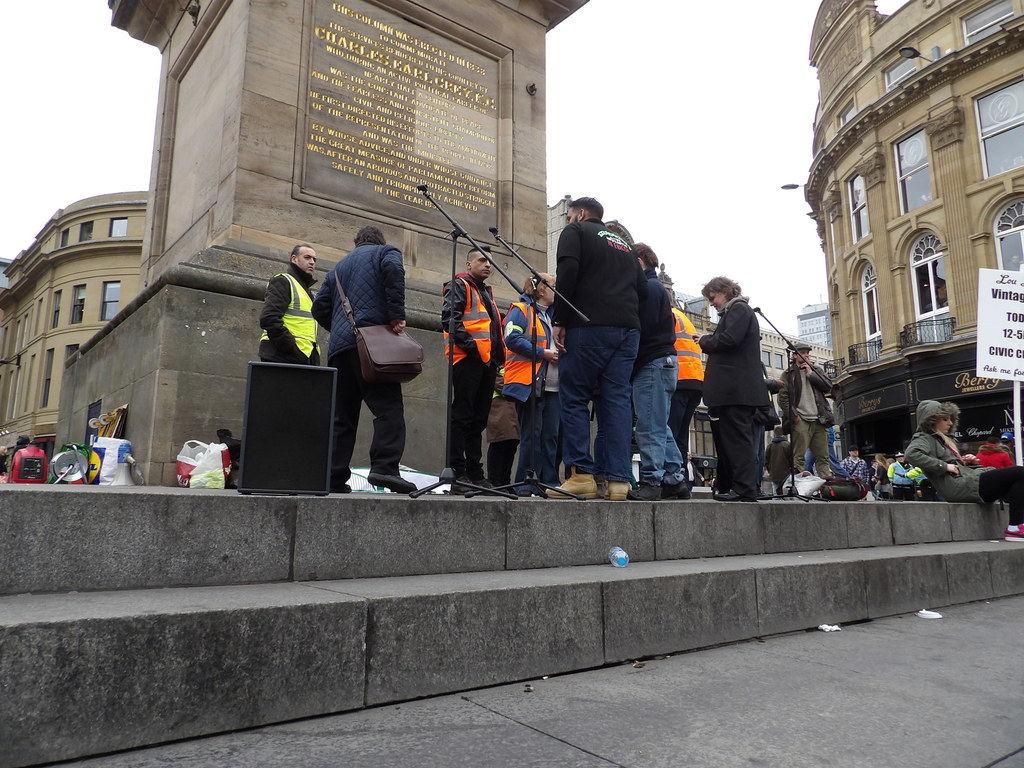 In contrast to Pegida's February protest, which was not explicitly linked to the far right, the White Man March was overtly racist in tone.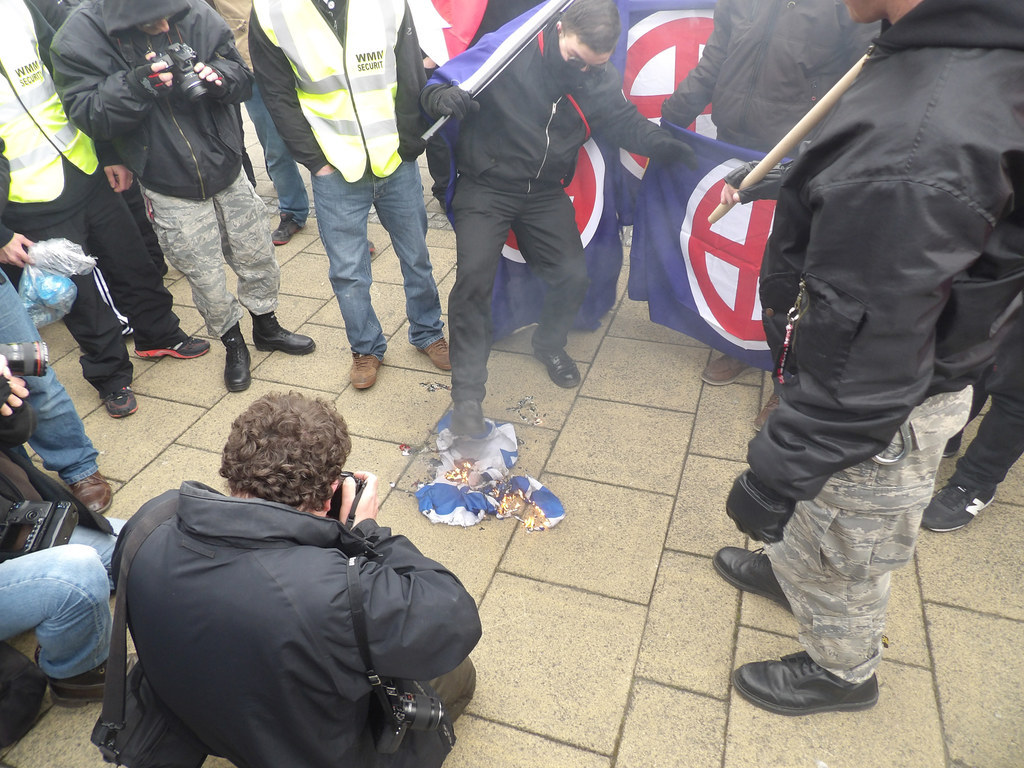 "There were a number whose behaviour was unacceptable," said assistant chief constable Winton Keenen.
"We simply will not tolerate people engaging in behaviour that could negatively impact on our communities and will take positive action against those who do.
"We have an excellent relationship with our vast and diverse communities with great community cohesion, not just in Newcastle but across the force area."
A White Man March protester from the Midlands who did not wish to be named said he was present "because the whole system is corrupt".
Asked if the White Man March was a neo-Nazi movement, he replied: "It depends what you mean by 'neo-Nazi movement'.
"Nazis are the most lied-about people in history. These people care about their race and their country. They don't want to see kids raped. They don't want drug culture, drink culture, binging, and the age of self, where people are rendered an economic statistic and no more. They've got no rights to self-determination. A lot of people like to narrow us down to imbecile racists rather than intelligent people."
"The White Man March is neo-Nazis building at a time of economic despair," North East Anti Fascists spokesperson Lawrie Coombs told BuzzFeed News.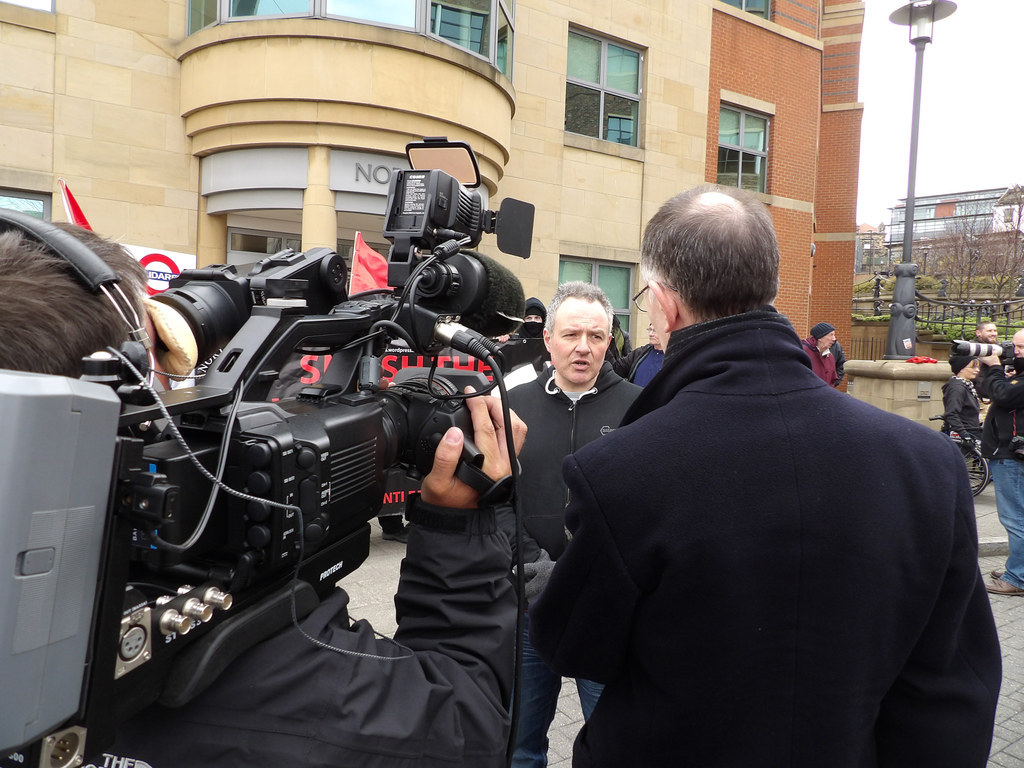 BuzzFeed News was stopped by a drinker at the Pitcher & Piano who gave her name as Amy.
She wanted to know what had happened, and why there were so many police on the Quayside on a quiet Saturday afternoon. When asked which side of the demonstration she supported, she was clear.
"I'm on the same side as 99.9% of right-minded people," Amy said. "Whichever side the neo-Nazis aren't on."
Chris is a freelance writer for BuzzFeed, The Economist, The Sunday Times and the BBC, based in the UK.
Contact Chris Stokel-Walker at chris@stokel-walker.co.uk.
Got a confidential tip? Submit it here.