Eat Your Spray Paint!
You know what would make that delicious dinner even more appetizing? A thick coat of gold spray paint. Food Finish is a real, non-toxic spray-on coating designed for those who want to eat metal.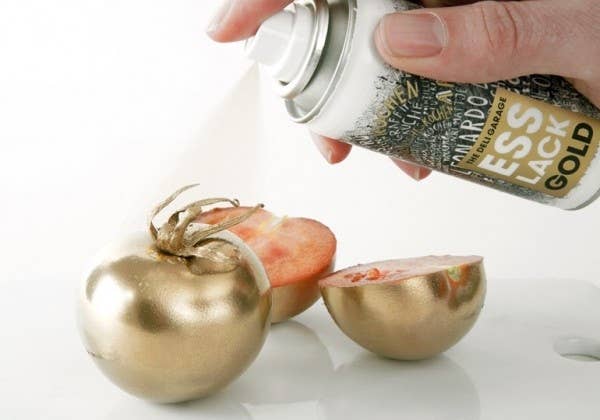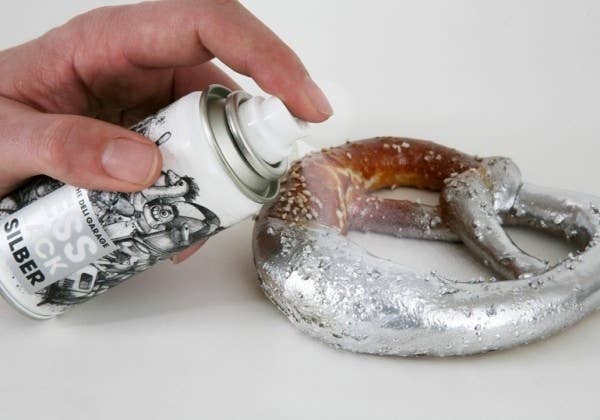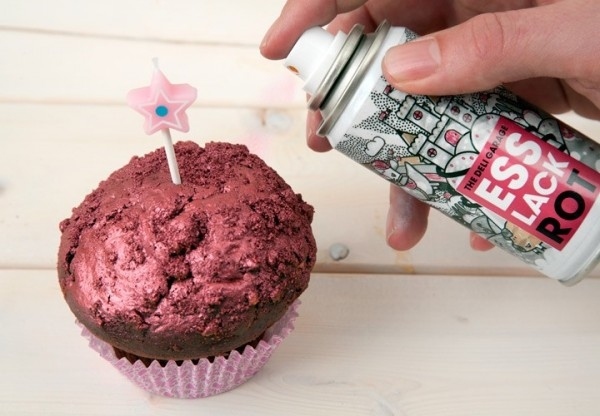 the-deli-garage.com
For more info on how Food Finish was developed and where it's available for purchase, visit The Deli Garage.