The '90s had its fair share of sports films.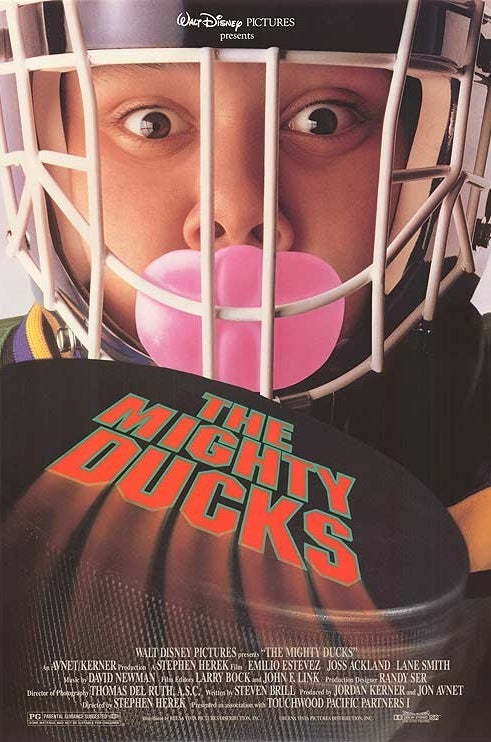 But nothing can hold a hand (or paw) to the amazing Manifesto Of ALL Things Sports: Air Bud.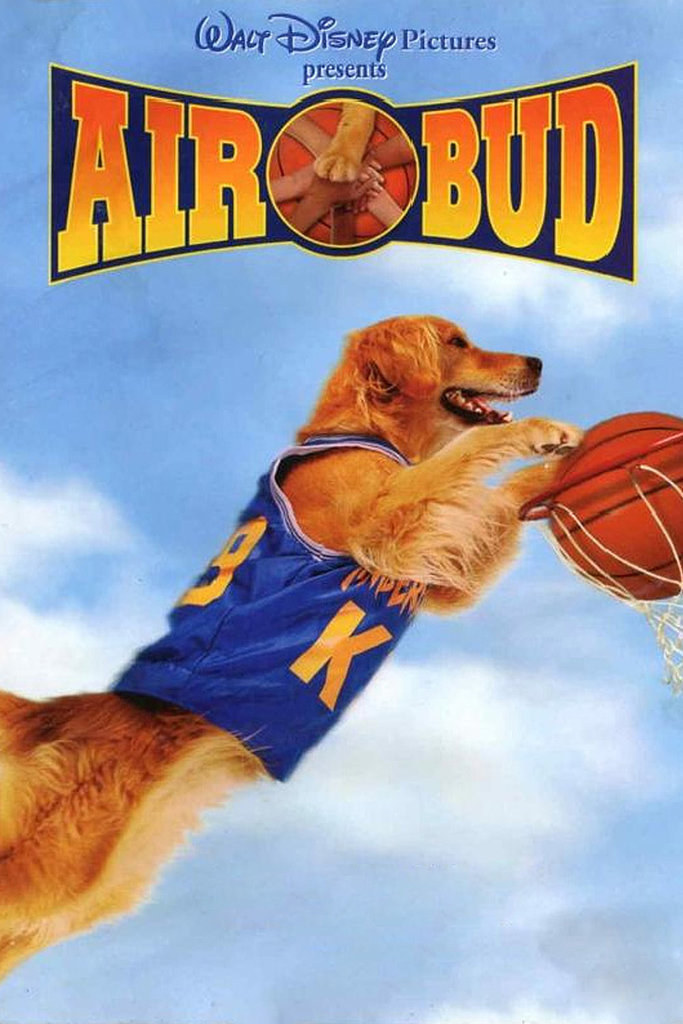 1.
Why? Because it stars the '90s television actor/turned box office behemoth himself: Buddy.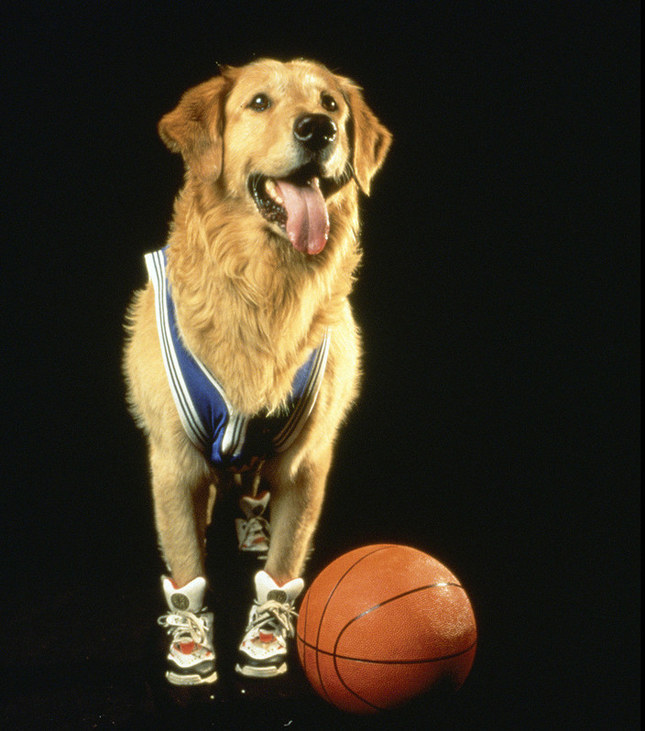 2.
As in all great sports movies, the athlete has to have a compelling backstory. Buddy starts off just trying to make ends meet...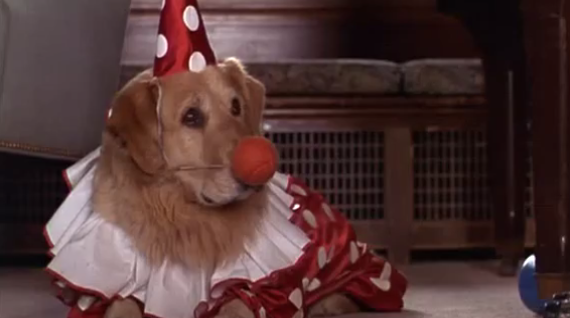 3.
.....while frittering away his talent, forced to turn tricks for an evil clown man.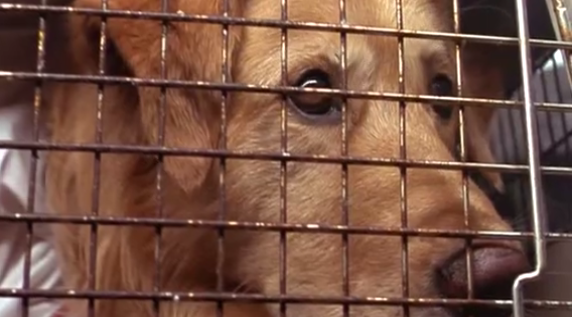 4.
When he escapes, it's like the most INSPIRING thing and you are only FIVE minutes in.
5.
The next time you see Buddy, he is dirty, homeless and eating a trail of pudding cups. It's pretty much rock bottom.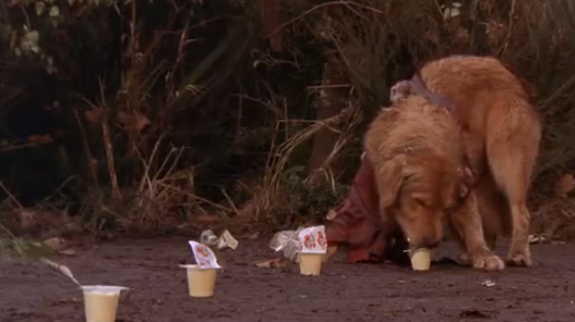 6.
He's practically the ULTIMATE UNDERDOG OF ANY SPORTS MOVIE EVER.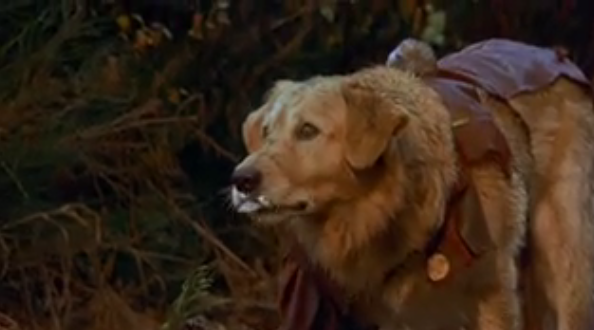 7.
But, he'll overcome because Buddy is filled with the thirst. THE THIRST TO PLAY BASKETBALL.
8.
JUST LOOK AT THAT BALL HANDLING.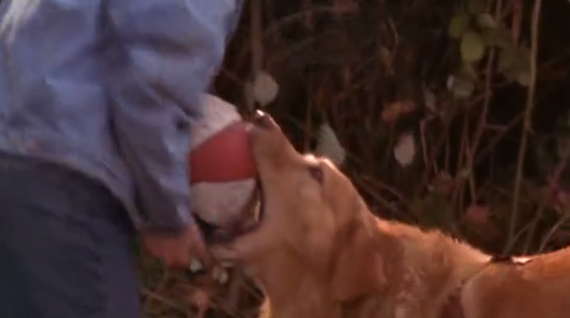 9.
And look at how much of a team player he is. Buddy and Josh totally slay that "teammates on and off the court" convention.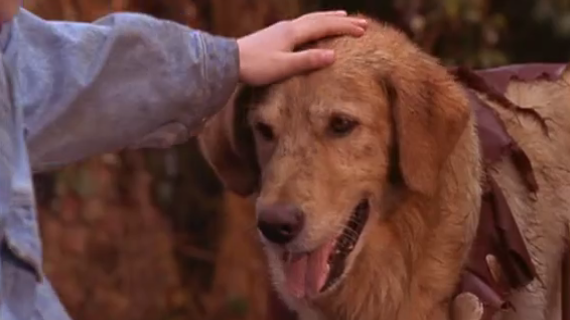 10.
Like, did any of the Mighty Ducks give each other baths?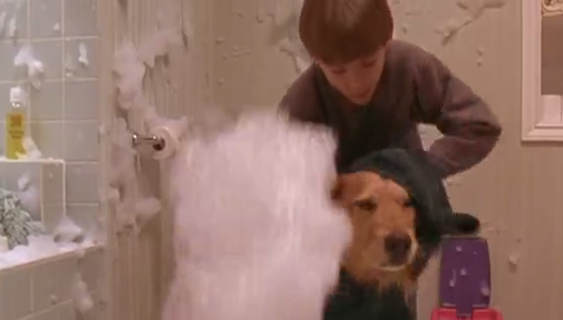 11.
Did Jerry Maguire brush anyone's teeth?
12.
Did those angels in the outfield go out of their way to actually build those orphan kids homes?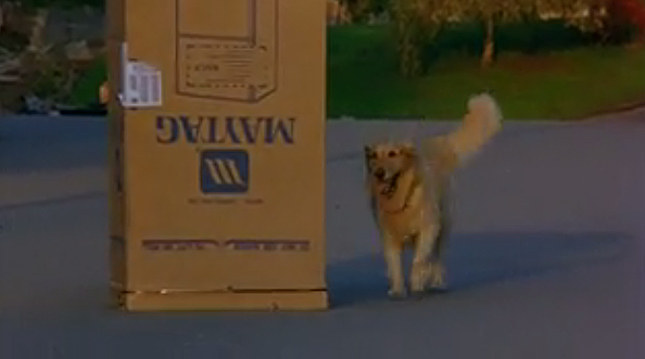 13.
Through their friendship, Josh discovers that Buddy is the best basketball player on the planet. THAT JUMP SHOT IS PURE MAGIC.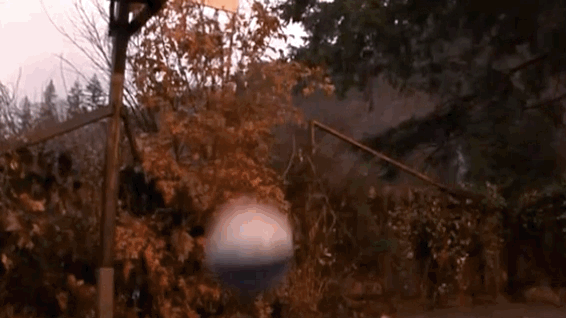 14.
So good that producers probably wanted Buddy to star in Space Jam before that other guy.*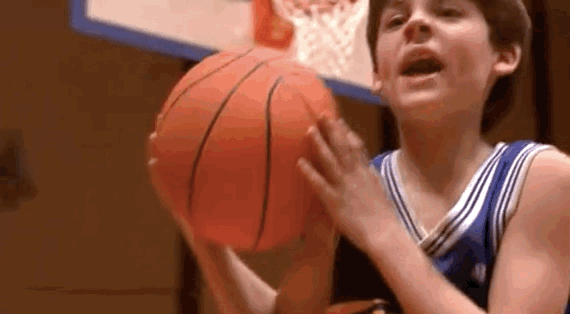 15.
Seriously, Buddy's skills are so awe-inspiring. They practically bring a whole community together.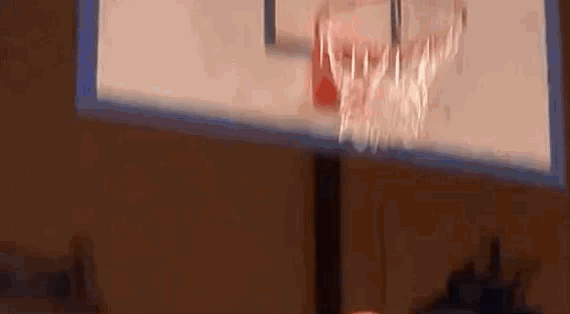 16.
Yet, just when he's reached the level of signing contracts with Nike to release "Air Bud" sneakers...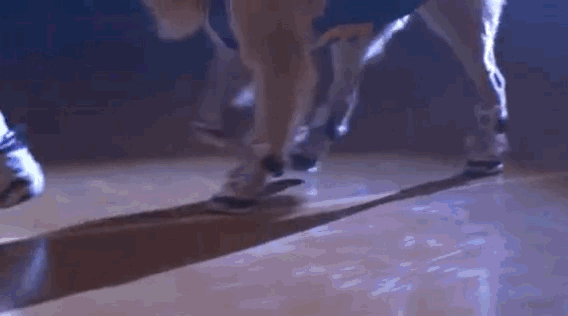 17.
QUINTESSENTIAL SPORTS MOVIE PLOT TWIST.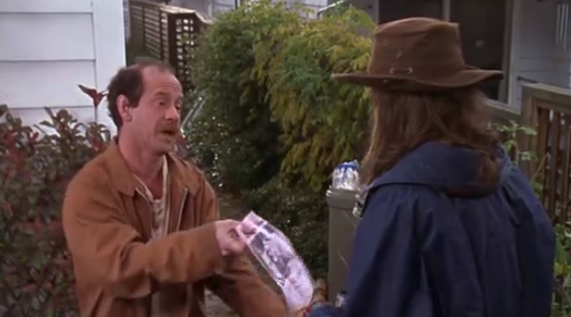 18.
CAN BUDDY PICK UP THE REMNANTS OF A SHATTERED DREAM? WILL HE PLAY AGAIN?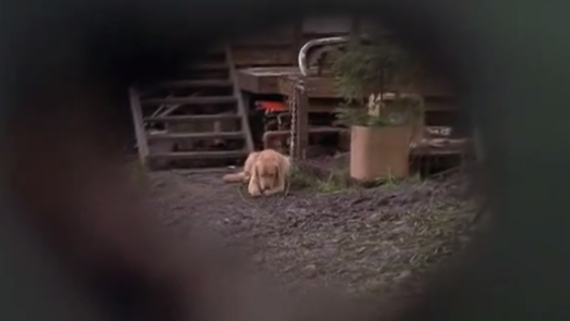 19.
CAN JOSH AND BUDDY'S RELATIONSHIP WITHSTAND THIS TEST?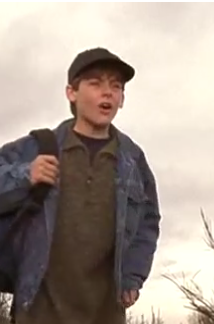 20.
ARE THERE ENOUGH PUDDING CUPS?!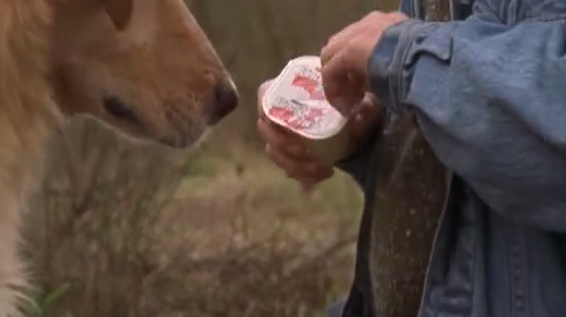 23.
Seriously, you can't ask for anything else out of a sports movie...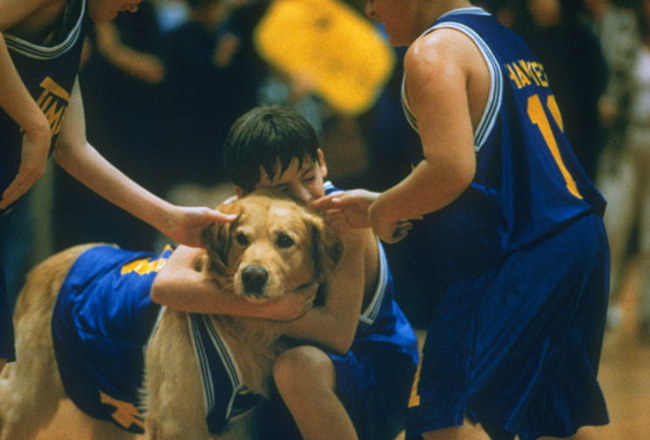 24.
OTHER THAN THE BEST '90s SEQUEL EVER?!