These Pictures Show What Life Looked Like During The Troubles
The future of the Irish border is one of the key issues of the Brexit negotiations. Because of its sensitive history, there are fears over what might happen if a hard border and checkpoints returned.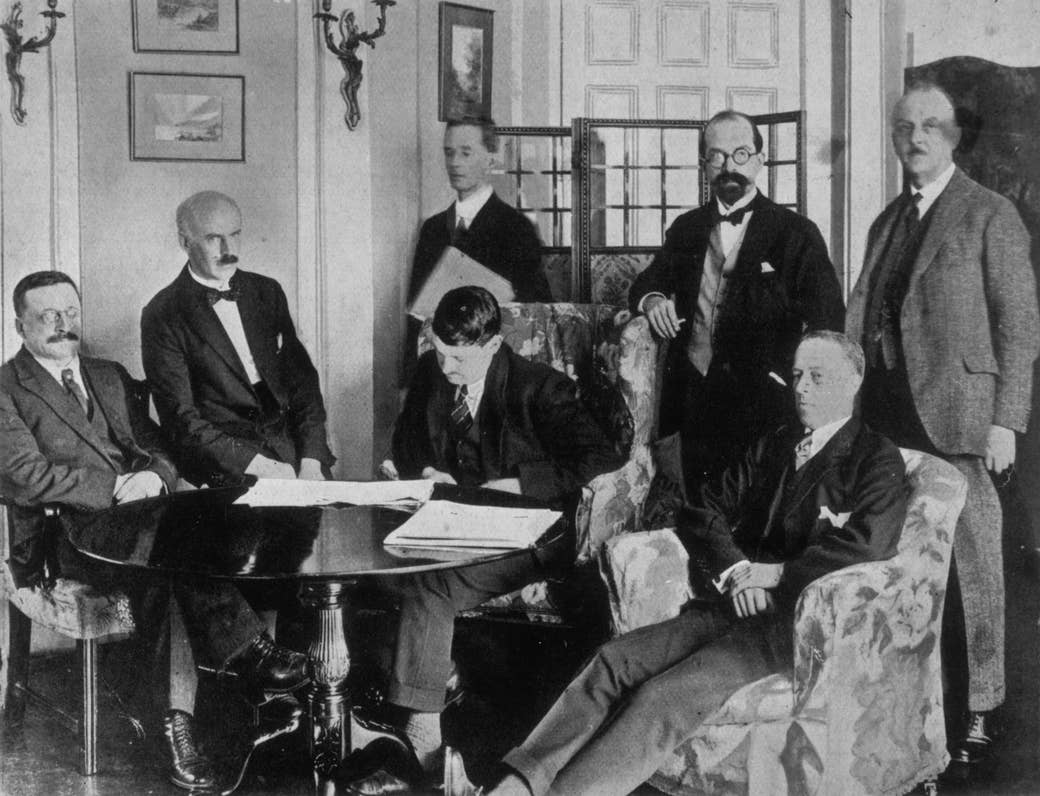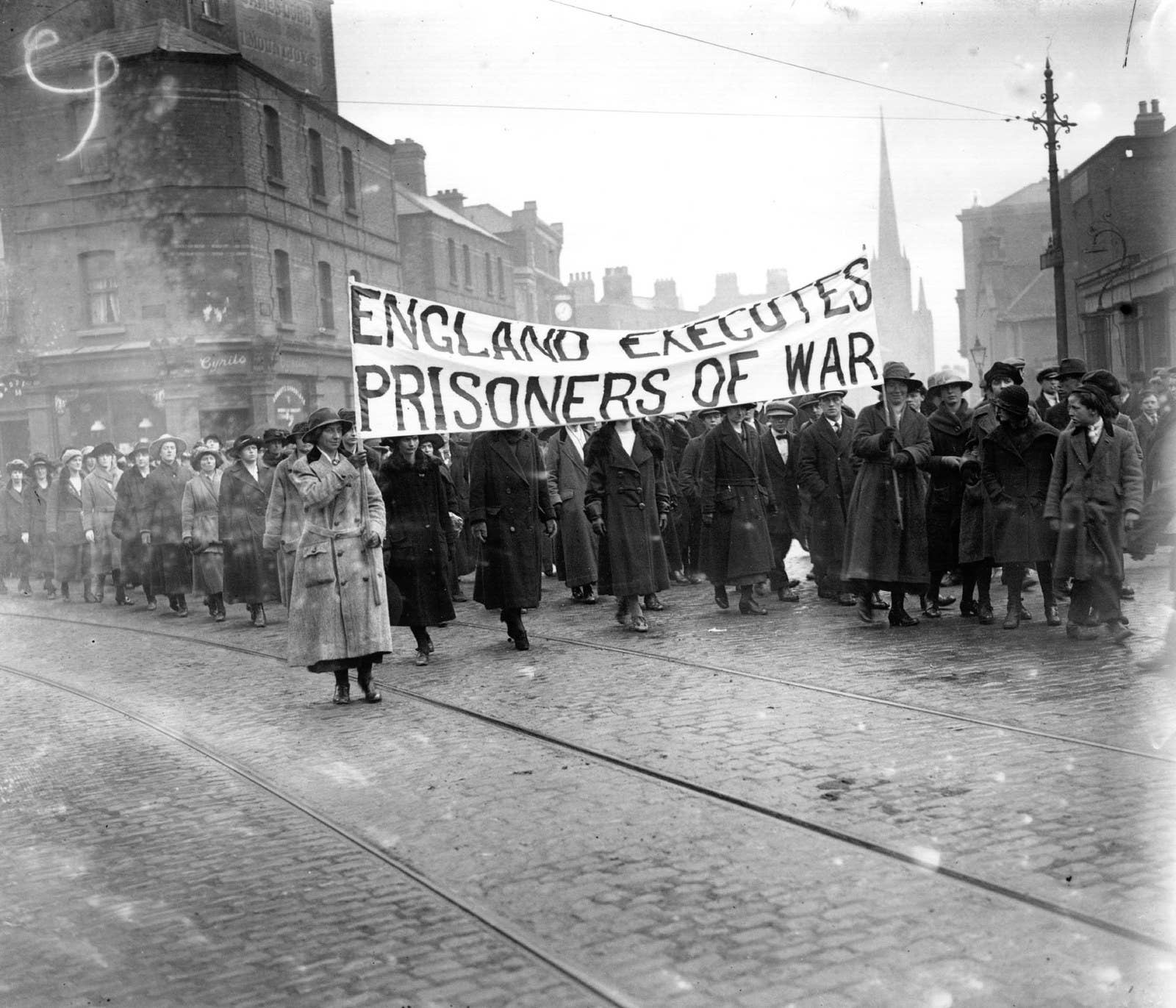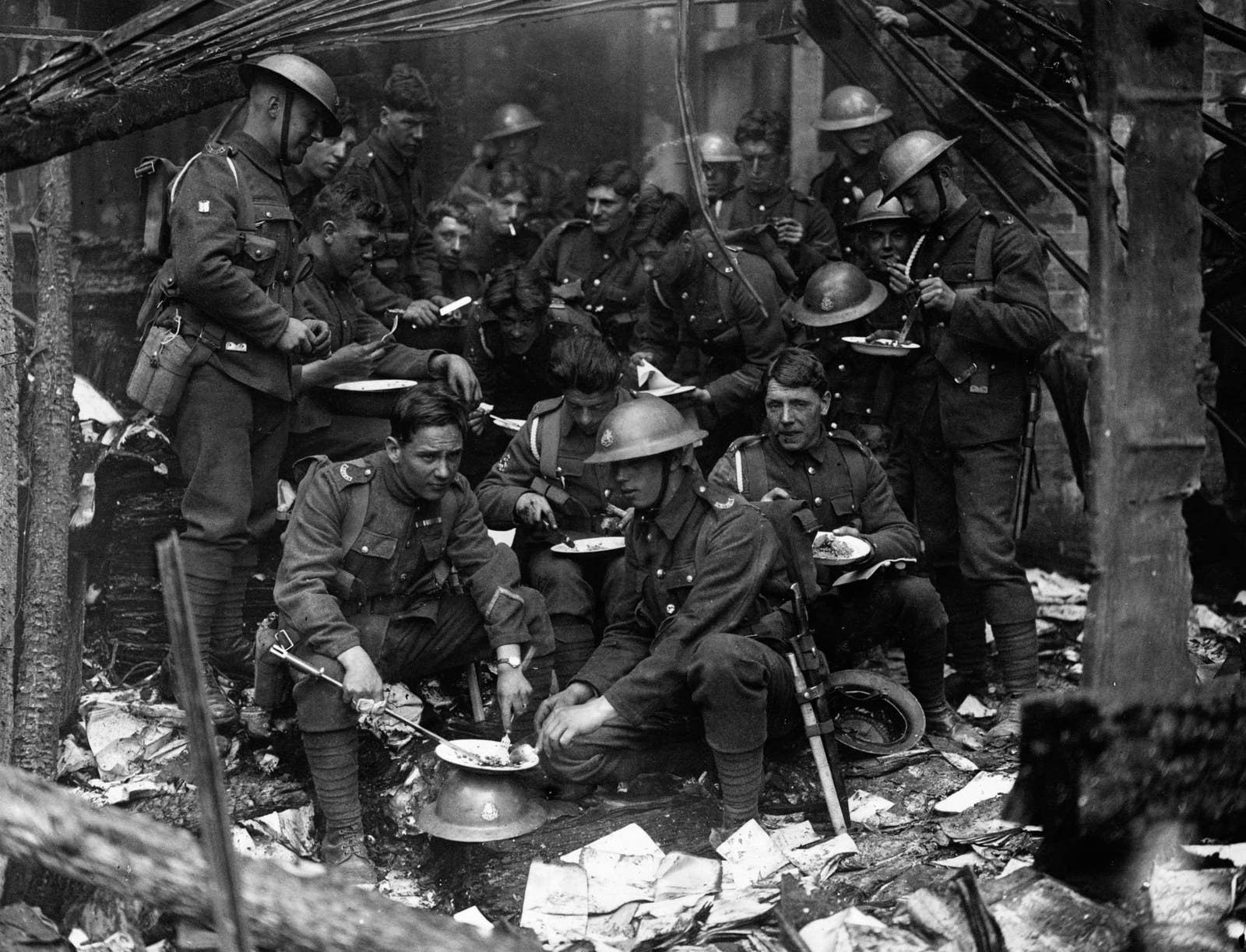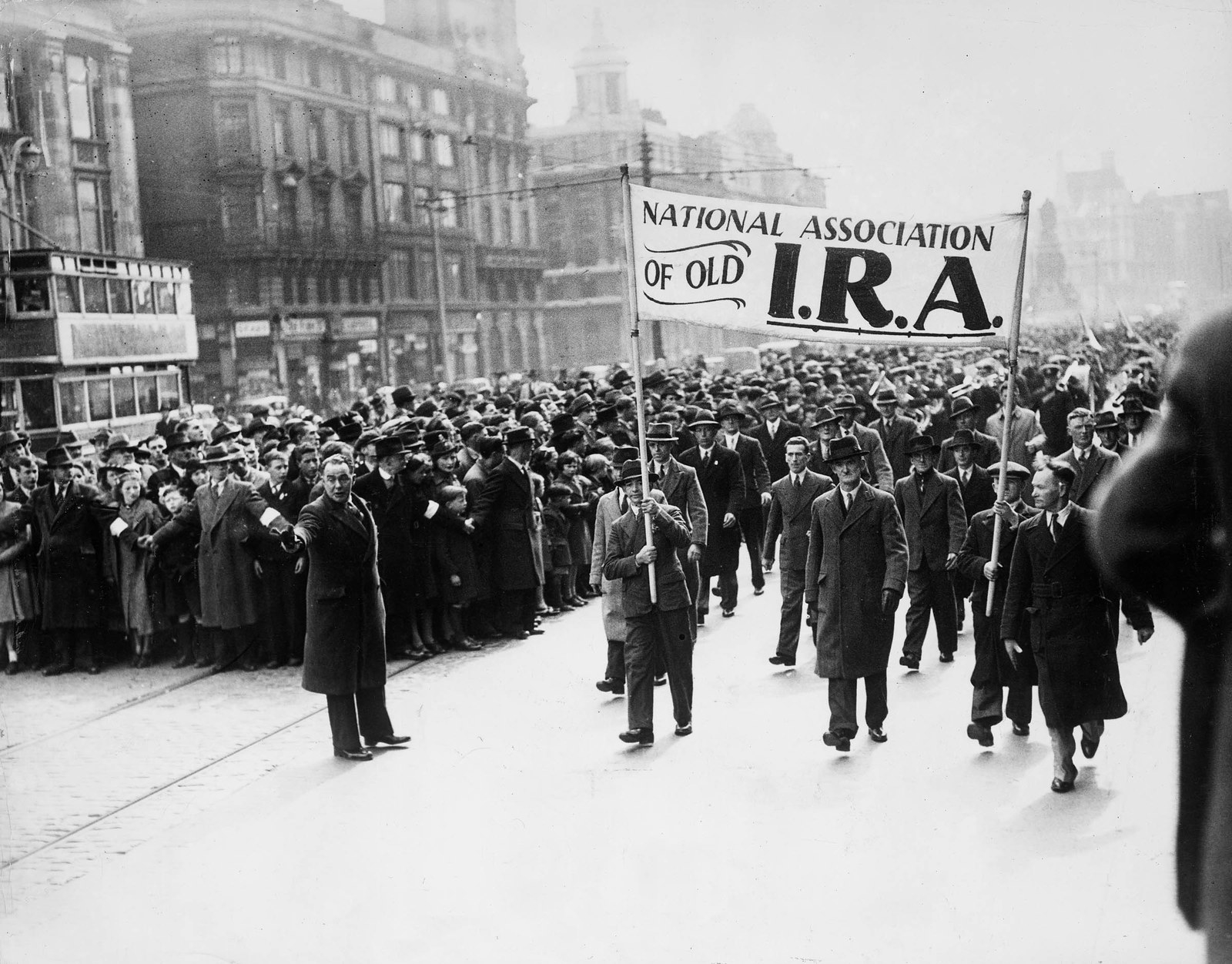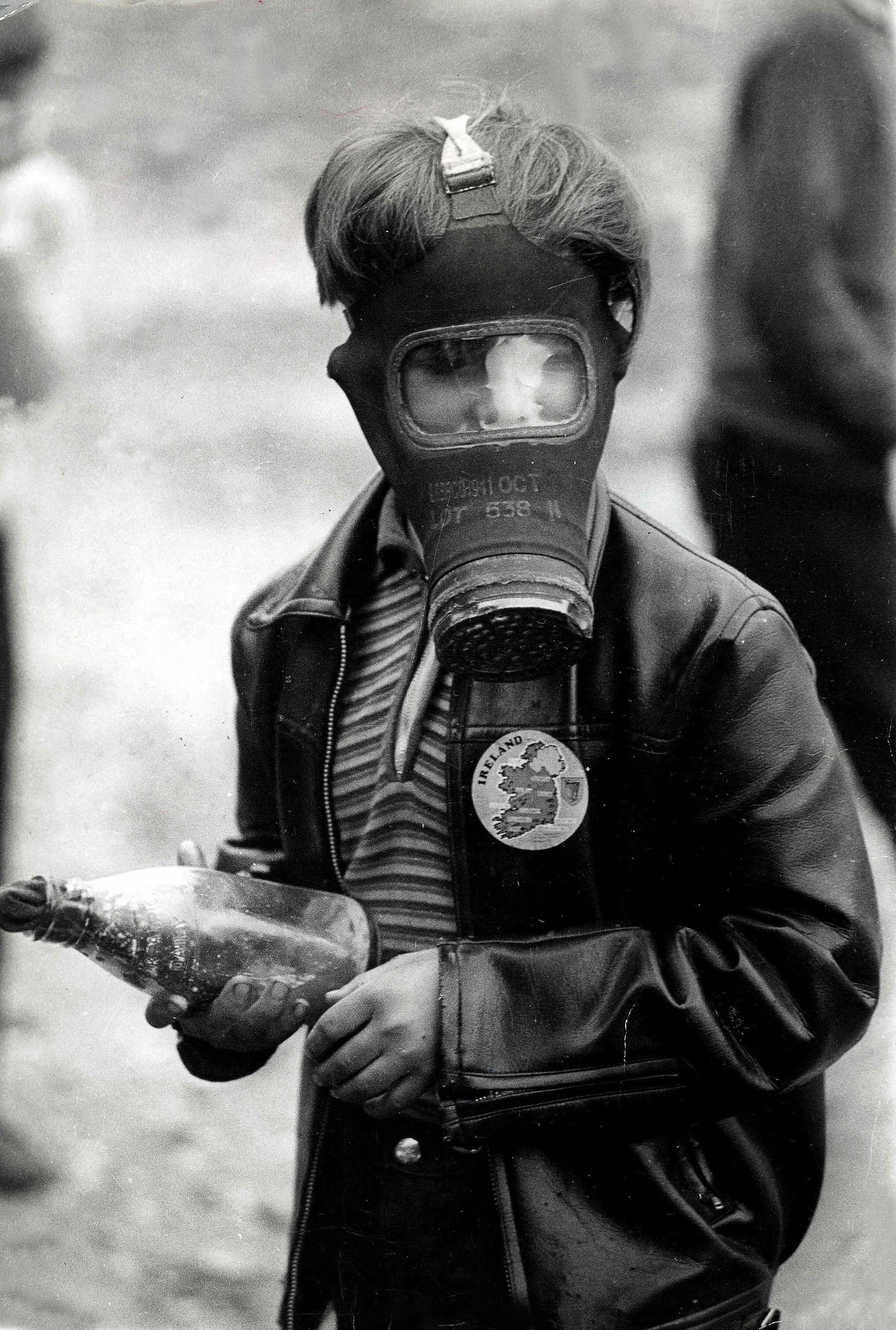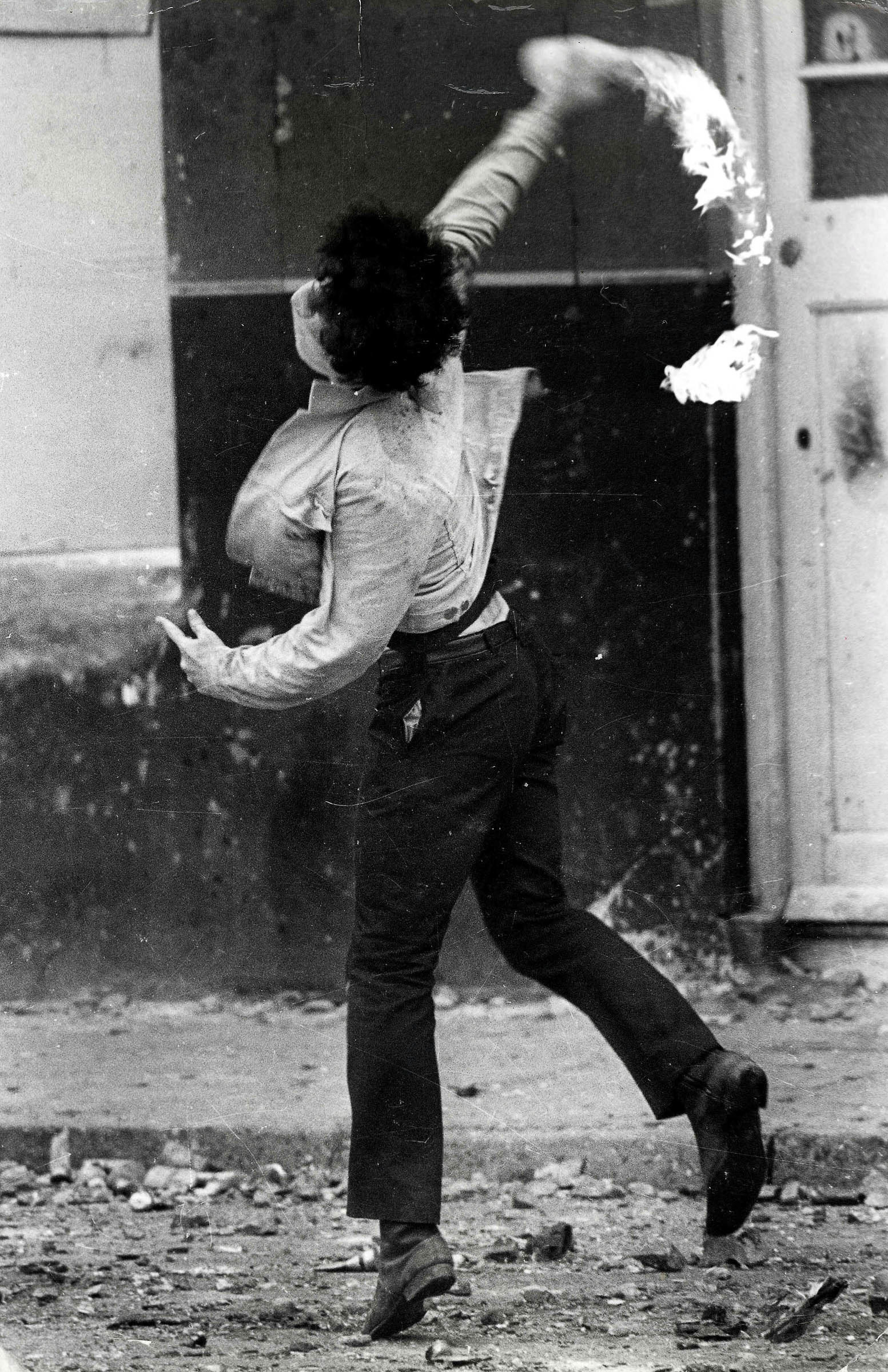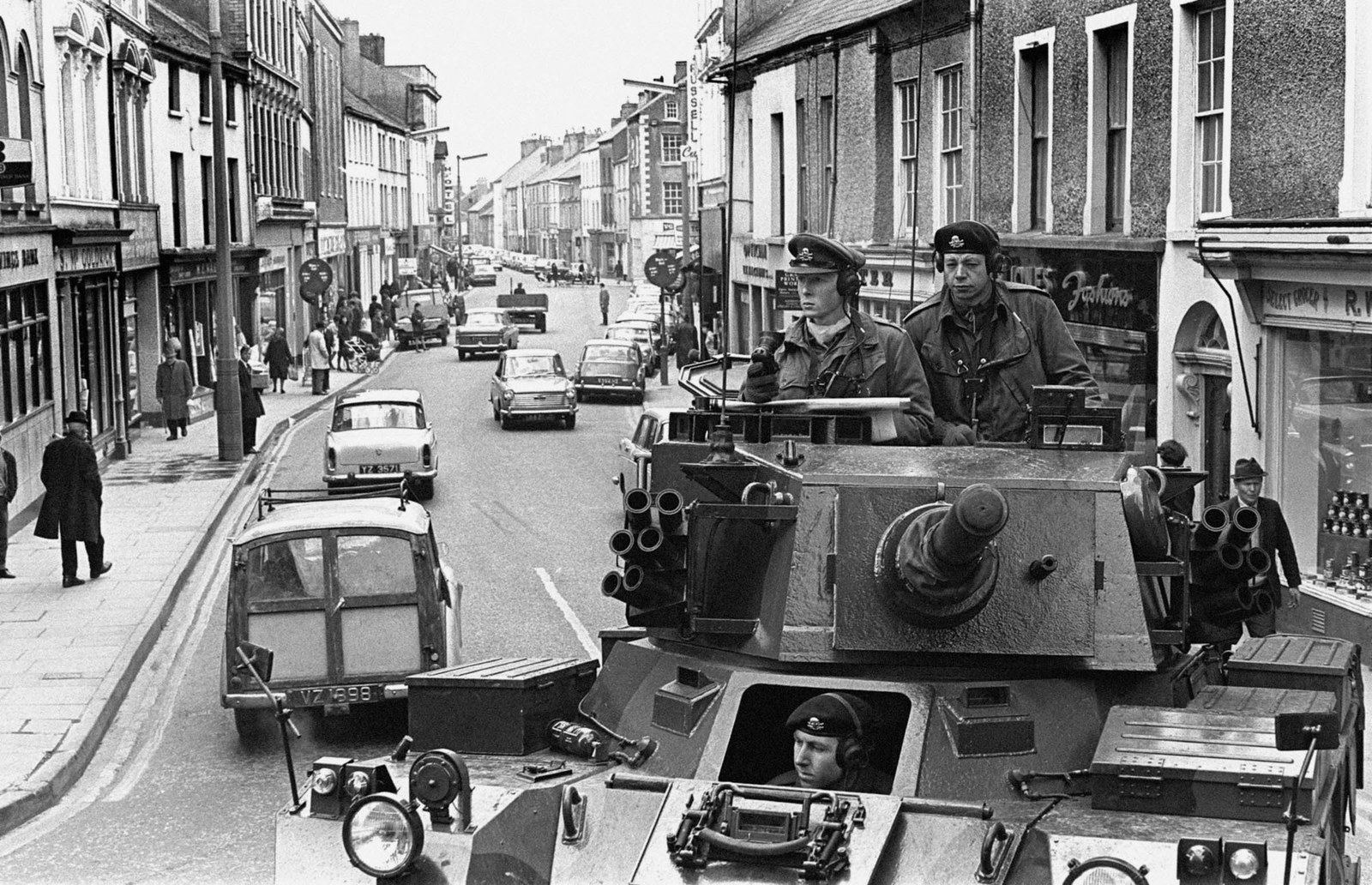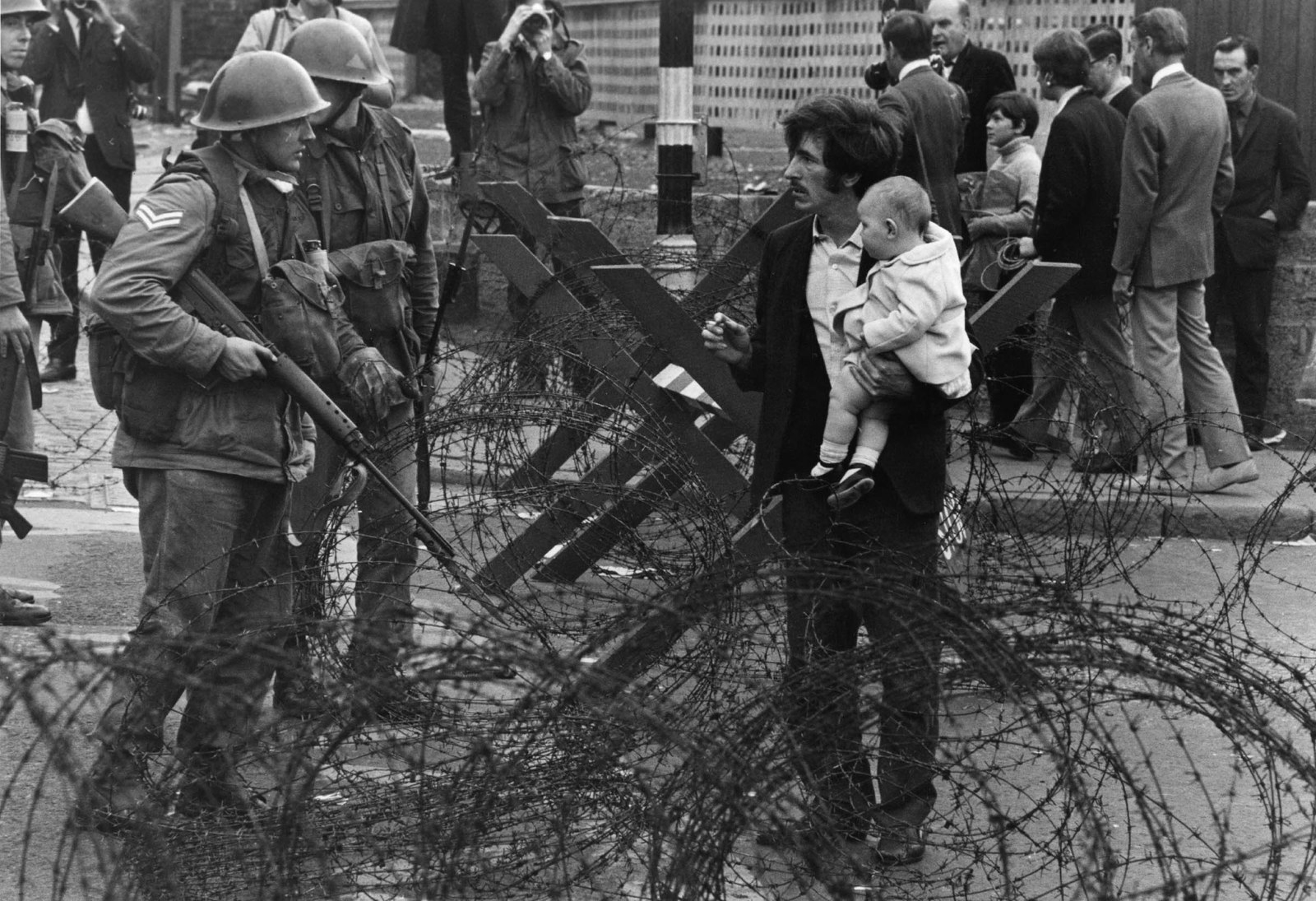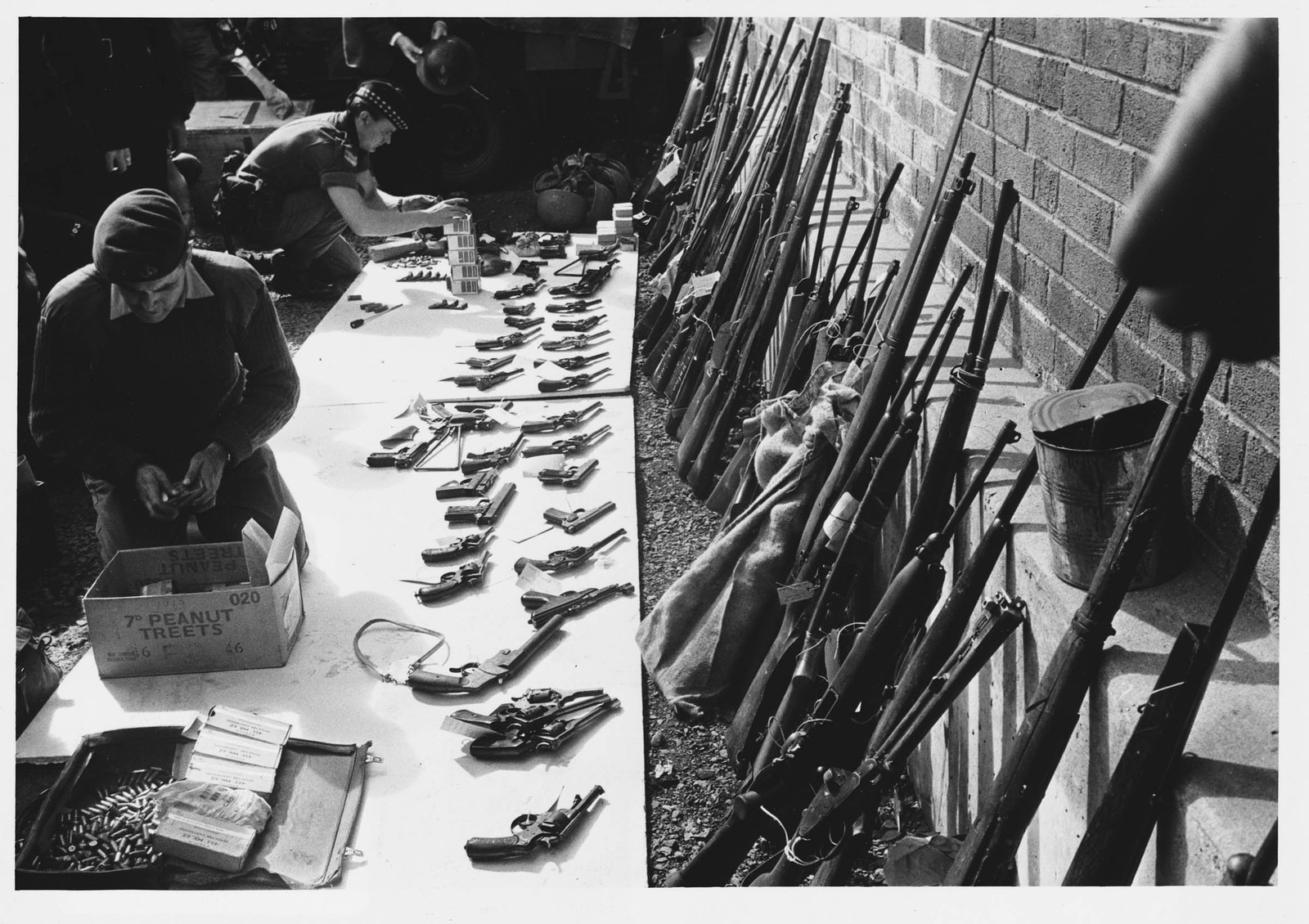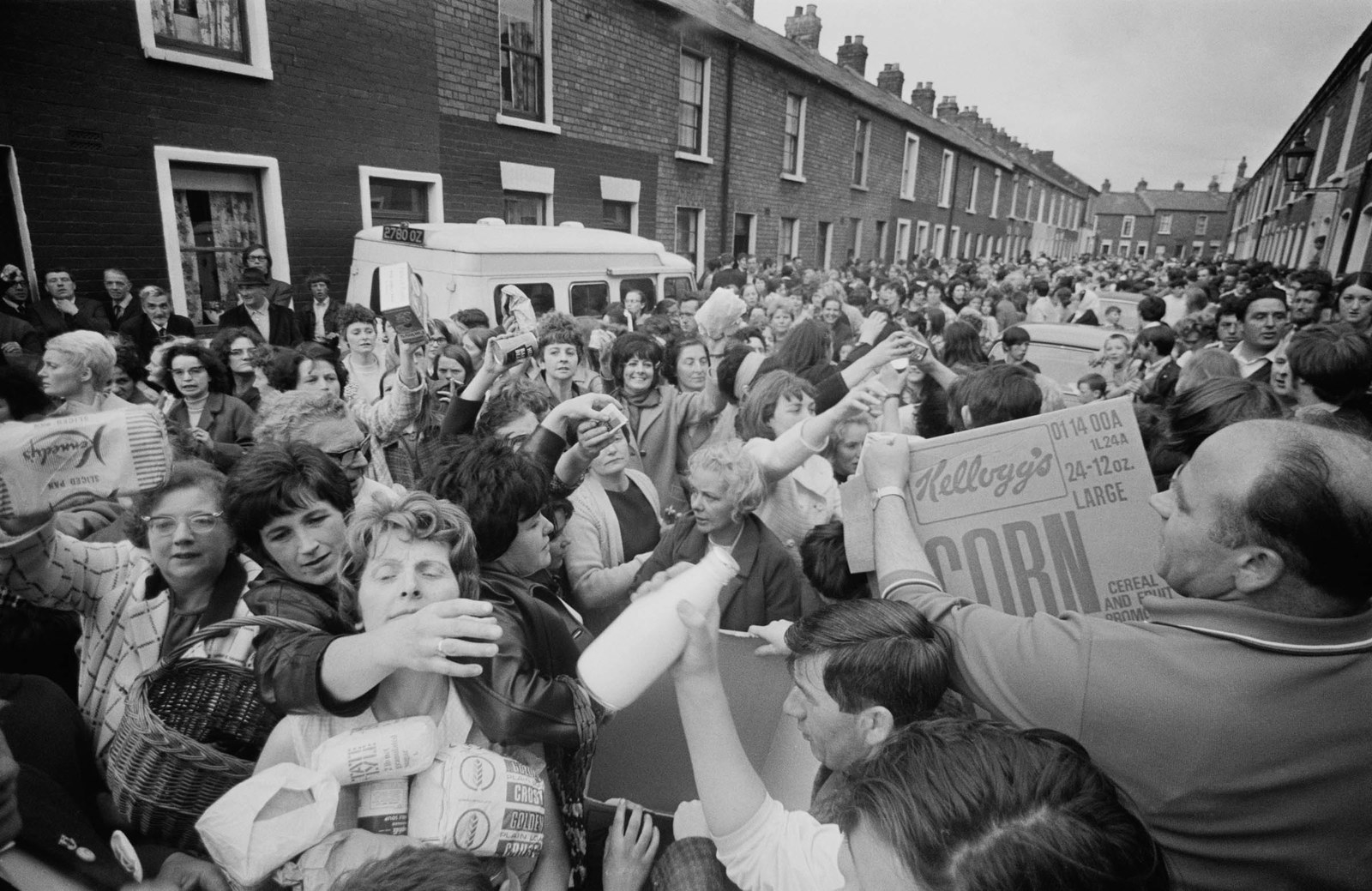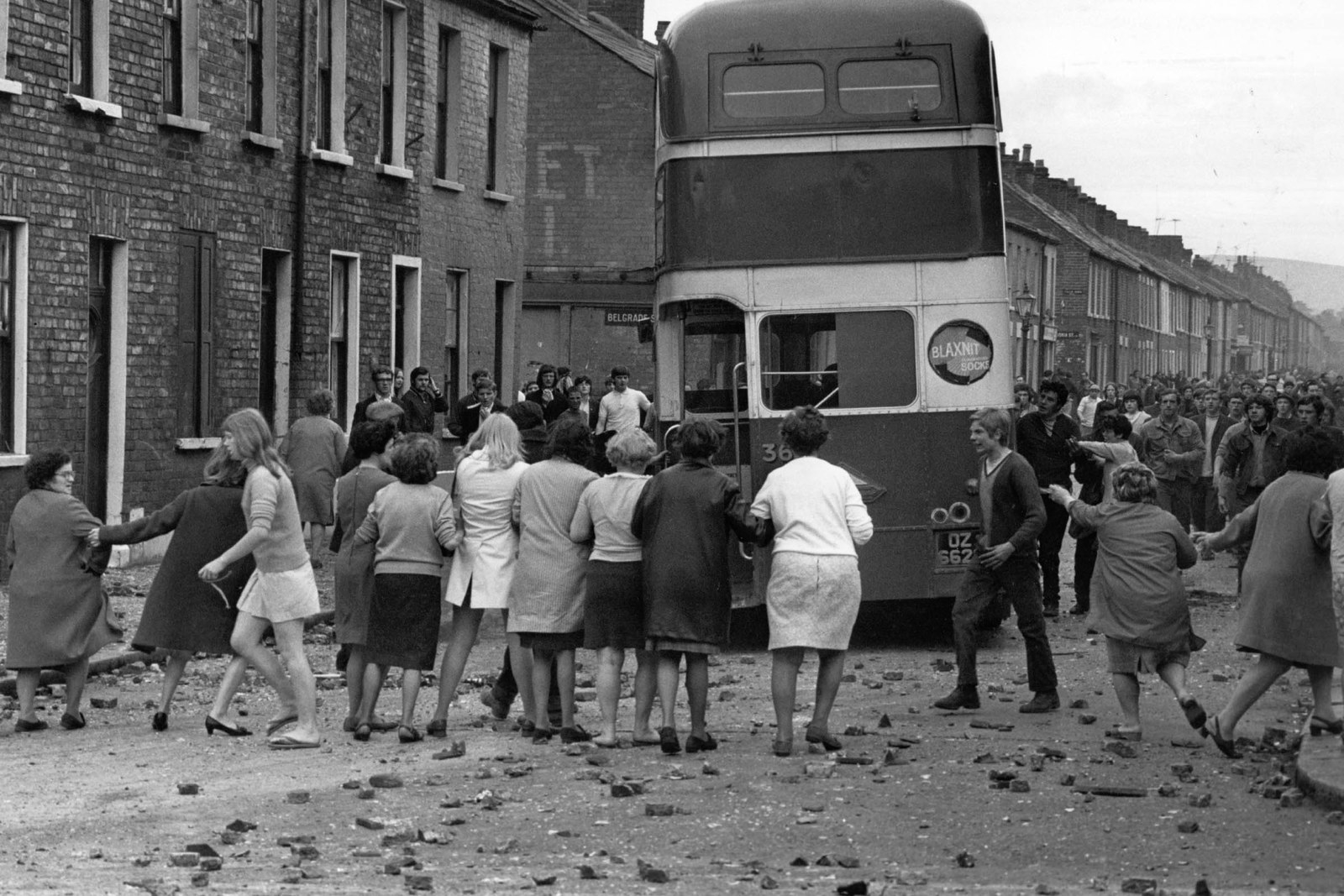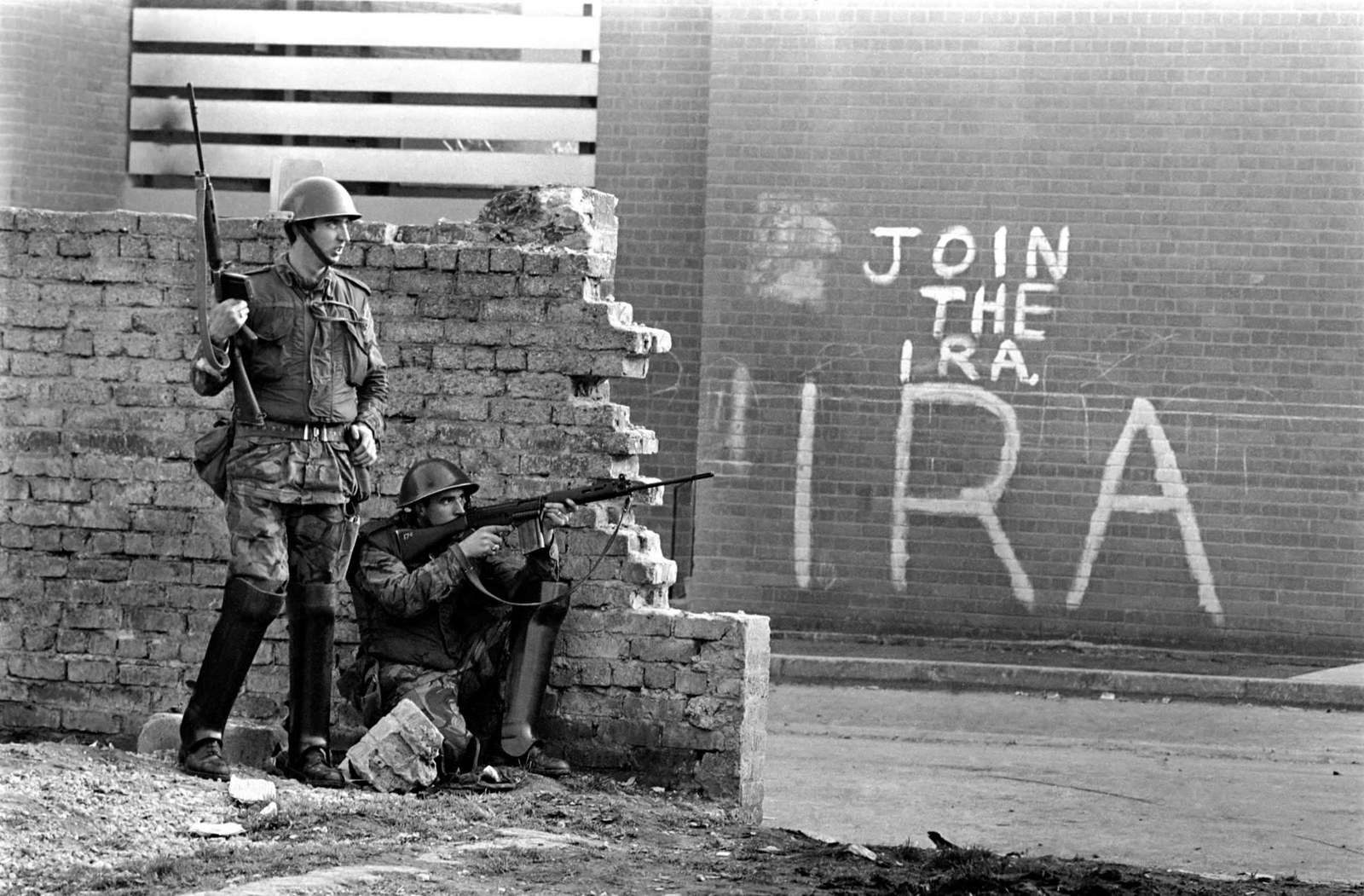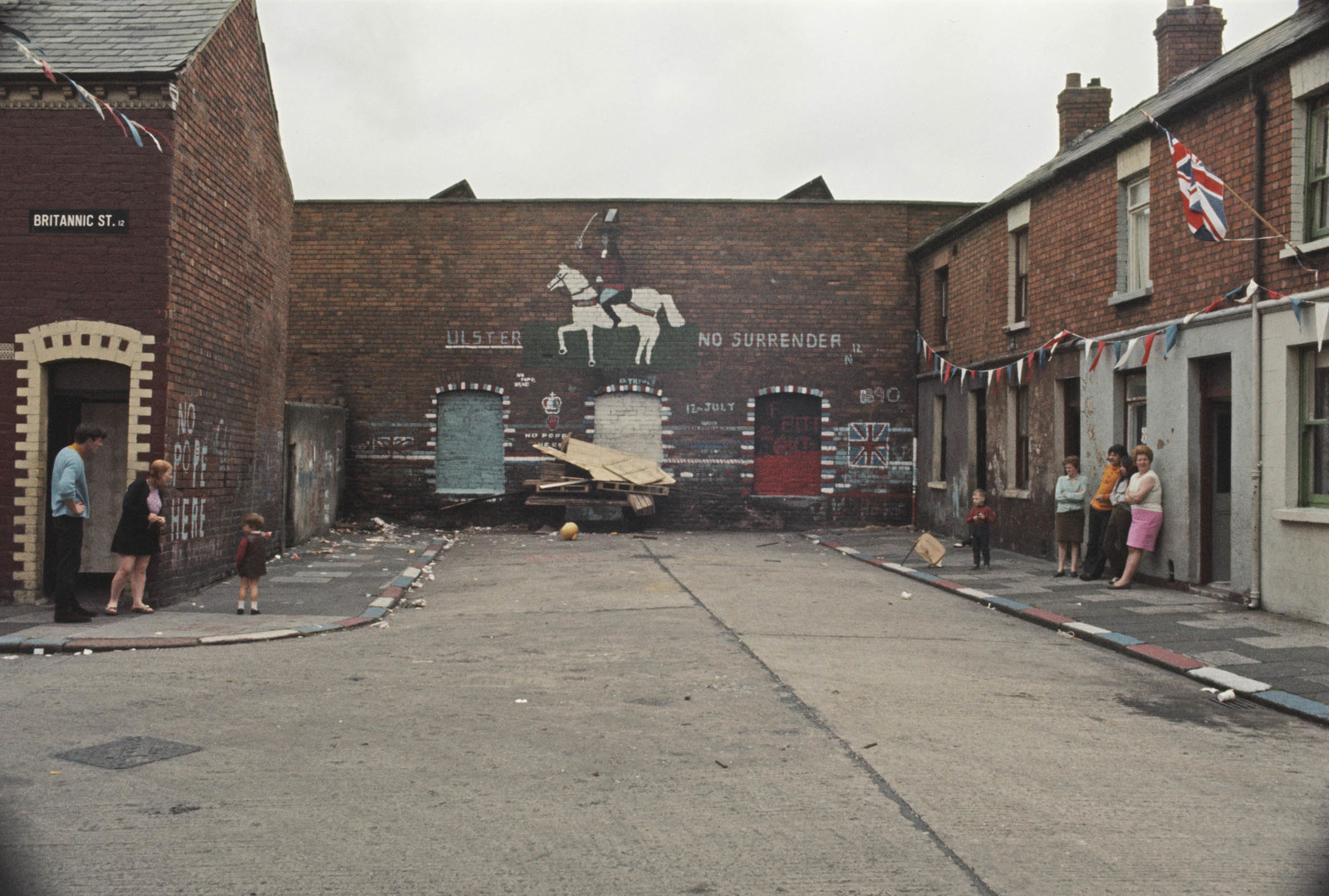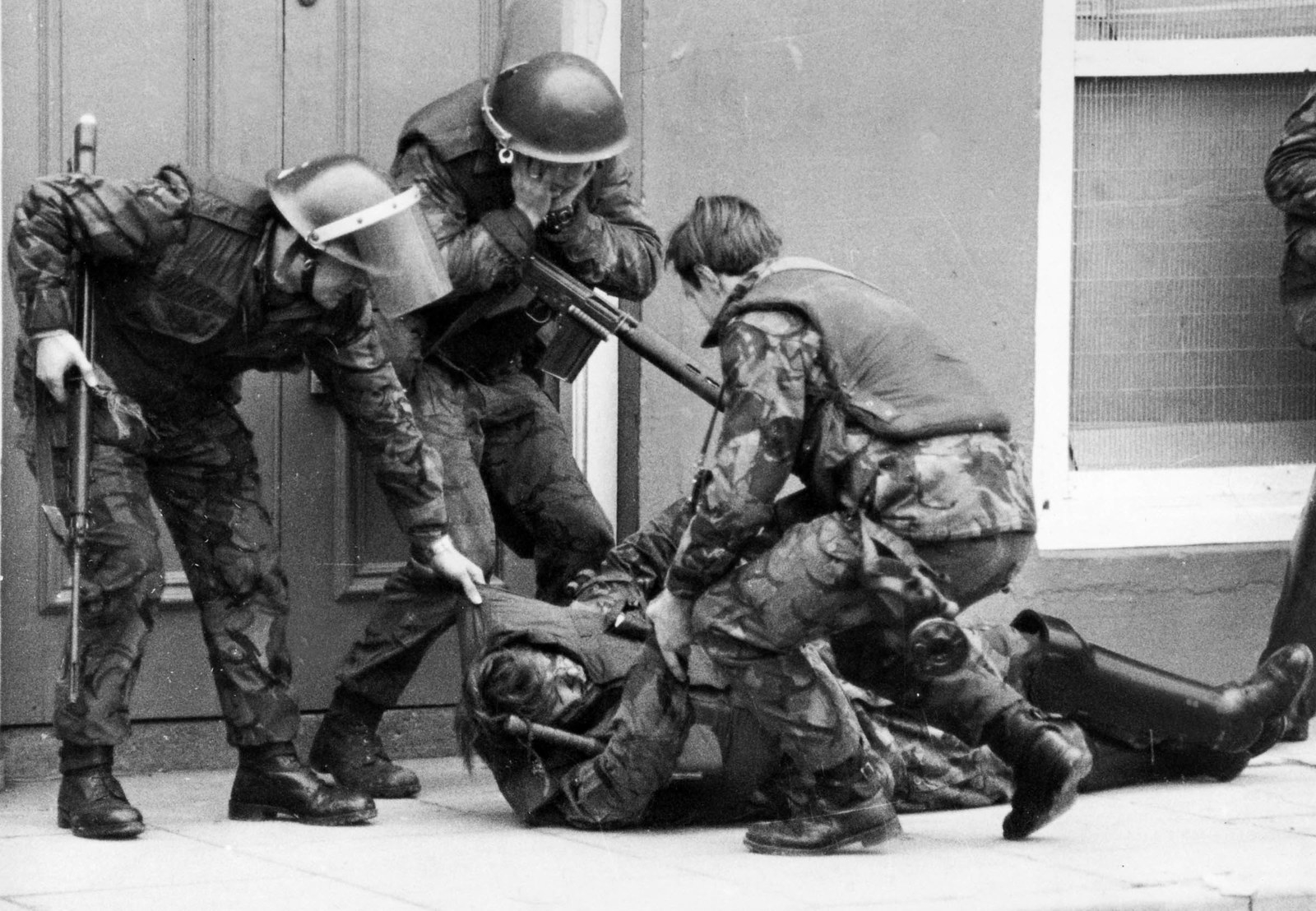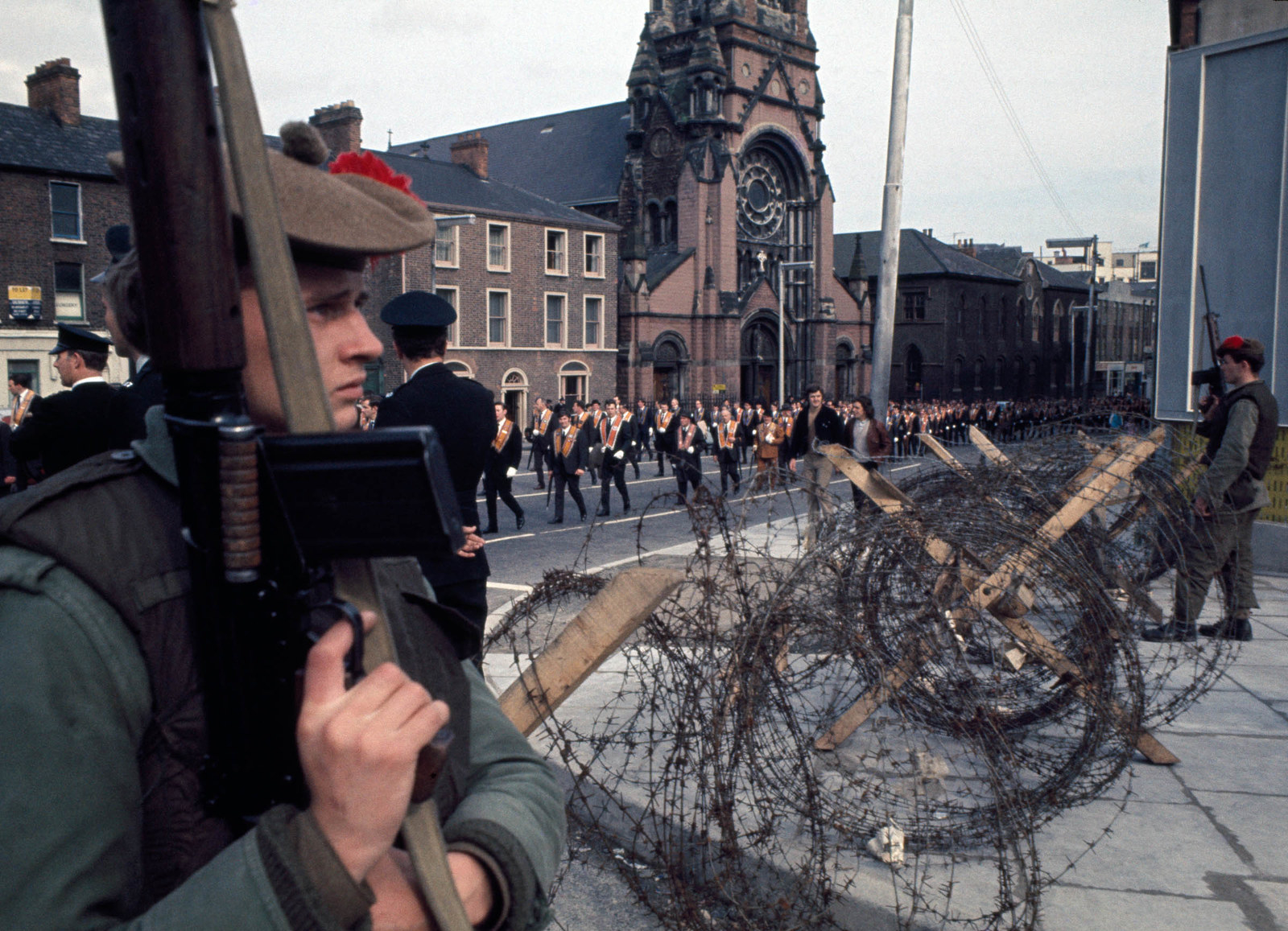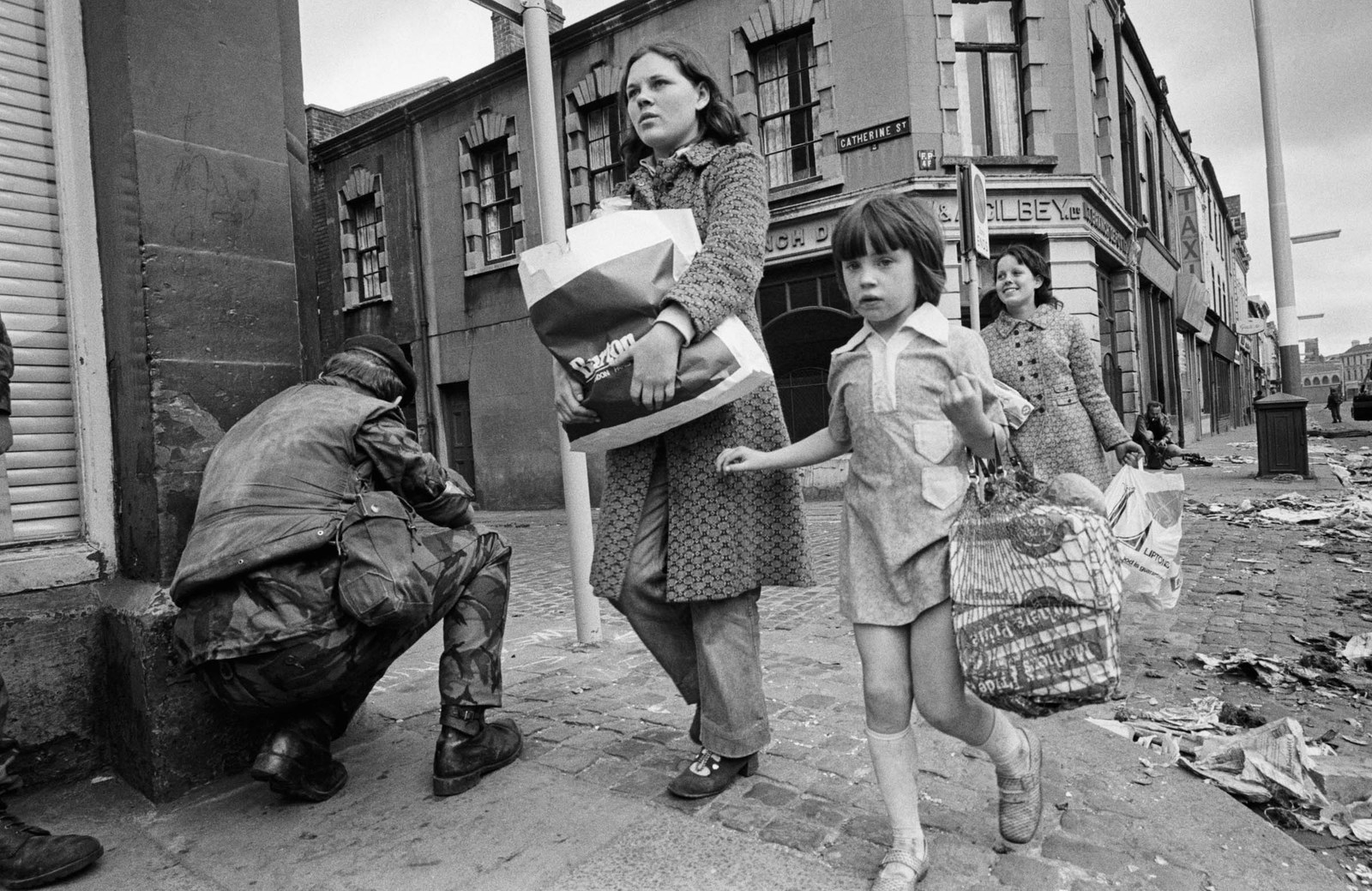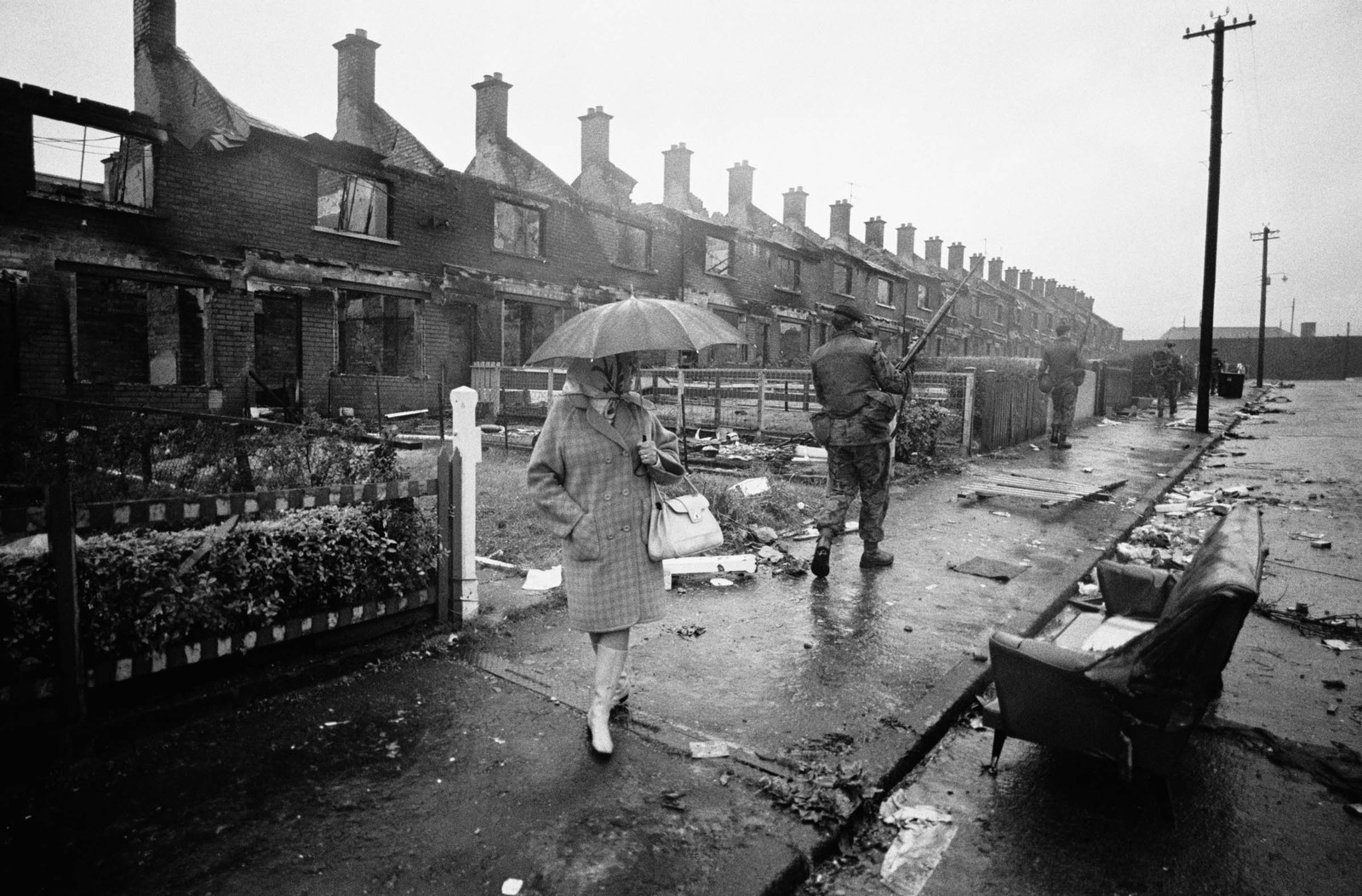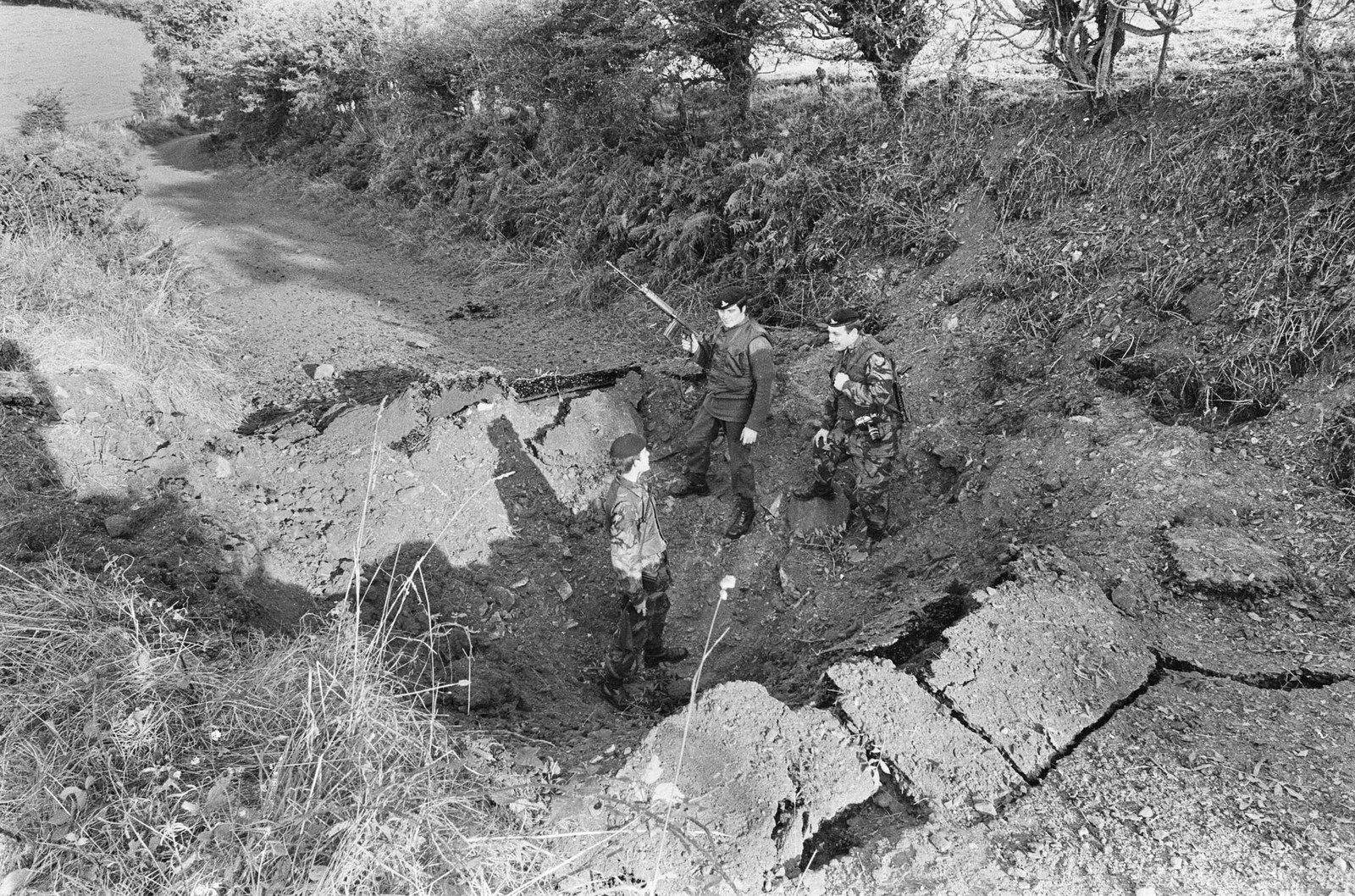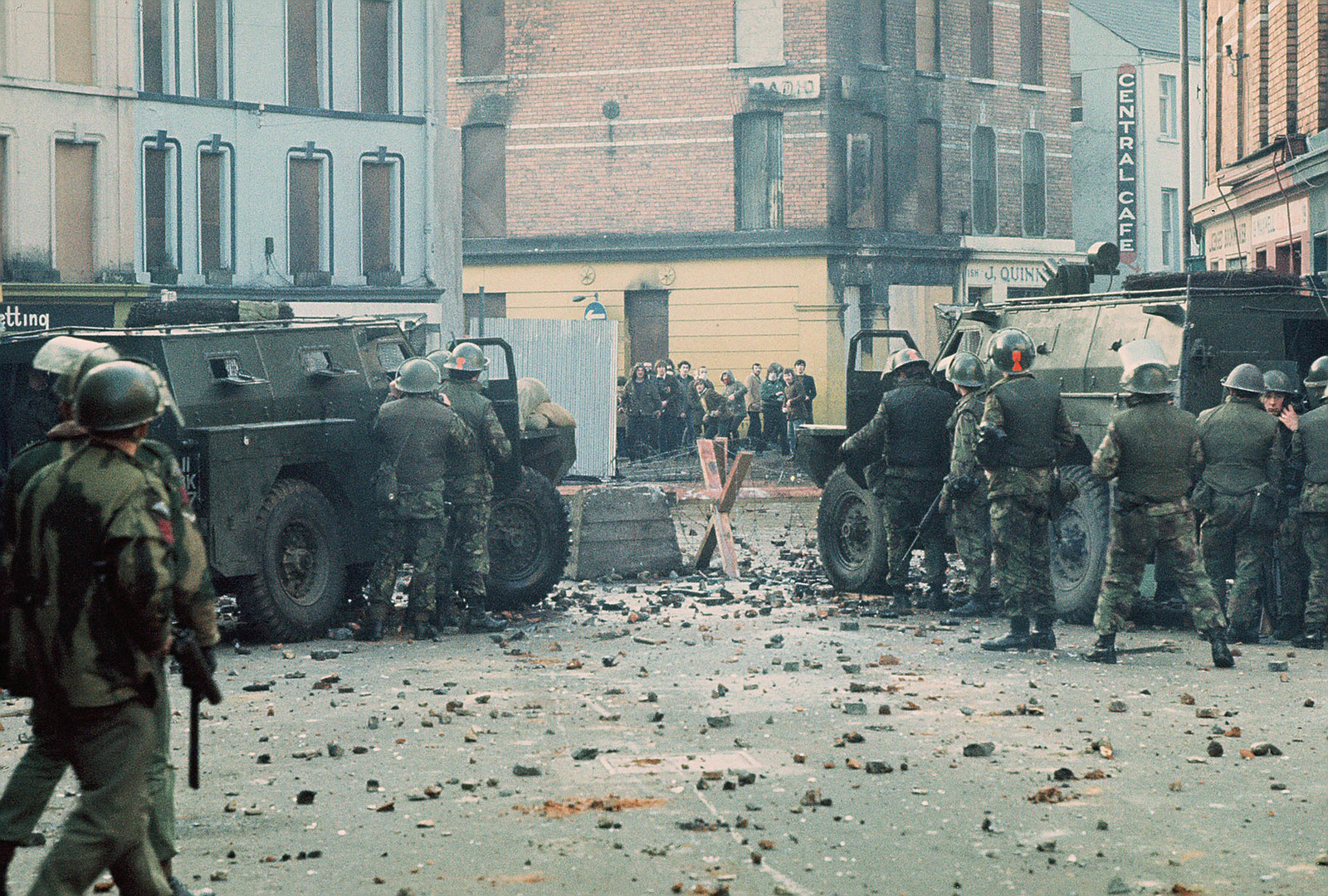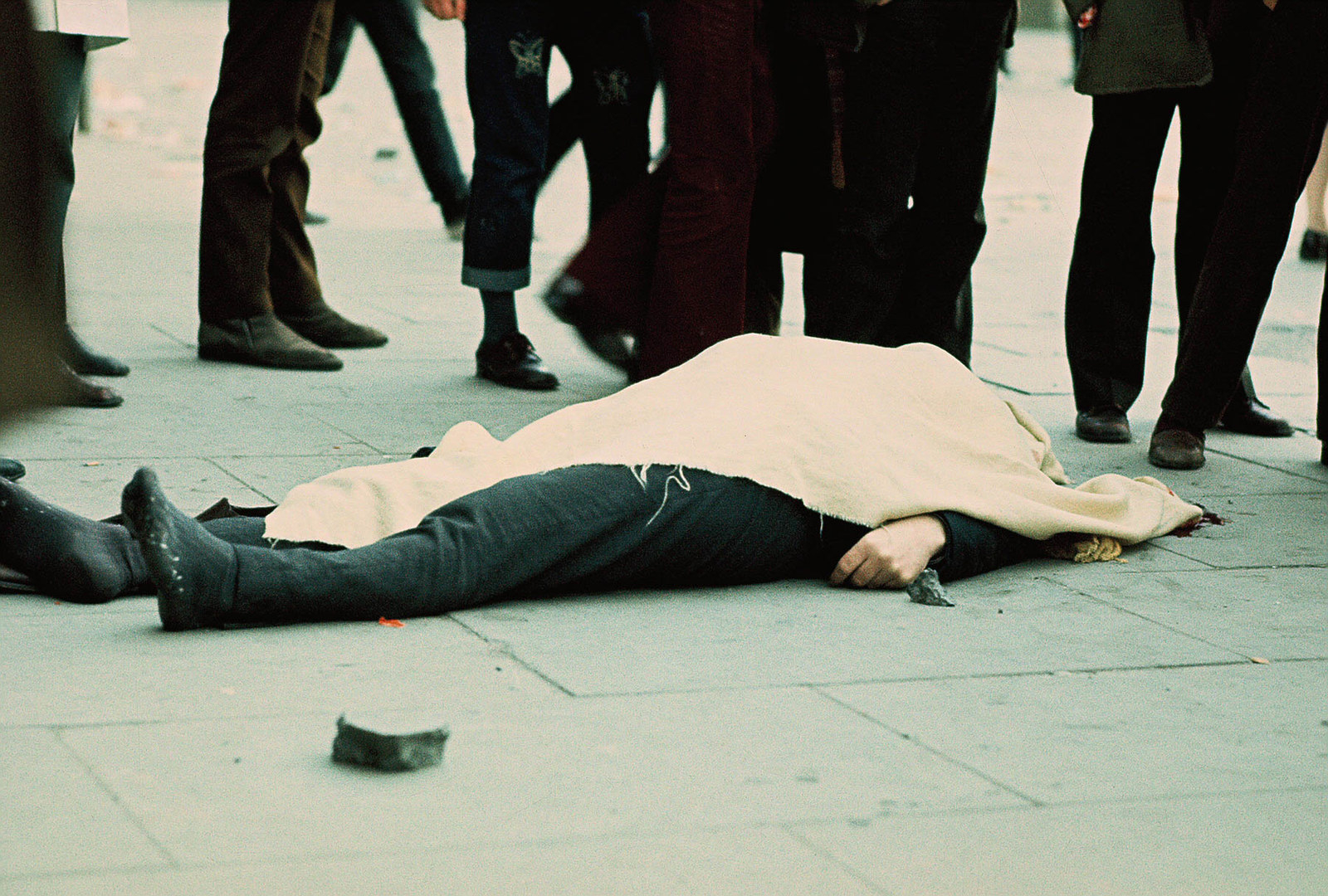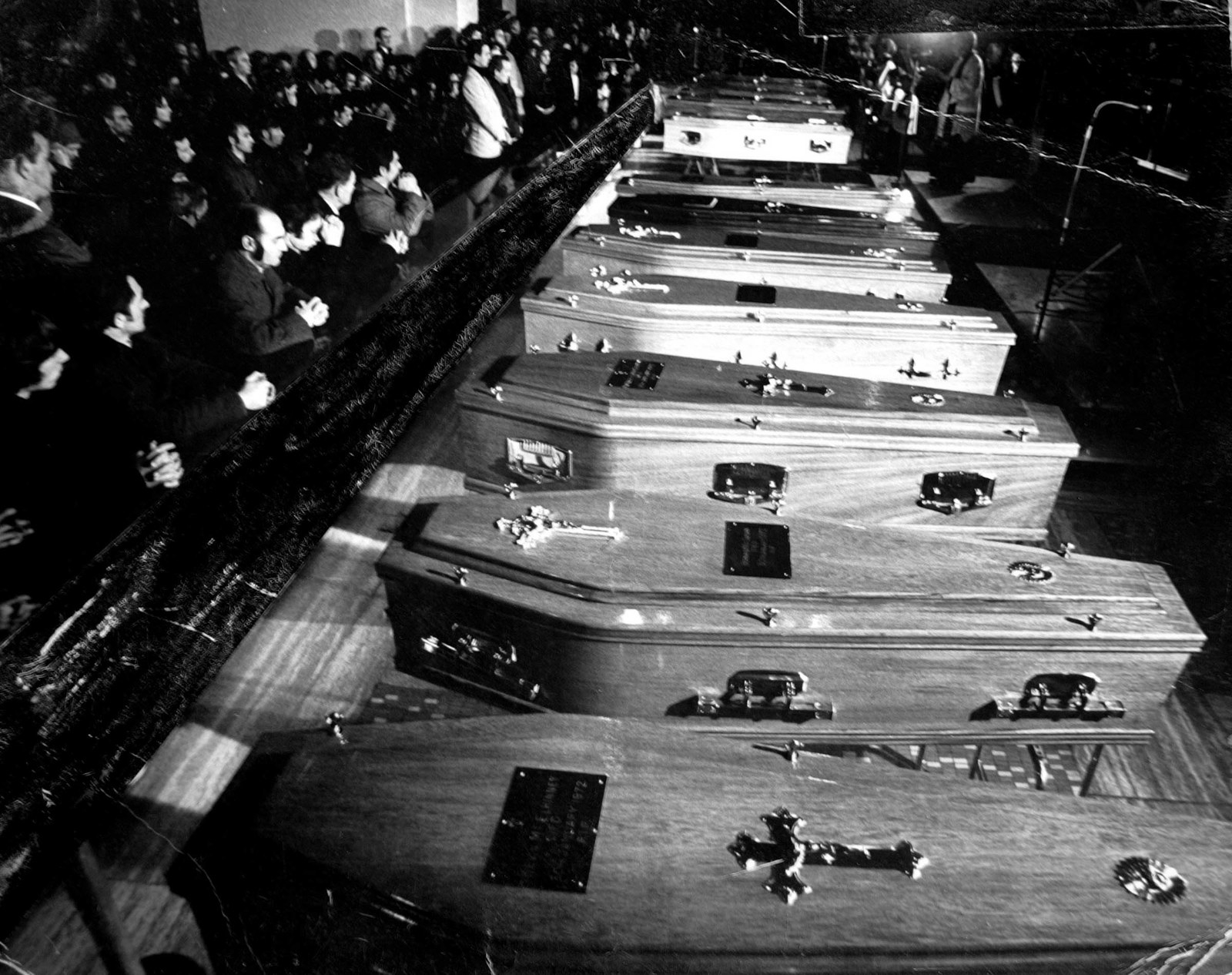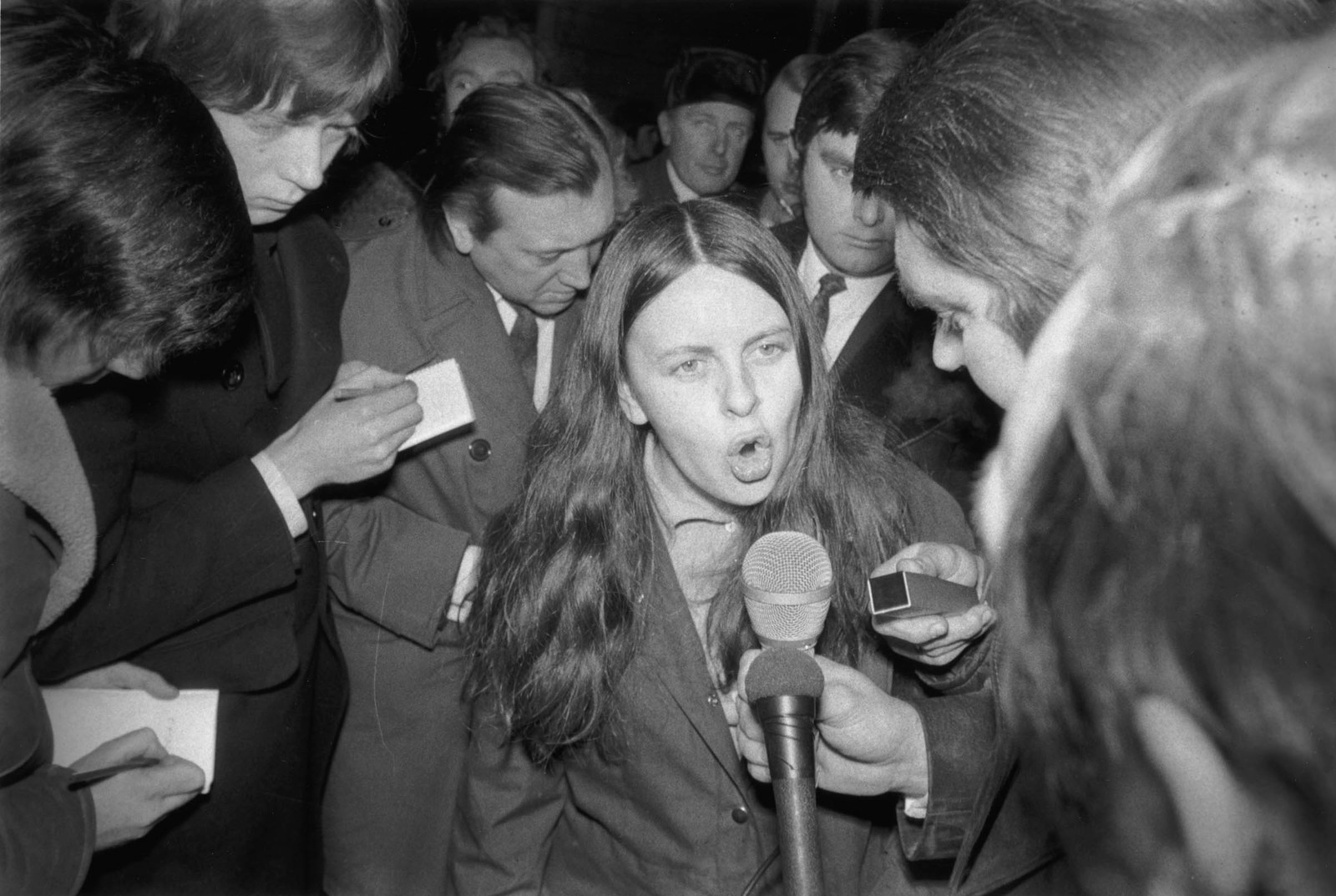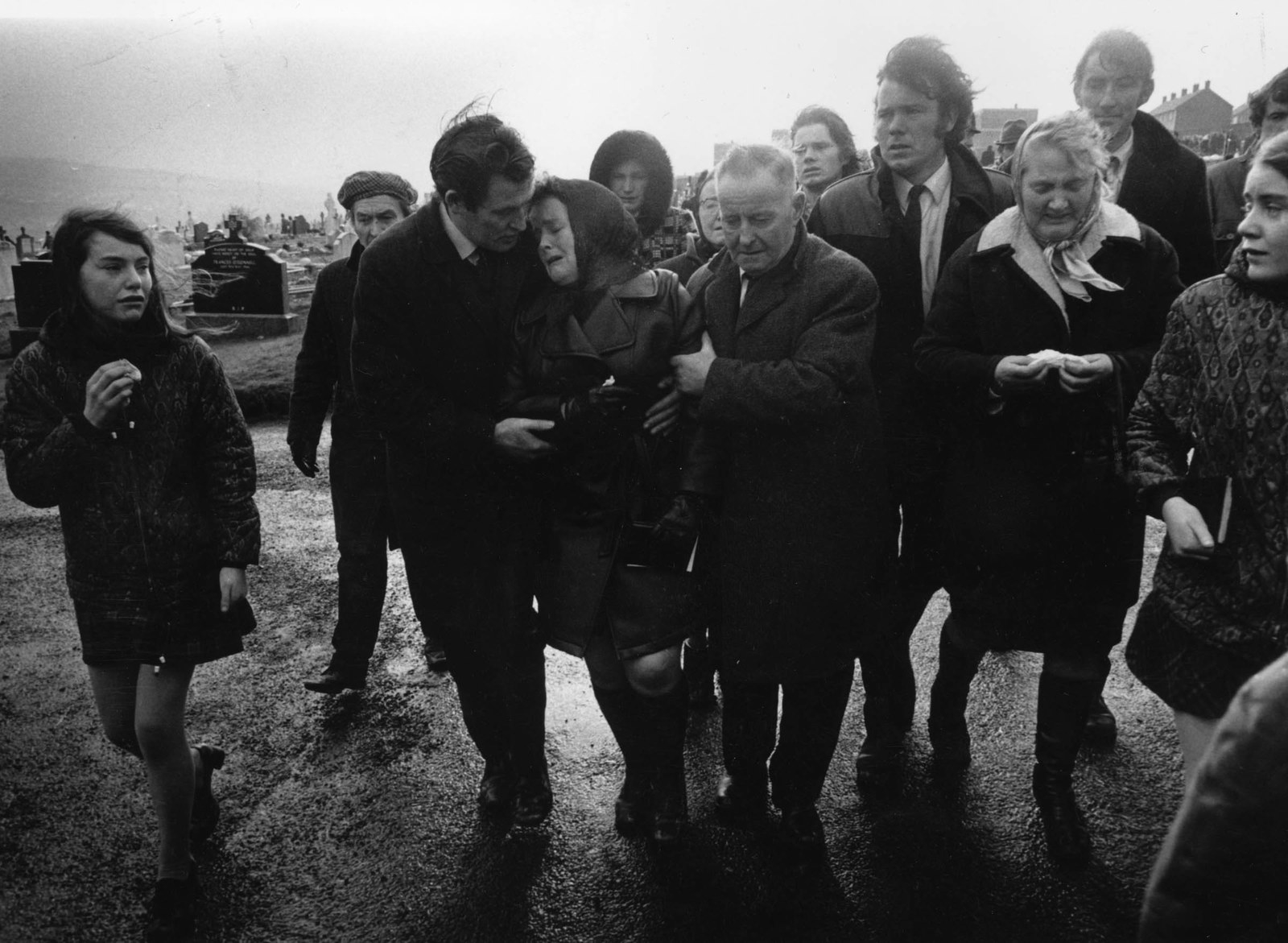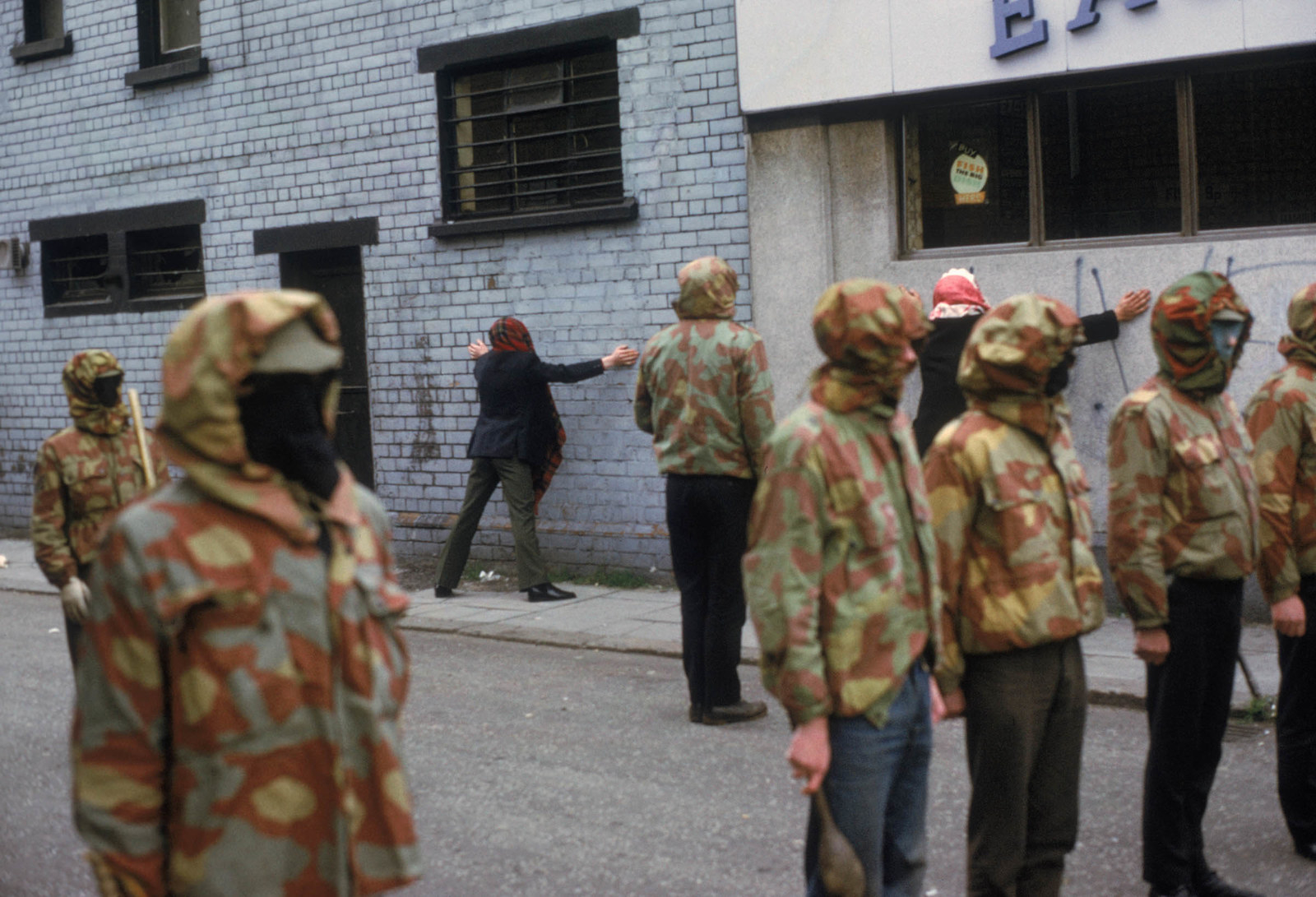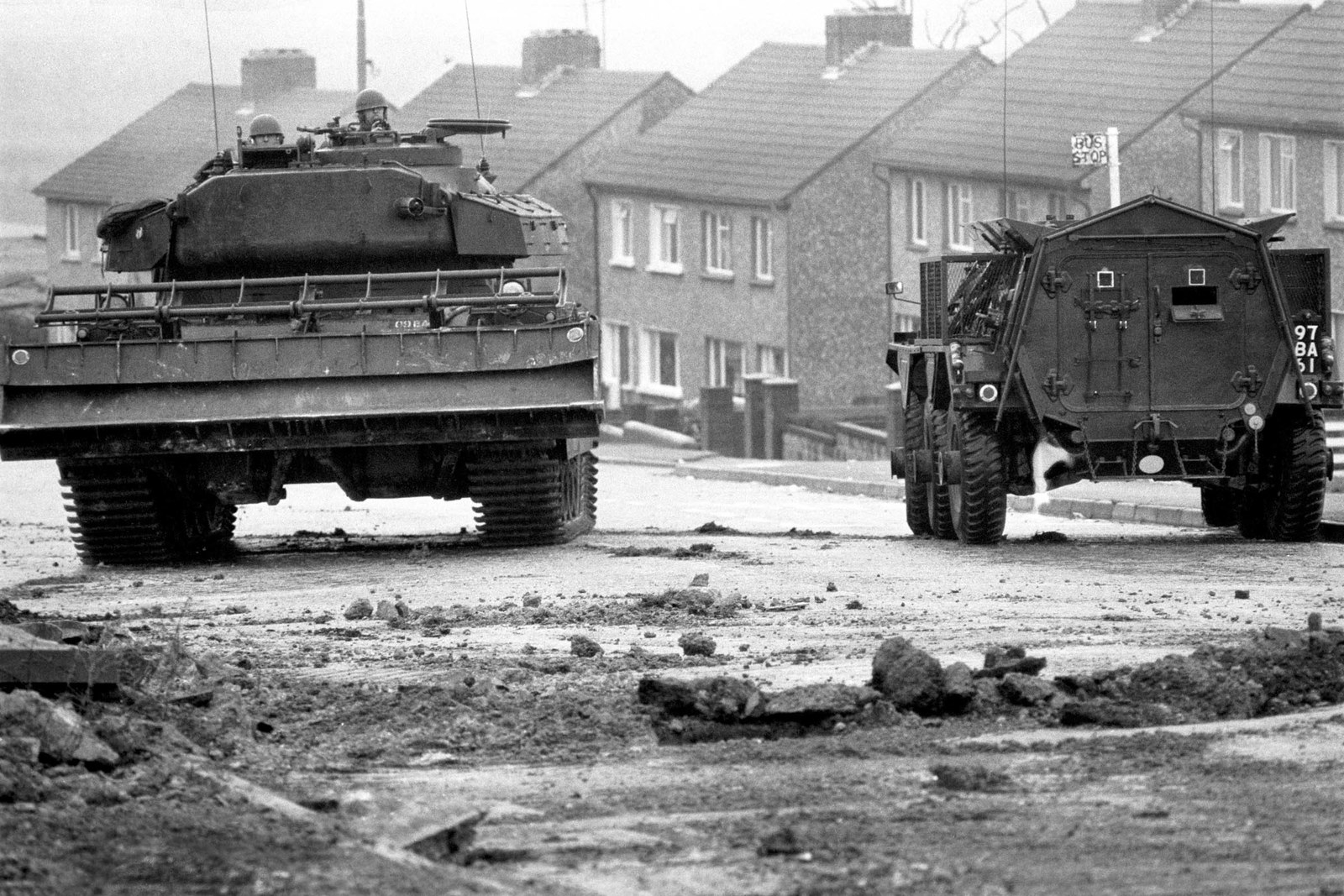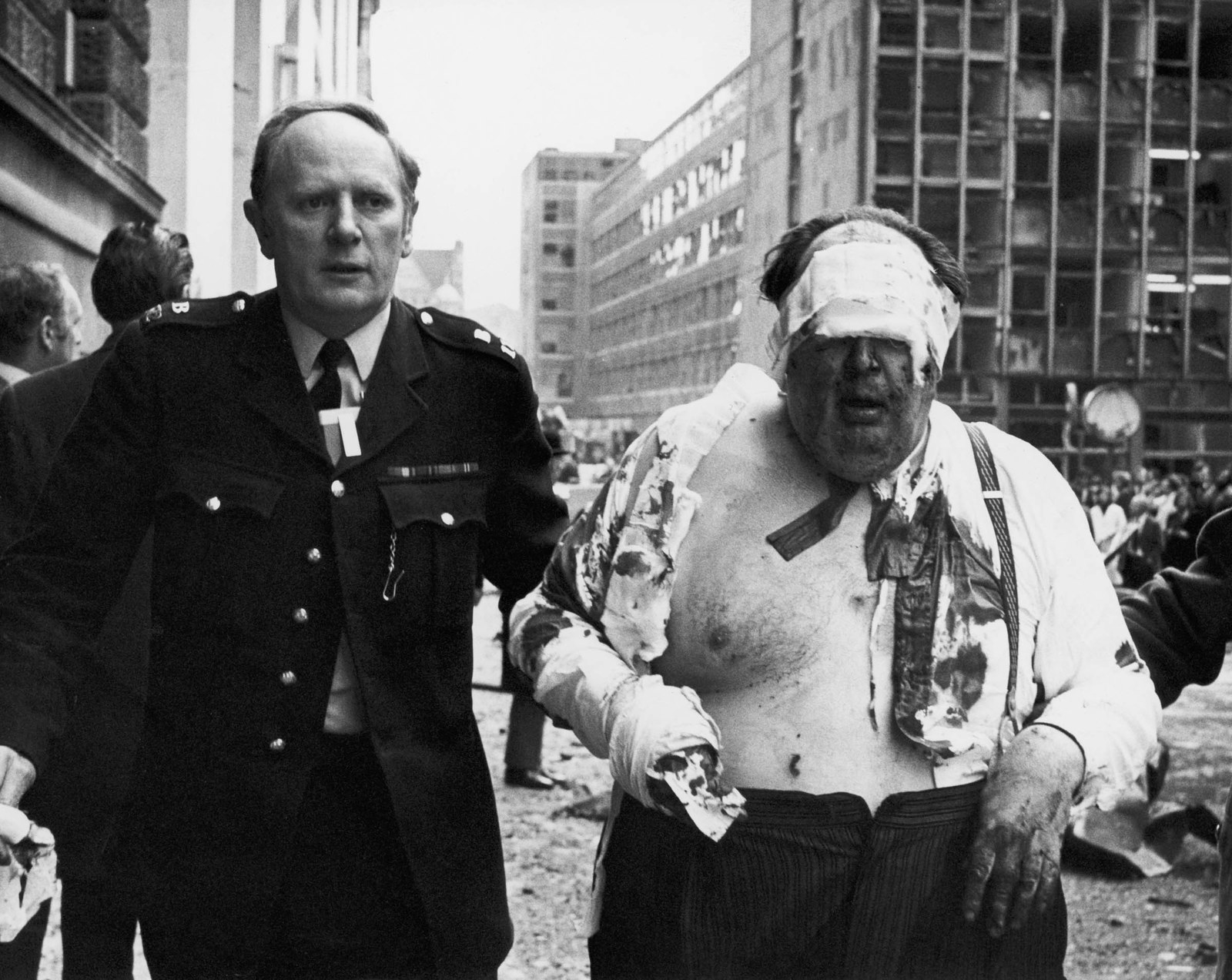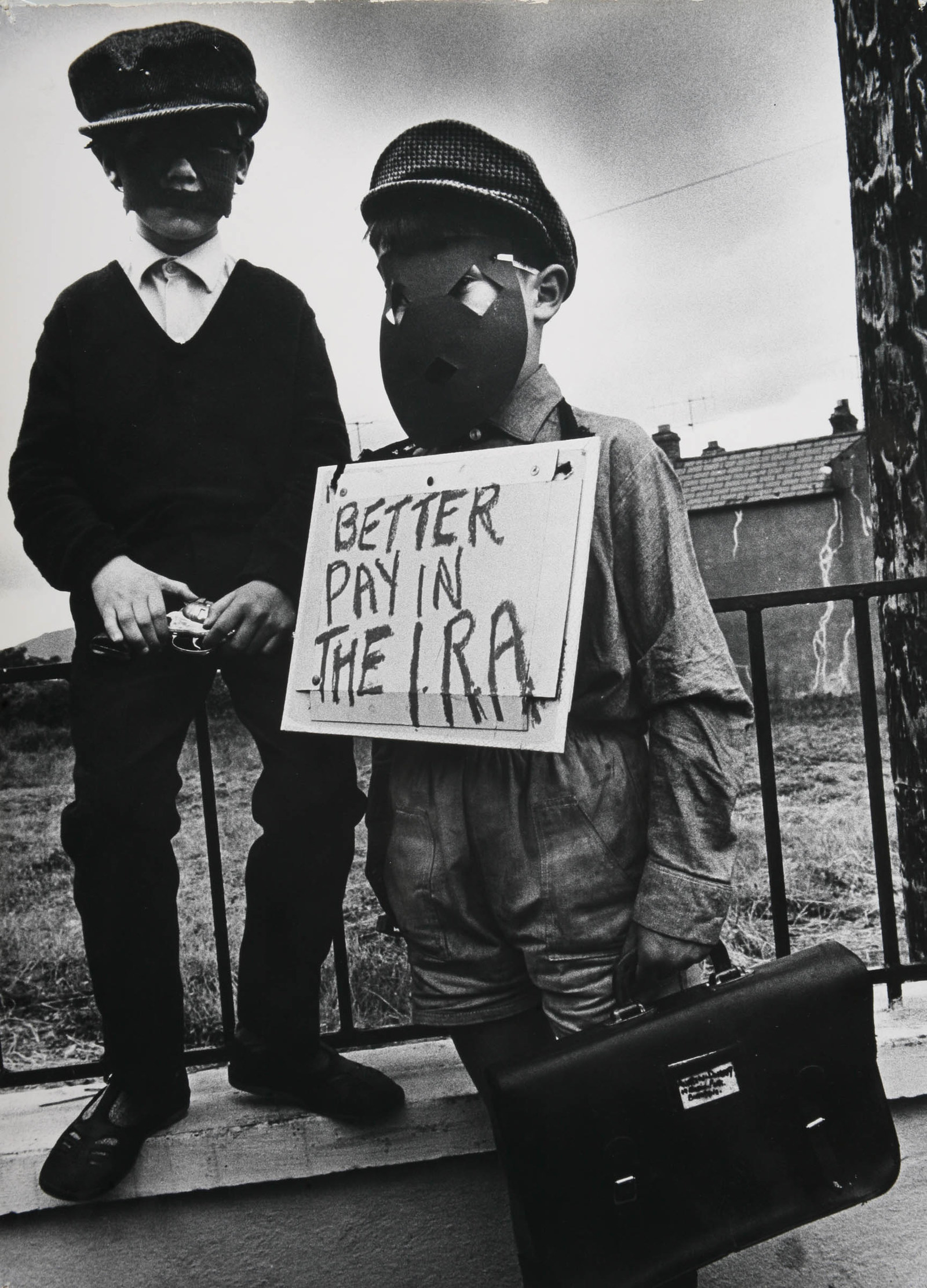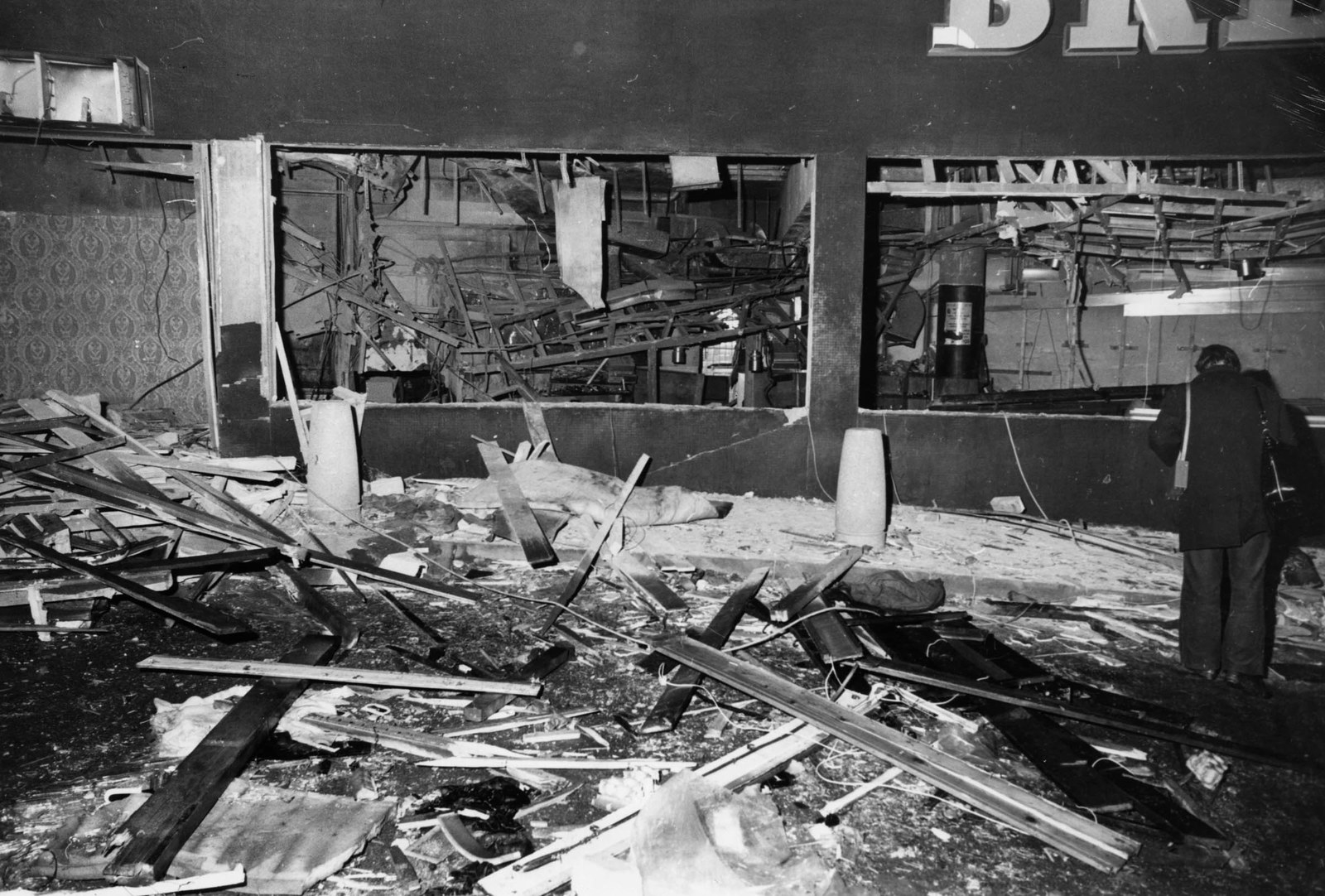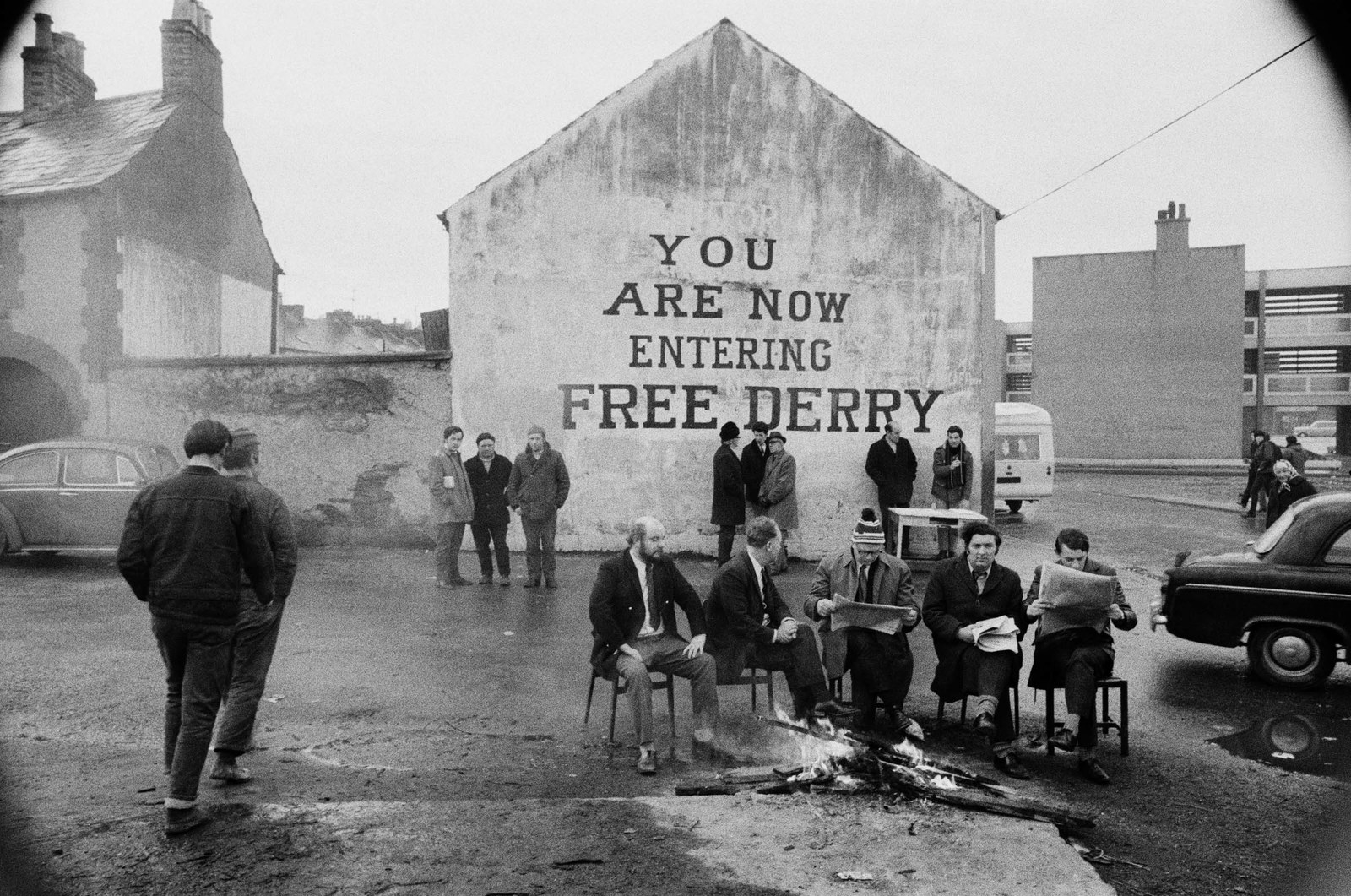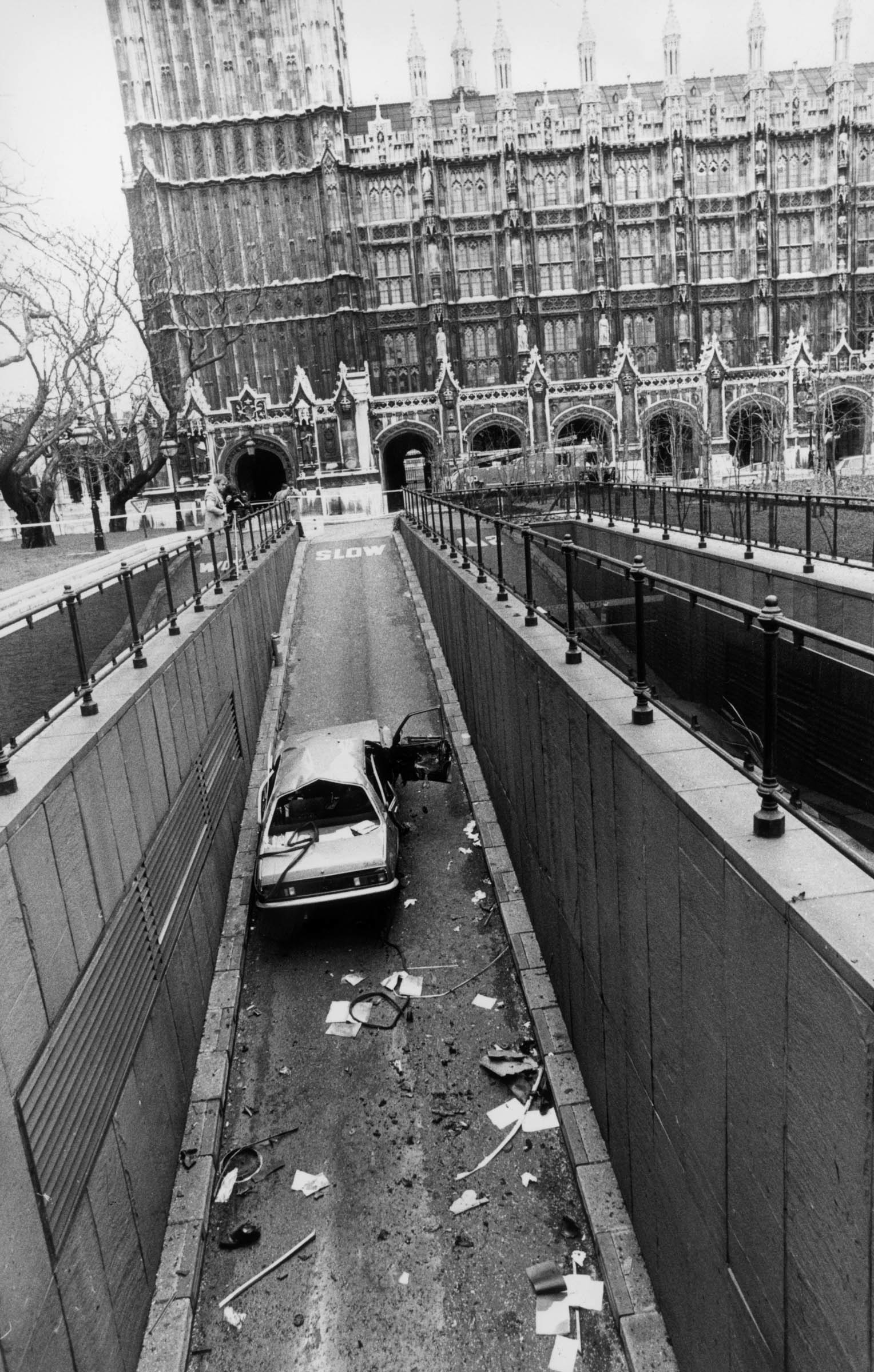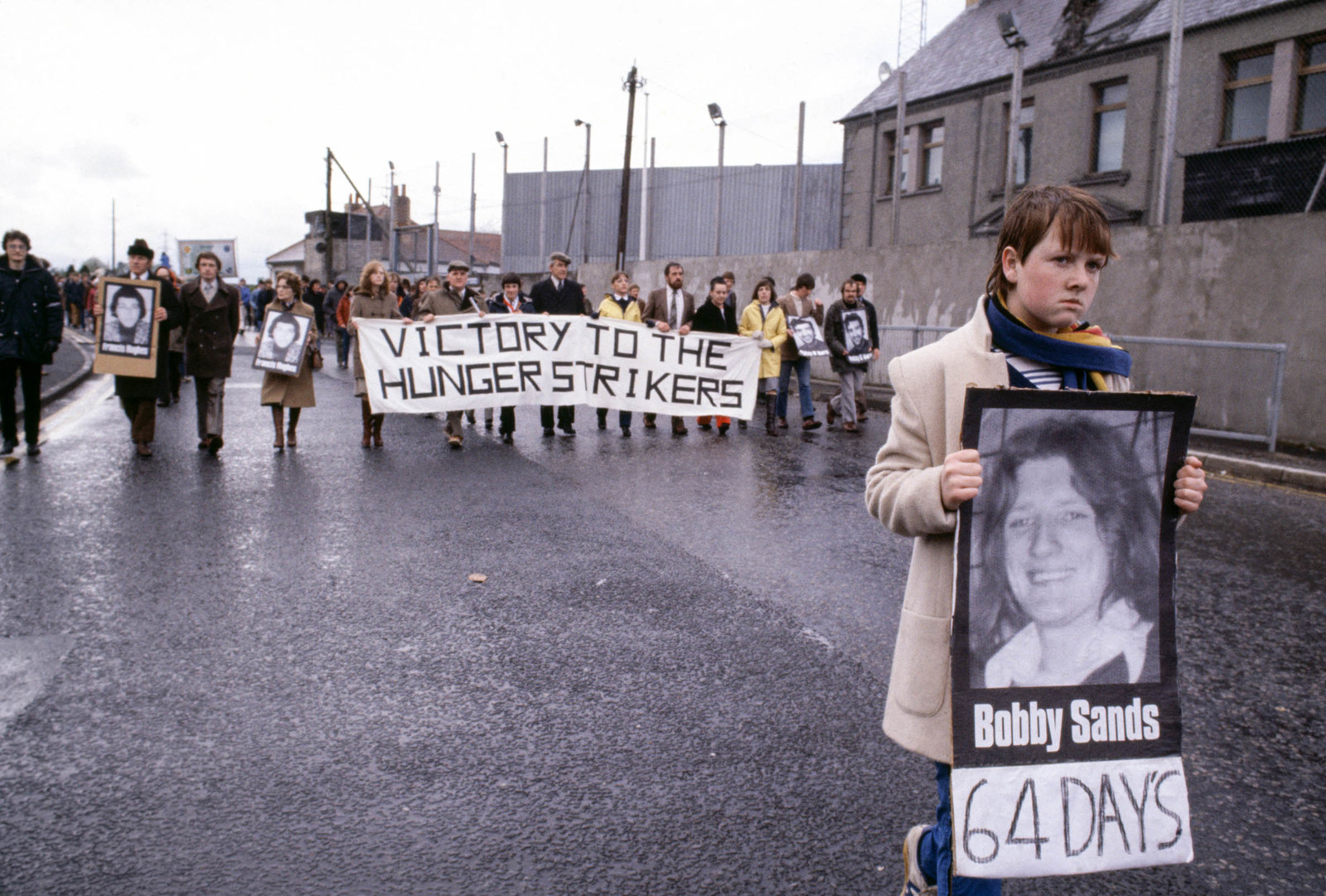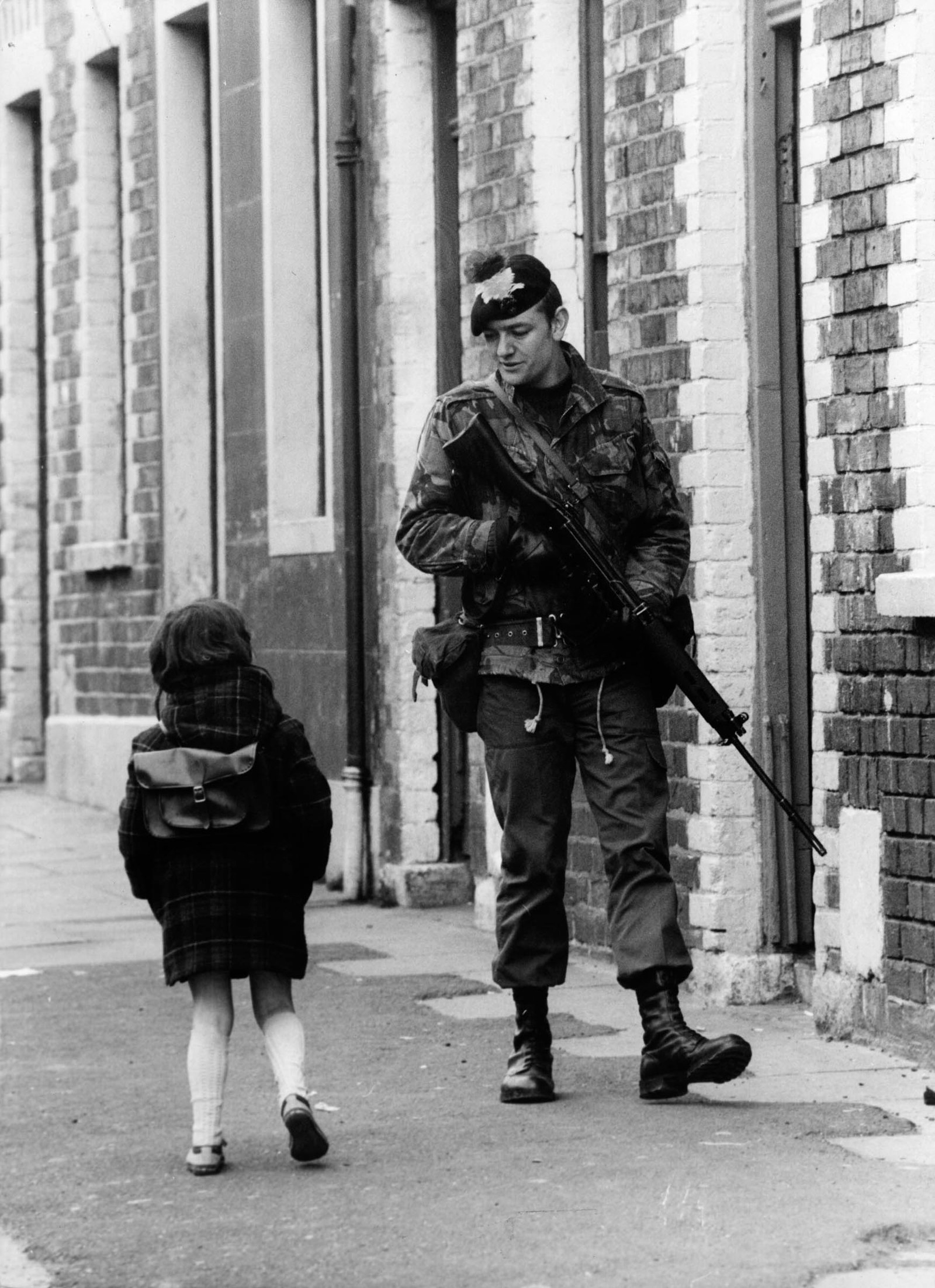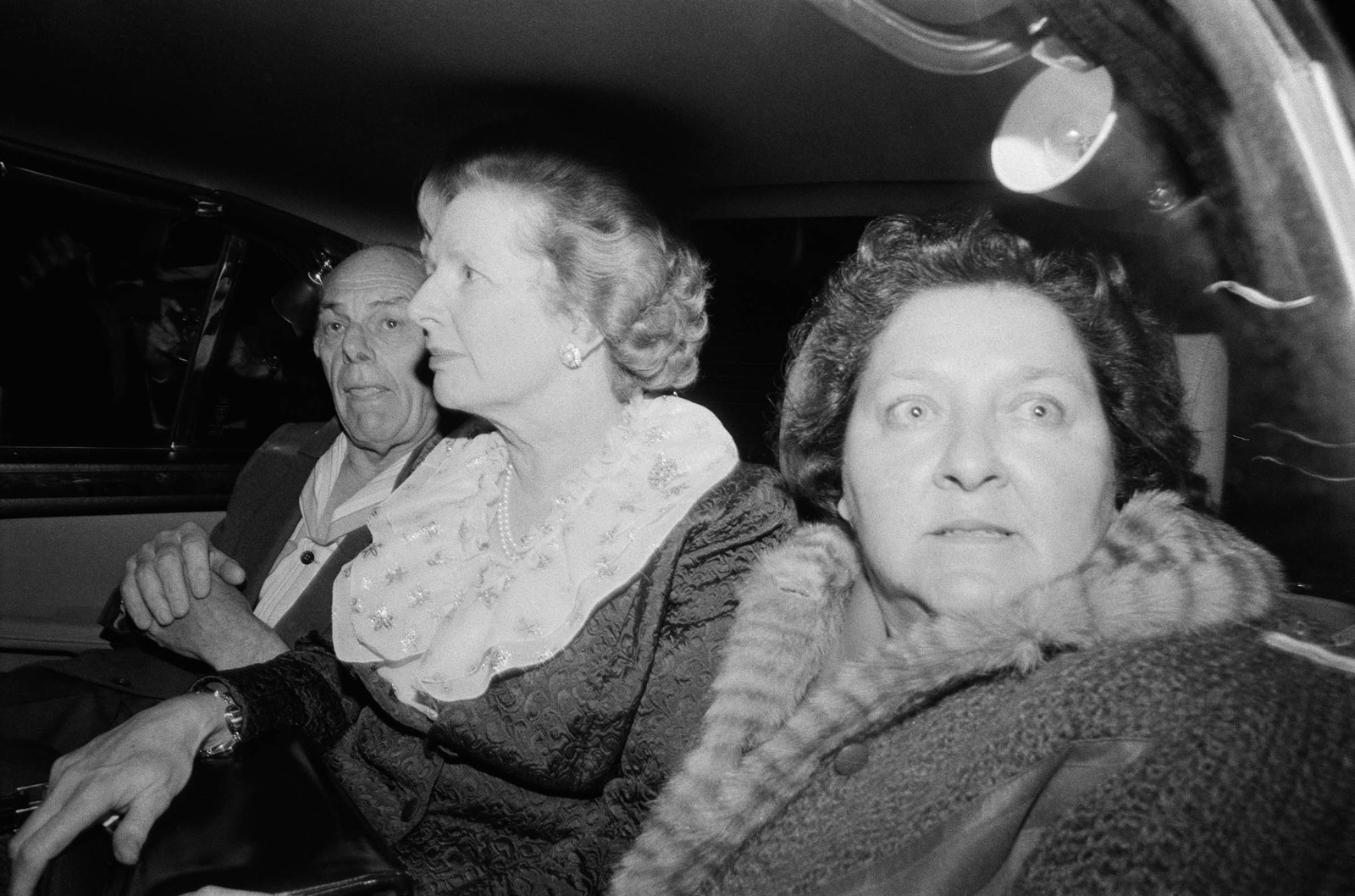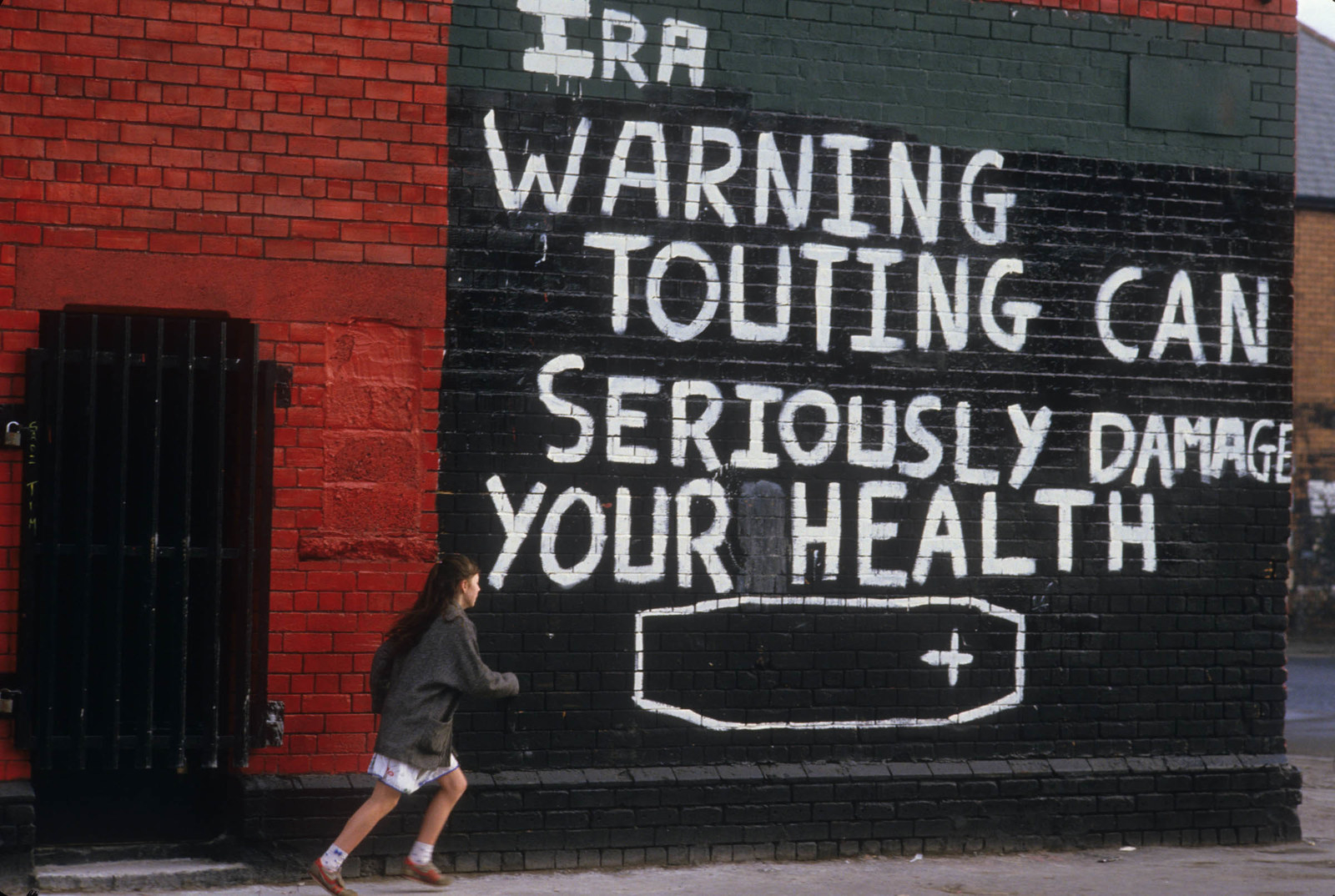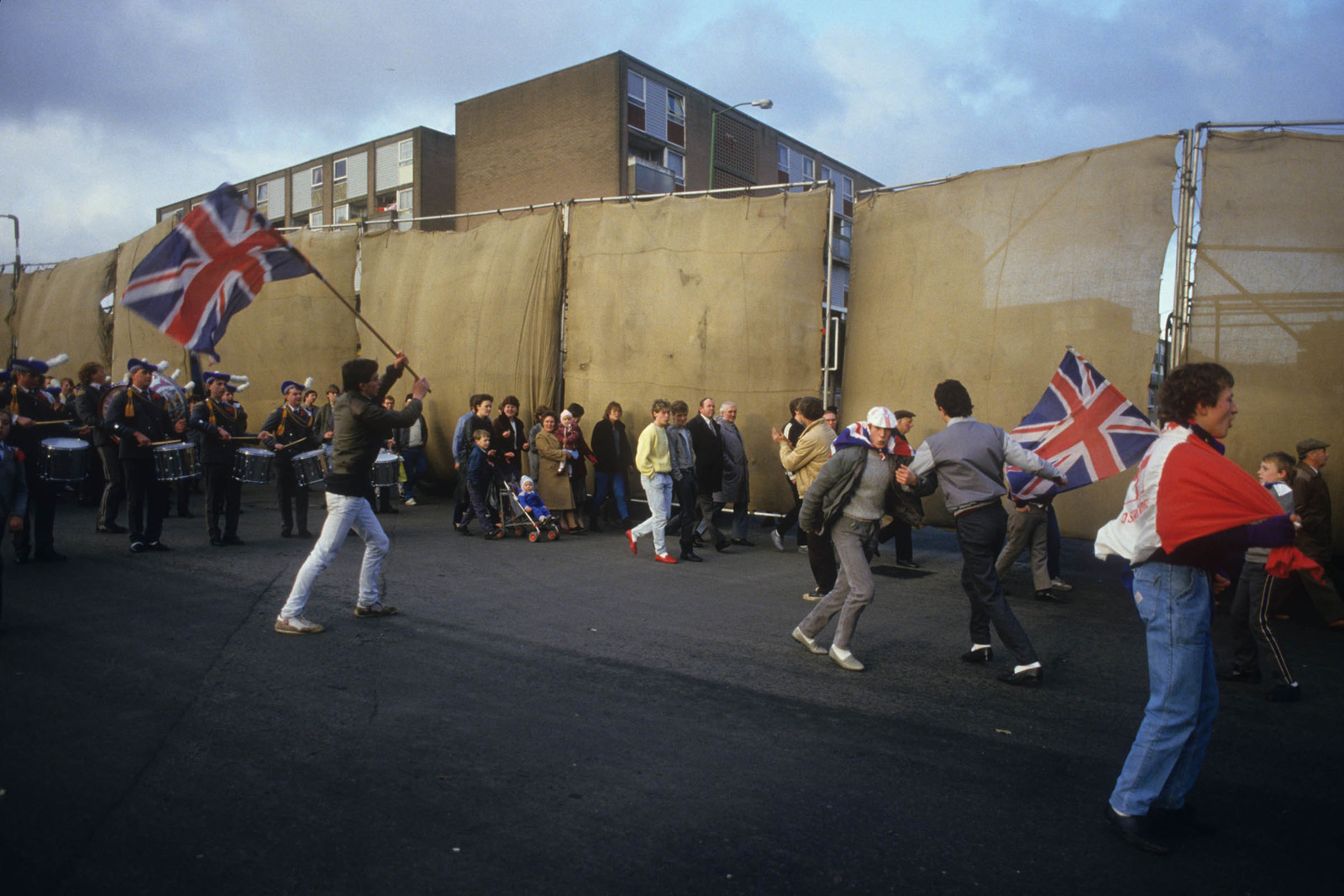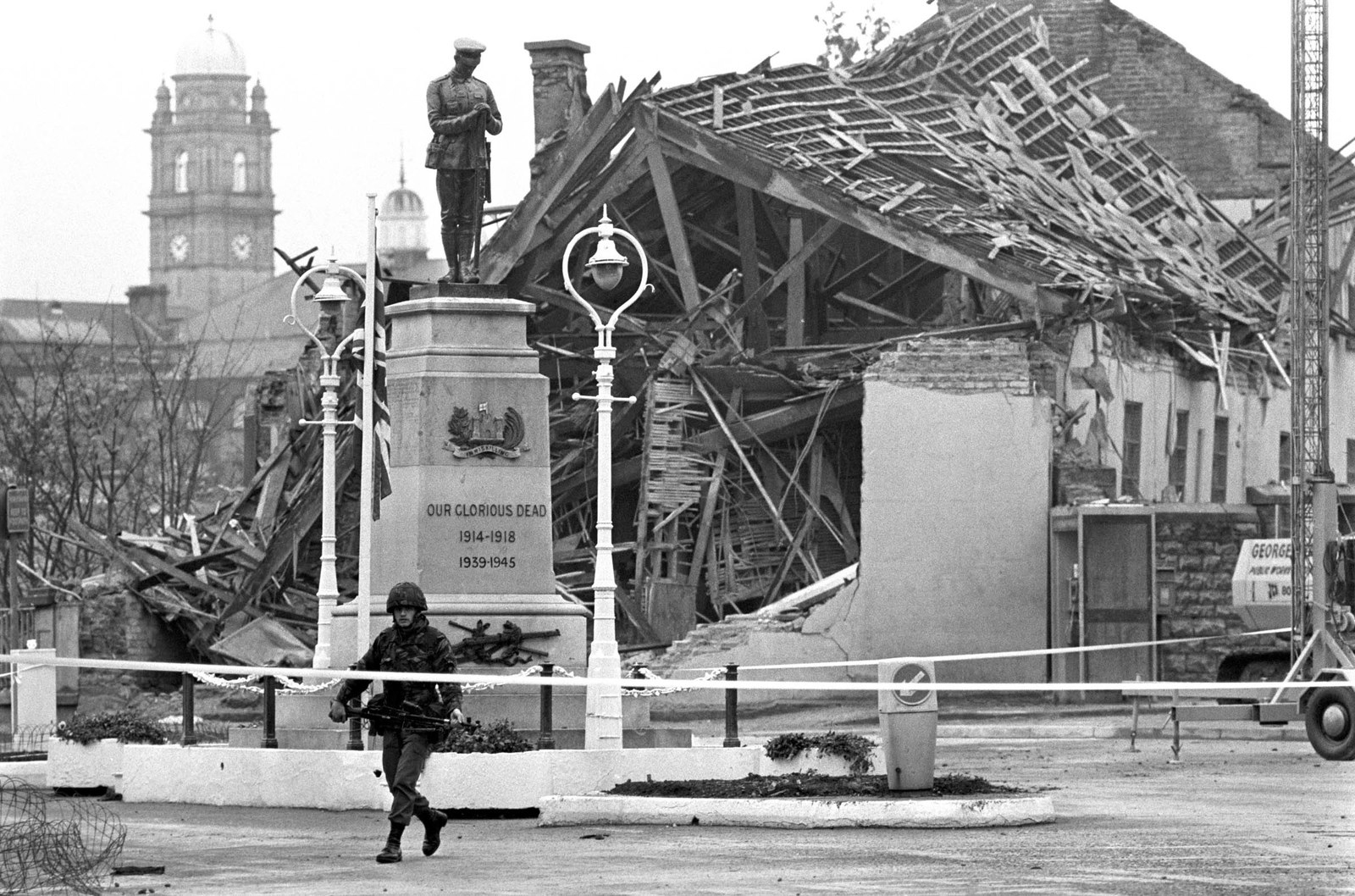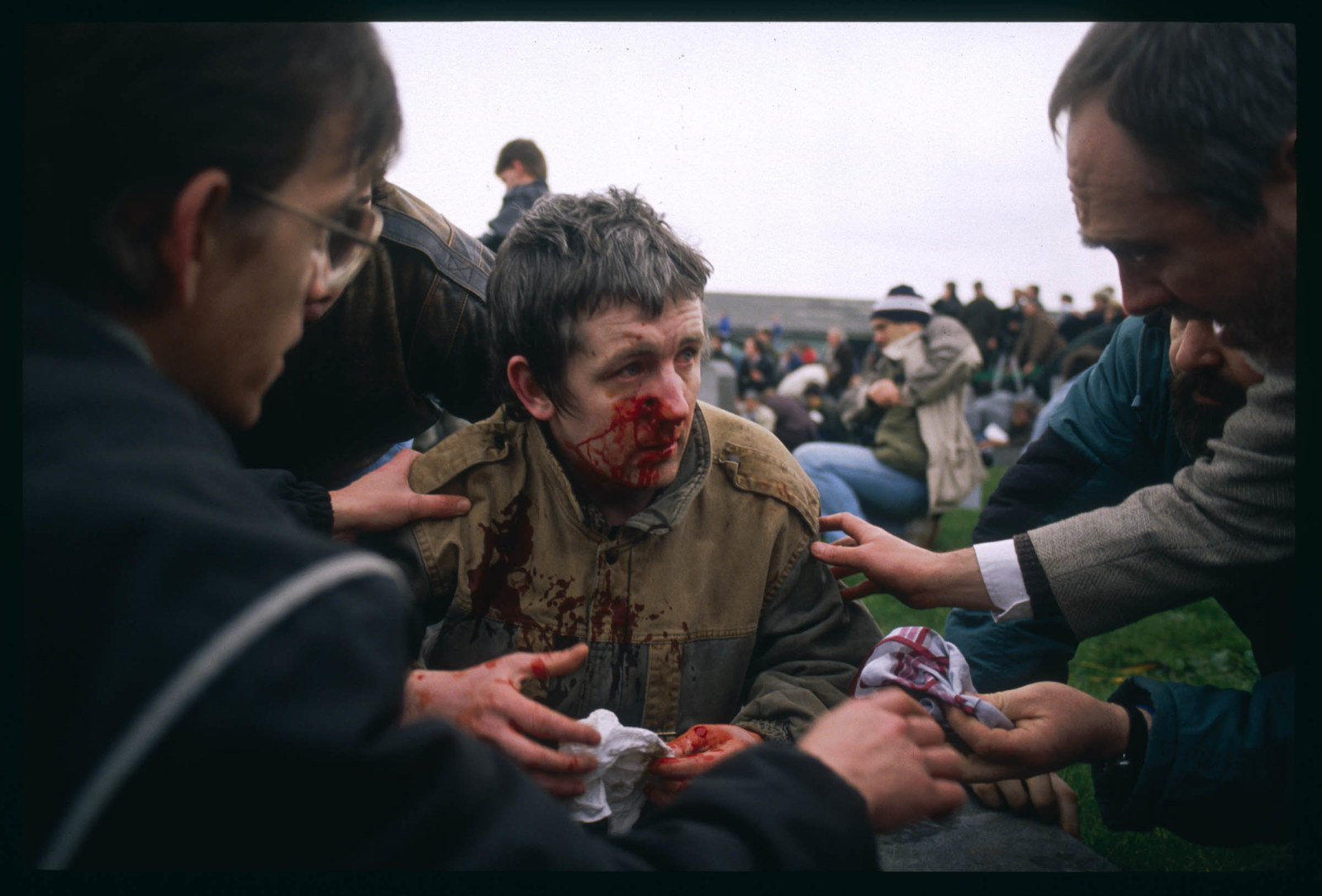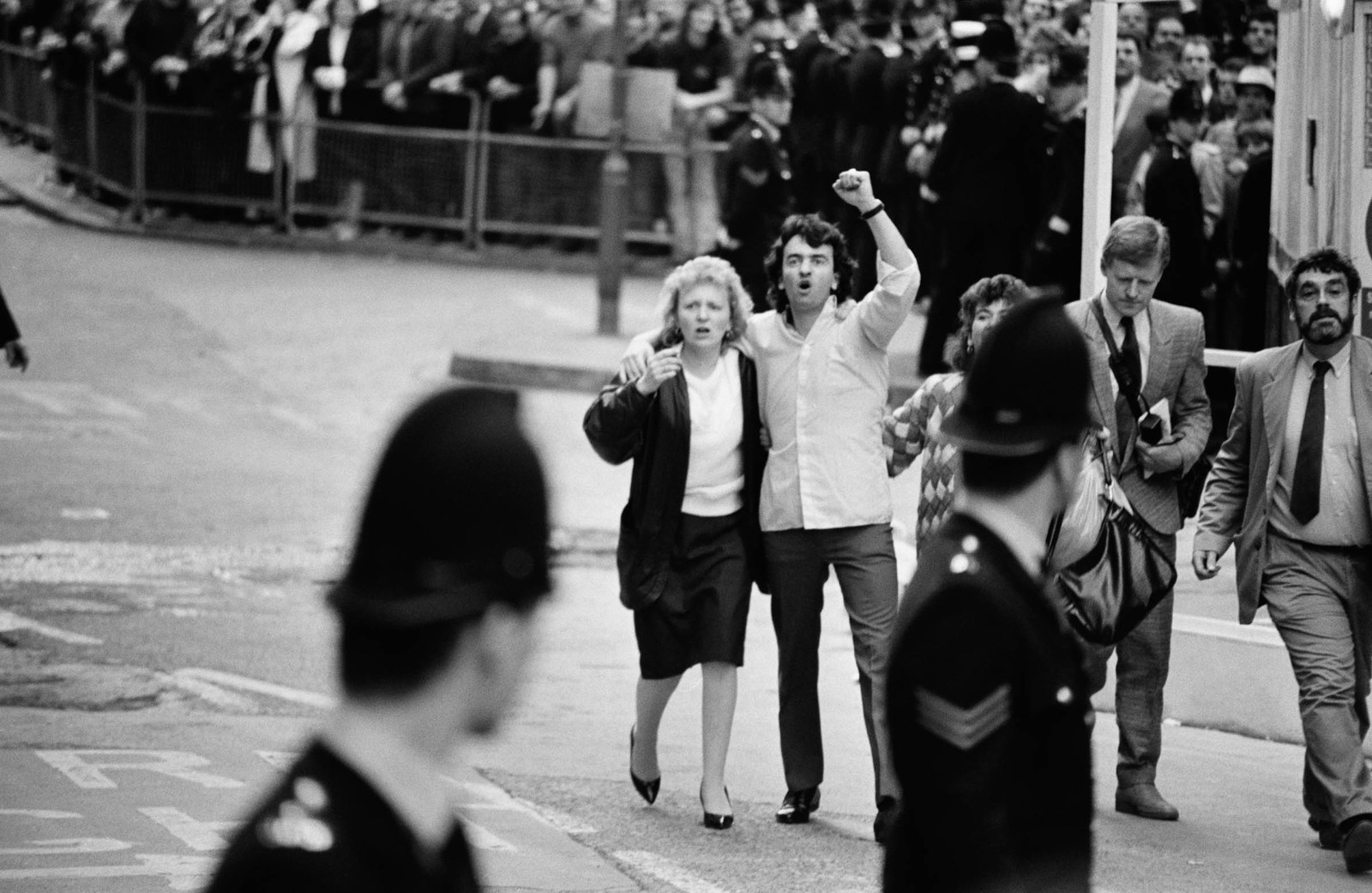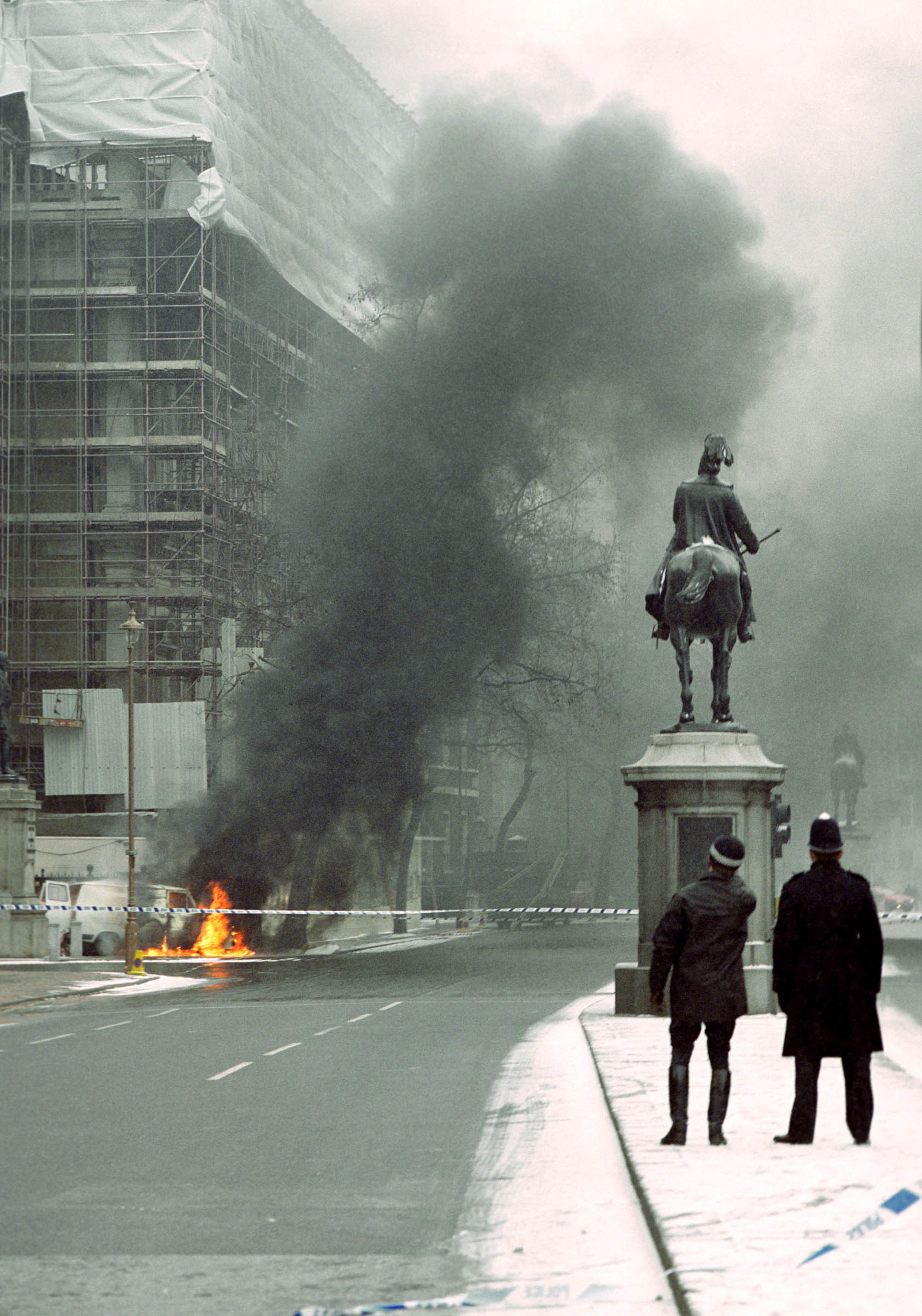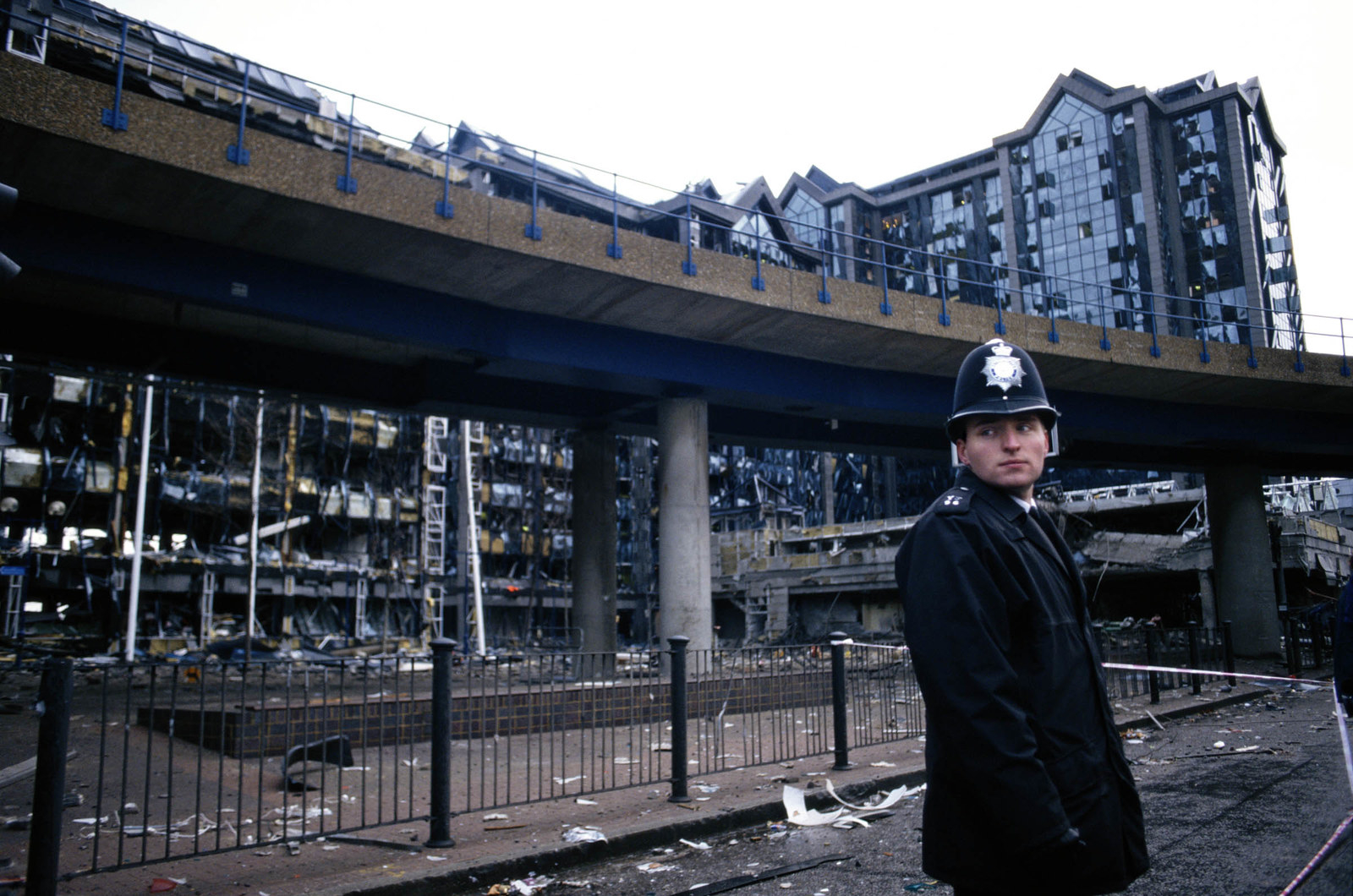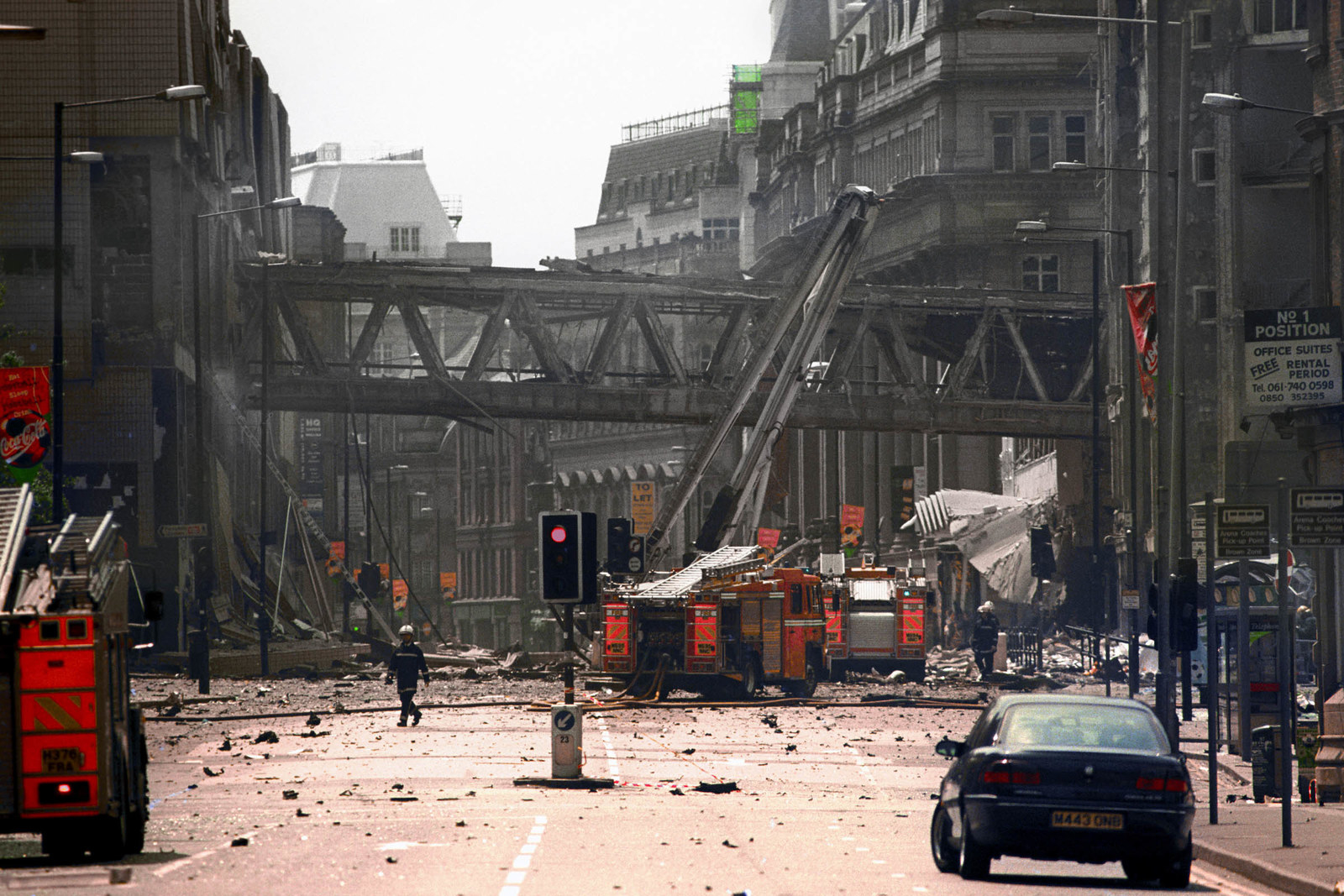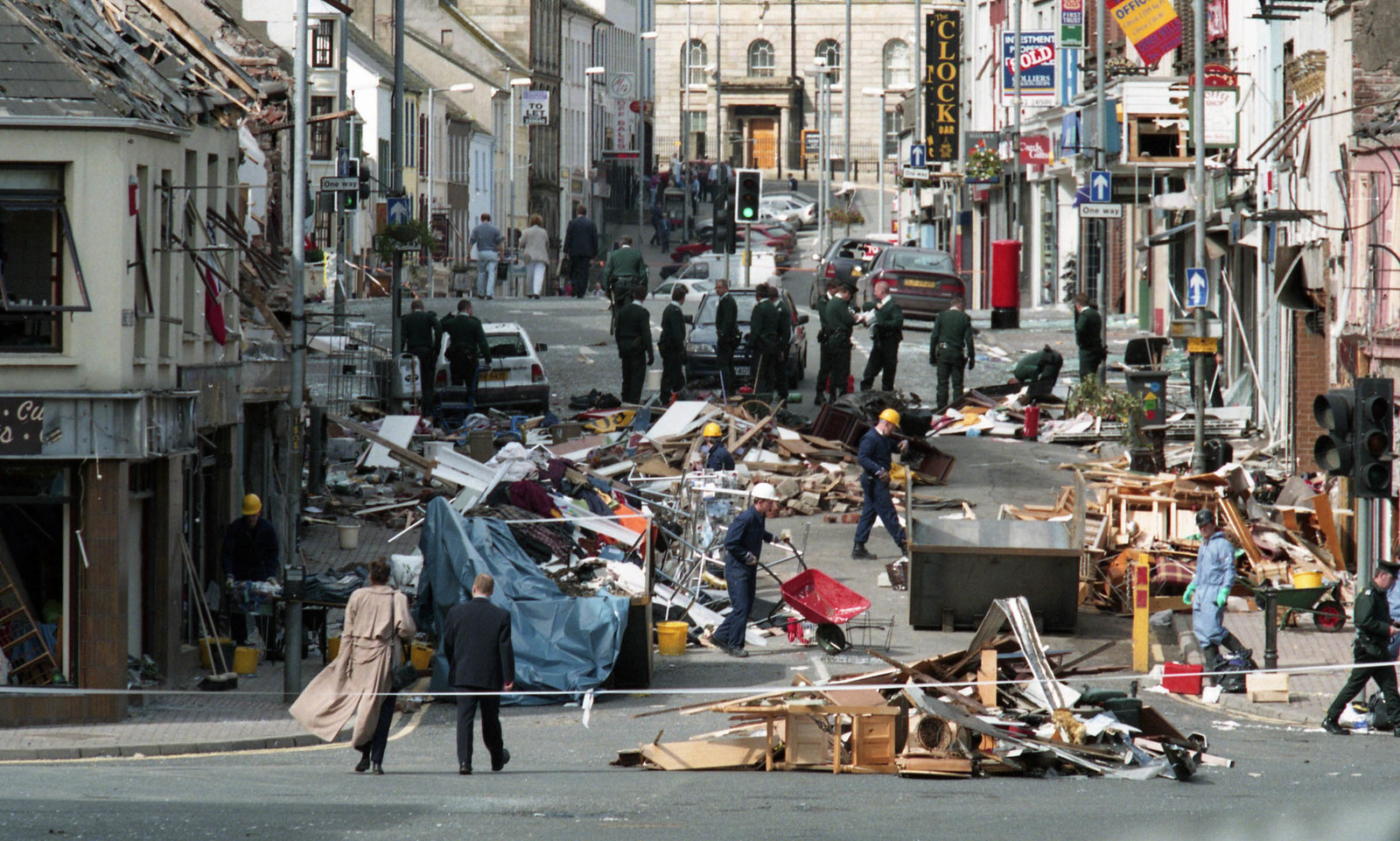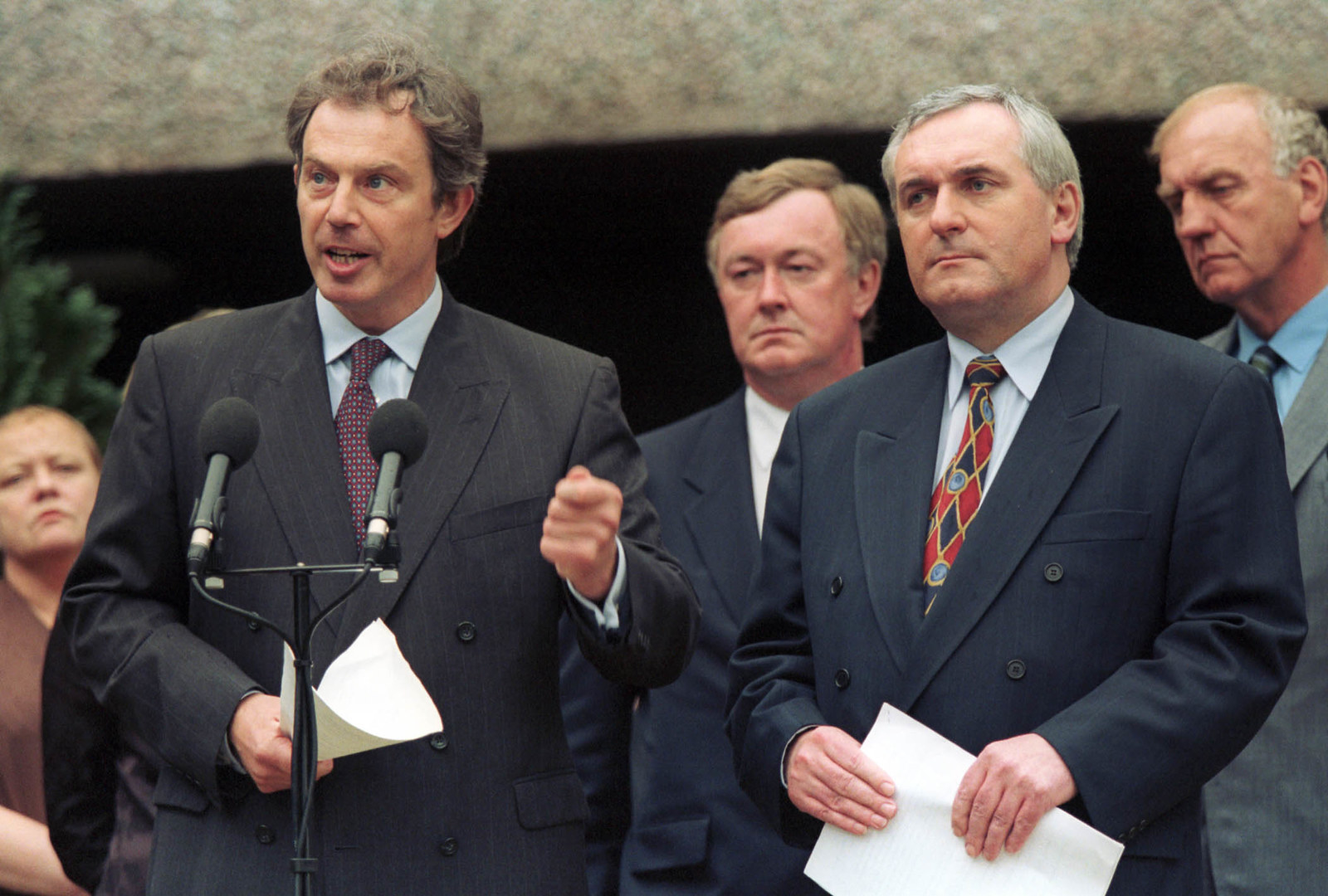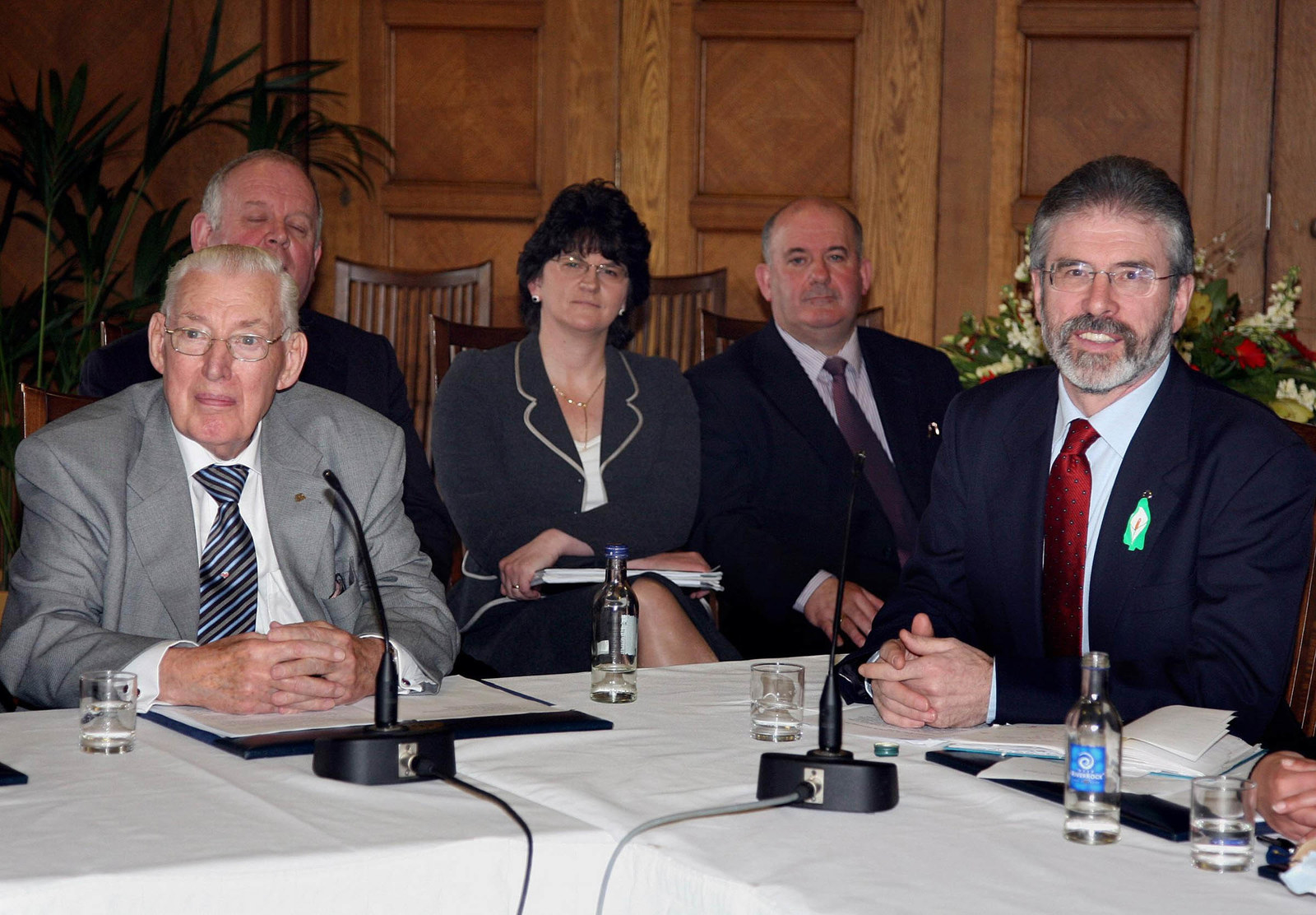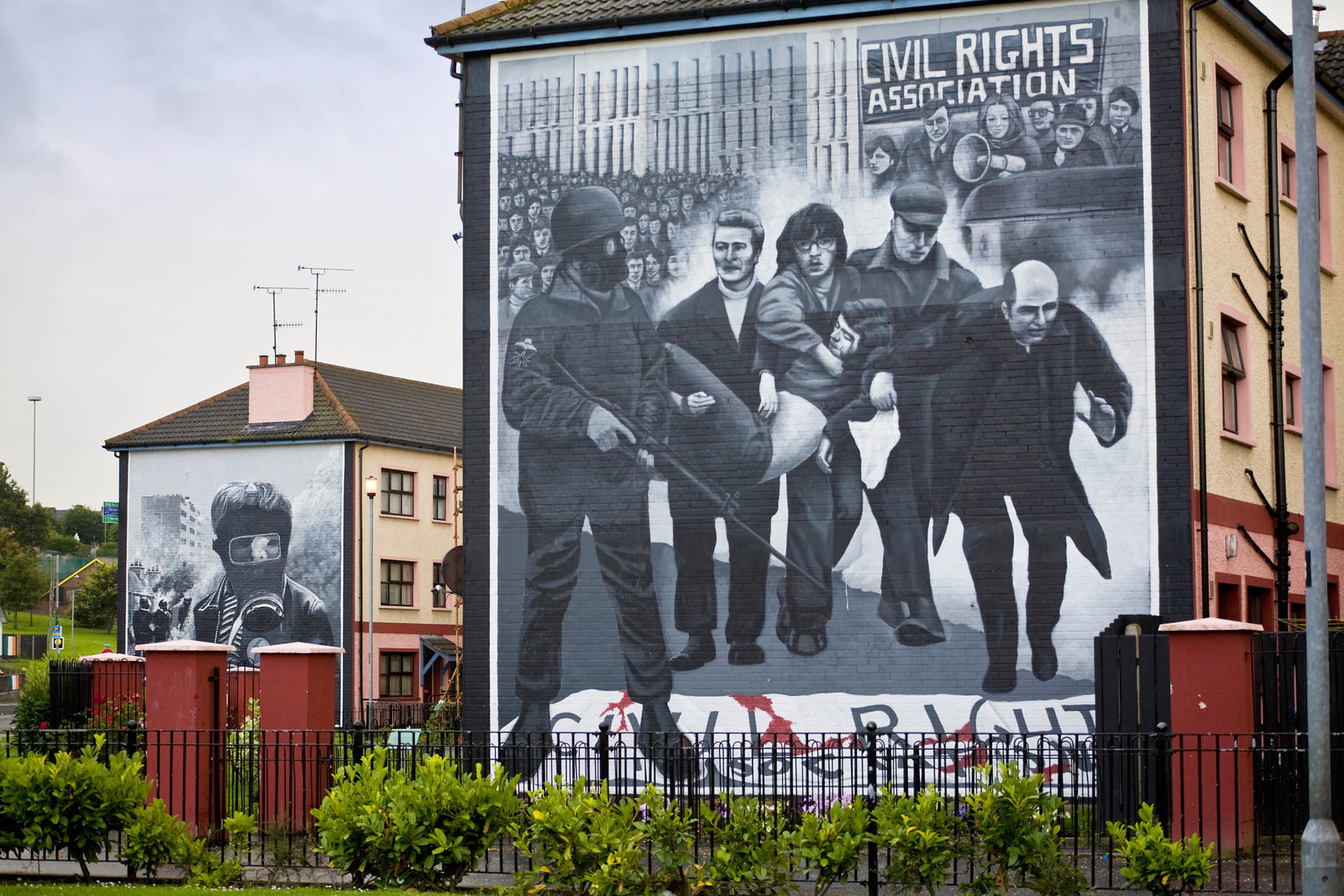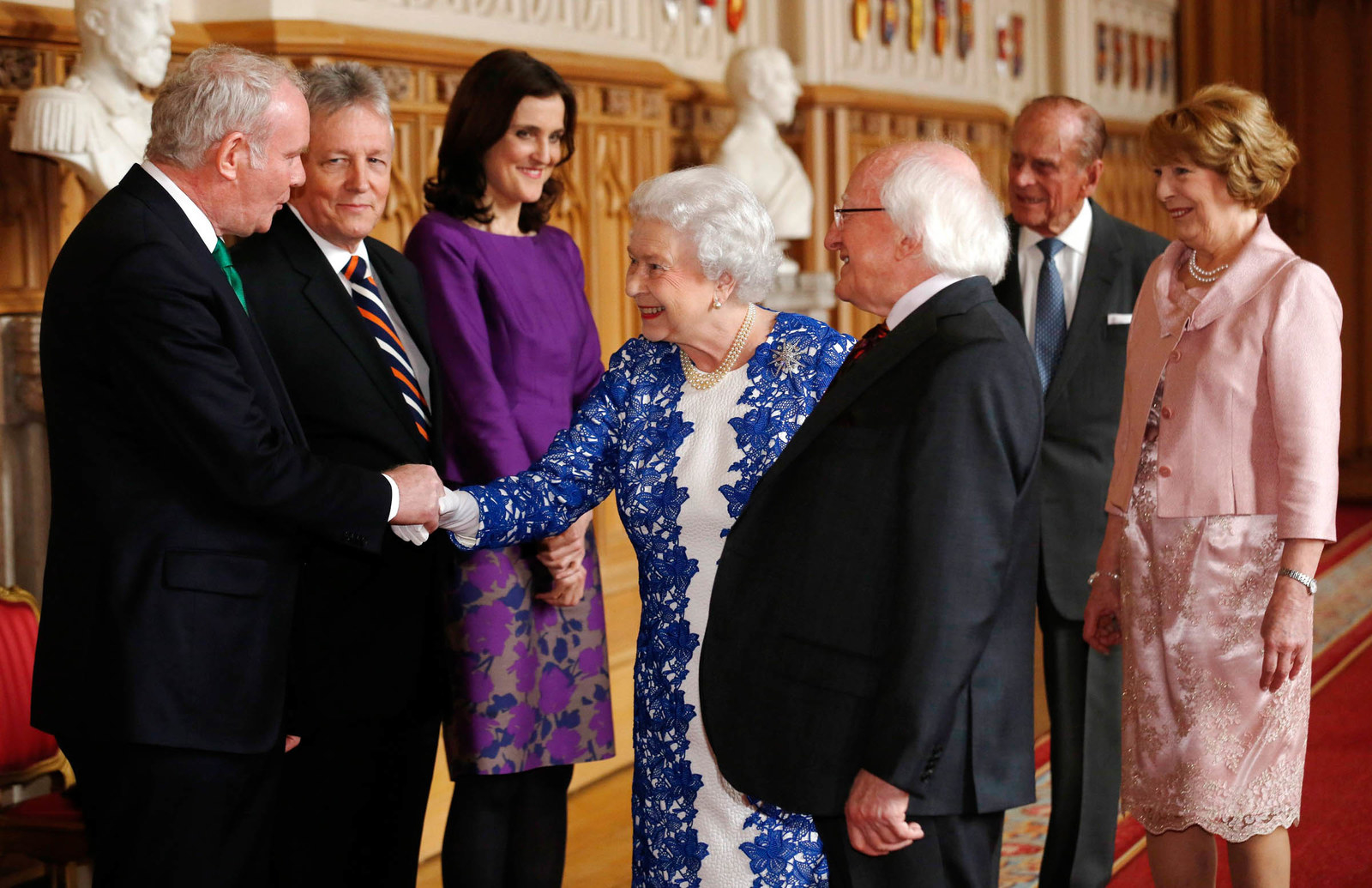 CORRECTION
The headline on this article has been updated to better reflect the nature of the photographs, which primarily focus on The Troubles in Northern Ireland.