We can see, there are a numerous number of apps on the internet for both the Android or IOS users. Sometimes, you might get confused in the long queue of the app to find what app you should choose for getting the best result out of it.
To overcome this problem, we have come with 5 tips on finding the best app for you to help you finding your perfect desired app as easy as possible. Let's have a look at the remarkable tips.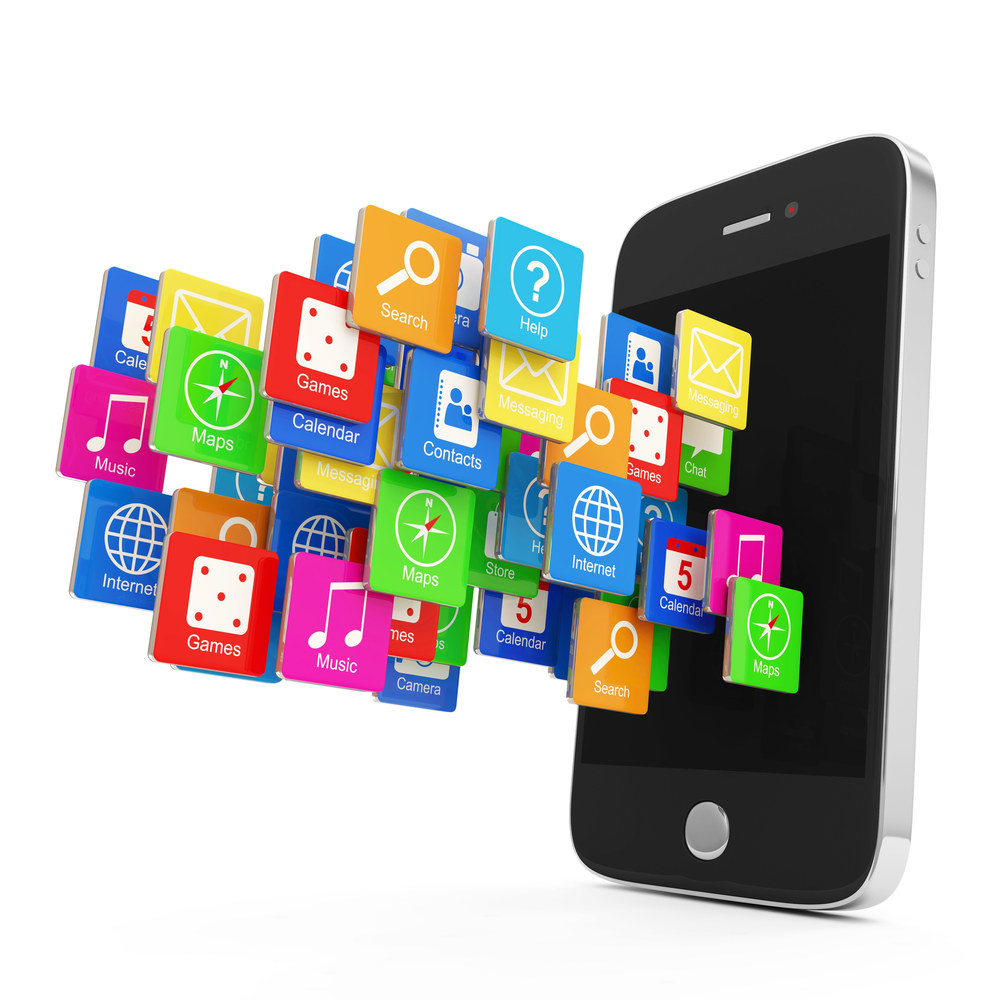 Check Out What App is Recommended for Your System
To download the best app for your Android system, you need to find if the app is recommended by the google or not. Google recommends the app basing on the popularity of the app and the number of likes your friends on Google+ given to the app. In the IOS system, it is based on your purchased history.
Check the Number of Downloads
One of the best ways to find a suitable app is to check out the number of downloads of the people. It will give you a clear concept of the popularity of the app. On Google Play you can easily check this on "users also installed" section. On the IOS it will show you the number of purchases.
Find those Apps which are as Same as your Favorite Ones
Google Play or App Store give you the opportunity to check the similar apps that you already used or like to find the best match for you. You can find this on "Similar Apps" section on Play Store and "Related" section on App Store.
Have a Look at the Review and the Score
You can find the opinion and experience of the people about the app who already have used it in the review section of the Google Play and App Store. Alongside, the average score of the app will also give you a knowledge about the quality of the app.
You should make sure that the app is supported by the authority. Google Play and the App store let you know when the app was last updated. If the app is not regularly updated by the developer, there might be seen bugs in it and you will face problems running it.
At last, we may say the tips above mentioned will certainly help you to find the best app from the store of your choice. For getting more tech and geek tips, You can follow us here.
This post was created by a member of BuzzFeed Community, where anyone can post awesome lists and creations.
Learn more
or
post your buzz!