1.
Bundy won't stop the car for a Squirrel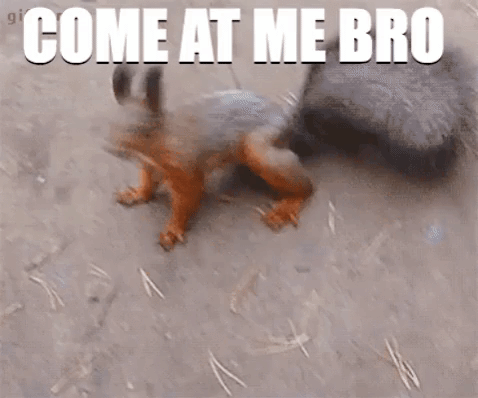 2.
Bundy takes what they want, denial, denial, denial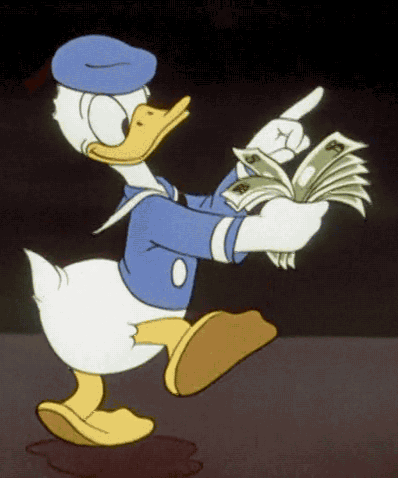 3.
Bundy turns the blame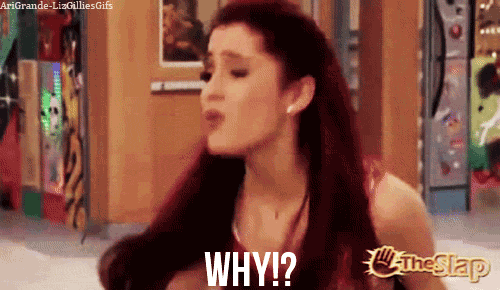 4.
Bundy spends all your money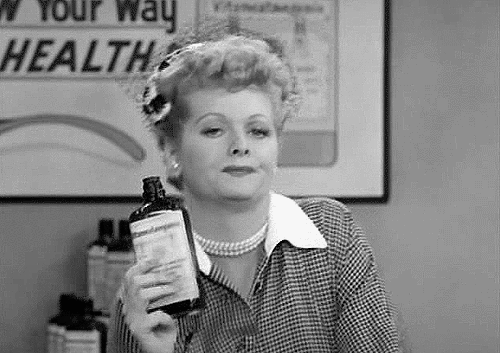 5.
Bundy drama all over again.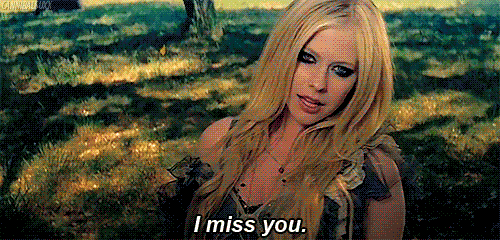 6.
Bundy gets what they want.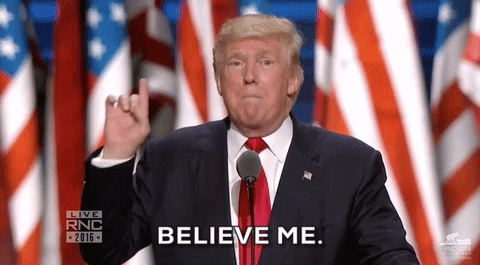 7.
Bundy would never apologize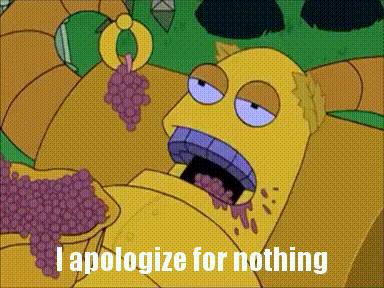 8.
Bundy is never the problem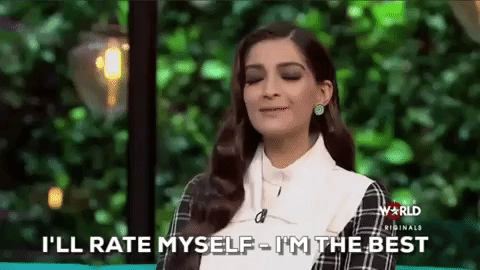 9.
Bundy is NEVER guilty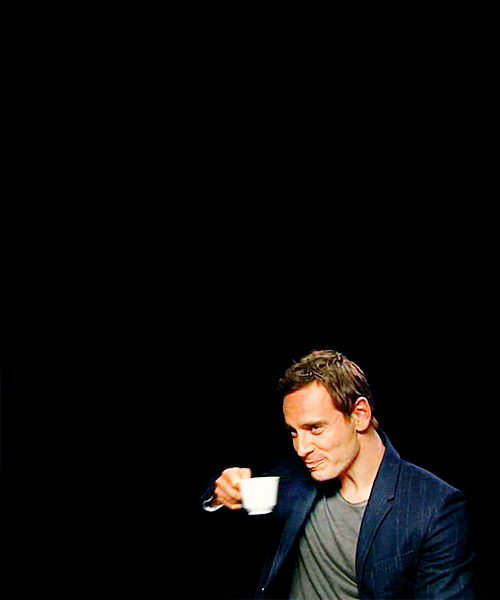 10.
Bundy gets MAD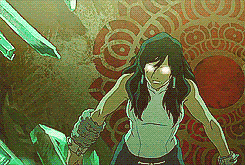 11.
Bundy among a crowd IS charming, charismatic, and genuine.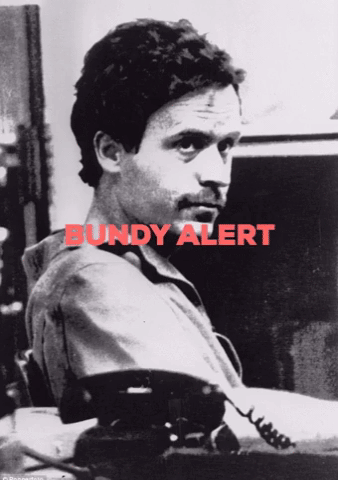 1-4 Your safe, Bundy free. Most normal people typically can still act out and do some of these behaviors, but they will feel guilty and most likely never do it again.
5-8 Maybe Bundy underneath all that sheep's wool. I would observe and keep my distance if no signs of guilt or responsibility of their actions are present stay away.
9-11 BUNDY ALERT Get out these are signs of a scary and potentially dangerous individual, they are a Sociopath. It will be difficult, and most likely they won't hurt you, but some can if they are all BUNDY. Hide, move, and leave the country for a while. Block Bundy from all media sights, until they find a new victim. Sadly but true. (Next what steps to take to get away from a Sociopath.)
This post was created by a member of BuzzFeed Community, where anyone can post awesome lists and creations.
Learn more
or
post your buzz!