2.
Figure out your budget before.
3.
Be smart when booking your hotel.
4.
Eye masks are everything.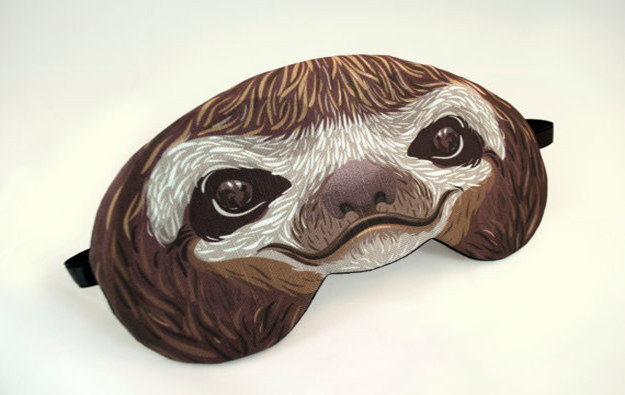 6.
Pack healthy snacks for the road.
8.
Be smart and remember the essentials.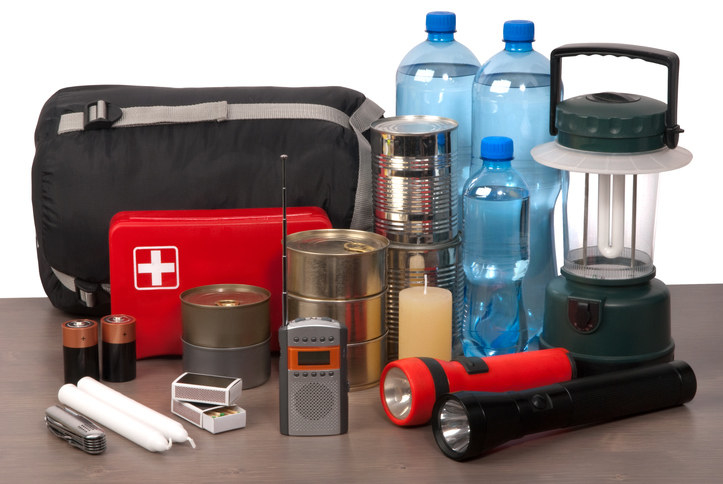 9.
Be prepared and open for change.
11.
Ask the staff at your hotel for local recommendations.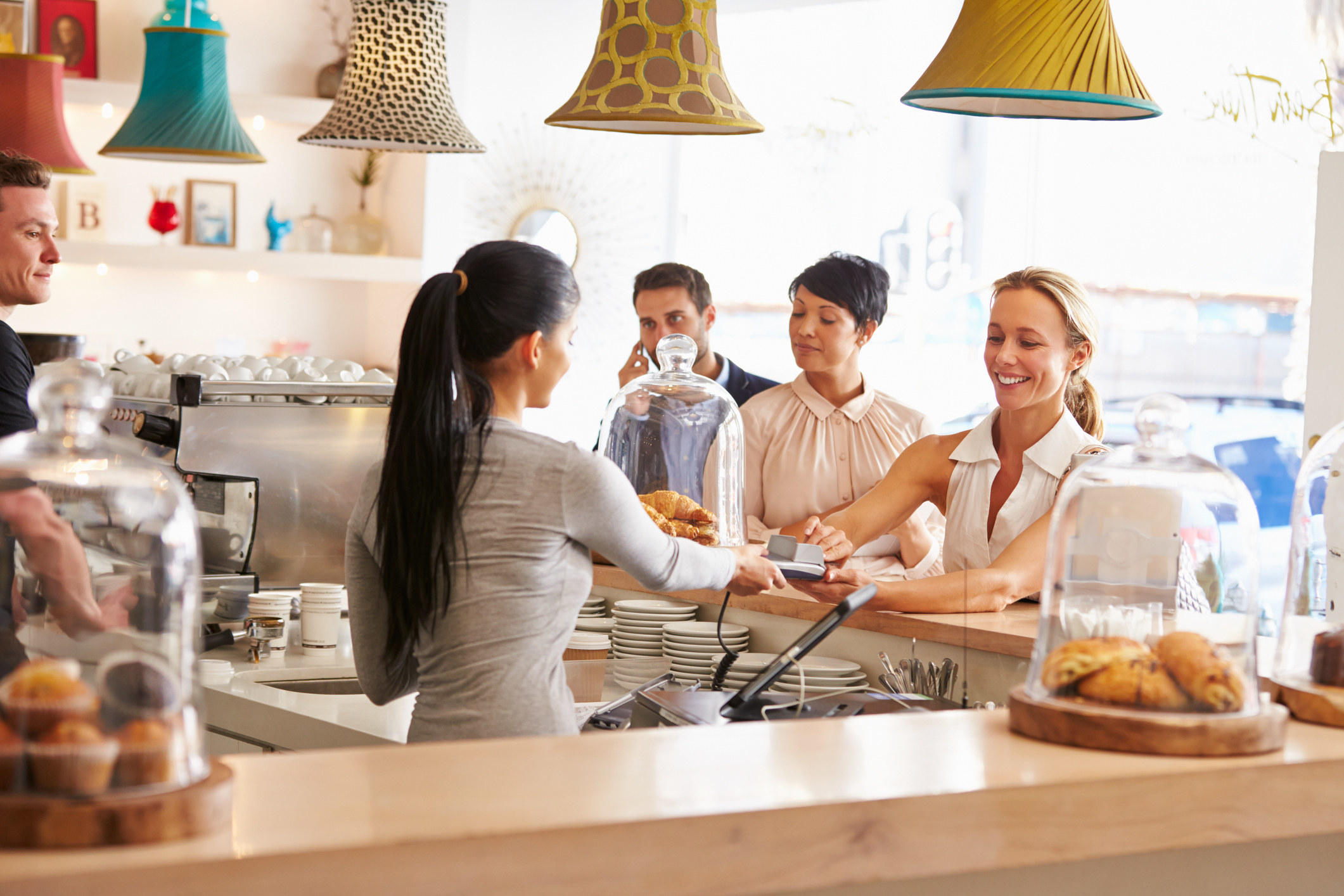 12.
Keep a log of your excursions.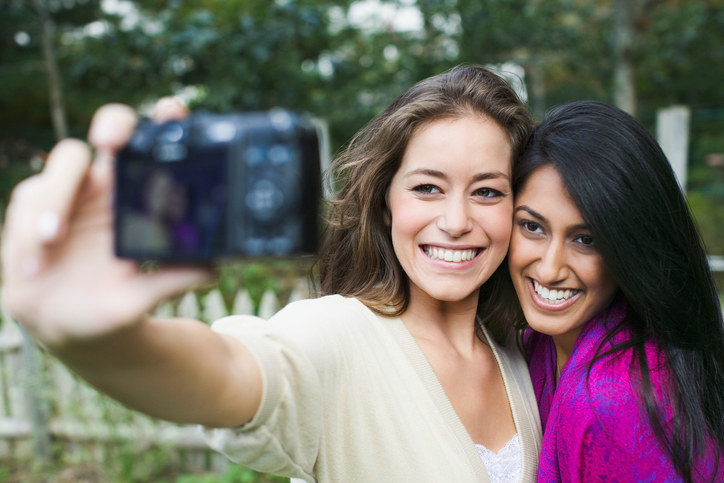 13.
Embrace and enjoy the art of disconnecting.
Traveling shouldn't be stressful. That's why Comfort Inn and Comfort Suites is undergoing a transformation so you can be rested, set, and ready to go.