They gave this small trooper a fighting chance.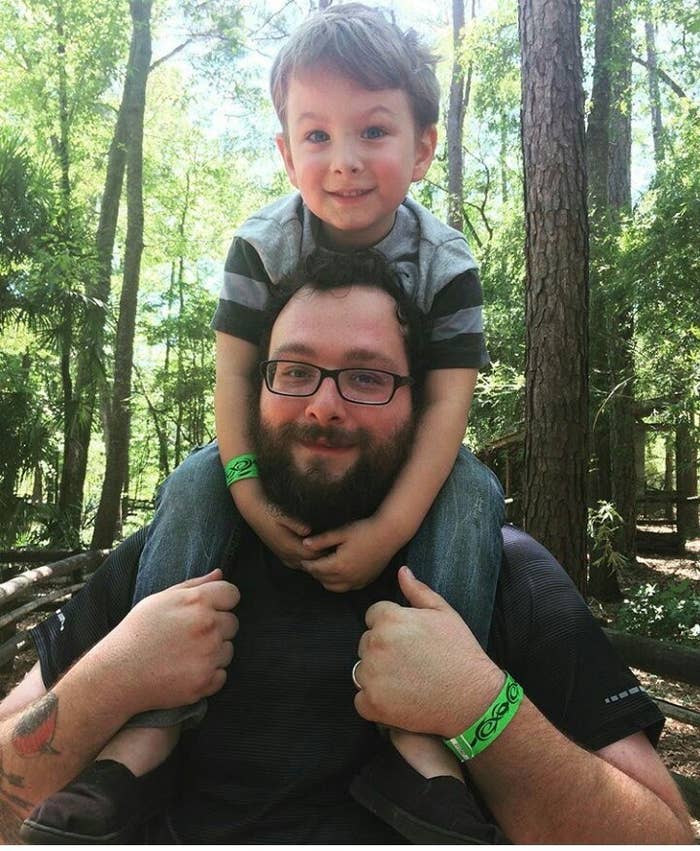 They breathed joy into this mom's life again.
They made sure this mom's baby could thrive.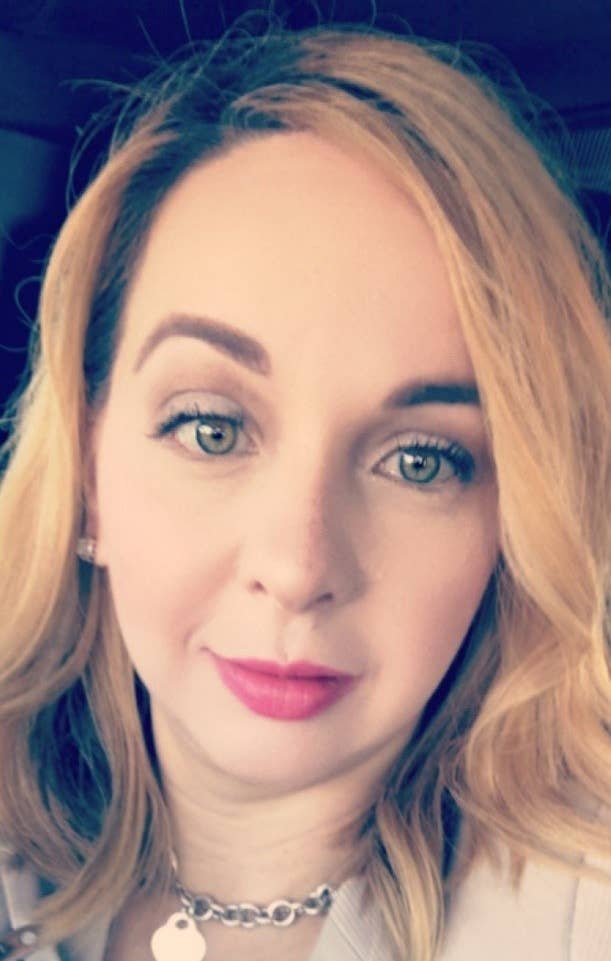 They kept these twin sisters together, no matter what.
They helped this mom find her passion to give back.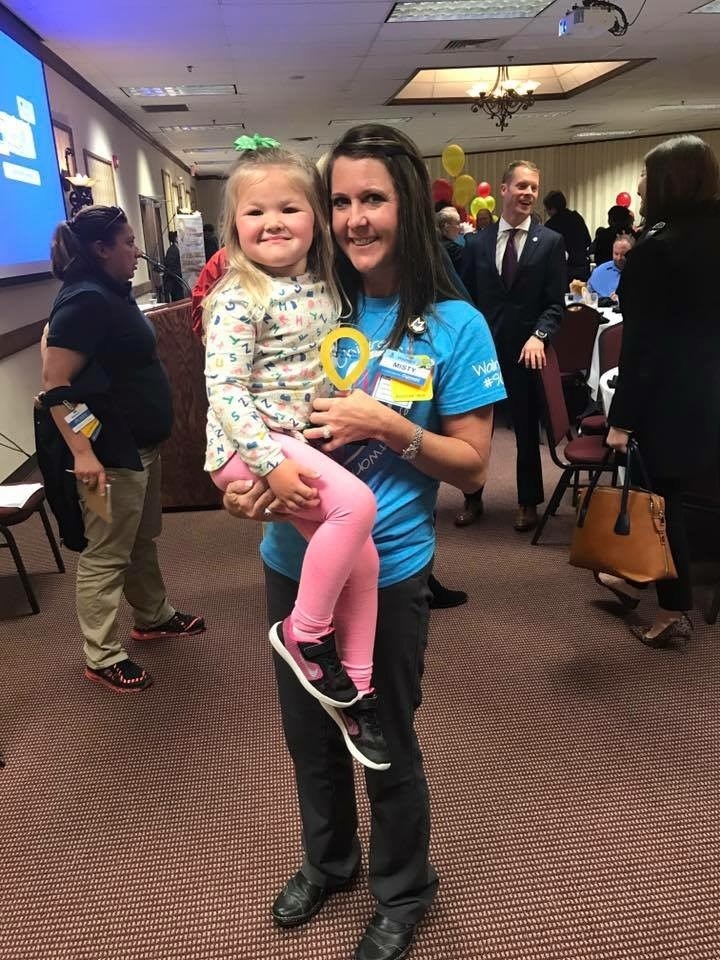 They were there when this mom needed them most.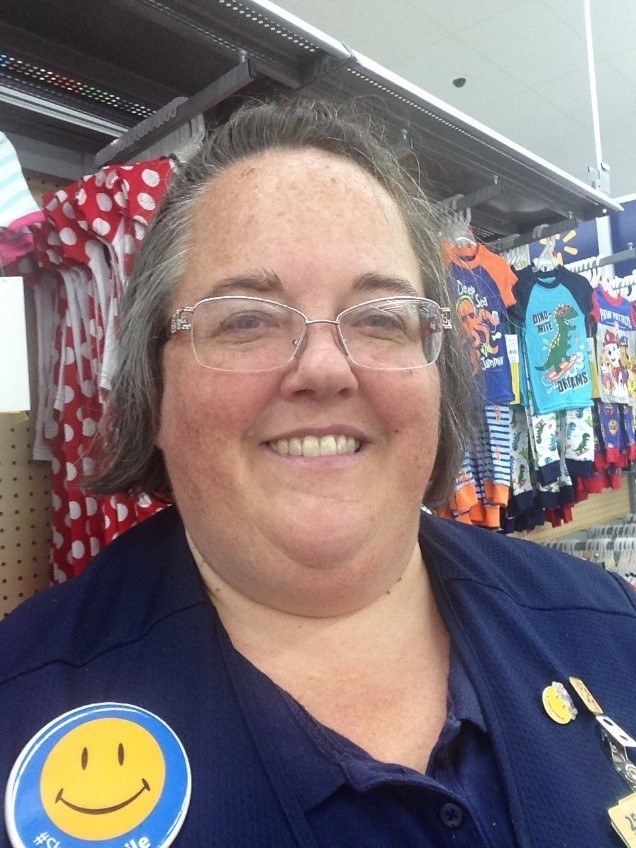 They made his daughter's future bright again.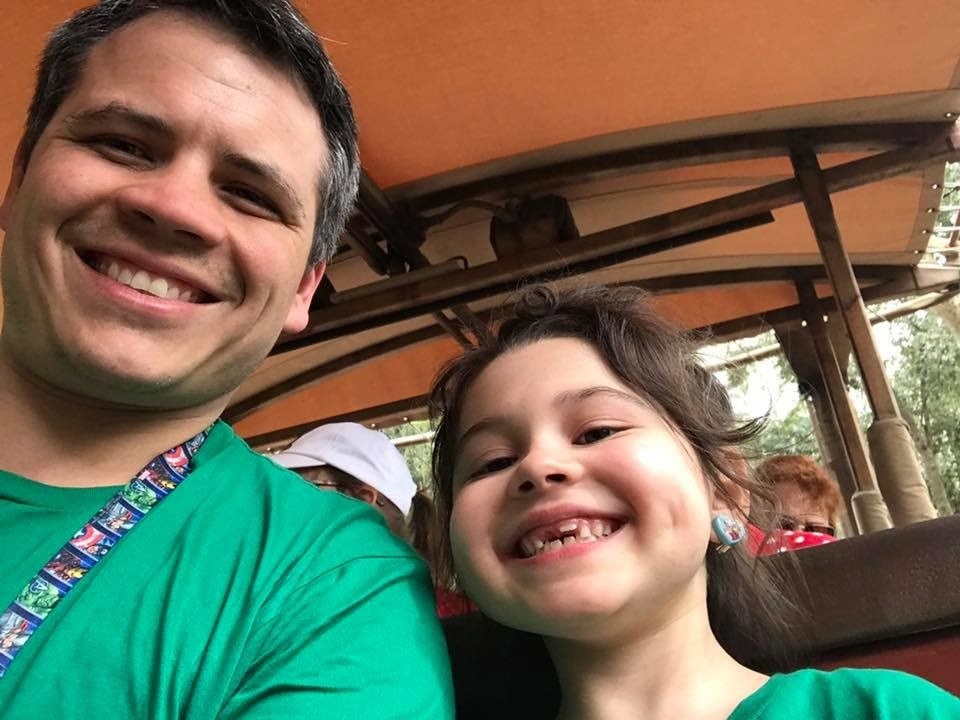 They were never discouraged by her daughter's disability.
They gave this dad a new community for his adopted son.
They never gave up on these kids.
They got her son back on his feet again.
Images courtesy of Children's Miracle Network.