This post has not been vetted or endorsed by BuzzFeed's editorial staff. BuzzFeed Community is a place where anyone can create a post or quiz.
Try making your own!
5 Steps To An Epic Stranger Things Themed Halloween Party
With Season 2 dropping on Netflix merely days before, 2017's hottest Halloween theme is definitely Stranger Things. Why not gather your friends and throw an epic Stranger Things party to celebrate Halloween this year?
Step 1: Nail the décor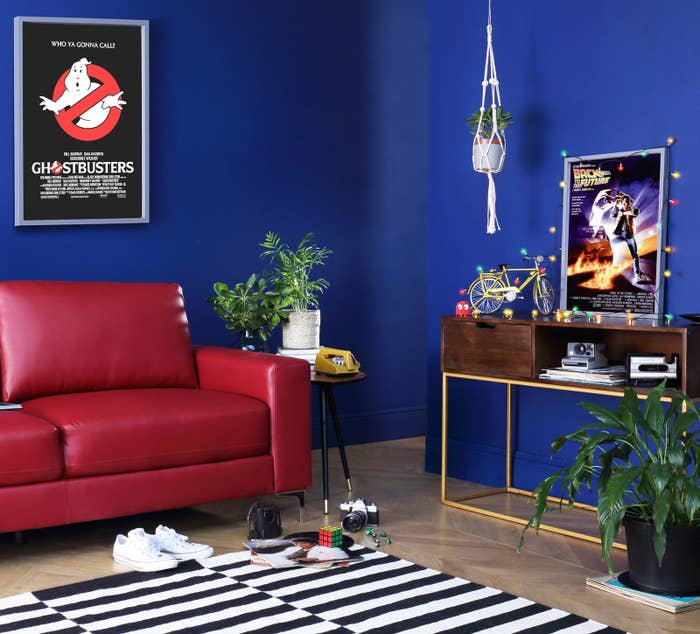 Step 2: Serve the best food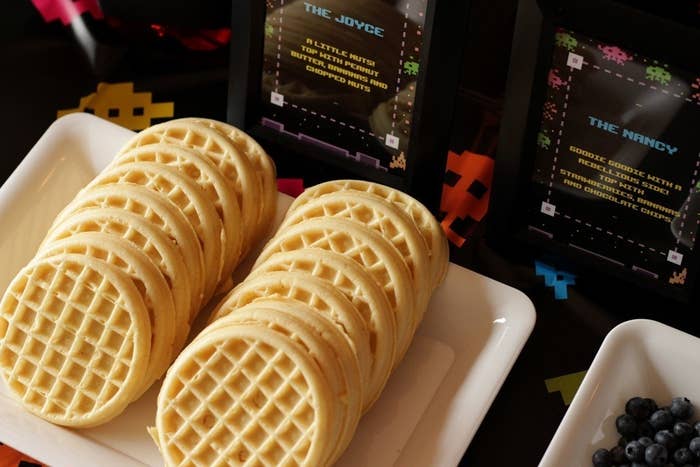 Step 3: Wear the right outfit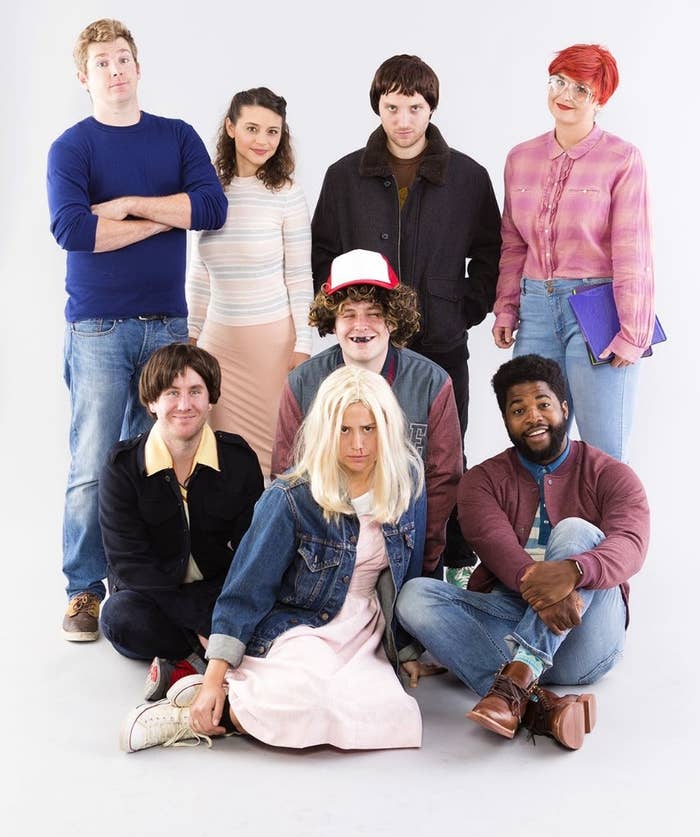 Step 4: Pick the perfect music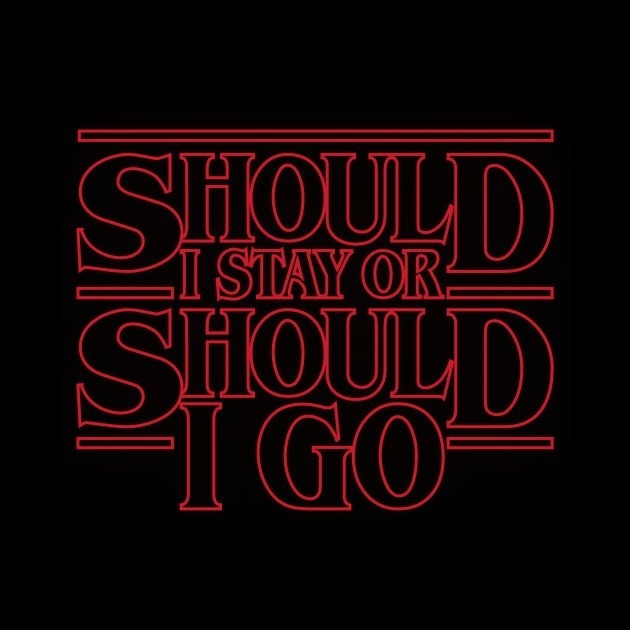 Step 5: Mix the best drinks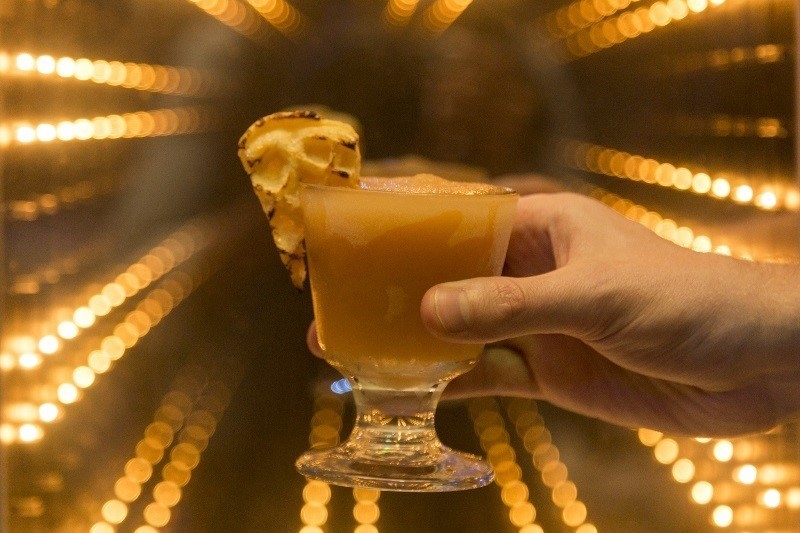 You should now have everything you need for one hell of a Stranger Things party, but if you're still stuck for inspiration, a re-watch of season one should do the trick. For research, honest!