How do you like to workout?

A nice run on the treadmill

Have you seen my tennis belt?

Do you like a man with an accent?

Southern all the way, baby

A sophisticated Long Island accent, please

Please only speak in Crossfit terms

Sound like you're always on LSD

Which member of the family are you?

That one distant cousin that everyone knows exists, but doesn't acknowledge

What's your proudest achievement?

Your heavy metal radio show

Winning you high school state basketball championship

Not making it to pirate dance

Would you disrespect the futon?

No, it's mine, stop using it

I've played some dirty games of 2K on it

I've slept on it whilst mine was being defiled

I don't attend musicals, I go to the opera

Who's your celebrity crush?

Dwayne "the rock" Johnson

Which Notre Dame figure do you identify with?

Which Notre Dame female is your spirit animal?

Slapping Lily/being slapped/Phil Collins

A nice dinner and room at the Morris Inn
Which 4th Floor Man Of Stanford Should You Date?
You got:

Dominic Ferrante
You should date Dom! Fresh off the boat from Alabama, Dom really brings something to the party. You will spend your days going to heavy metal concerts, listen to radio shows, and I hope you bring your Make America Great Again hat! If you're truly the one, he may include you in his selfie singing Snapchat stories.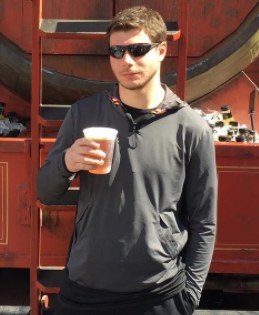 You should date Tyler, the Bitch Lord of Northport. You'll never be lacking in fine wine and cheese, or in Vineyard Vines apparel. He'll take you to the Cayman Islands, if you're lucky.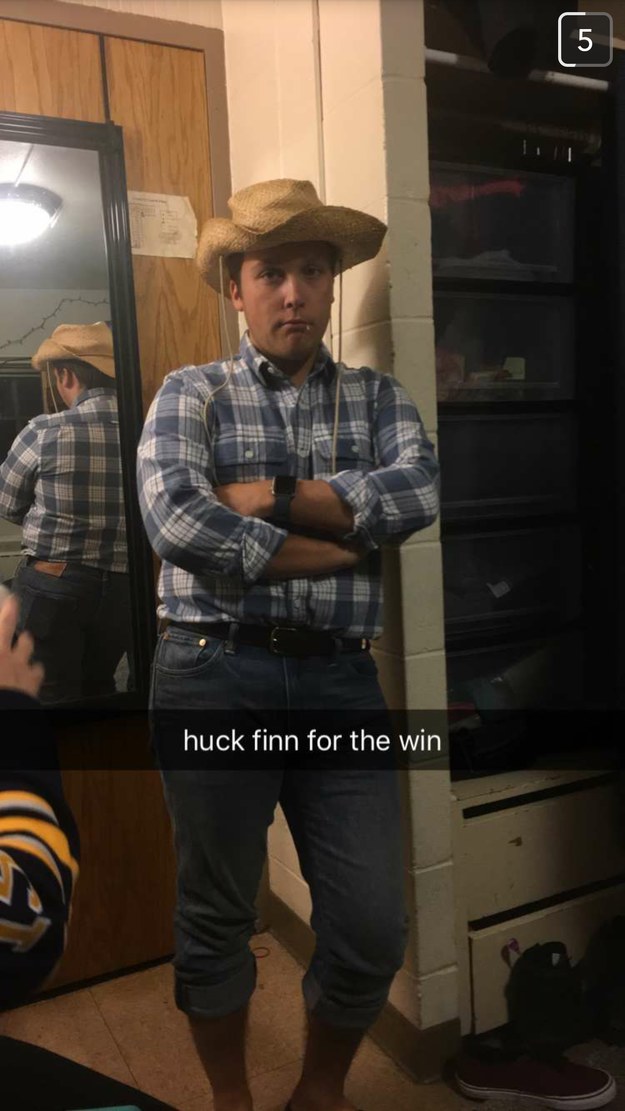 You should date Mark! You must be into lax bros, because he is definitely not going to disappoint. He's best friends with Lou Holtz, and maybe he'll introduce you.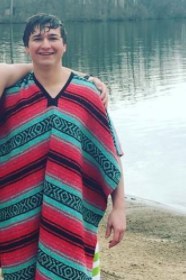 I'm sorry. Have a day!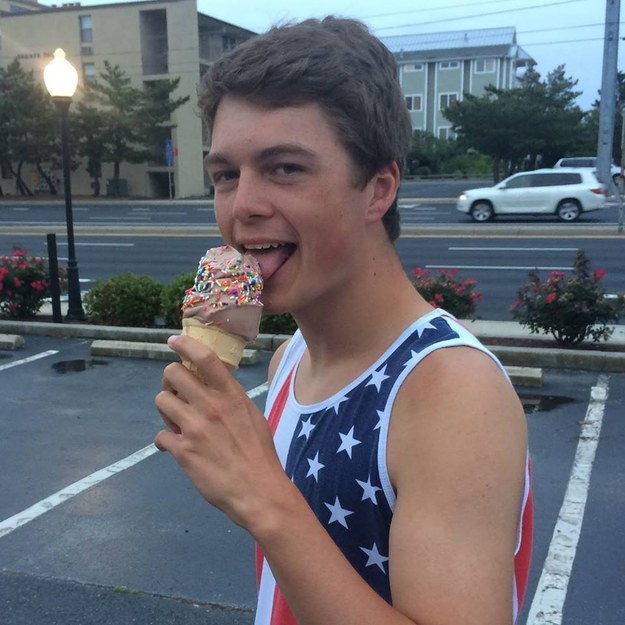 You should date David! You've really got a winner here, a man of LA, he'll take you to Nobu and Korean barbecue. Always be ready for odd questions.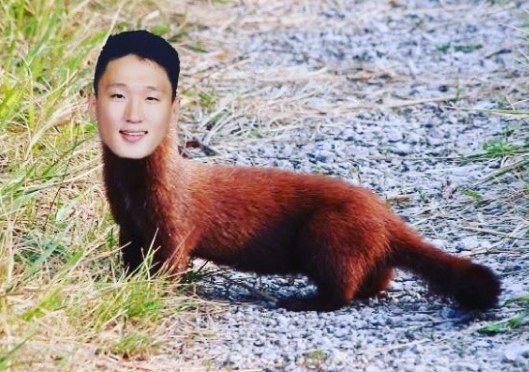 You should date John! He's STEM, so you've got a man going far in life! I hope you like 2K. You can walk down the aisle to "John 2K Rage." He'll always be there to hold your hand.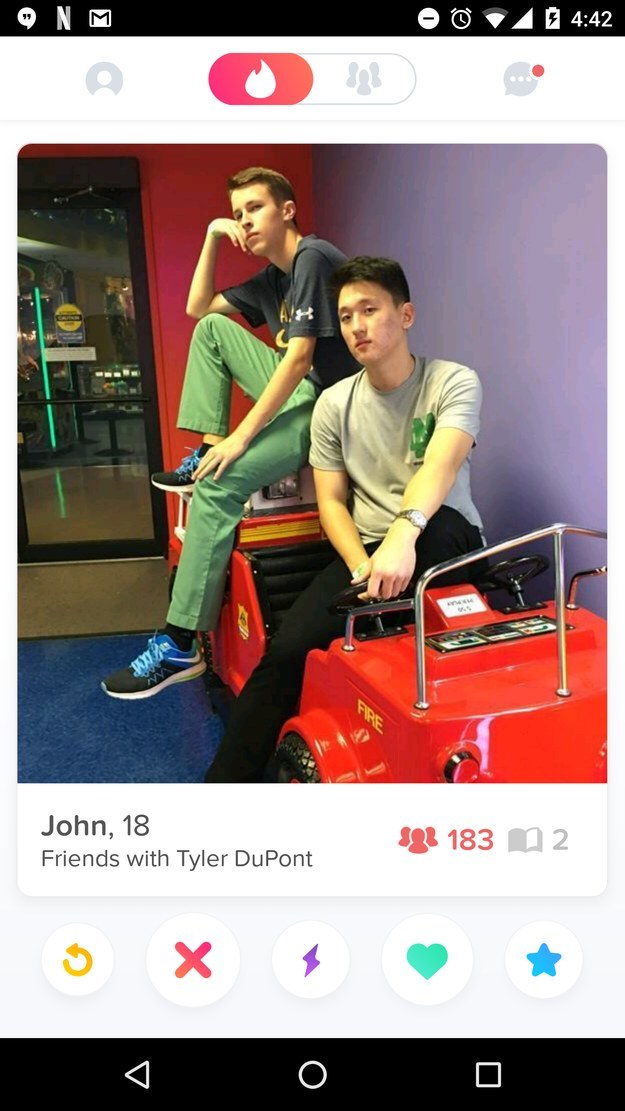 This post was created by a member of BuzzFeed Community, where anyone can post awesome lists and creations.
Learn more
or
post your buzz!