How do you feel about math?

I want to spend my life doing it

I find it important for society.

Would you ever hookup with a close friend?

Hookups are for prostitutes.

Pick a word that speaks to you

Do you consider yourself a "big Navy guy"?

Other Christian Denomination

Which sports team speaks to you?

How many problems do you have?

Best when raw, but all around great

What type of cheese are you?

How do you draw your integrals?

Haha, nerds, I don't have to draw them

Lightweight or Heavyweight?
Are You Lily, Annie, Or Caroline?
Congrats you are Lily, go hug a tree in celebration! You're passionate about rocks and water and recycling. You're also the life of the party until you die. You've probably encountered your RA during a walk of shame but that and your ongoing illnesses can never get ya down! Team mono.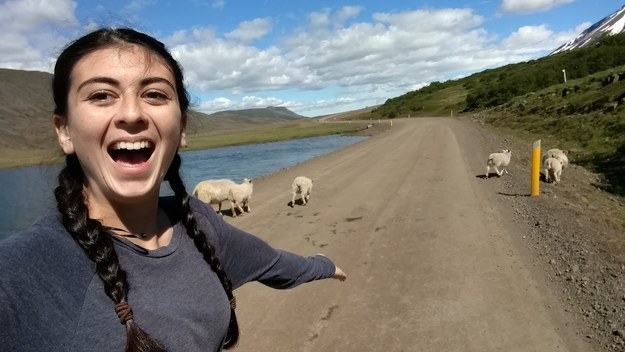 You got:

You are Caroline!
Congrats you are Caroline, you must be a big navy guy! You can be quiet at first, but can be a real bro. Until you lose your bro status; don't let your hatred of people getcha down! Just go hang with your cats, and remember the Naval academy is alive and thriving. Engage with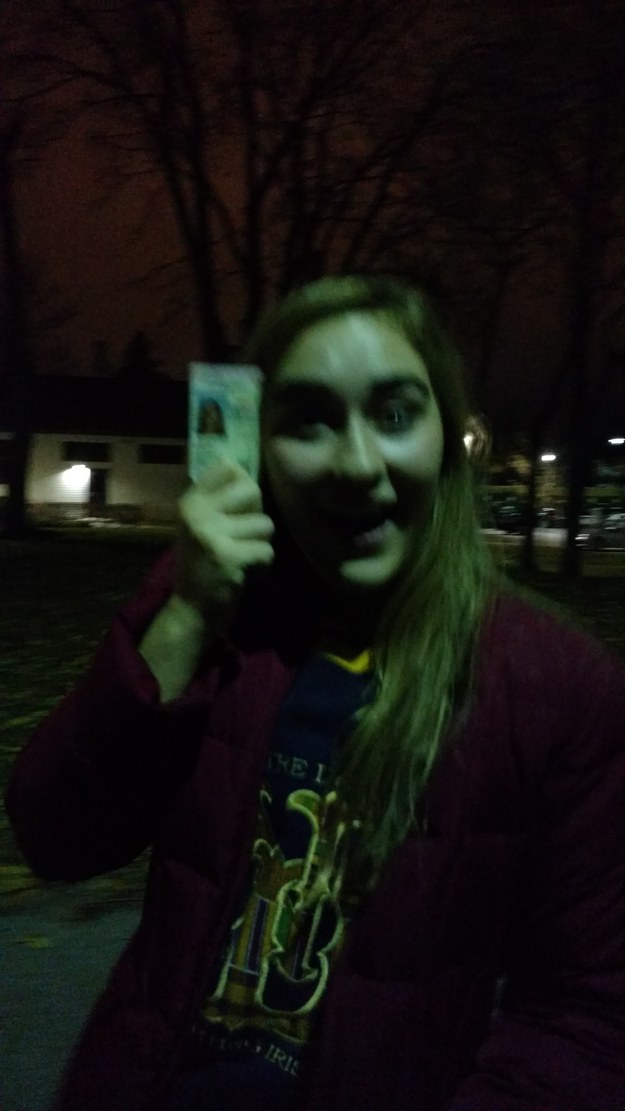 Congrats you're Annie! Scream out a big WAR EAGLE -- you're not letting anything get in your way! Especially not picknick tables. You are determined to disrespect each and every futon out there, and still be able to fit in a Pure Barre workout after eating a salted hamburger and hard boiled egg. waffle house 4 life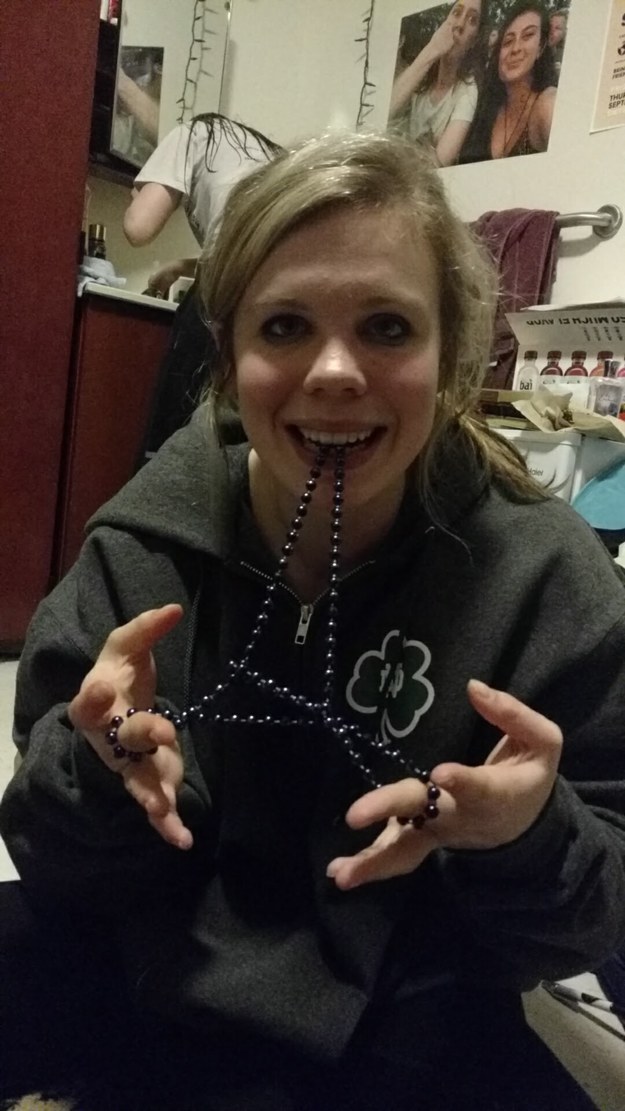 You got:

You are none of them!
Congrats on being a holy, decent human being.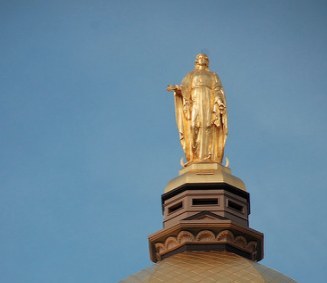 This post was created by a member of BuzzFeed Community, where anyone can post awesome lists and creations.
Learn more
or
post your buzz!