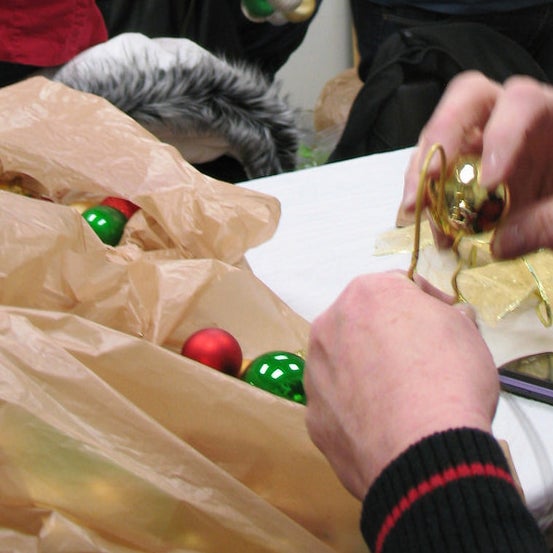 What you'll need: Lots of rope, felt, hot glue guns, scissors, and friends willing to get their hands dirty to make some awesome crafts just like we used to when we were kids.
2.
Around the World Holiday Party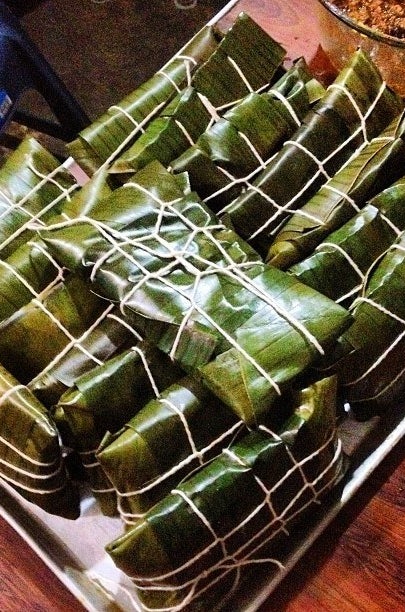 What you'll need: Invite your guests to bring traditional holiday dishes from their home countries or favorite places they've visited. Label each food with the appropriate flag and encourage everyone to travel with their taste buds!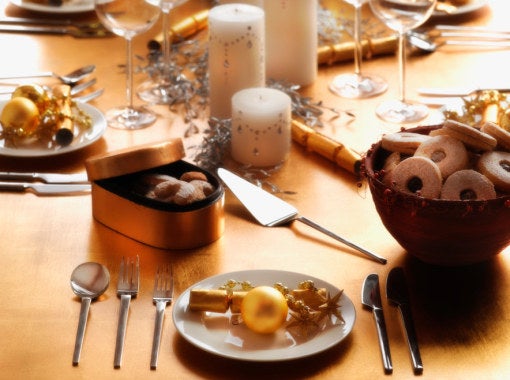 What you'll need: All gold everything! From tablecloths to tinsel for the walls, gold rules this party. Encourage guests to wear gold, of course. The shinier the better!
4.
Glad to Be Plaid Party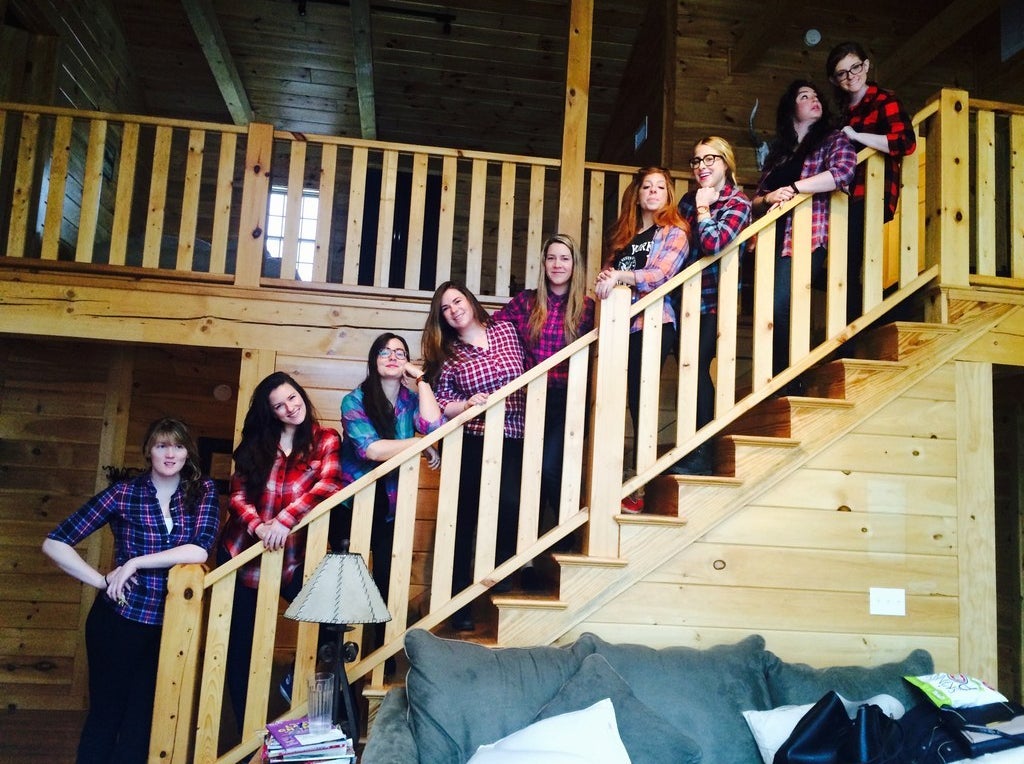 What you'll need: Break out the flannels, the plaid blankets, plaid napkins... You get the gist. Prepare to get cozy!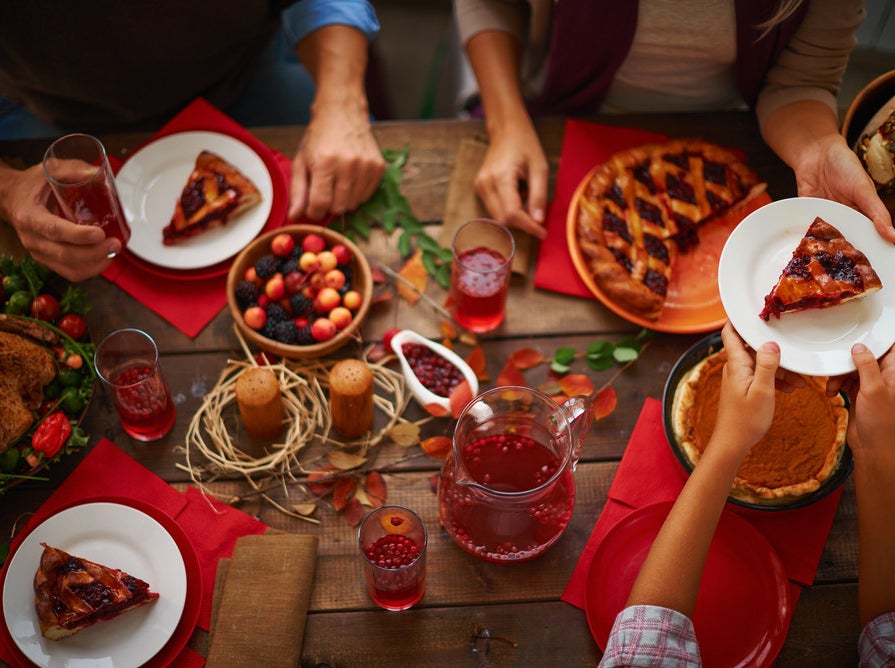 What you'll need: Plates, knives, forks, and friends who are willing to bring one pie (sweet or savory) to the party. Bon appétit!
6.
Summer in December Party
What you'll need: Pretend you're vacationing in Australia and bring summer back with tiki drinks, chips and dip, and luau decorations. Crank the heat up, and it's like you're almost there!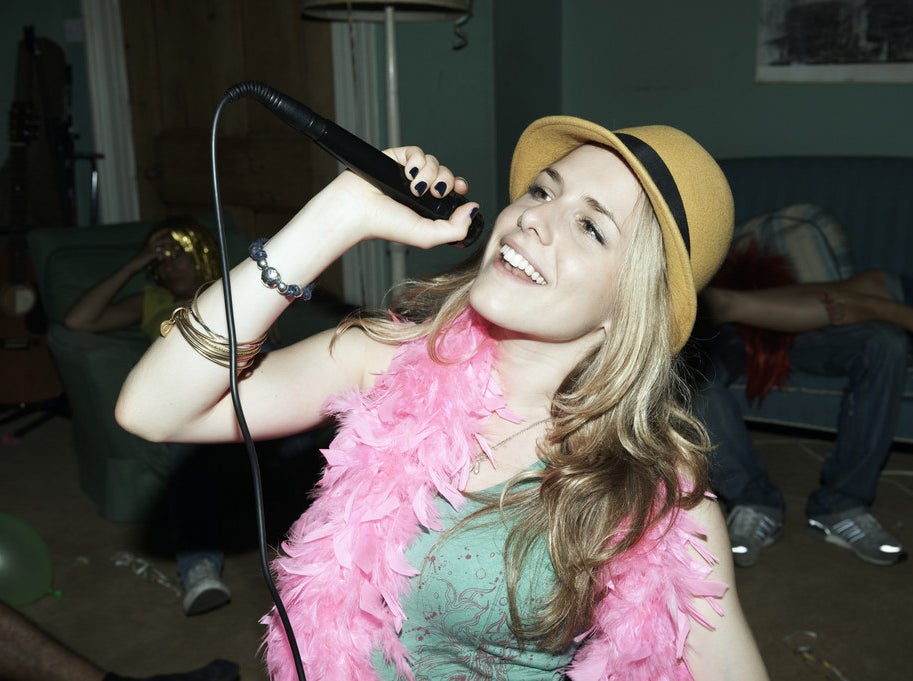 What you'll need: A mic and an amp, and a playlist of traditional Christmas carols for everyone to sing to. Let it snow!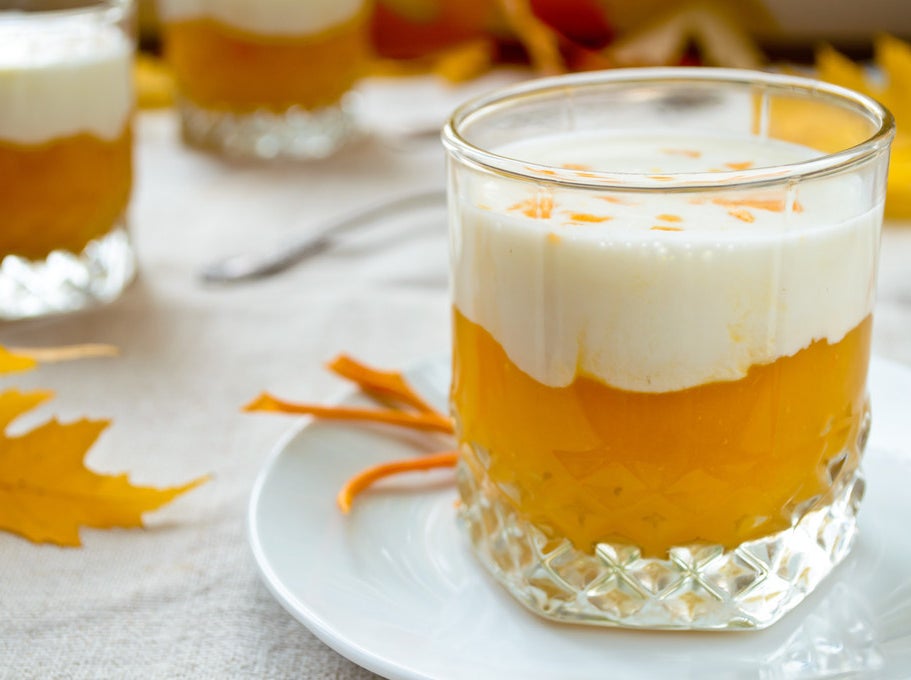 What you'll need: Pumpkin cocktails, pumpkin doughnuts, pumpkin soup, pumpkin brownies... Nothing says autumn like pumpkins, and goshdarnit, you're going to celebrate that.
9.
White Elephant/Re-gift Party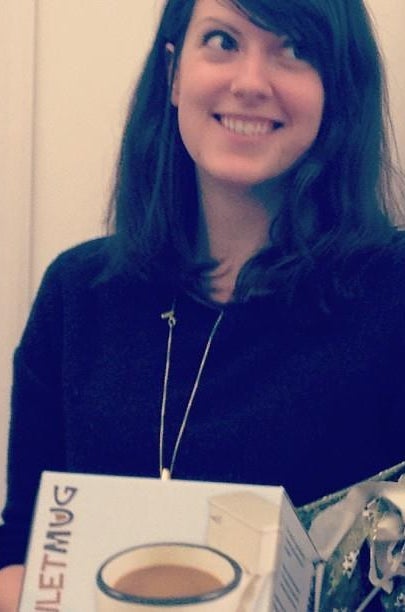 What you'll need: Instruct all guests to bring a bad gift from a previous holiday or birthday, or something under a set amount, wrapped. Everyone gets to choose the gift they want according to its packaging and opens their guaranteed-to-be-hilarious gifts one by one.
10.
The Retro Winter Formal
What you'll need: Everyone's got that elaborate formal dress in the back of their closet begging to be dusted off! Balloons, a photo booth area for couples, and friends who will don poofy dresses and teased hair all in the name of a good time.
Find more awesome party tips and ideas for the best party, every time, at Chex.com.