Which Chicago Neighborhood Do You Belong In?
Filled with really good food and relaxed dive bars, up-and-coming Logan Square is absolutely the place for you. You're gonna love it here!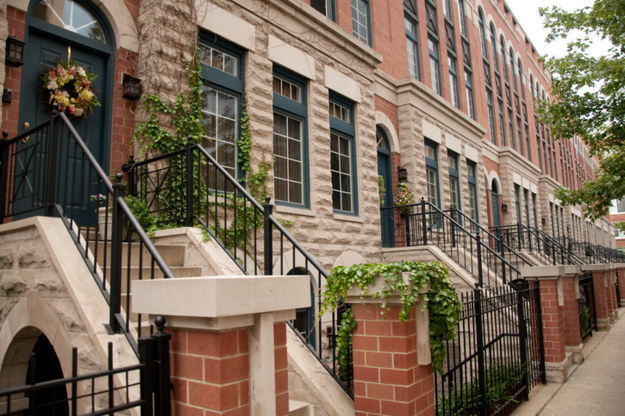 Your relaxed and hilarious outlook on life would best be suited for Old Town — home to some of the most famous improv troupes in the world. You'll fit in perfectly with the local comedy scene!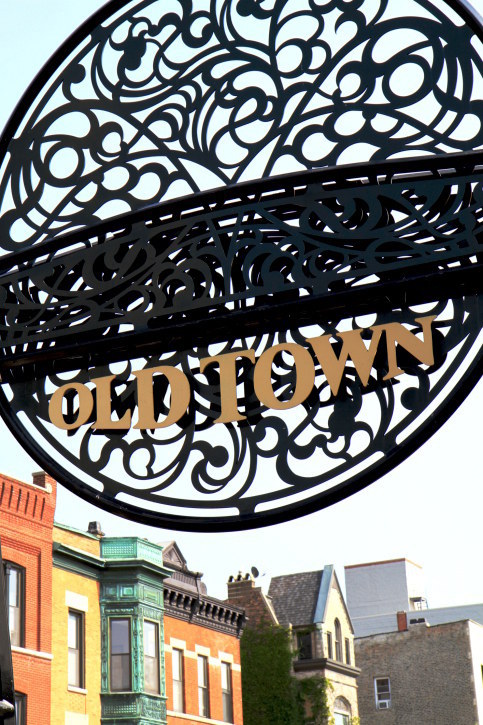 You were practically made for the easygoing town of Roscoe Village. Taking a walk around the neighborhood and seeing all the locally owned shops will not only brighten up your day, but also make you feel right at home!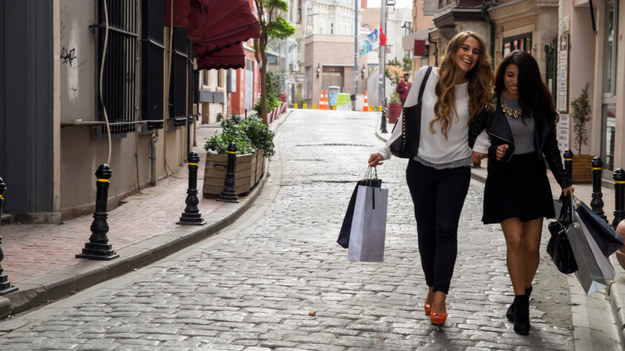 You know how to pick things when their stock is on the rise, which means West Loop is for you. Your cool attitude will totally fit in in this evolving neighborhood!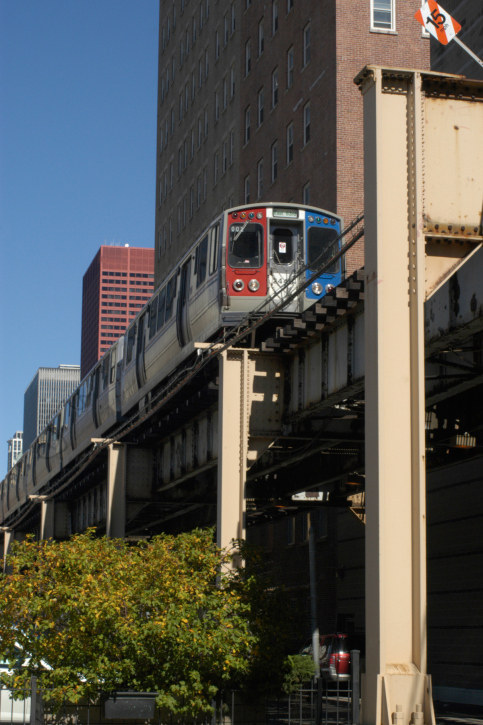 Filled with history and all things scholastic, Hyde Park is rich with culture and right up your alley. Make sure you check out the World's Fair grounds when you move!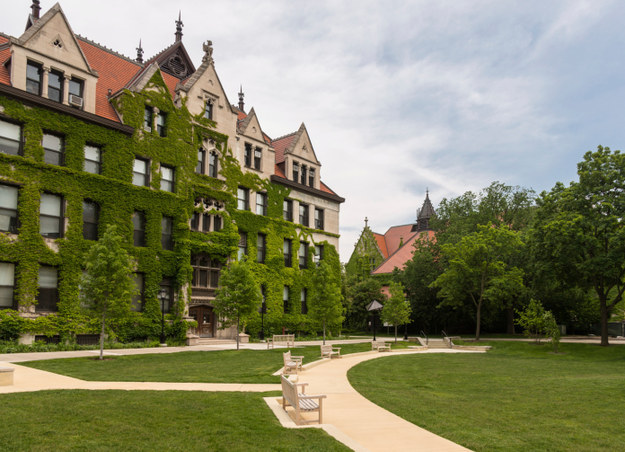 All images via Thinkstock