What "Adulting" Moment Do You Deserve A Medal For?
You got:

Didn't buy the cheapest thing on the gift registry
Congratulations! All of your friends are getting married which has made you an all-star member of every wedding party.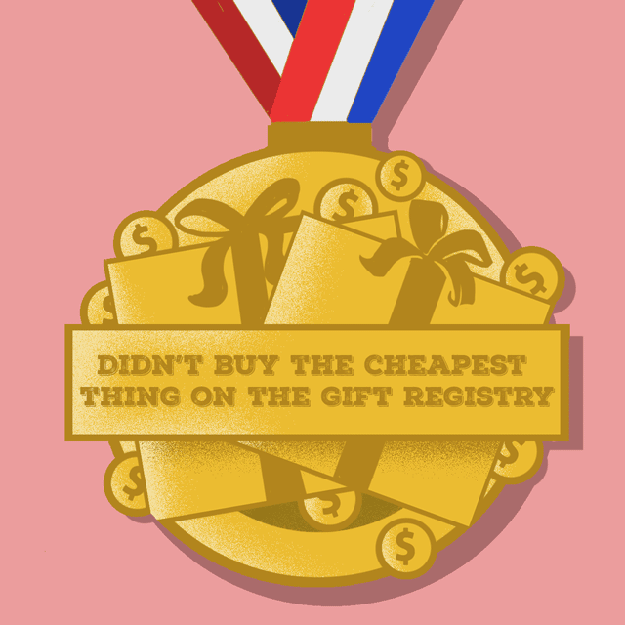 You got:

Buying a plant and keeping it alive
Well done! You may not be ready to commit to the idea of a four-legged companion yet, but you've proven that you are able to show some TLC and can handle the #responsibility. Baby steps!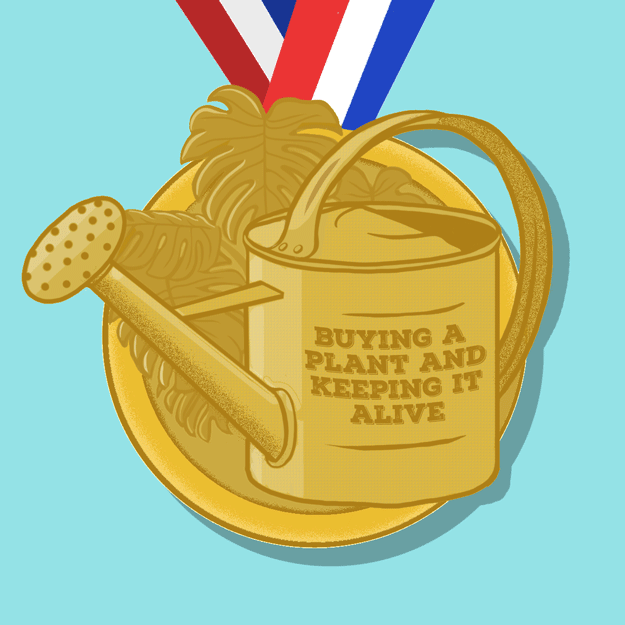 You got:

Throwing a dinner party and not ordering pizza
Woohoo! There's more than takeout containers in your fridge these days and those fancy kitchen appliances aren't just for show. You actually know what you're doing.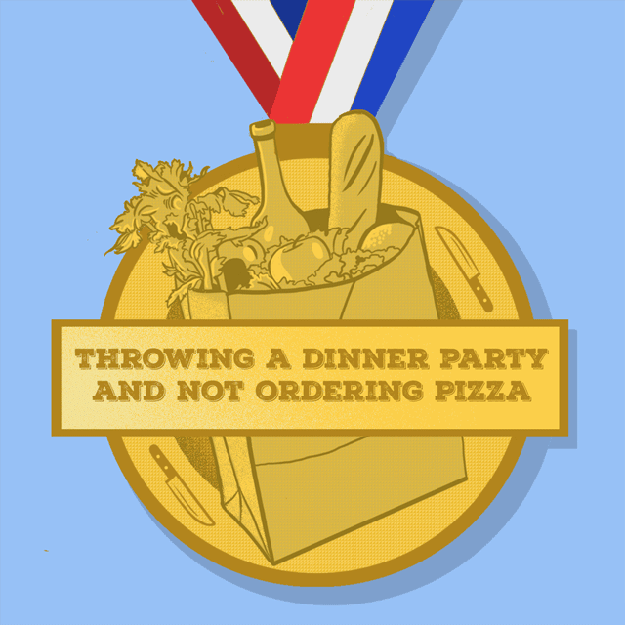 You got:

Not an intern anymore
Go you! Started at the bottom, now you're here...in the working world with a ~real~ job (and real responsibilities).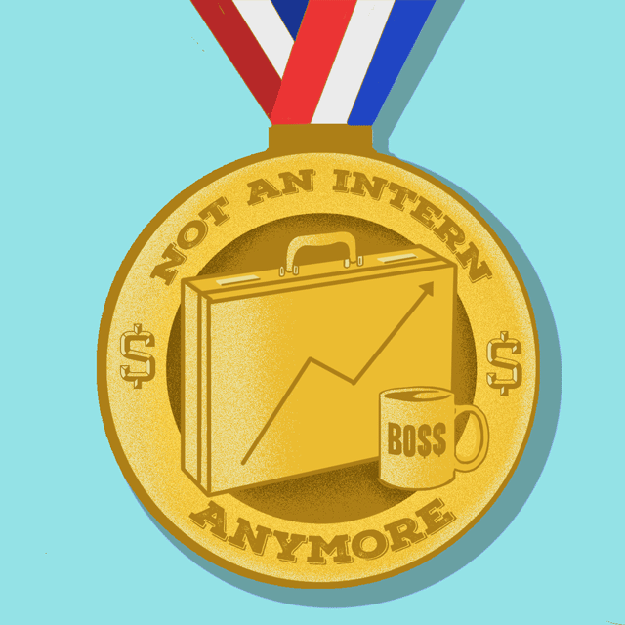 You got:

No longer on the family plan
Well done! You've taken that final step and let go of the luxury of the family plan to break out on all your own. We applaud you.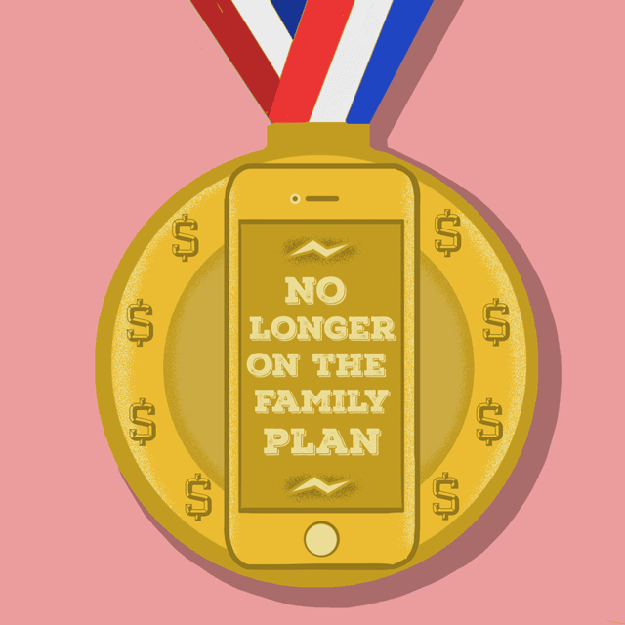 You got:

Grabbed a paint roller and finally gave the walls a fresh coat
Congratulations! You've moved away from your family, and you're really doing this #adulting thing and making a home-sweet-home of your own.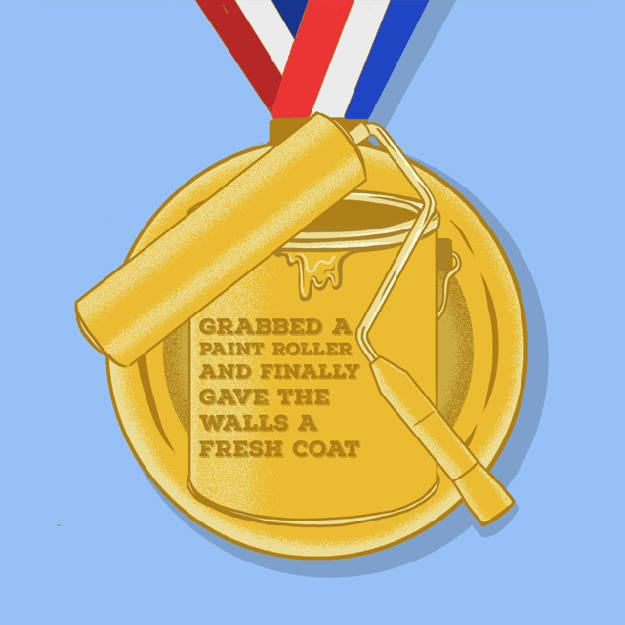 All images courtesy of Thinkstock