The Canadian dream...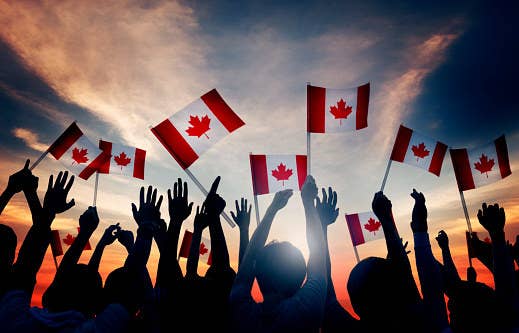 Is it about making the world a better place? And not just for ourselves, but our children and children's children, too?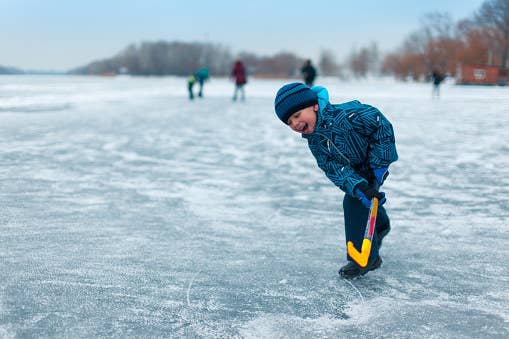 Or prioritizing personal experiences over possessions?
Or celebrating diversity and all the ways in which one can be Canadian?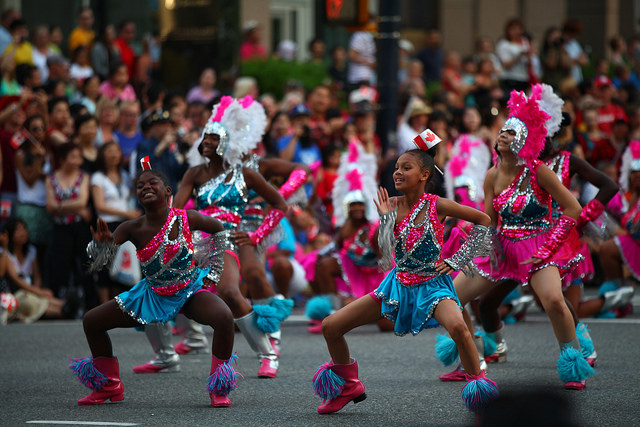 After 150 years, there sure is a lot that makes us special! Tell us what the Canadian dream means to you below, and you might just get featured in an upcoming BuzzFeed post. Just a heads up — anything you send us is covered by the regular BuzzFeed User Terms.