1.
Cool Leaf Keyboard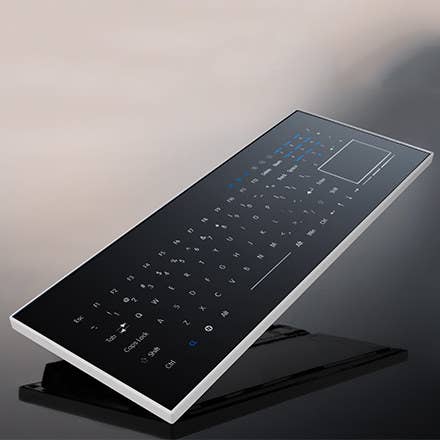 2.
Autographer
3.
The Exotic Virtual Adventure Run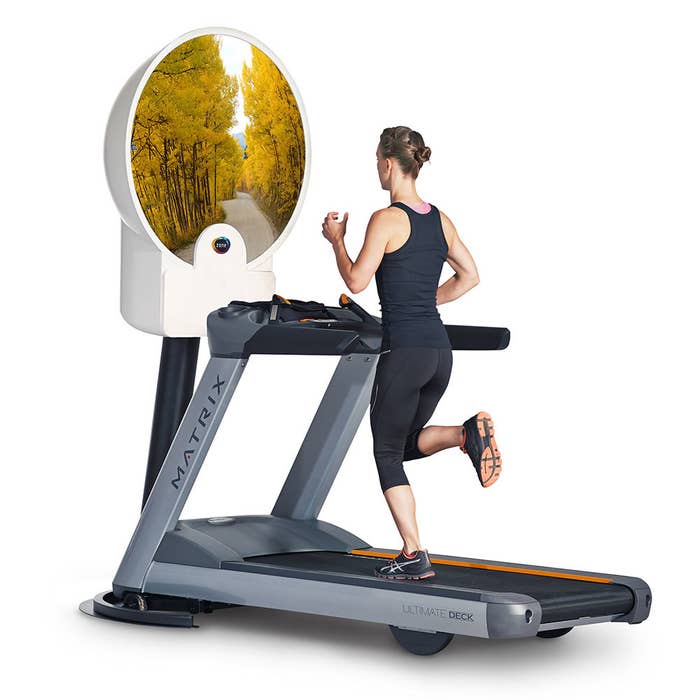 4.
The Truly Cordless Earbuds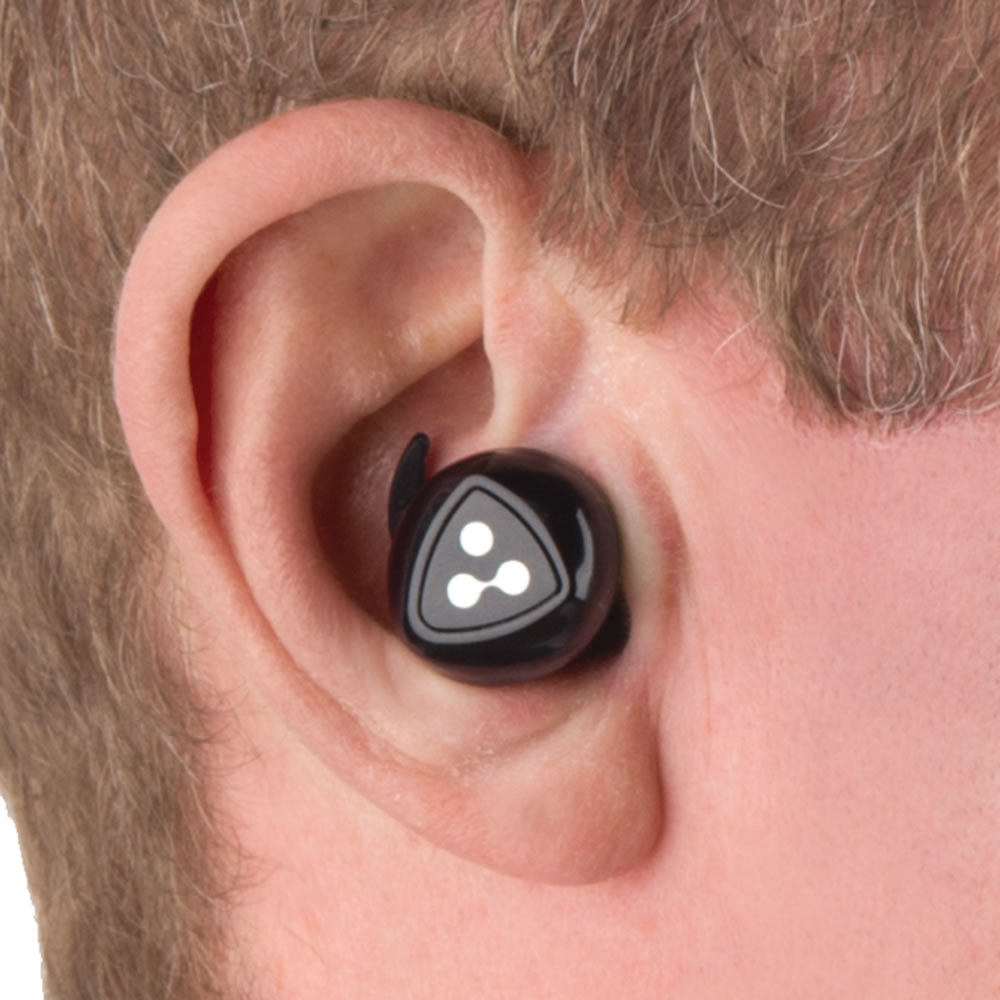 5.
Opto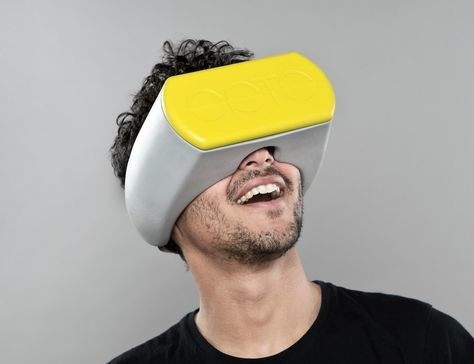 6.
Pulspak Emergency Charger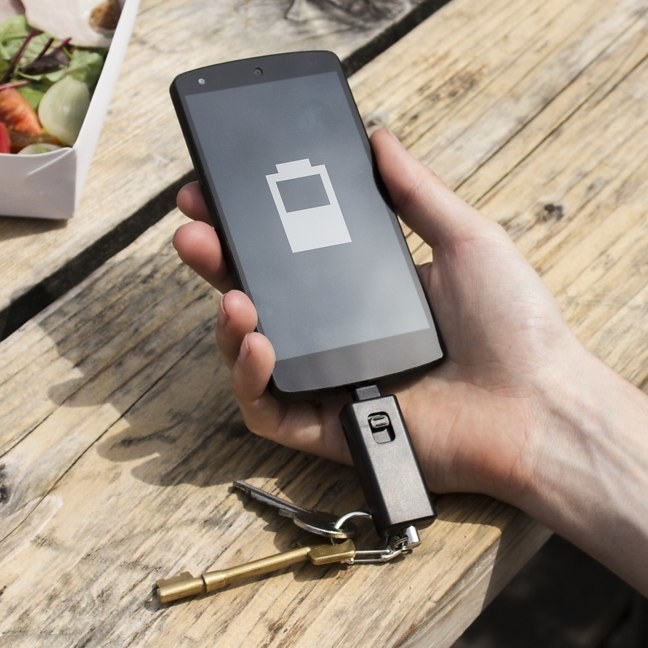 7.
Sound-Pulsing LED Rave Glasses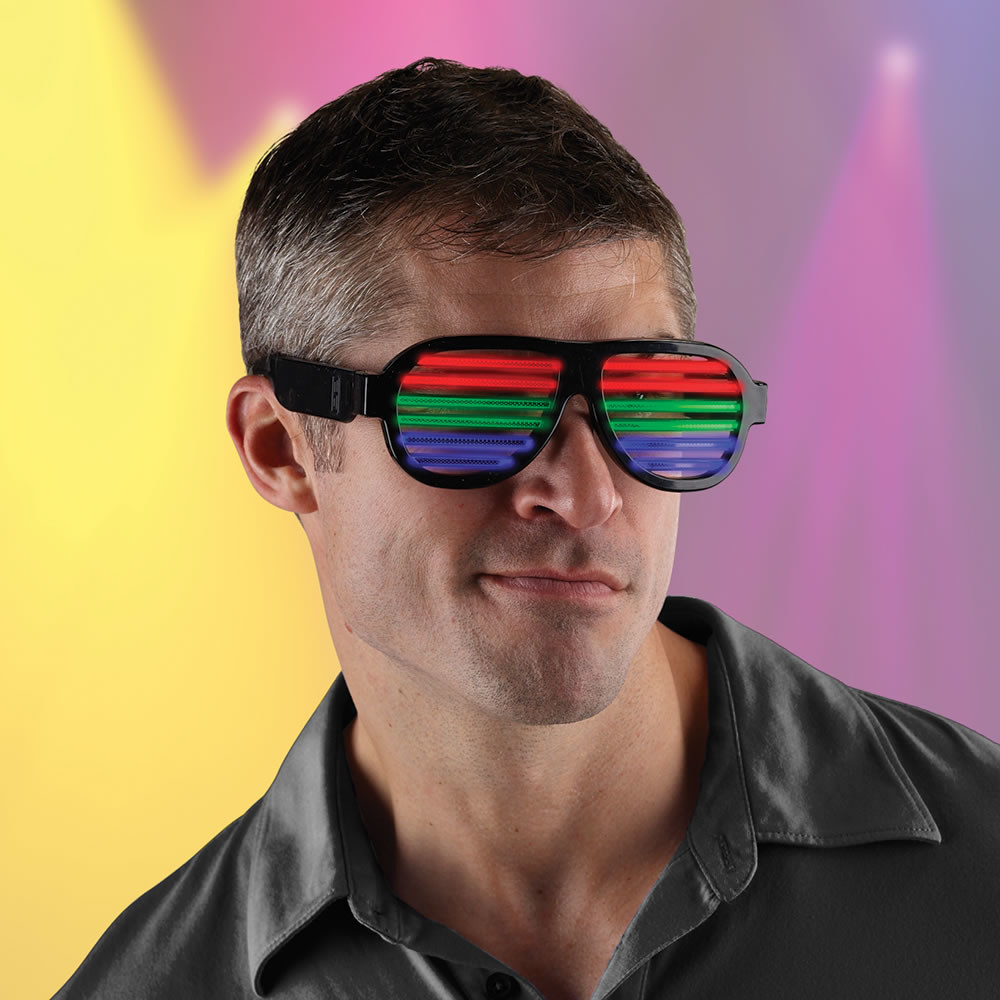 9.
Glow-in-the-Dark Pebbles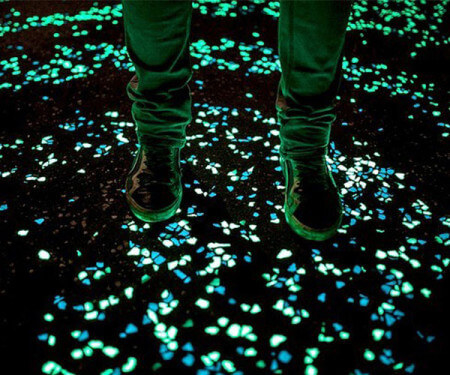 10.
The Plane, Train, and Automobile Solar Backup Battery
11.
The Tweexy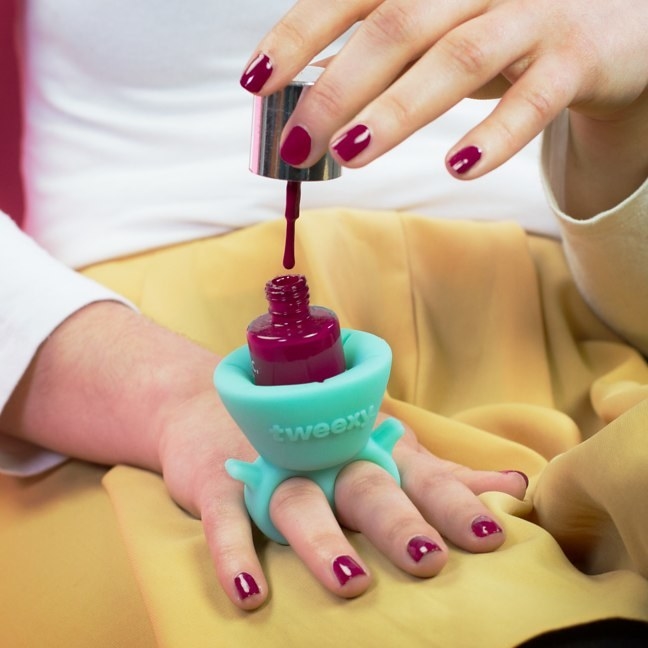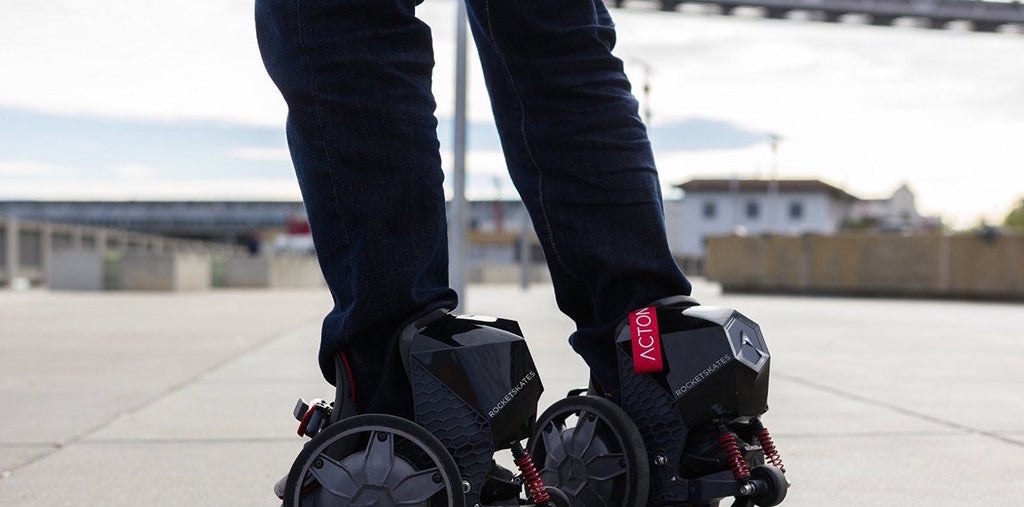 We've dreamt of these as kids, and now they're here. These incredible skates are motorized and can reach speeds of 12 mph. Prepare to enjoy cruising through the 'hood as you make every walking mortal very jealous.
13.
House-Patrolling Robot
14.
The Hermetically Sealed DNA Time Capsule
15.
LED Showerhead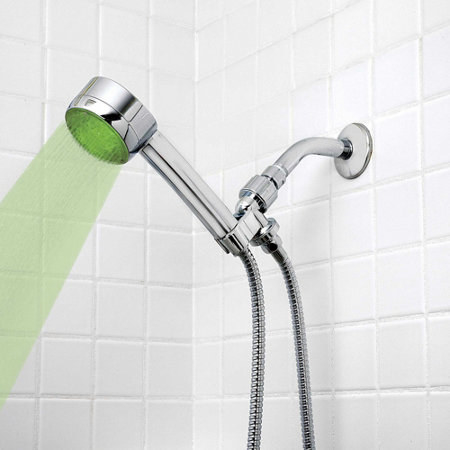 Mind blown yet? Wait until you check out the Chevrolet Spark. It now has Apple CarPlay™, the smart way to use your iPhone to make calls, listen to music, and more on the seven-inch diagonal display. Whoop whoop.