5 Xu Hướng Trang Điểm 2017 Chắc Chắn Sẽ Làm Phái Đẹp "Bấn Loạn"
Năm 2016 sắp đi qua, cuốn đi những xu hướng cũ và mở đường cho những xu hướng mới. Vậy sang năm 2017 này, xu hướng nào hứa hẹn sẽ bùng nổ. Sắp tới năm mới rồi hãy cập nhật 5 xu hướng trang điểm 2017 chắc chắn sẽ làm phái đẹp "bấn loạn" nhé!
1. Lớp nền tự nhiên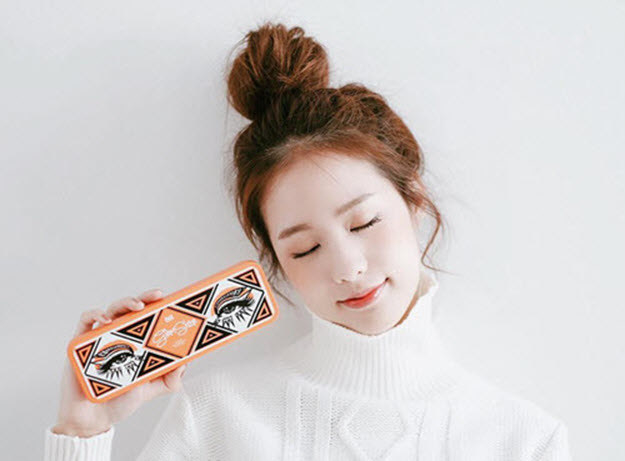 This post was created by a member of BuzzFeed Community, where anyone can post awesome lists and creations.
Learn more
or
post your buzz!