Design And Fashion Are Just A Dream Until Someone Makes Them A Reality

Fashion Is More Than Art
Clothing brands build more than fabulous ensembles, they create a culture, a mood that weaves through a generation. The eighties and nineties both conjure ideals that specify the popularity of the time. From big hair glued tight with hairspray and stone washed jeans to crop tops and flannels over baggy pants; these styles reflect the perception of the time period. There are a great deal of fashionistas working hard to bring their designs to life and transfer their imprint on to a new group of purchasers.
The industry is constantly changing and developing. With intense competition it can be difficult to launch a brand and even harder to convince the public to purchase the product. When startup companies have a fail rate of up to 80 percent according to Bloomberg, it can be daunting to try and embark on a new business. Building demand is an art form that when perfected can launch a company to popularity or if the mark is missed, leave them languishing in obscurity. In order to set expectations and avoid some of the pitfalls that beset other companies, it's important to research how to craft a business that can succeed despite the risks.
Fashion can mold a generation, it becomes a heartbeat, a cry of the times. Designers live with their fingers on the pulse, working hard to create wearable art that defines the age. For most, it is not a matter of if, but when they will succeed. Learning to align with emotion and translating it to clothing can be a difficult endeavor, but when done correctly can launch a brand to international success.
It's More Than Beauty, It's Expression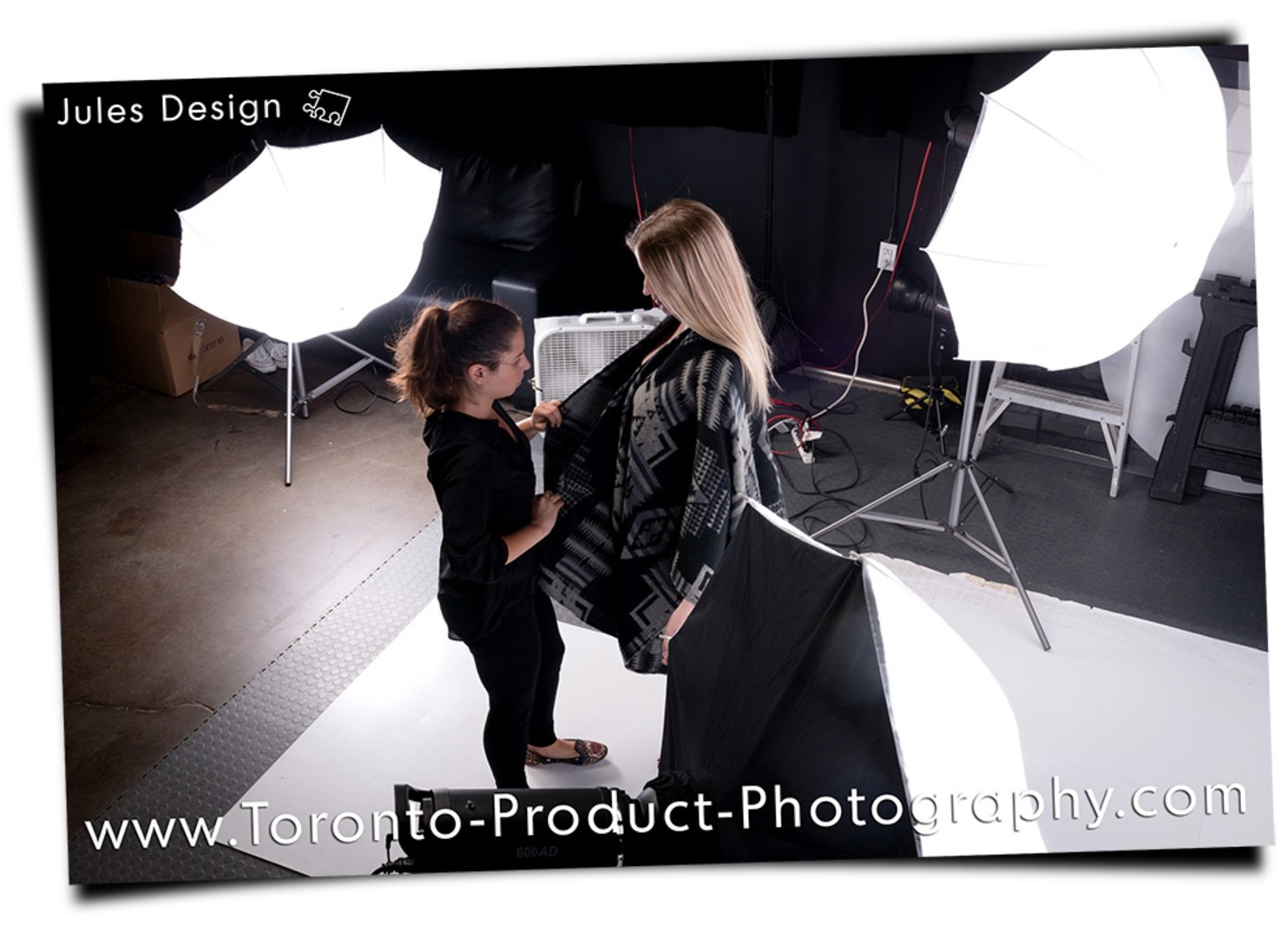 Use Social Media To Your Advantage
With the prevalence of the internet it is possible to create a business without the costs often associated with a brick and mortar store front. From starting a website to hosting a pop up shop it is possible to keep overhead low while reinforcing your brand and idea.
LuLa Roe began a fashion storm when they started selling their clothes through independent consultants. With an ever changing inventory and butter soft materials their brand bloomed at an unprecedented rate from the time of conception. They have boasted of a growth rate over 600 percent according to CBS News. Utilizing a high buy in and MLM structure, they exploded due to their social media presence and the demand created by personal relationships and testimonies.
Employing a strong social media presence has become a necessary pathway to create demand for products. The allure of images portraying your companies designs is that it can be shared multiple times and create desire without the high cost often associated with more traditional forms of marketing. Many want to be at the forefront of interest in a new item. Finding trendsetters to help share your brand on their social media platforms can help explode your products across the internet. Saving you overhead cost to put into marketing your business through social media channels can help keep you moving product and build at a faster rate.
Invest In High Quality Images
Many brands launch from a loft in New York, a garage in California, or a studio in the midwest. Your location does not define your success, your passion and attention to detail will drive demand. Taking an idea and spinning it into reality is one thing, convincing a group of people to fall in love with your product often requires a bit more effort.
While a few ecommerce businesses have attempted to cut costs and perform their own photography, a large amount have realized the wasted time and effort that goes into these amateur endeavors. When it comes to clothing purchases, customers want a clear idea ahead of purchase as to how the item fits and the true color. These important selling features are best highlighted by a professional who understands how color fades between photograph and uploaded image. Some companies, such as Jules Design and Marketing, are businesses that show how to use product photography to your advantage.
When your clientele buys a product that matches the photo and description, they will leave five star reviews. If your clothing allows them to fully express their personality and connects to them on an emotional level, they will share the item with their friends and help drive your profits.
Design What You Want To Wear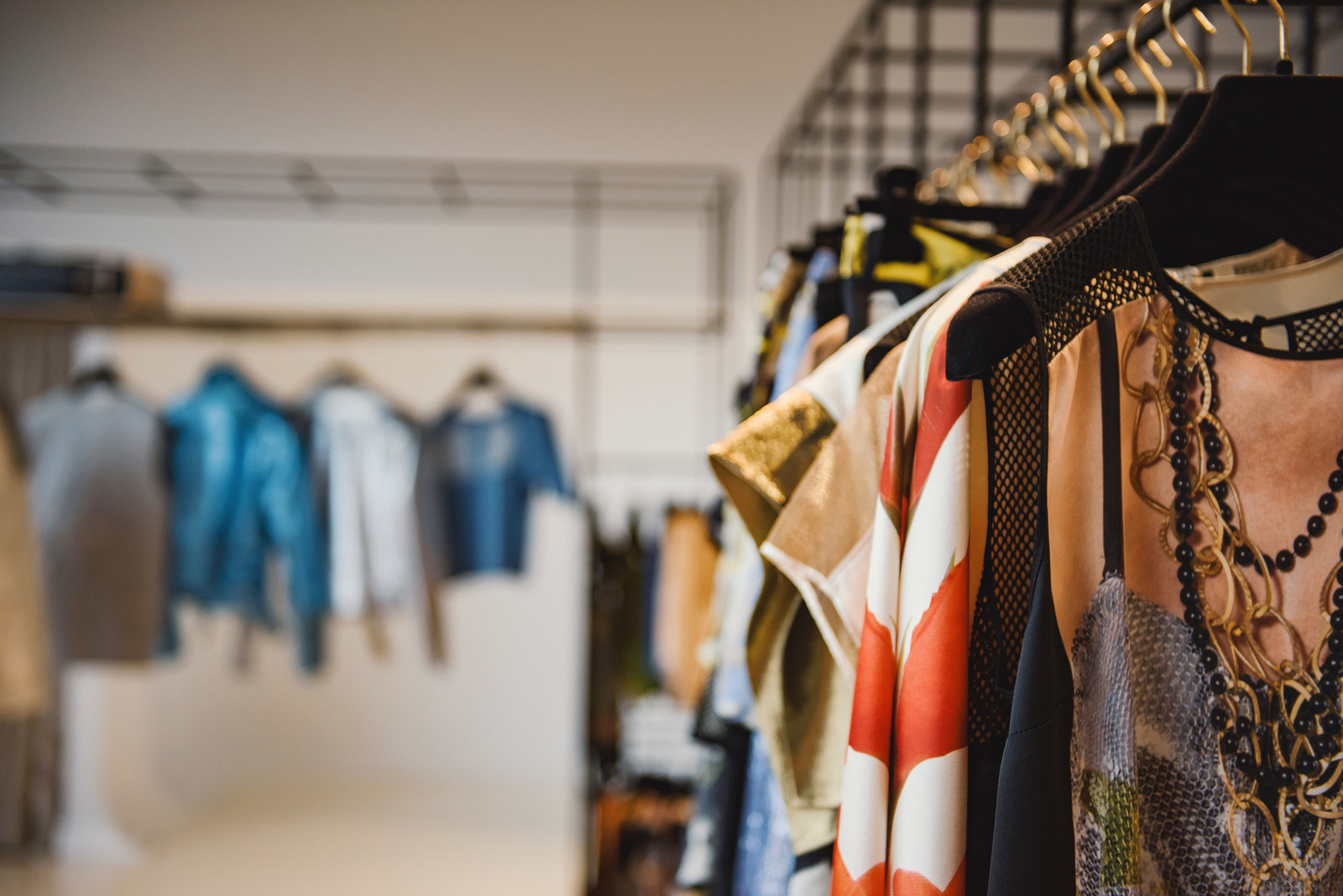 Think Outside Of The Box
LuLaRoe launched to popularity by creating a product that made women feel good. Comfortable leggings with obscure sizing that allowed all customers to feel special, helped craft desire. It also took the guess work out of whether the item would fit. With patterns that were limited or seasonal even more interest was stirred. Working with word of mouth, competition, and understanding what women valued helped launch their business to a multi million dollar industry.
Look at what drives purchases in your life, your friends. Research human nature and learn the psychology behind why people spend money. Anyone can make a great product, but getting a group of people to fall in love with it, takes commitment and research. You can launch your brand, you can build your business, it just might not look like another person's success.
Utilizing the MLM model and building teams of people to drive your clothing brand can help keep your marketing costs low. Sharing your items with bloggers and having them review your new line can often help build your platform. If they love what you're selling they'll share it with their followers and help build your clientele. Get into your community by bringing your clothing to a local bazaar and meeting potential fans. Do a trunk show at a friend's house and let them invite a group of people that may not know you to discover what you have created.
Comfortable clothing that demands attention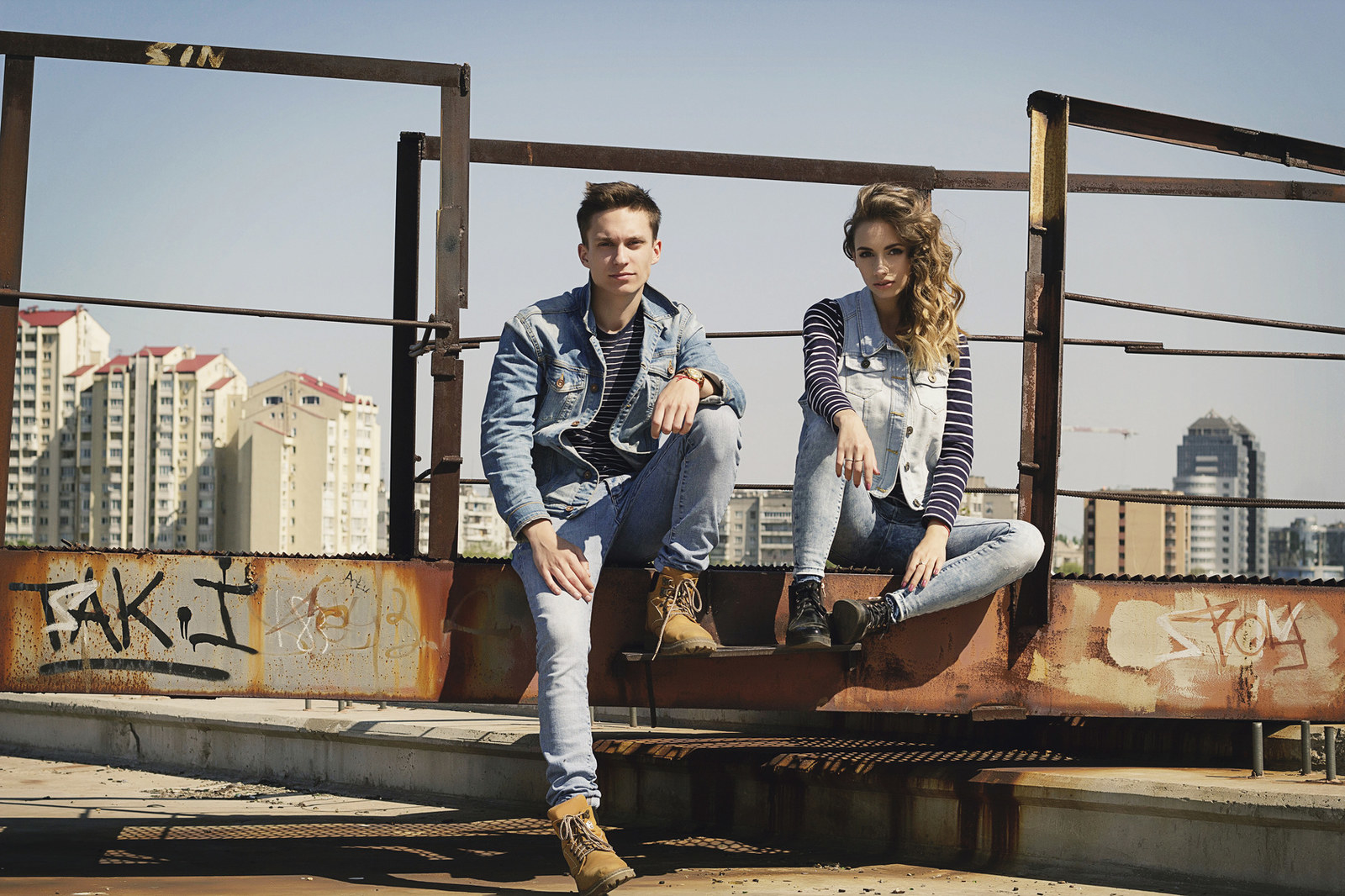 You Are Your Brand
Live in your clothing and become known as 'the' person to follow. When your friends want to look like you, there is a good chance a larger part of the population will be interested in what you're selling. Find the people who love your style and market to them. Expect to be noticed and have business cards ready to share with people who comment on how you look. Be comfortable in your clothes and show others how they can enjoy their life even more when they wear one of your designs.
When you are confidant and stunning, people notice and try to emulate the ideal that you are creating. You are the statement, your clothes accentuate the message. Be bold, be stylish, and don't be afraid to make mistakes.
Take Calculated Risks
All art forms are a risk. Taking what is in your heart and sharing it with a group, doesn't always mean that it will be well received. Look at the fidget spinner, it was launched in the late nineties and didn't become a household must have until the last few years. Just because your message isn't received by the masses at the time, doesn't mean it won't be relevant down the road. Shelf what doesn't work and revamp it until you find what people love. When you're in a store and someone tells you they love your sweater and it's one of your designs, you're probably on to something. If you leave your house fully embracing your fashion and no one notices, ask around, if the feedback isn't positive, try again. Failure is a normal part of life. Use it to help you discover what people want and adjust accordingly. However, maintain your integrity in everything you do.
Your voice is unique and no one else brings your same flair to the world. Whether or not you are successful has to do with how well you connect with the driving force of the generation of whom you are trying to dress. Stay focused and work hard. No one built an empire by dreaming. They took their dreams, their heartbeat, and step by step, created their reality. You are capable.
This post was created by a member of BuzzFeed Community, where anyone can post awesome lists and creations.
Learn more
or
post your buzz!