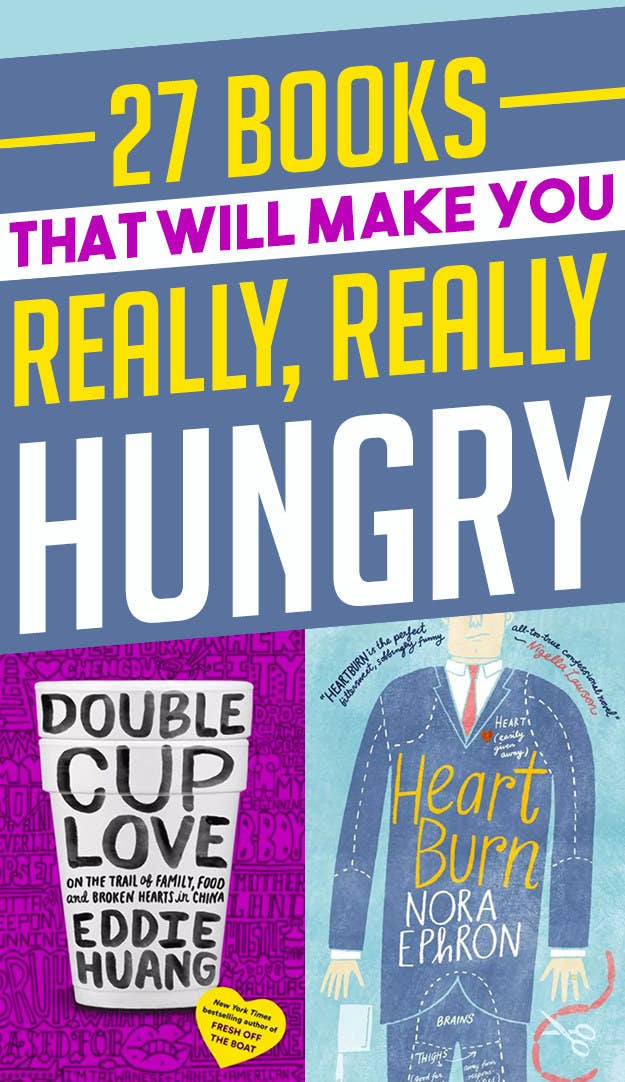 We hope you love the products we recommend! Just so you know, BuzzFeed may collect a share of sales from the links on this page.
1.
Home Cooking by Laurie Colwin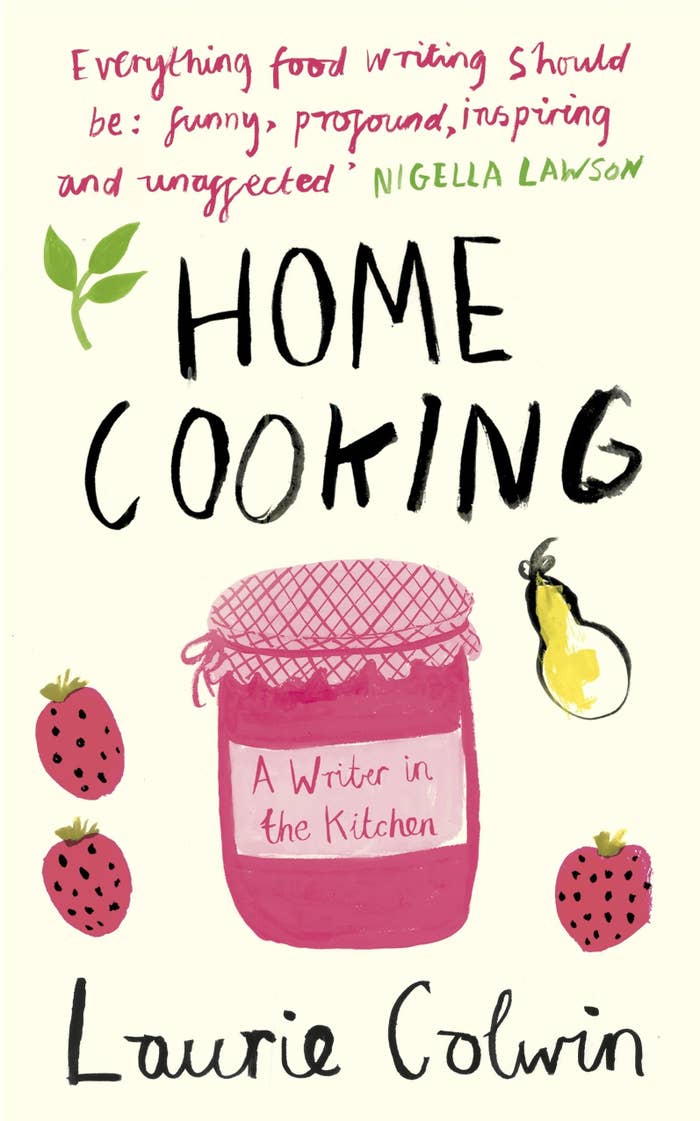 2.
Cooked Up by various authors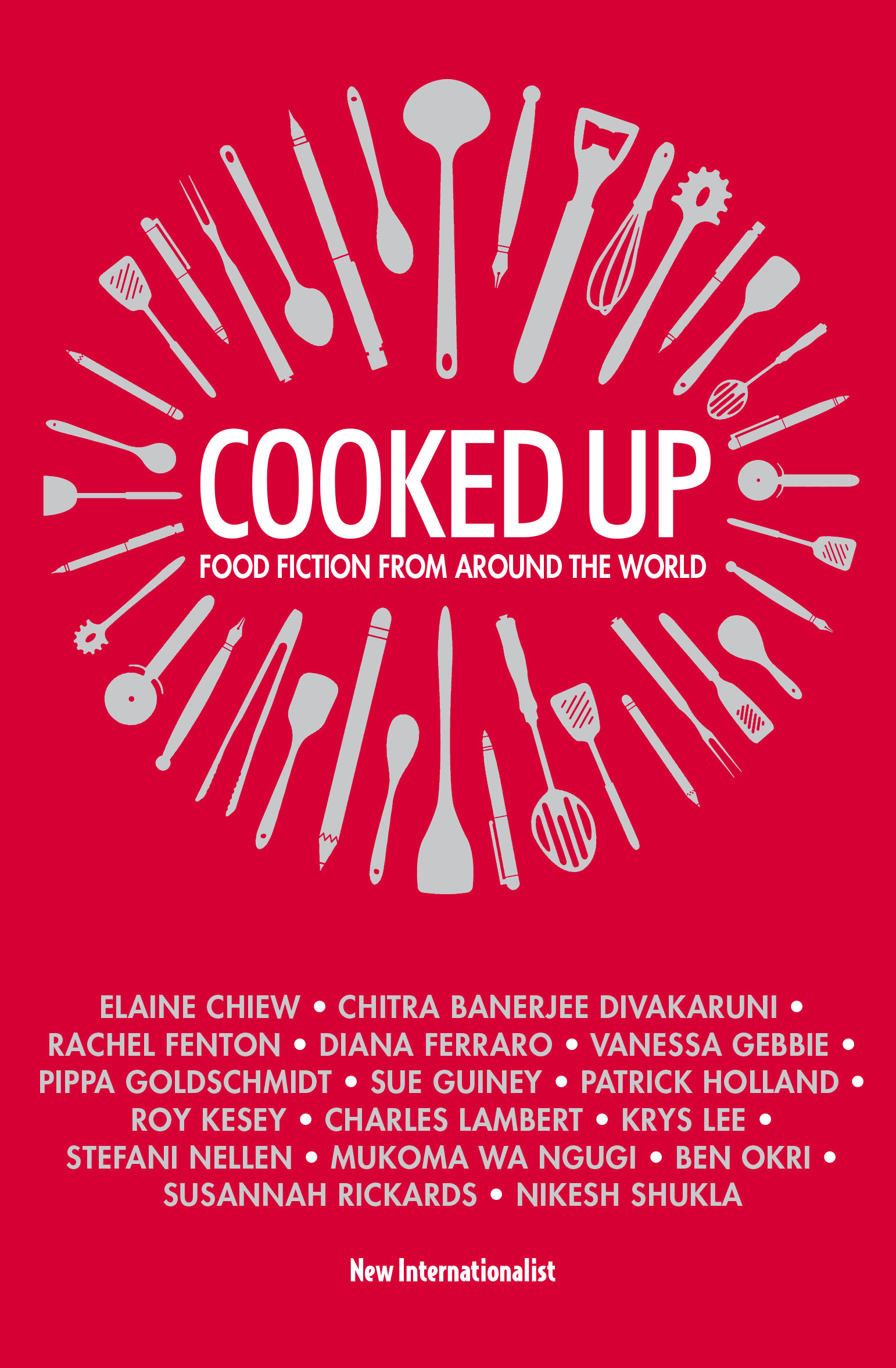 3.
Double Cup Love by Eddie Huang
4.
My Life in France by Julia Child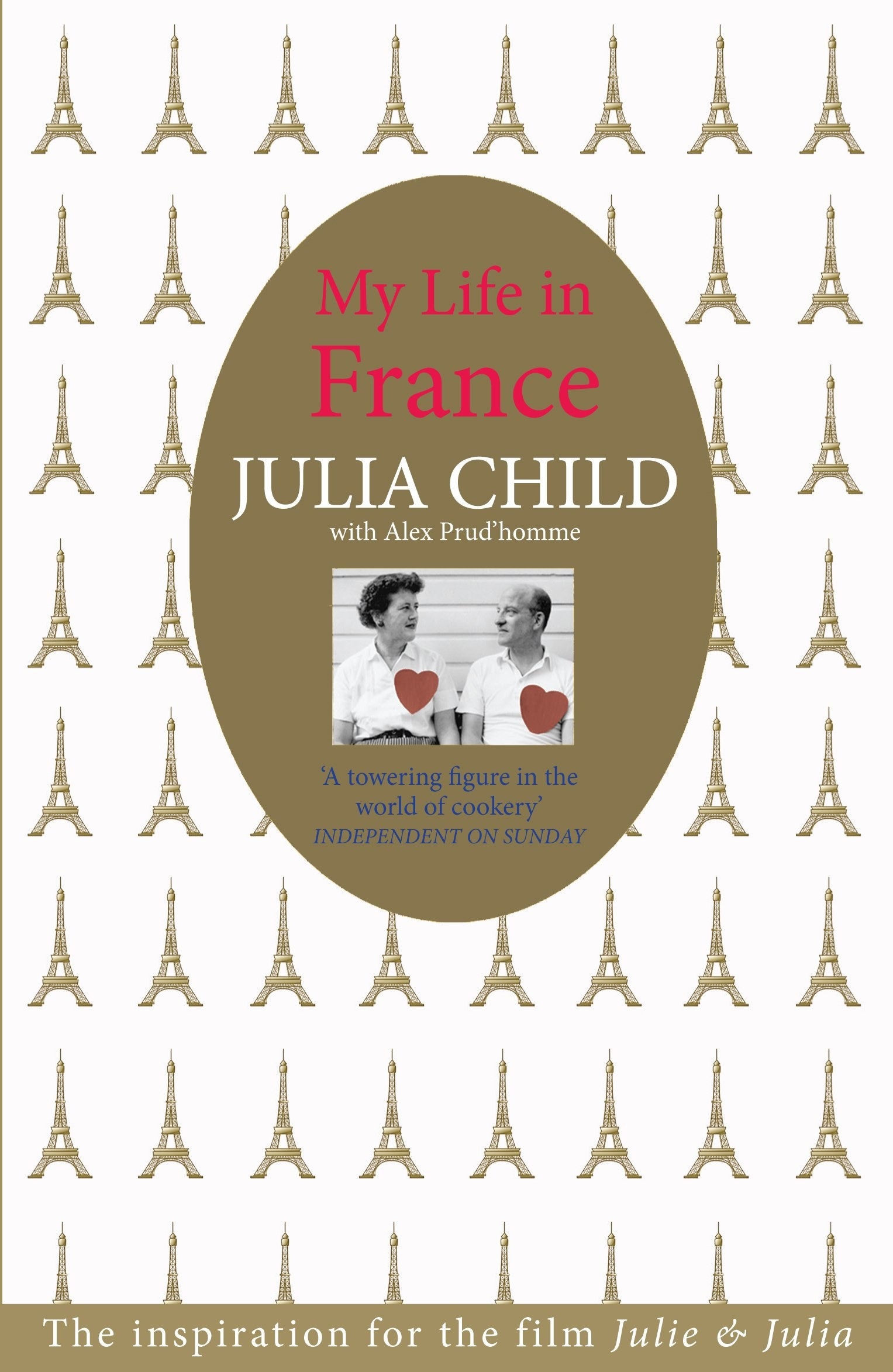 5.
The Edible City by John Rensten
6.
Heartburn by Nora Ephron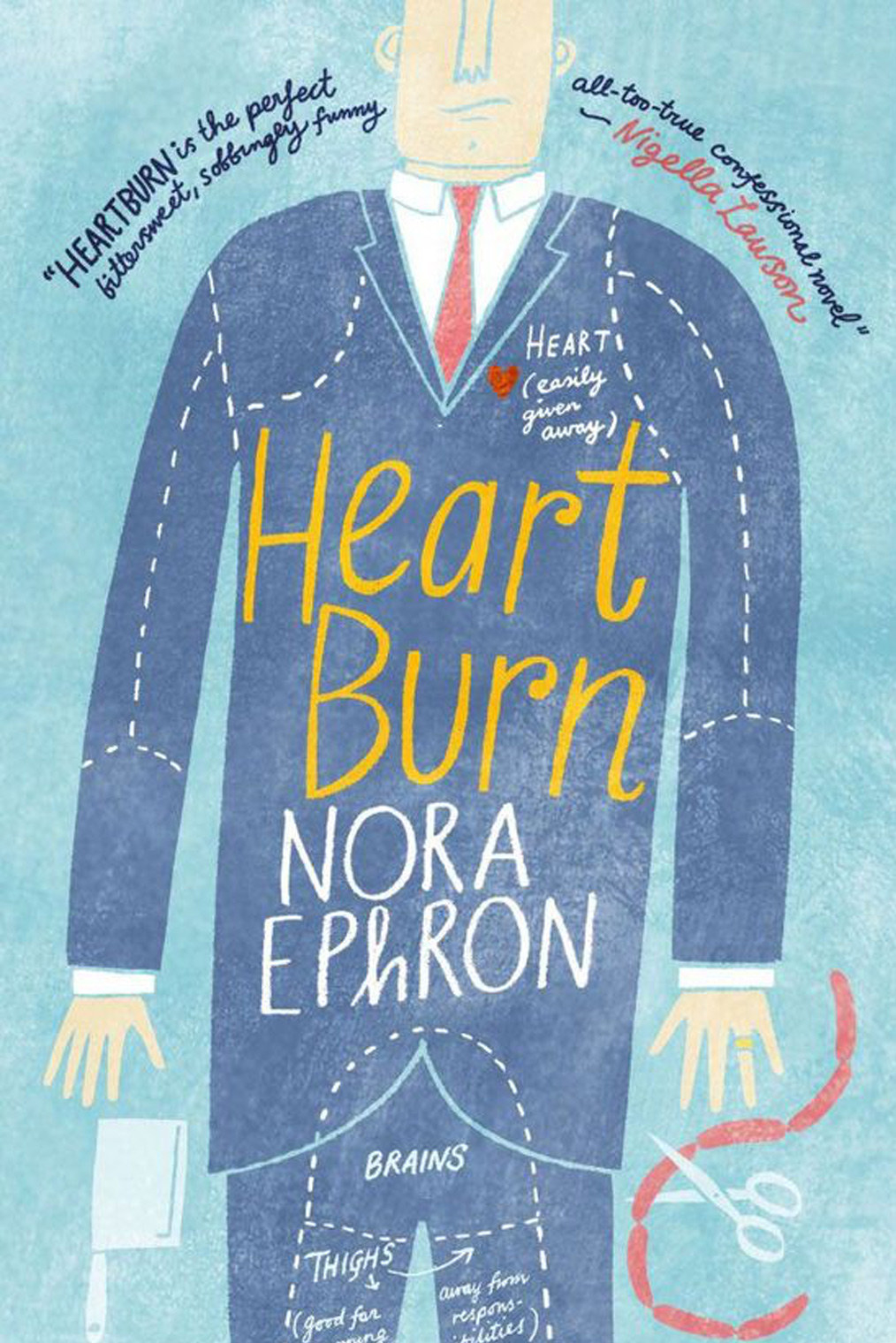 7.
The Language of Baklava by Diana Abu-Jaber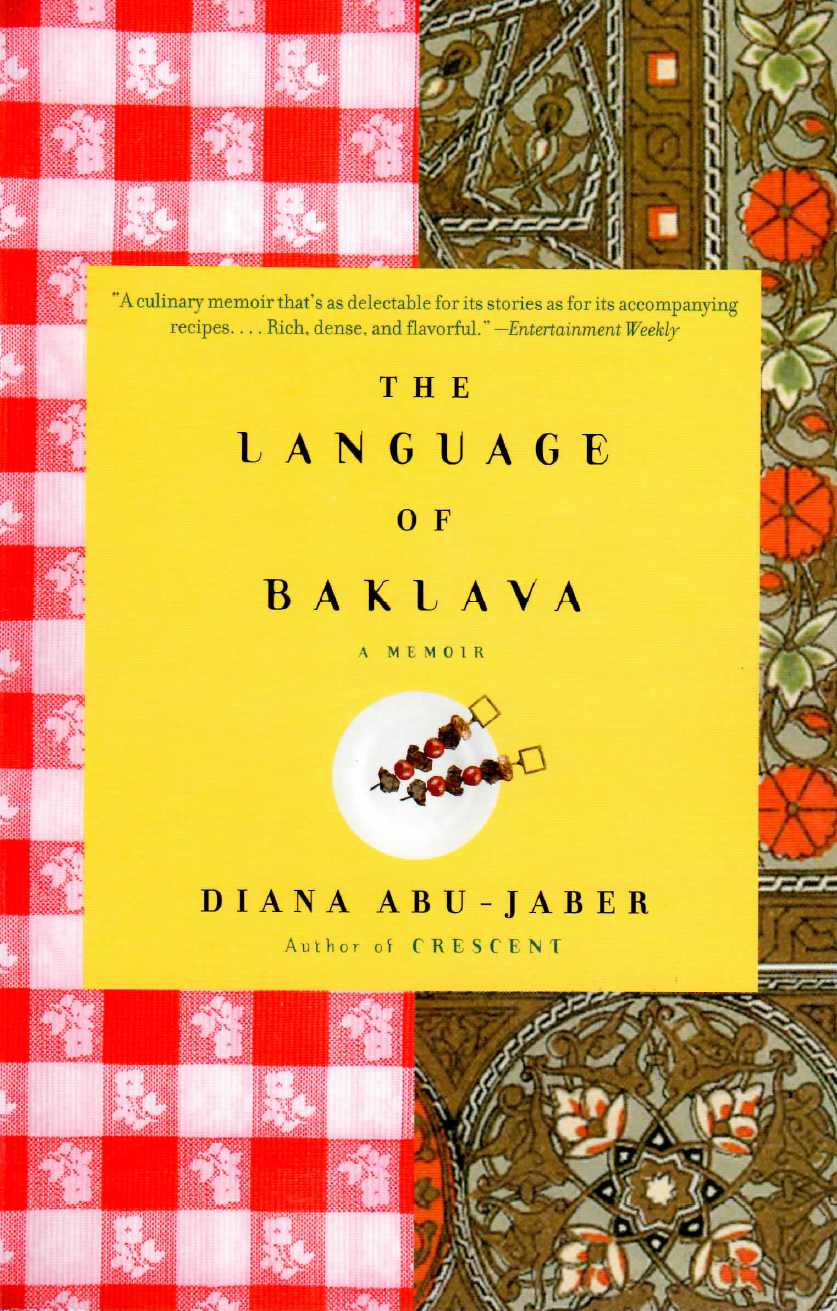 8.
Give a Girl a Knife by Amy Thielen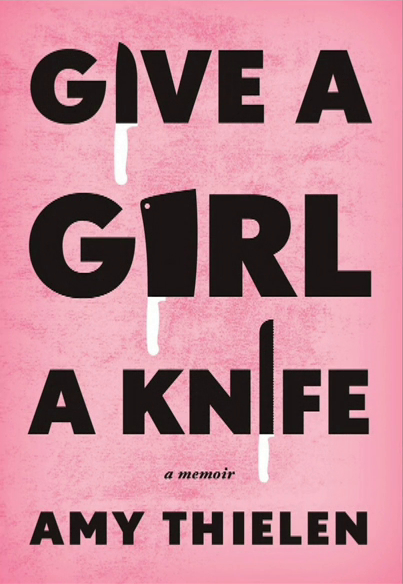 9.
The Vegetarian's Guide to Eating Meat by Marissa Landrigan
10.
The Gastronomical Me by M.F.K. Fisher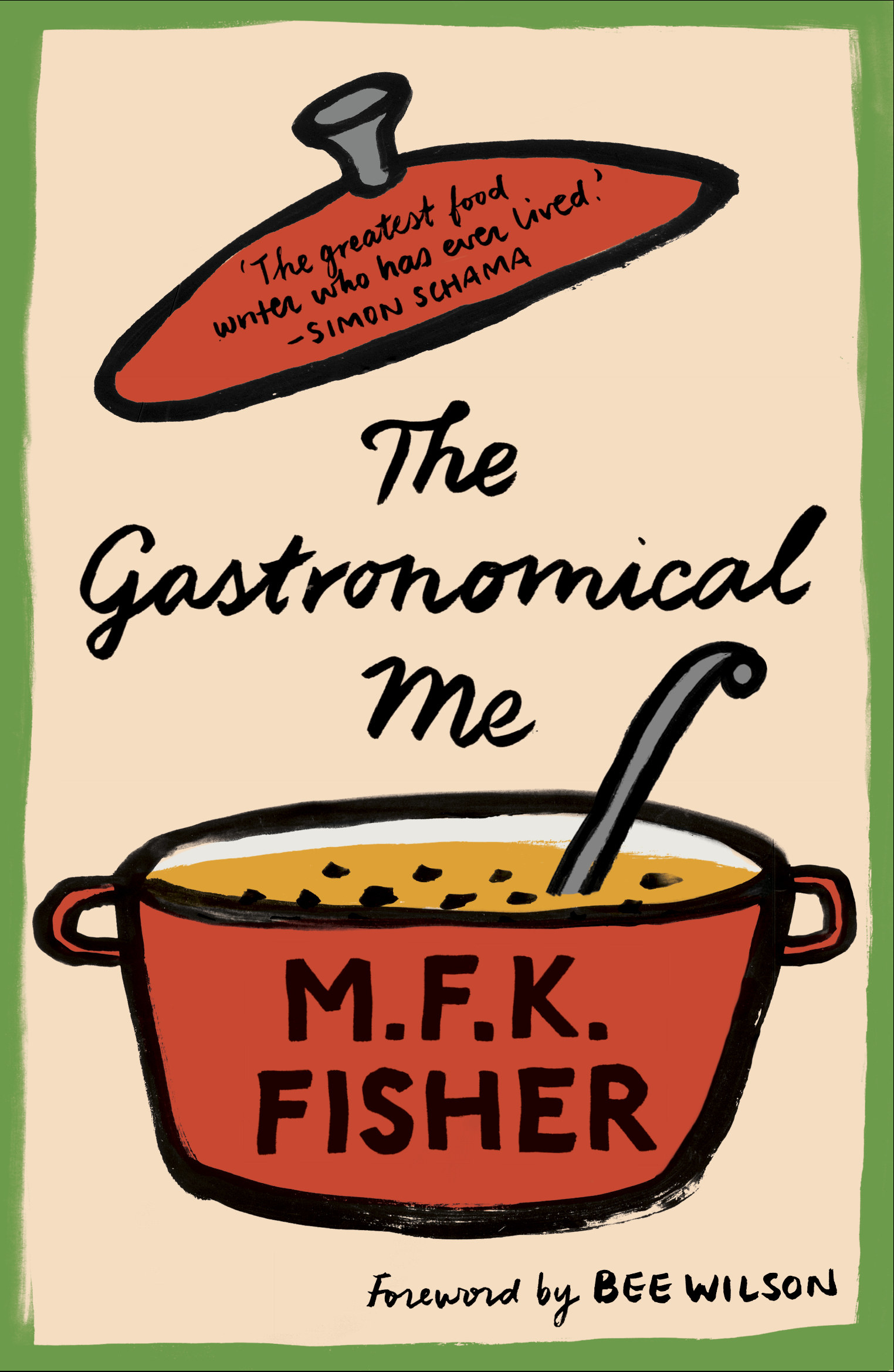 11.
The Mistress of Spices by Chitra Banerjee Divakaruni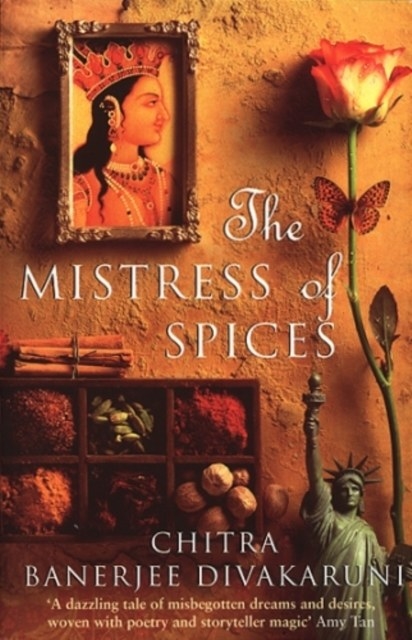 12.
Squirrel Pie (and Other Stories) by Elisabeth Luard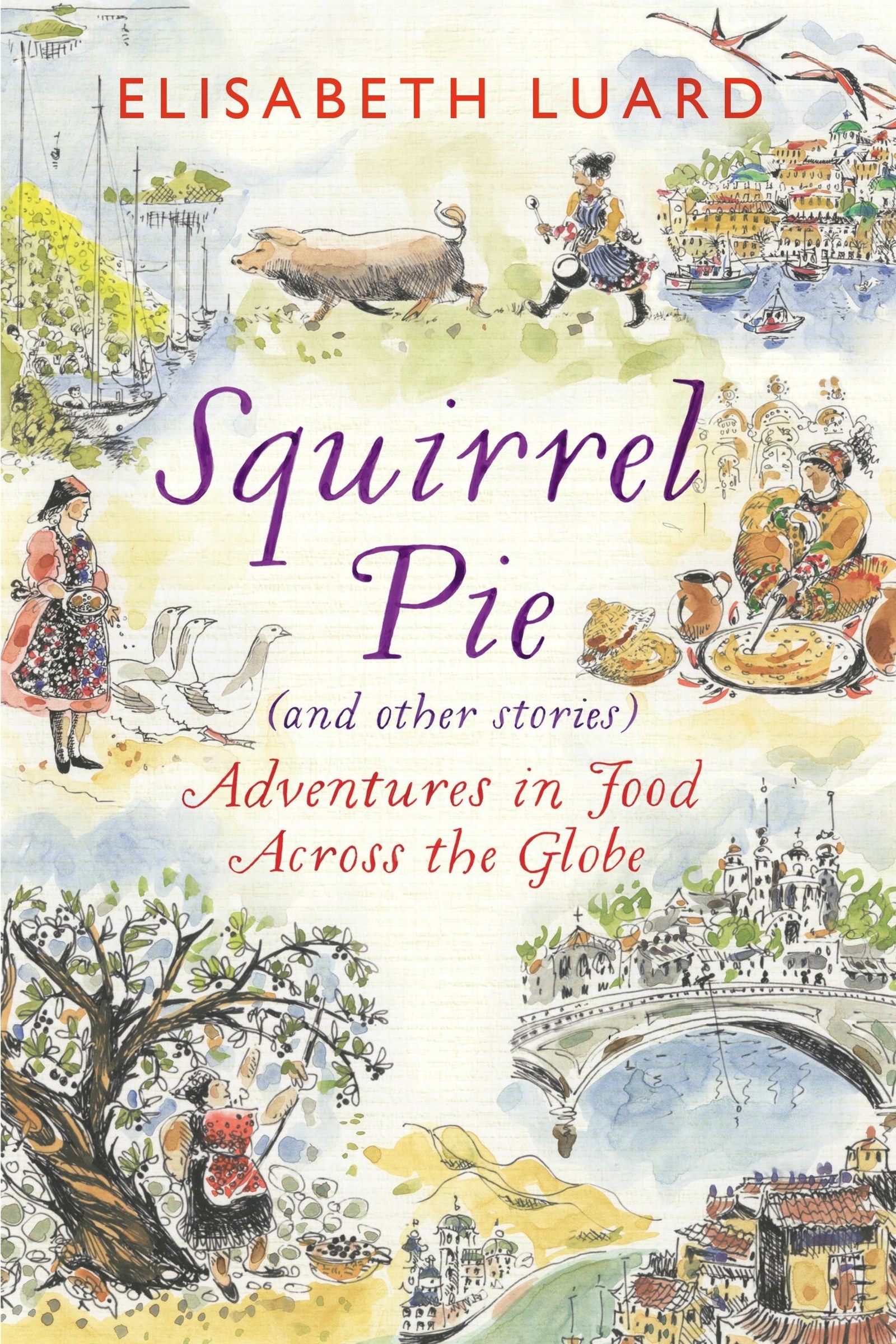 13.
The Language of Food by Dan Jurafsky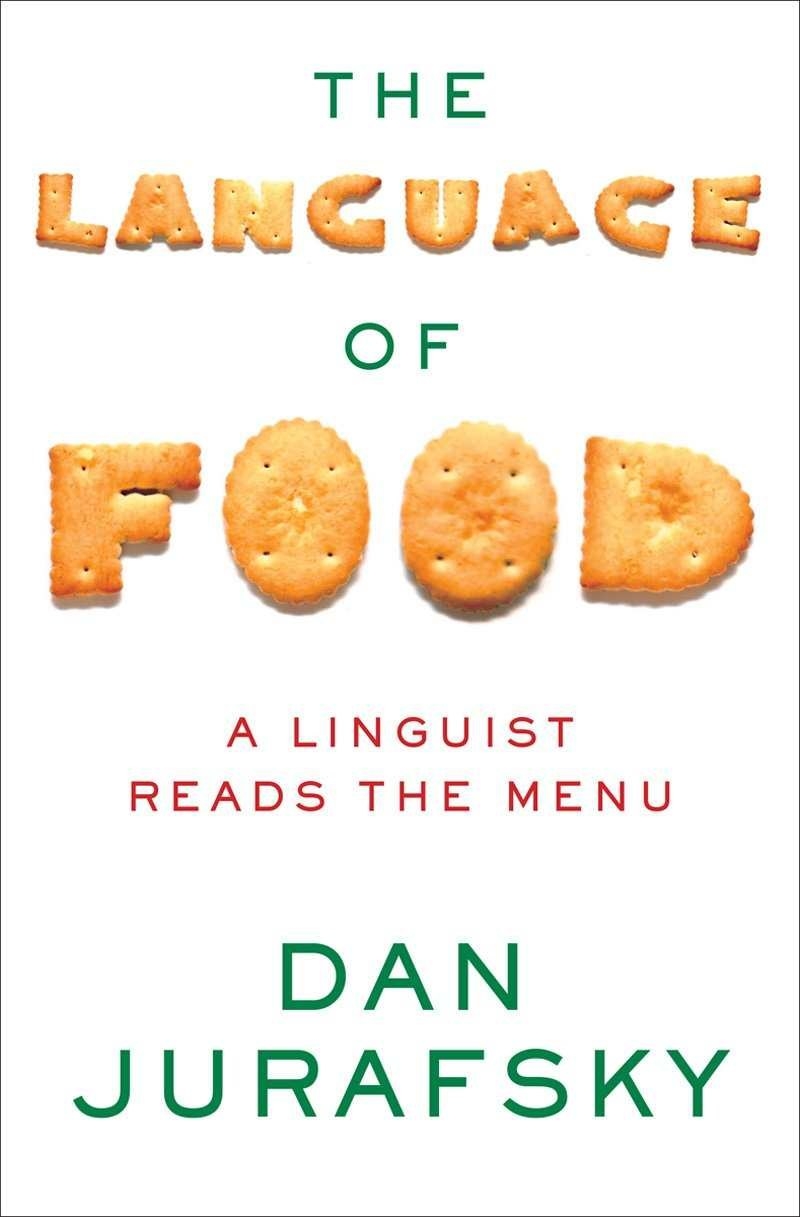 14.
The Edible Atlas by Mina Holland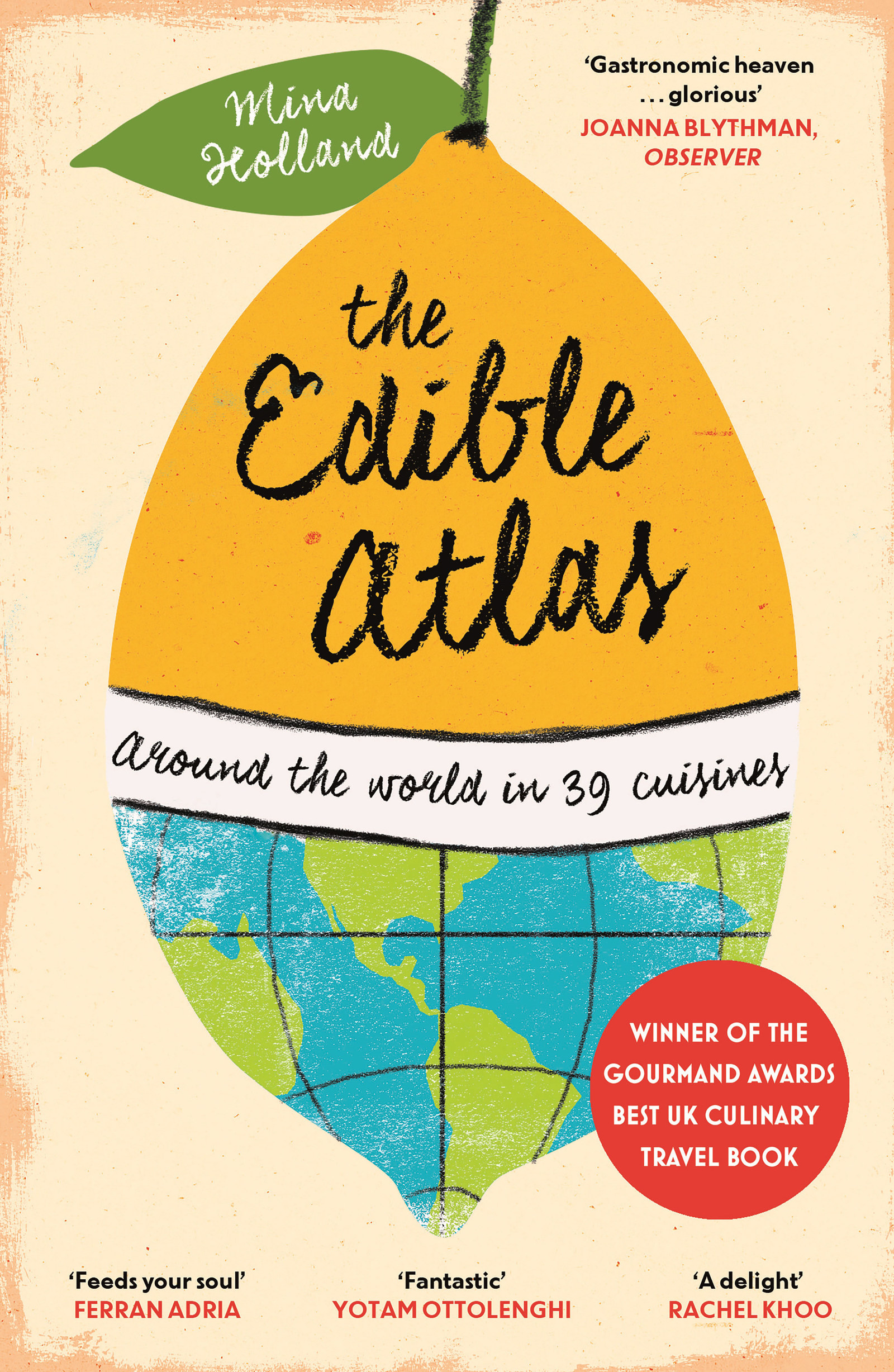 15.
Coming to My Senses by Alice Waters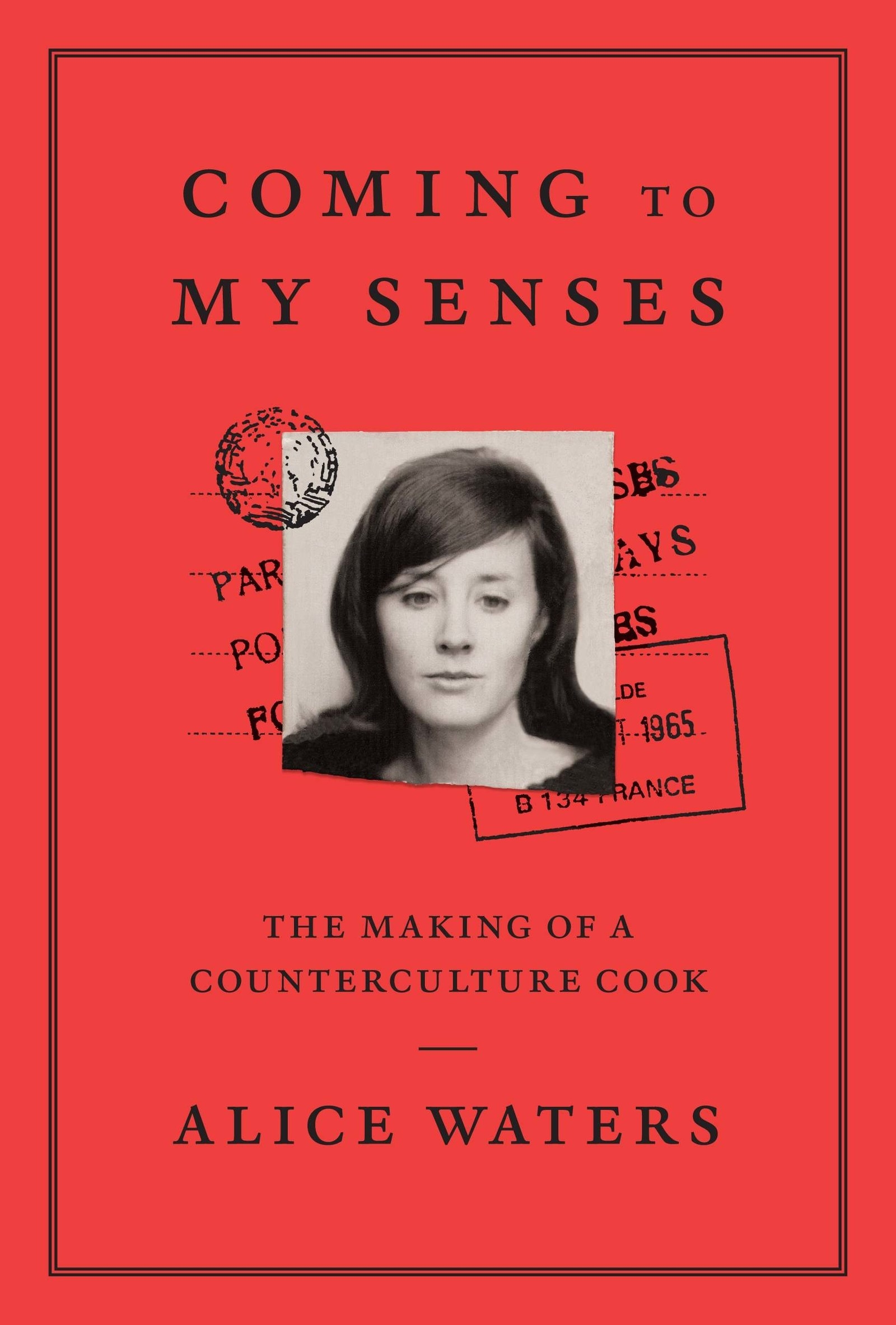 16.
Food: A Love Story by Jim Gaffigan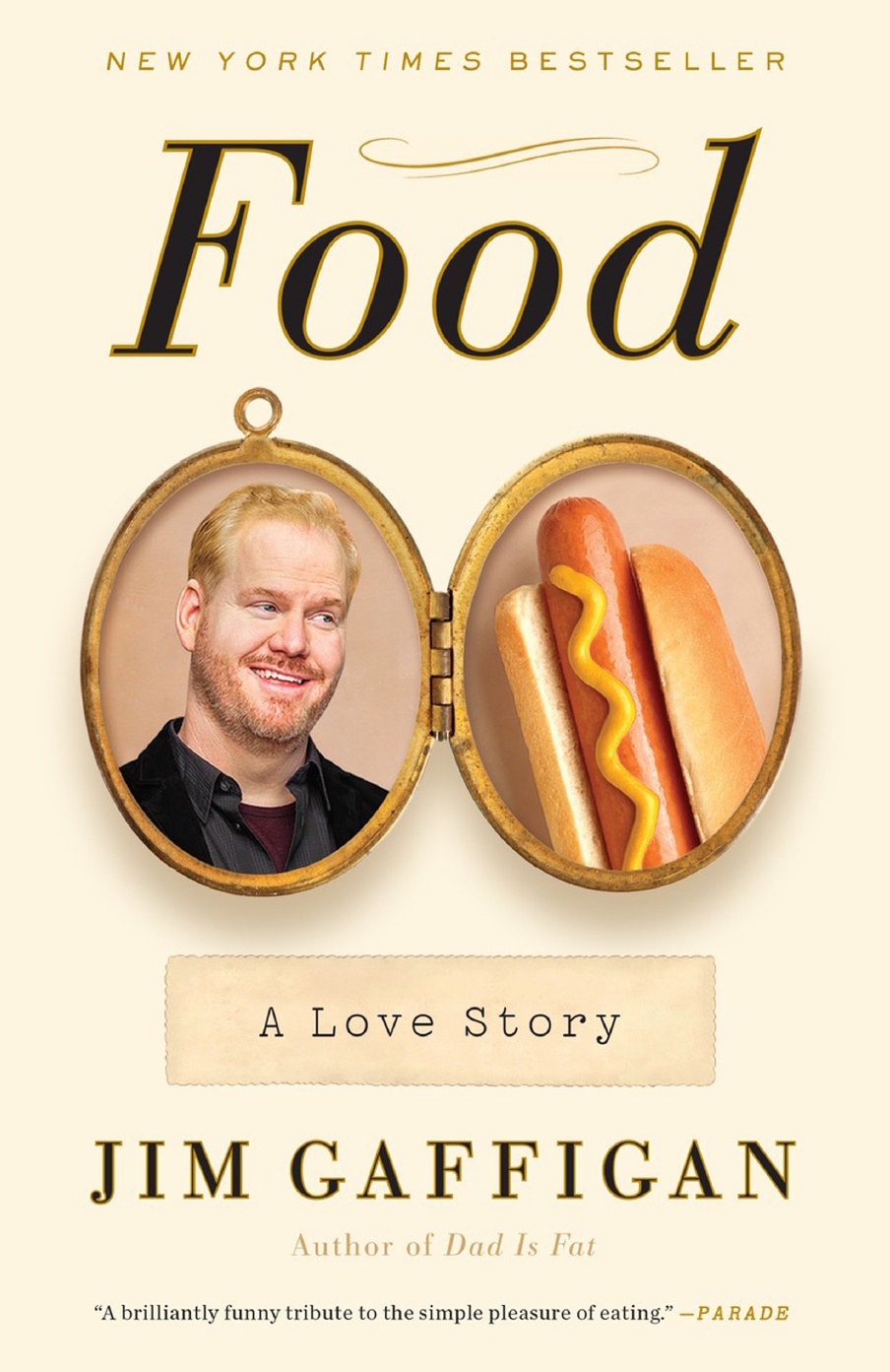 17.
Animal, Vegetable, Miracle by Barbara Kingsolver
18.
The Man Who Ate Everything by Jeffrey Steingarten
19.
Edible Stories by Mark Kurlansky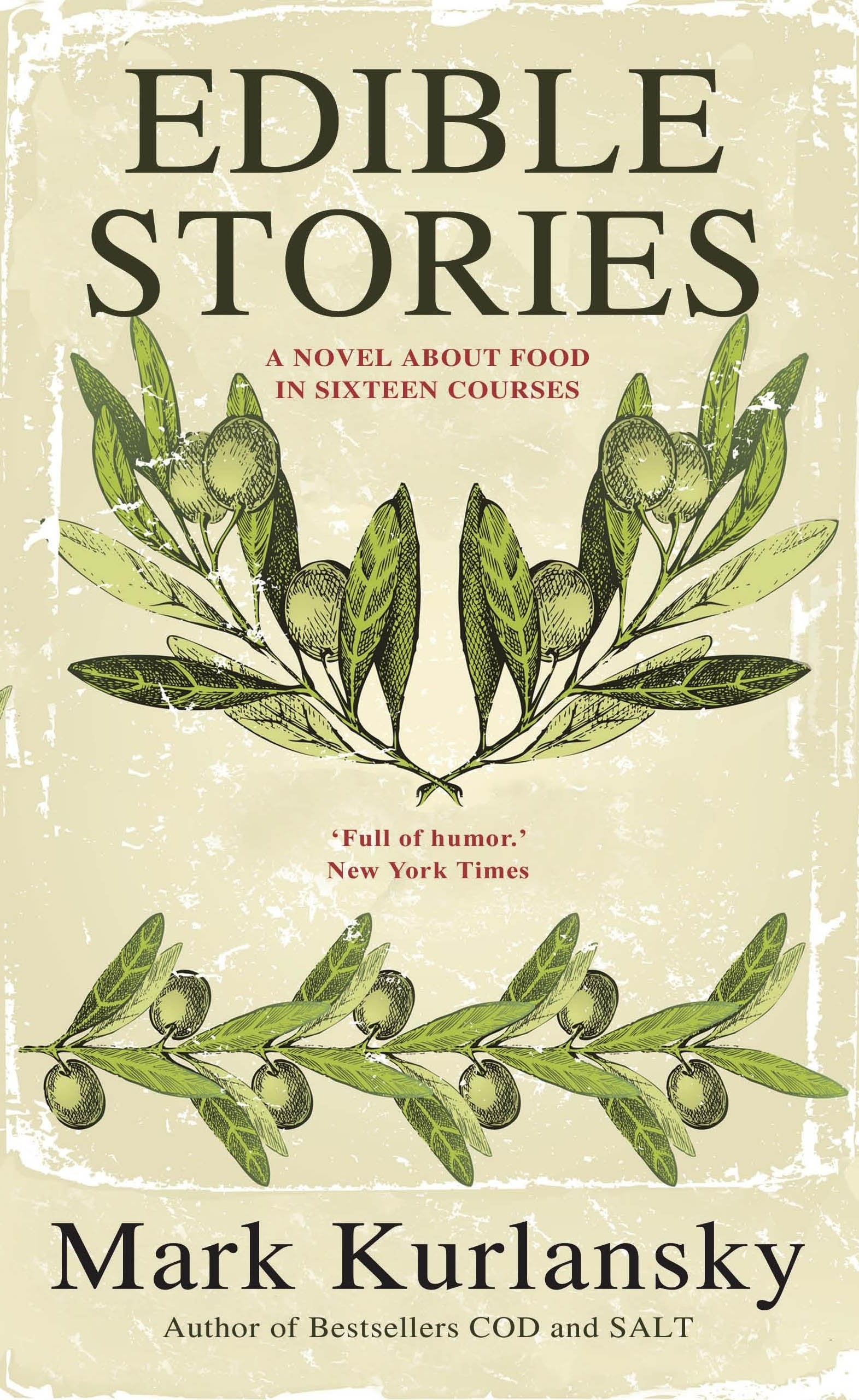 20.
Gourmet Rhapsody by Muriel Barbery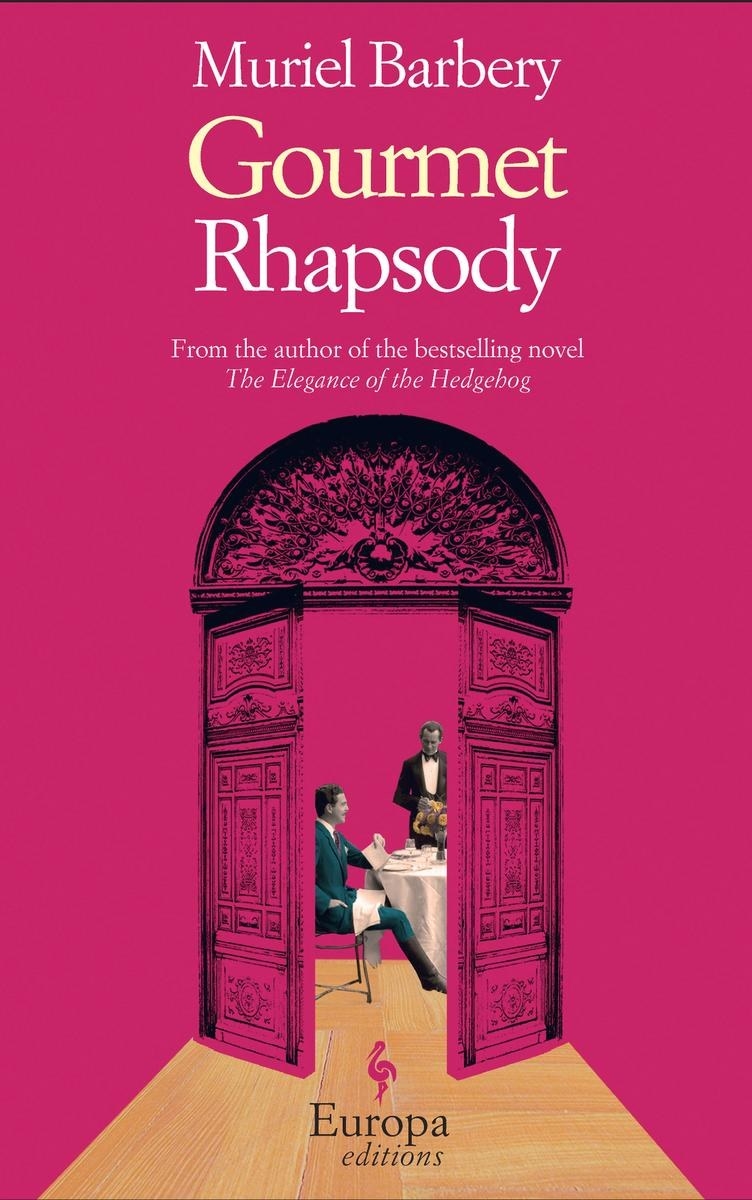 21.
The Tummy Trilogy by Calvin Trillin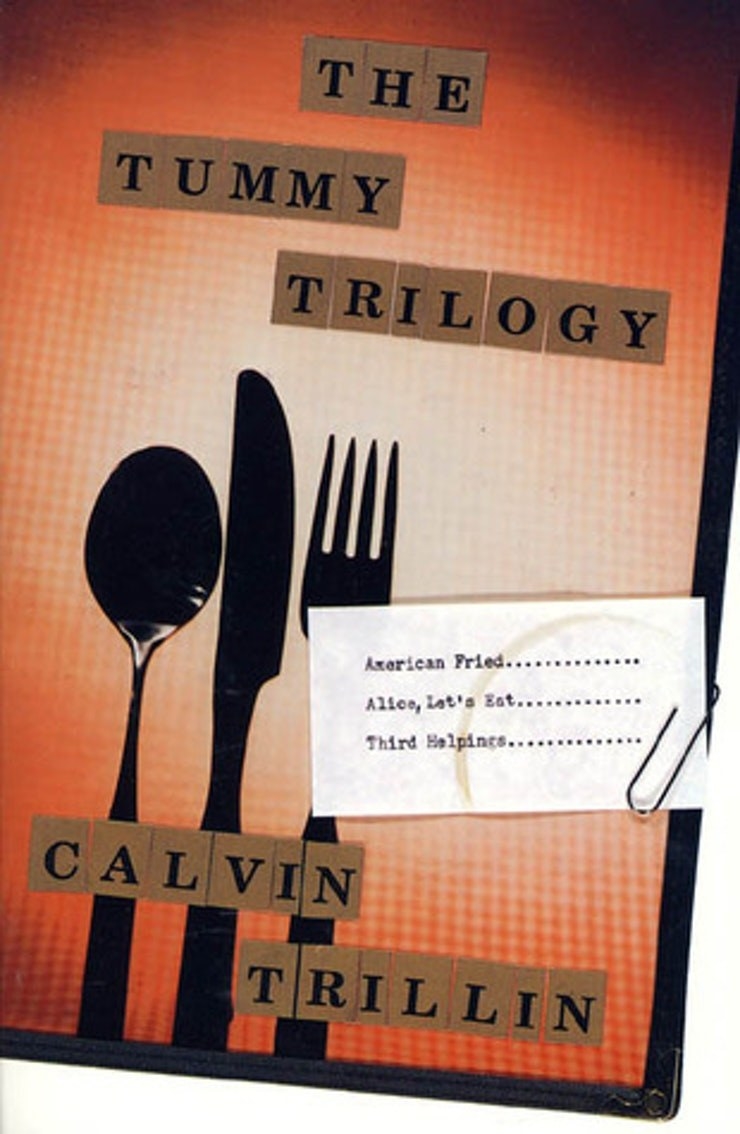 22.
Blood, Bones, & Butter by Gabrielle Hamilton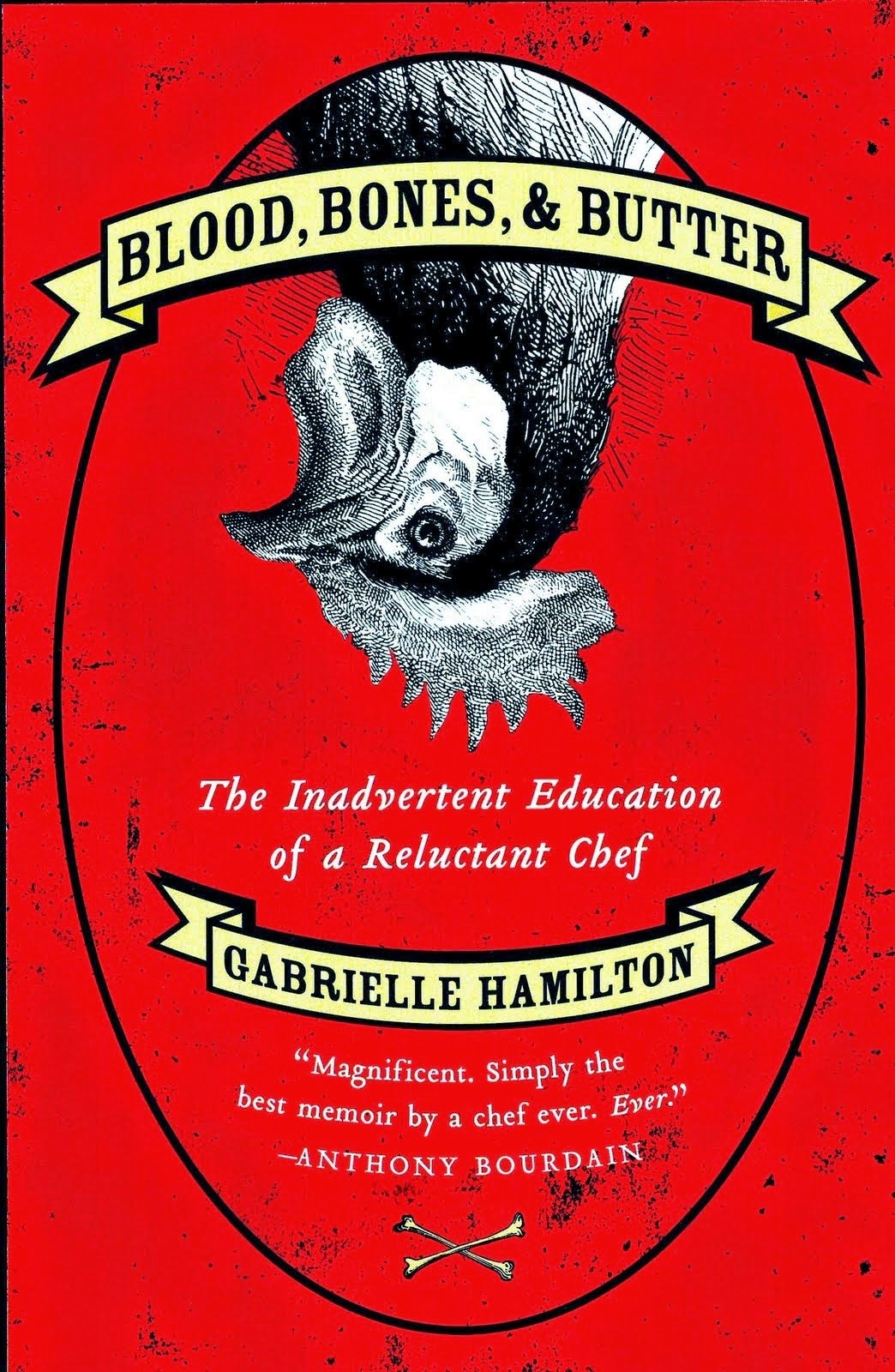 23.
Alone in the Kitchen With an Eggplant, edited by Jenni Ferrari-Adler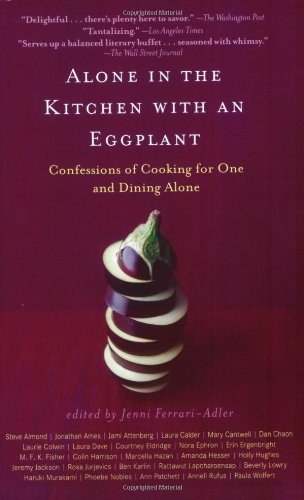 24.
Gastrophysics by Charles Spence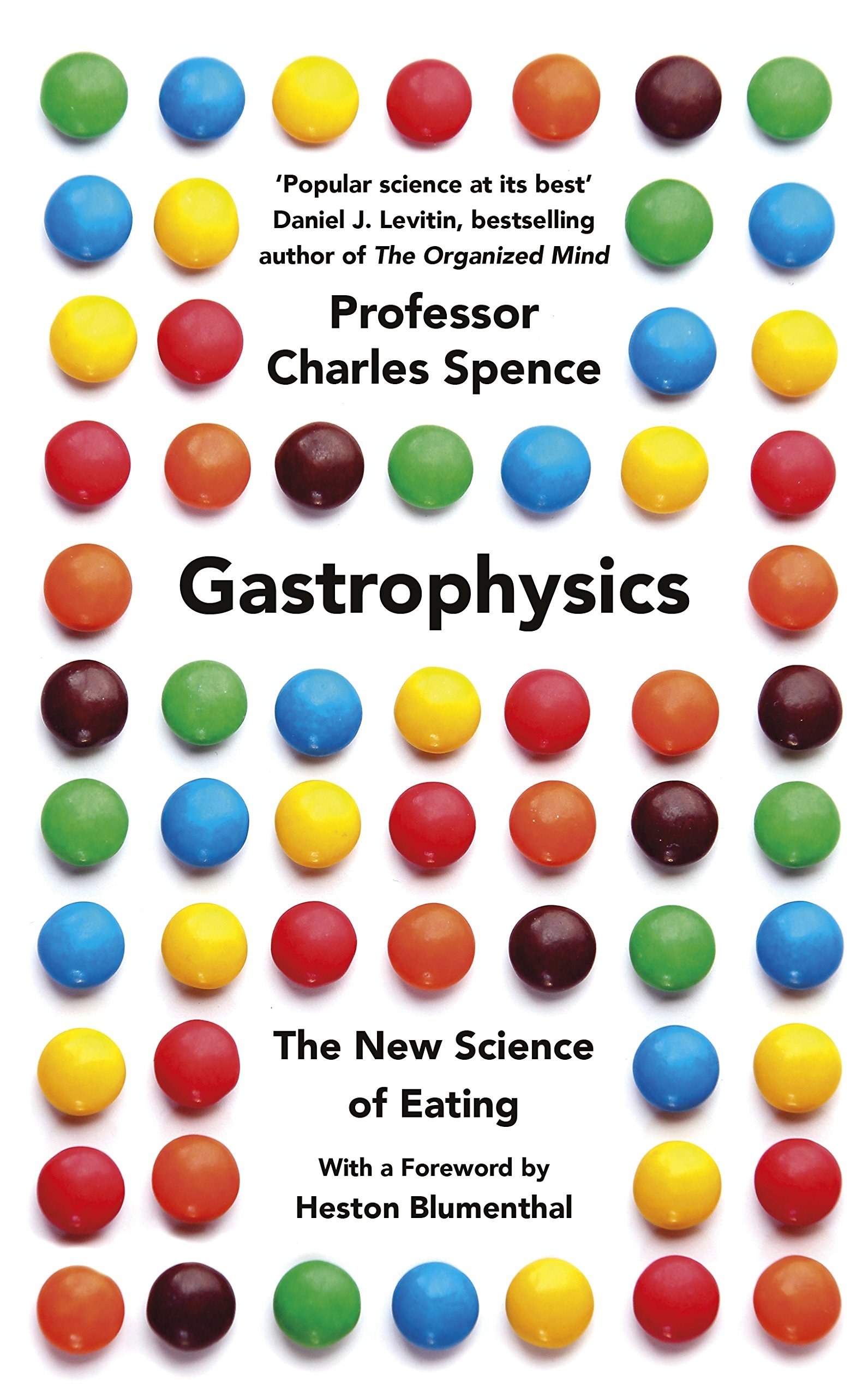 25.
The Particular Sadness of Lemon Cake by Aimee Bender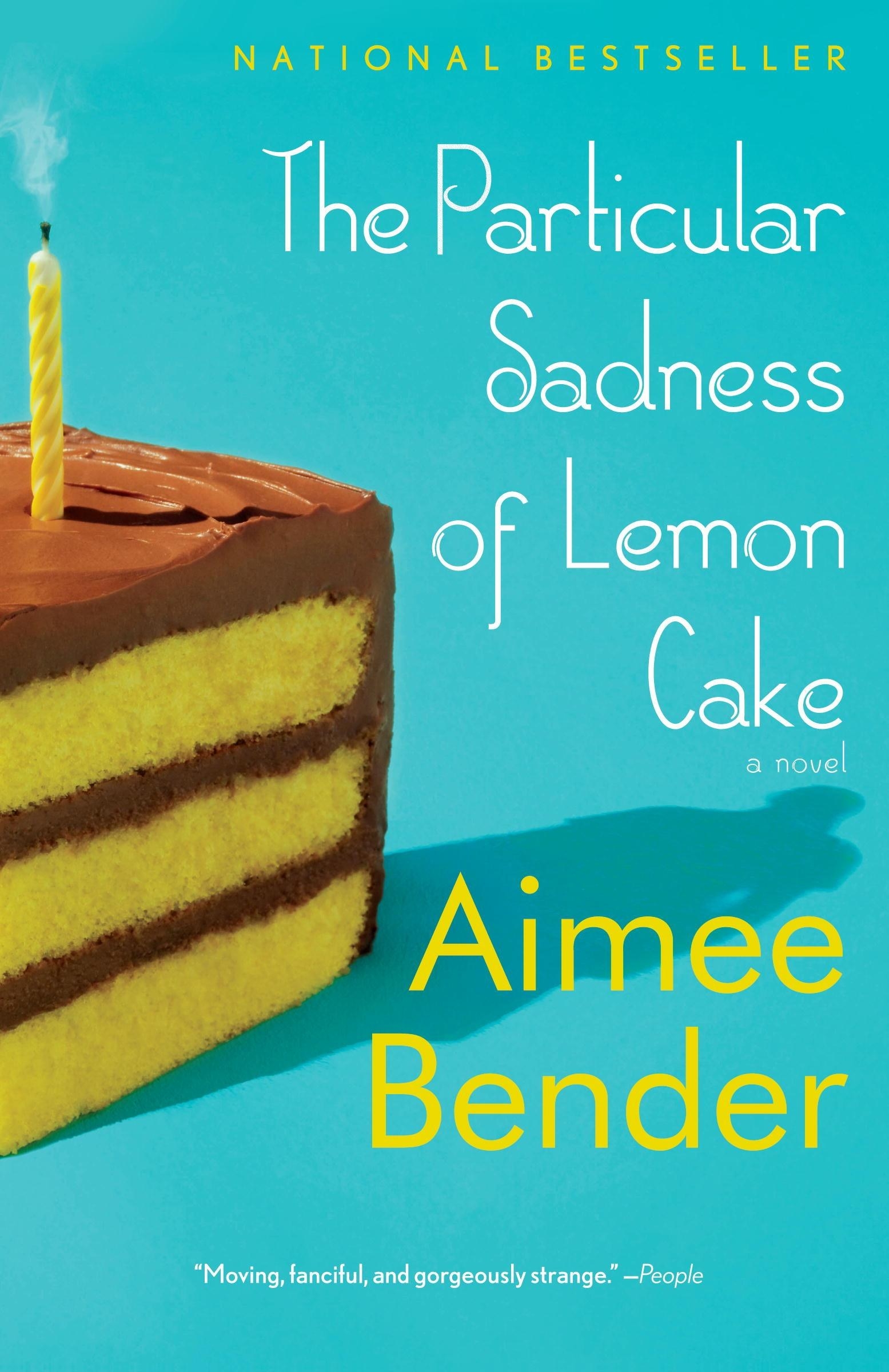 26.
Cork Dork by Bianca Bosker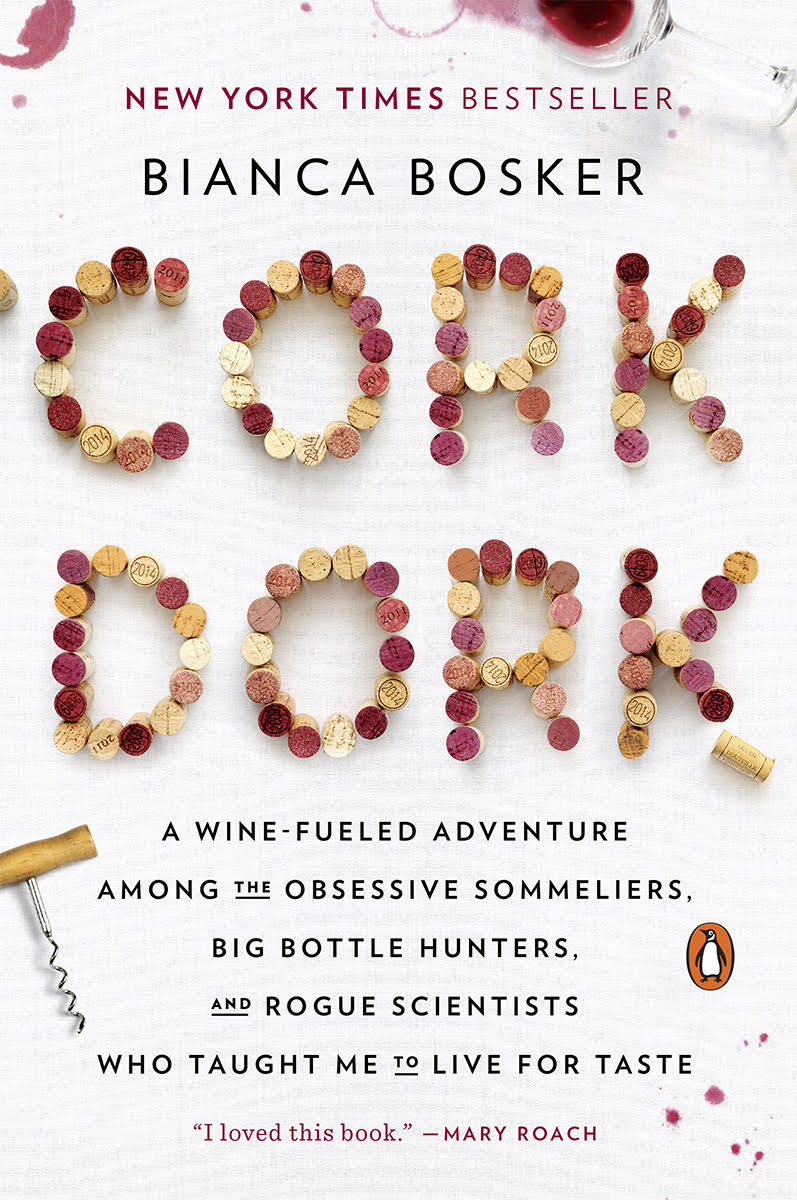 27.
The Penguin Good Food Collection by various authors