Going from stuff like this: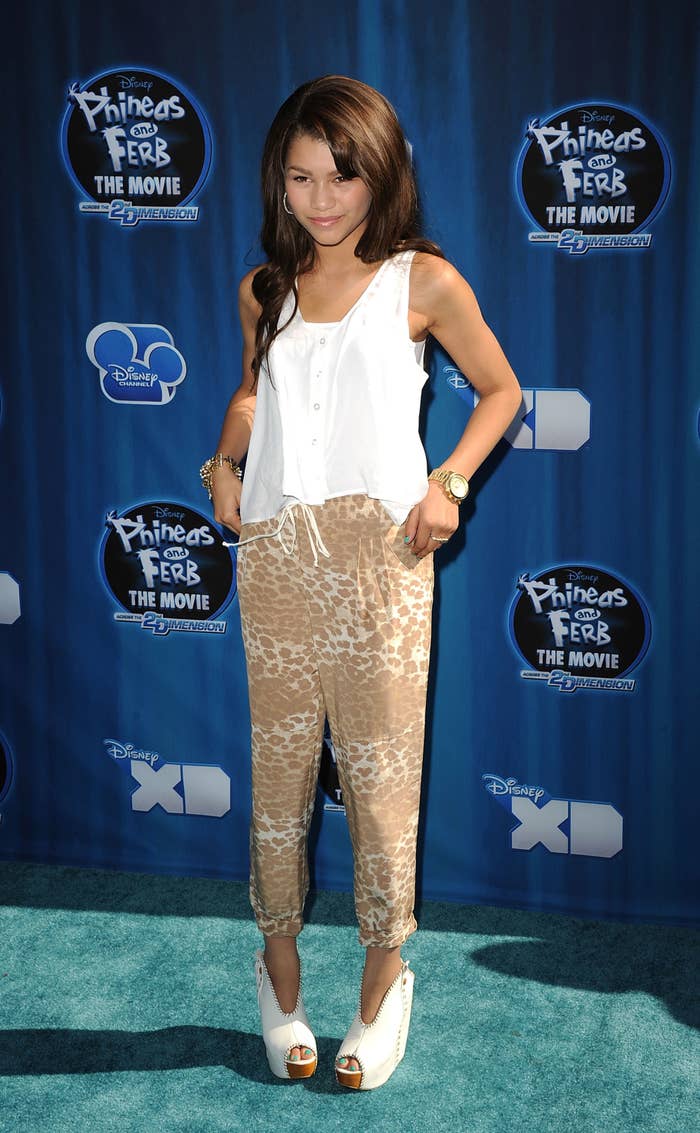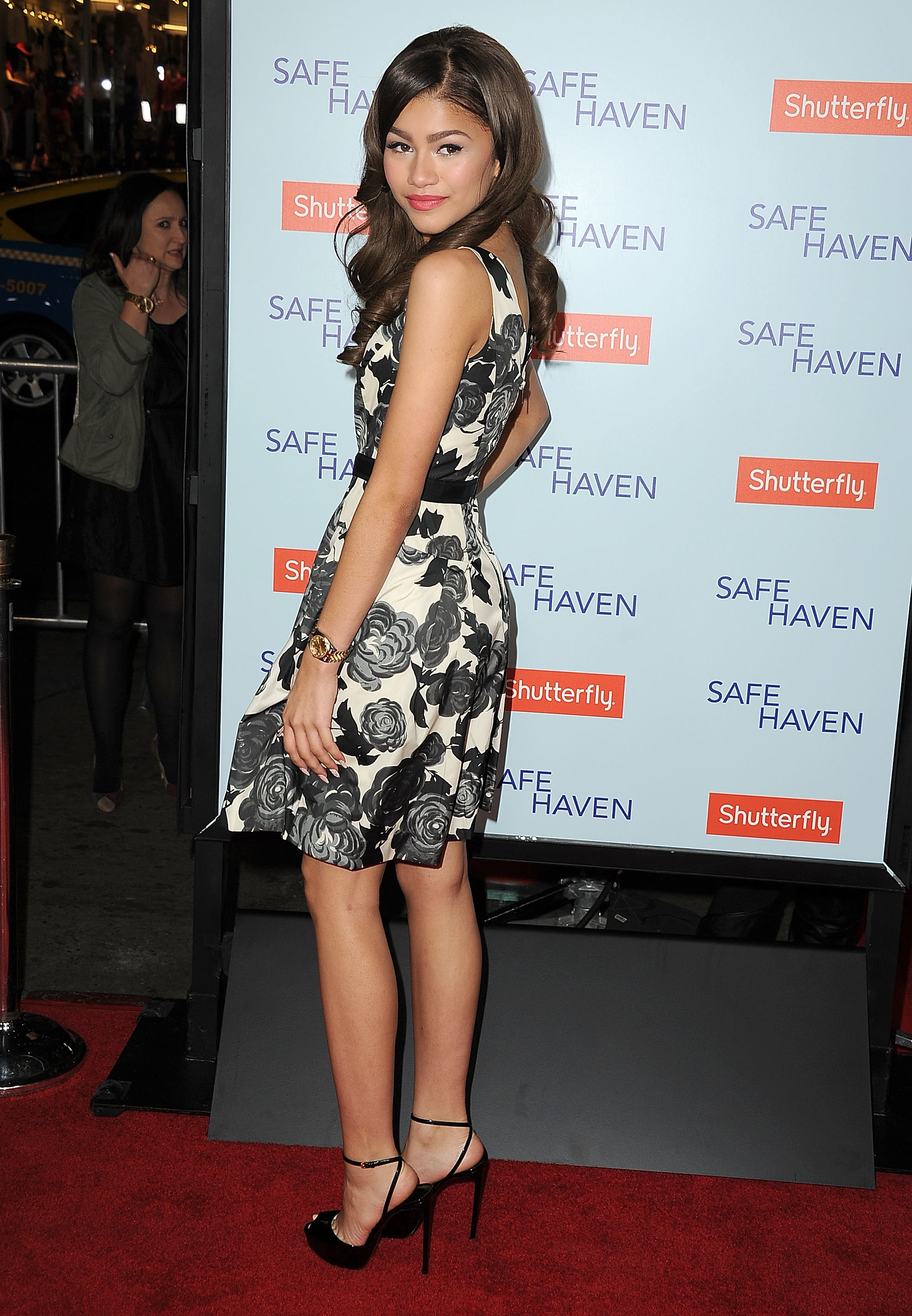 To this: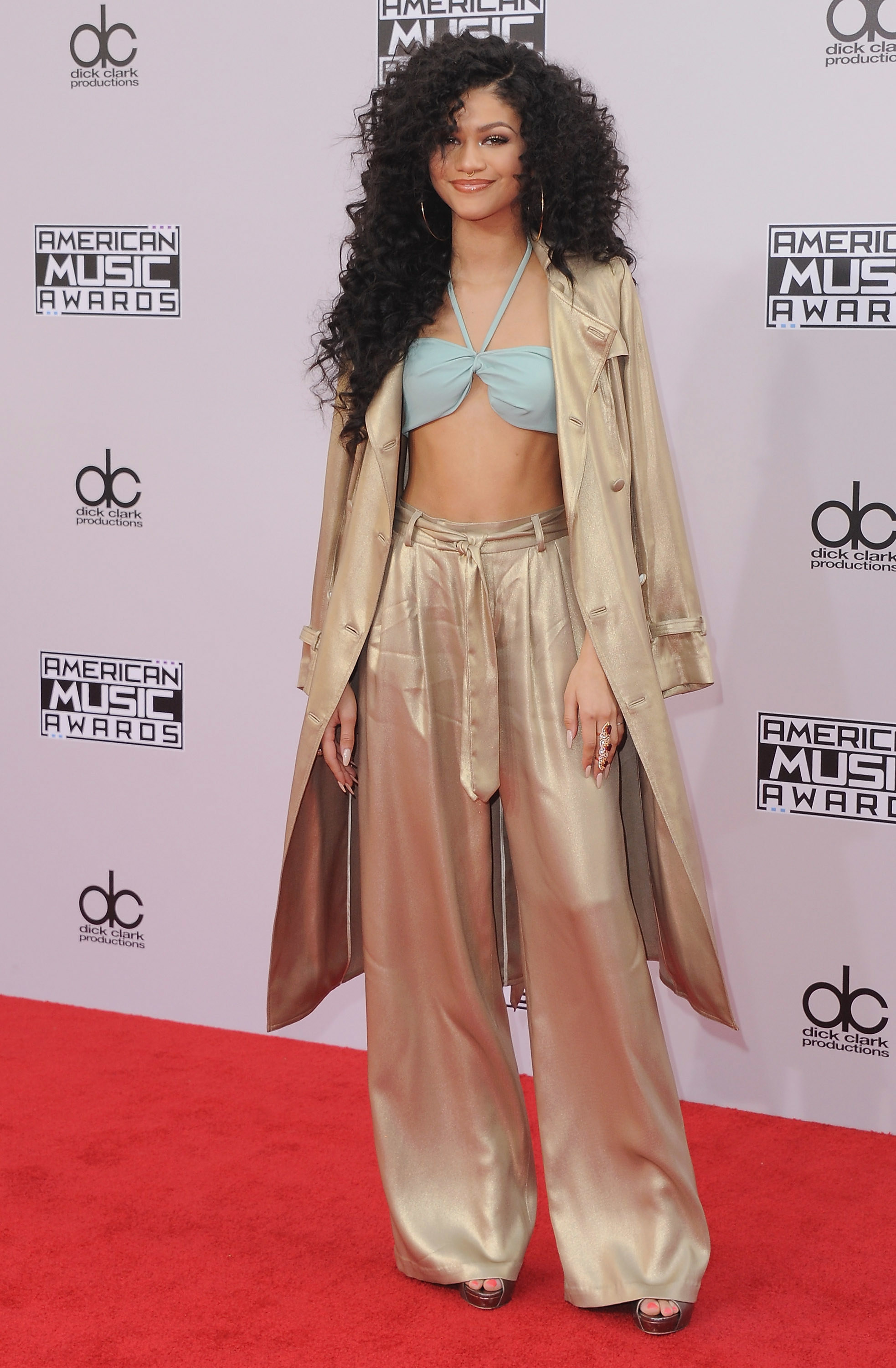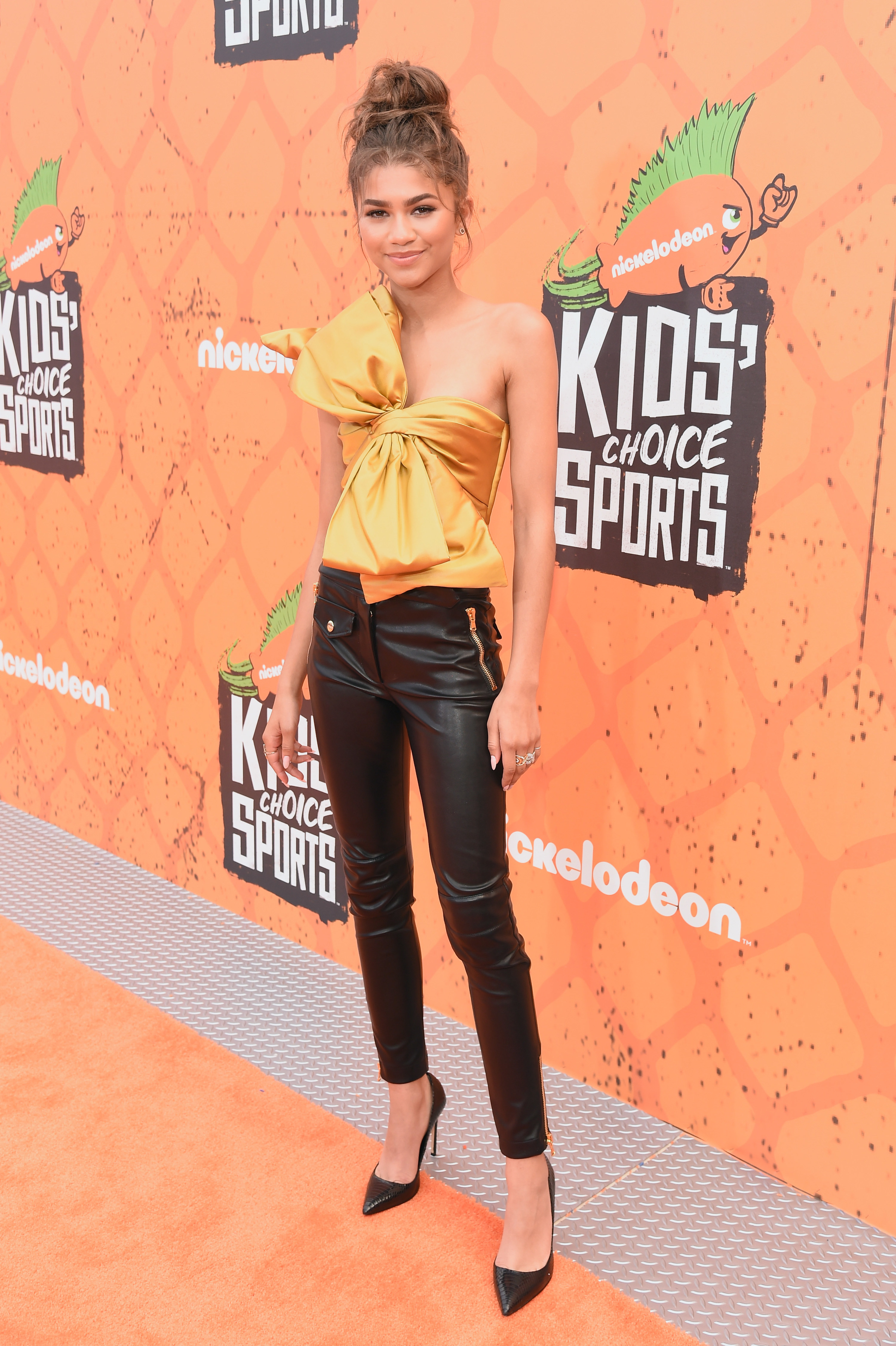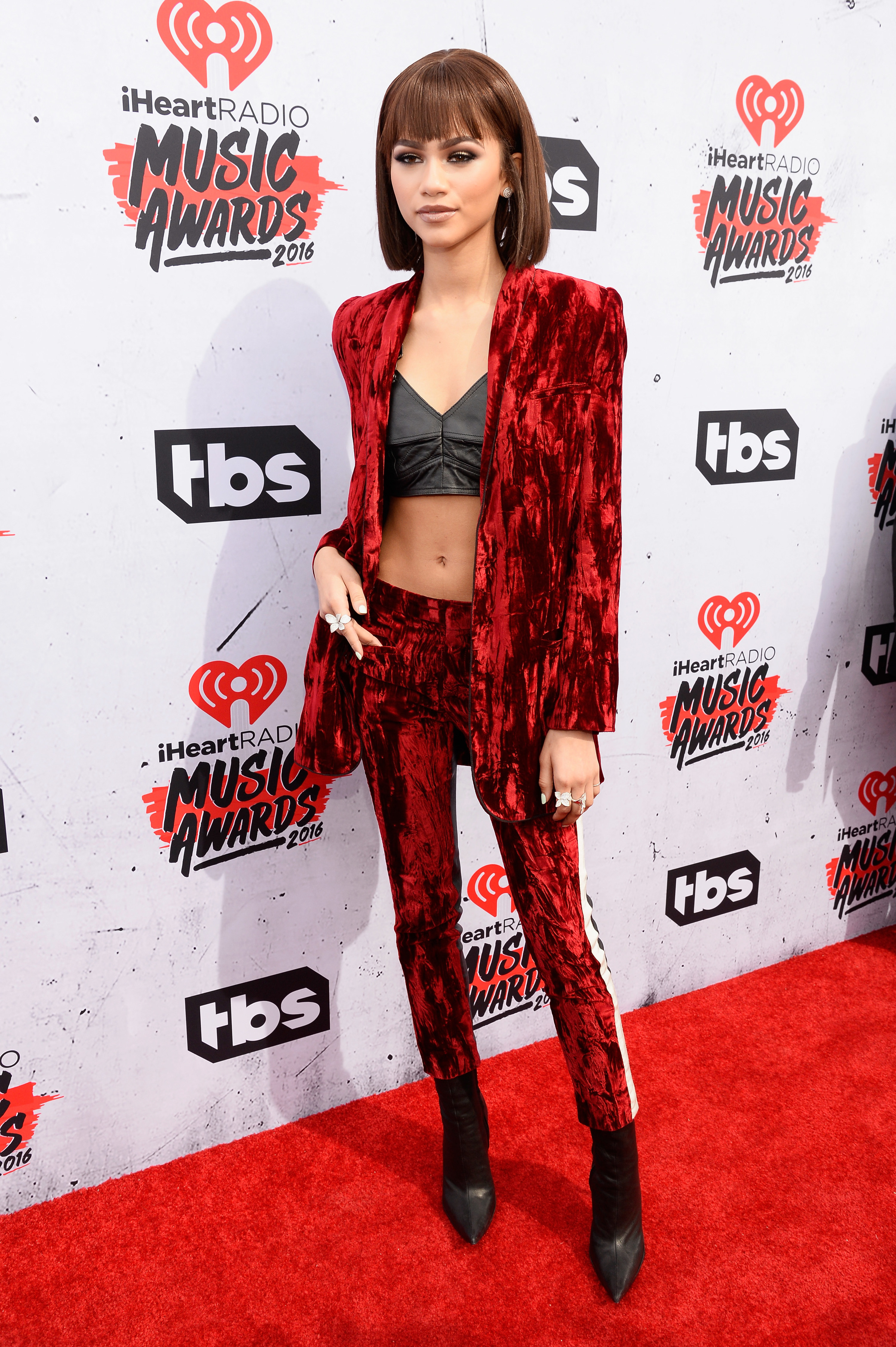 To now, this: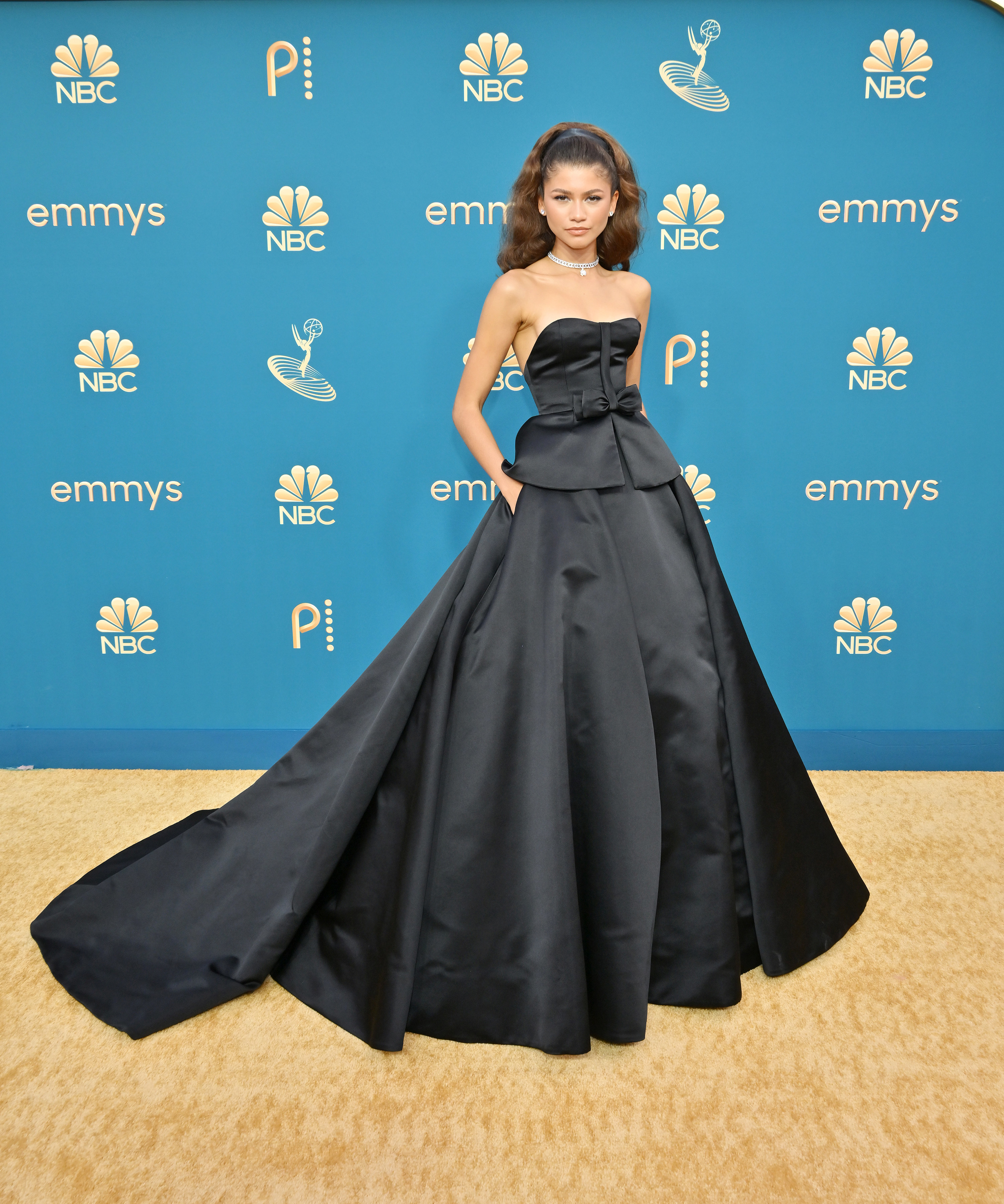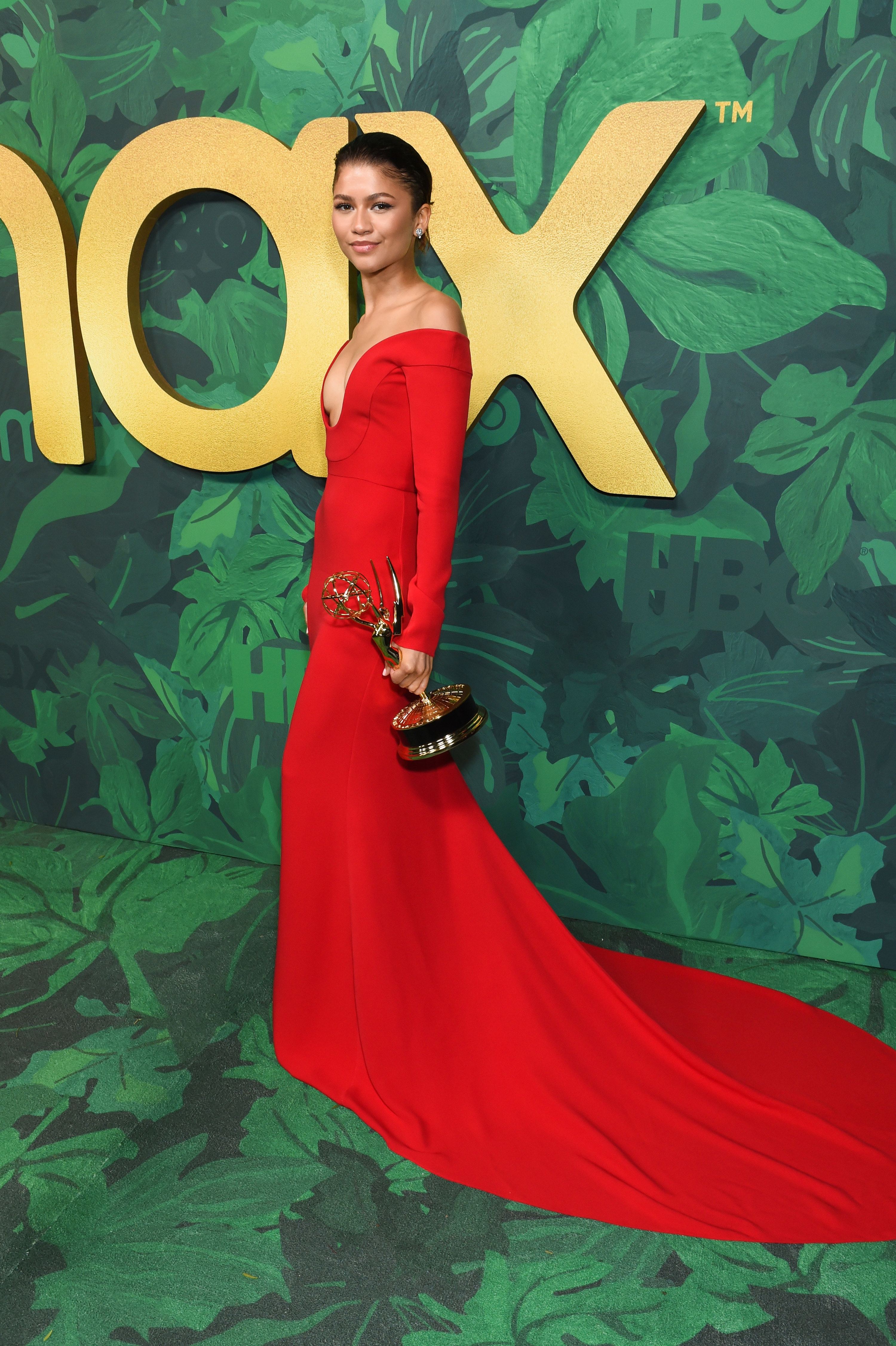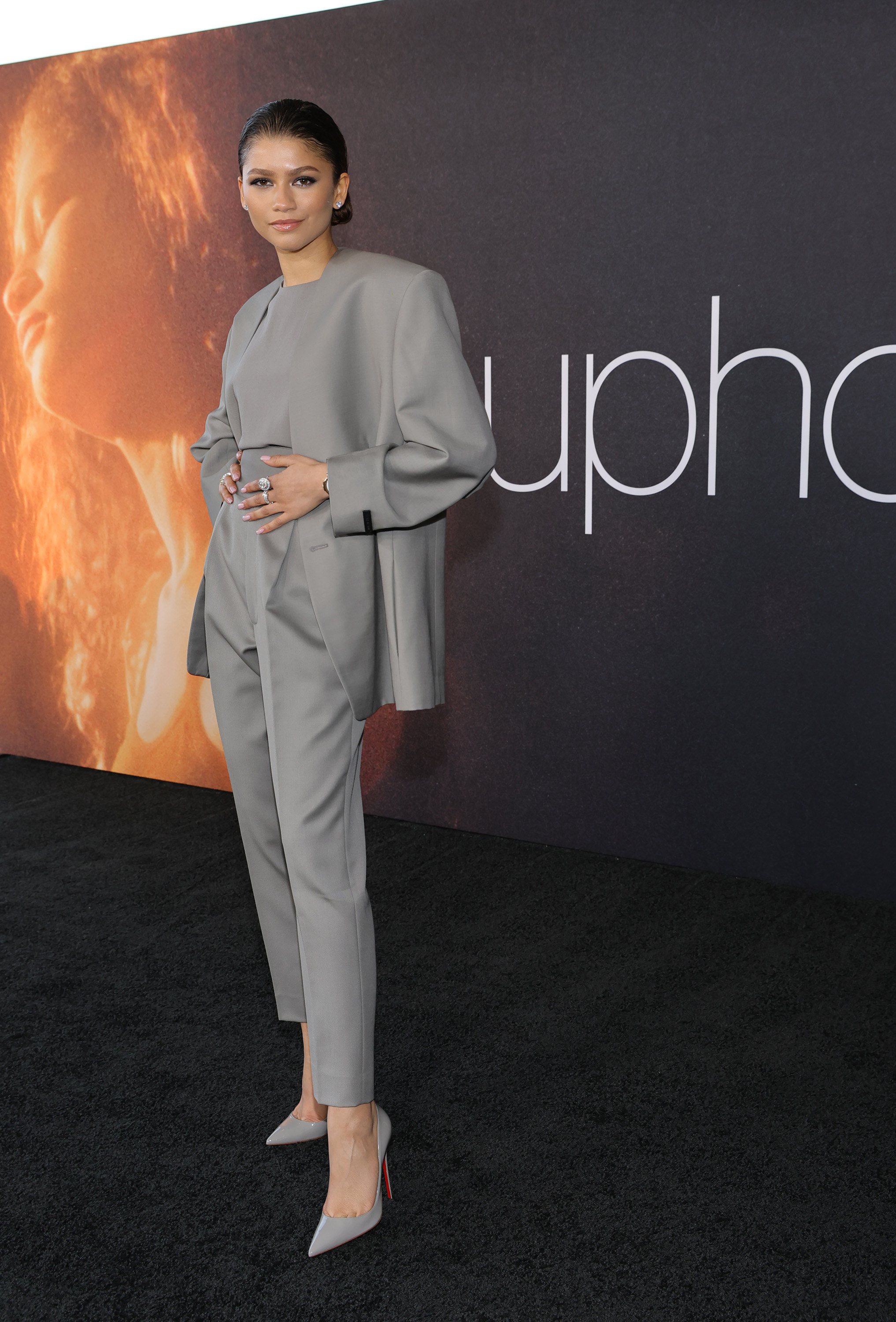 But one thing that's always kind of remained the same is her hair. While she'll play around with different styles — like braids, fros, and updos — it's often in the same hue as her natural dark brown.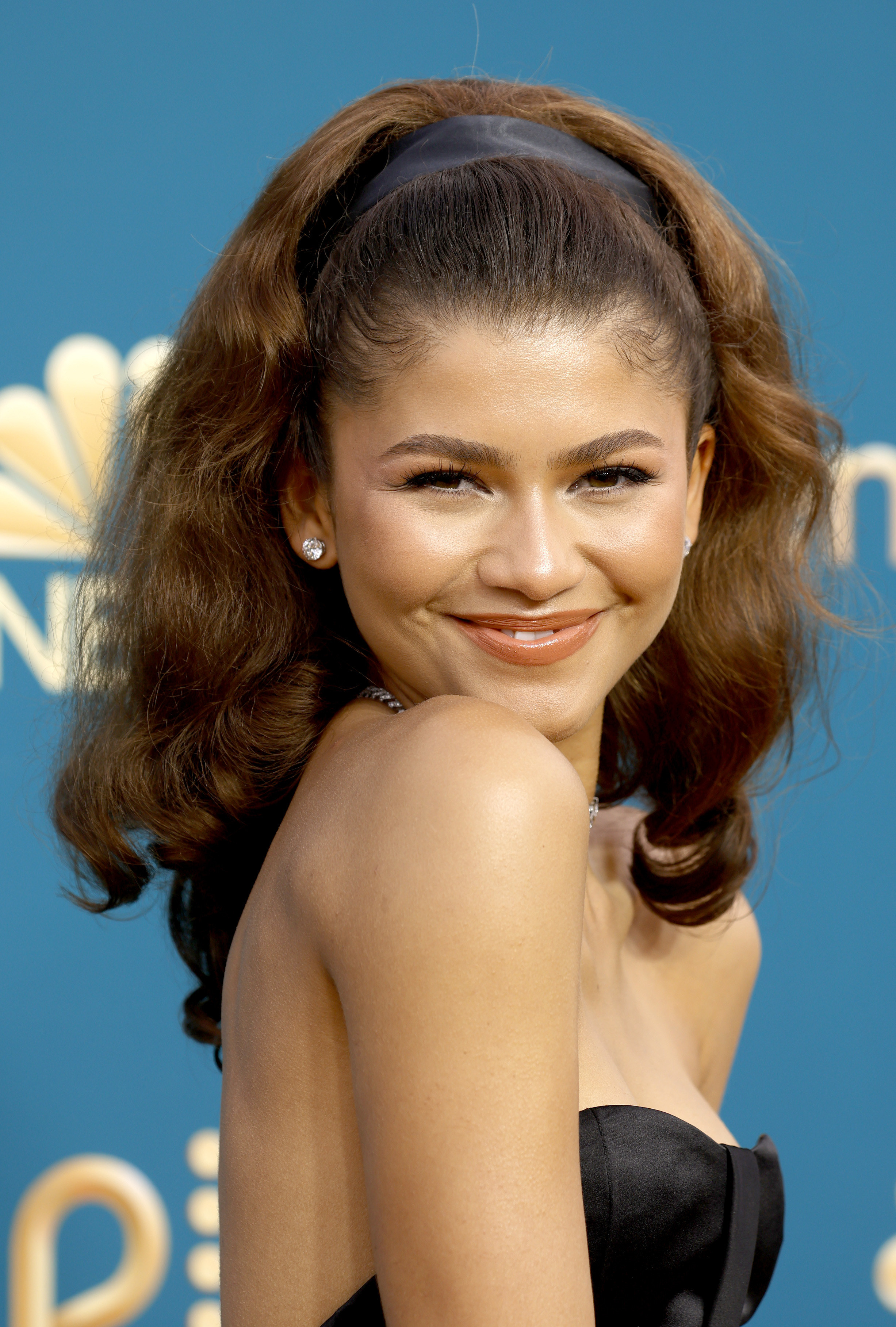 That is, until this weekend, when Zendaya debuted A SHORT BLONDE LOOK on Instagram!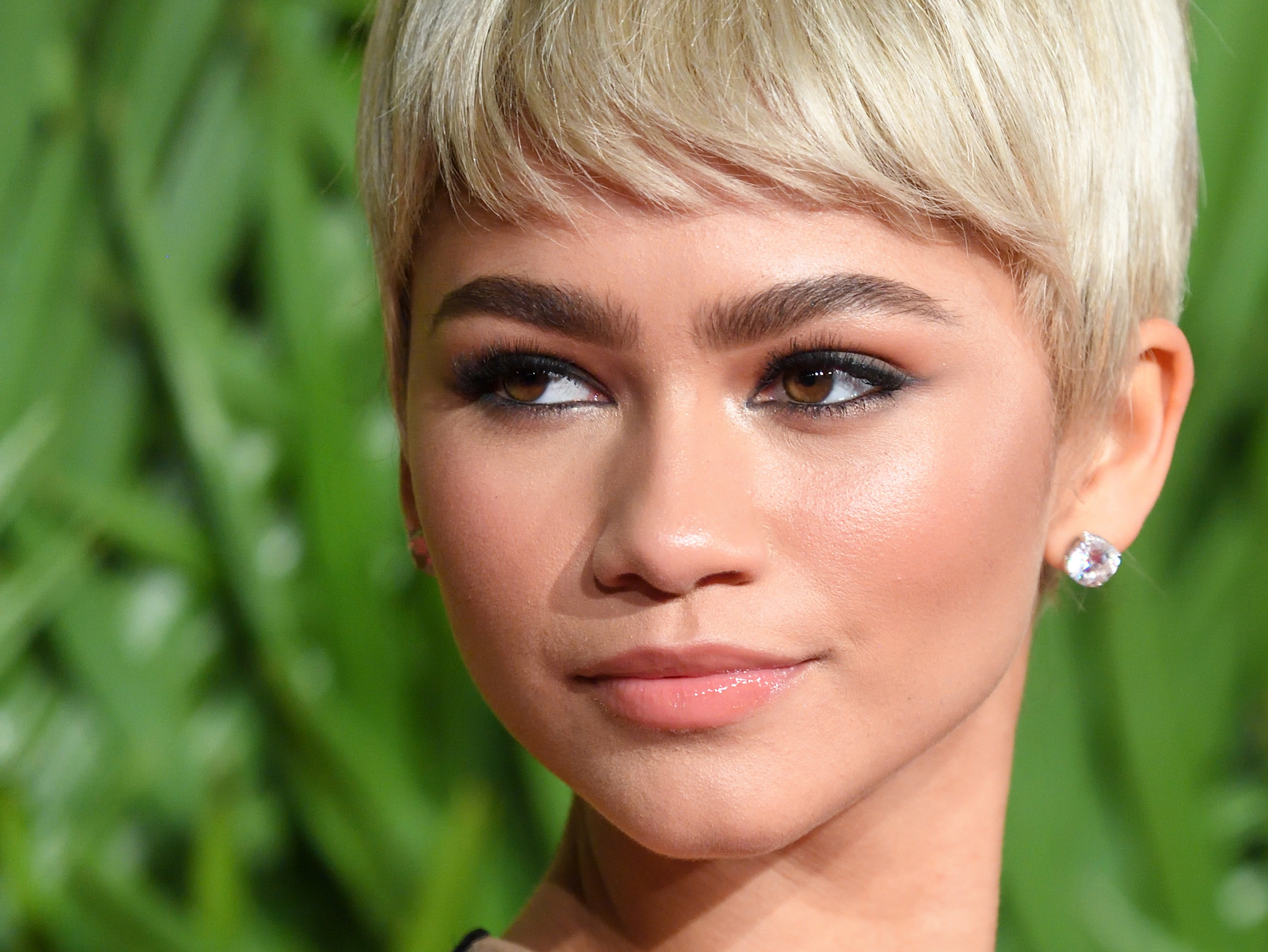 Unfortunately, you can't see her face in the pic, but I can tell it looks so good on her. Yes, Zendaya!