International Women's Day is all about recognizing the achievements of women and finding ways to create more opportunities for others — but it's also a time to look within and try to identify areas where we can improve.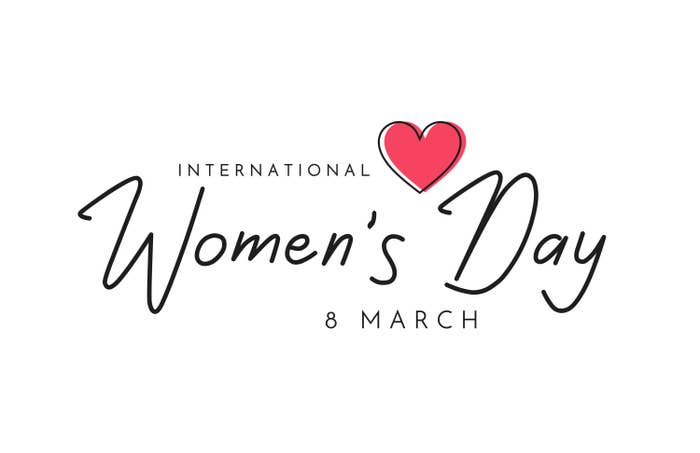 "Dear younger me, please don't be afraid to ask for help," she wrote in the post, which included a childhood photo and a red heart emoji.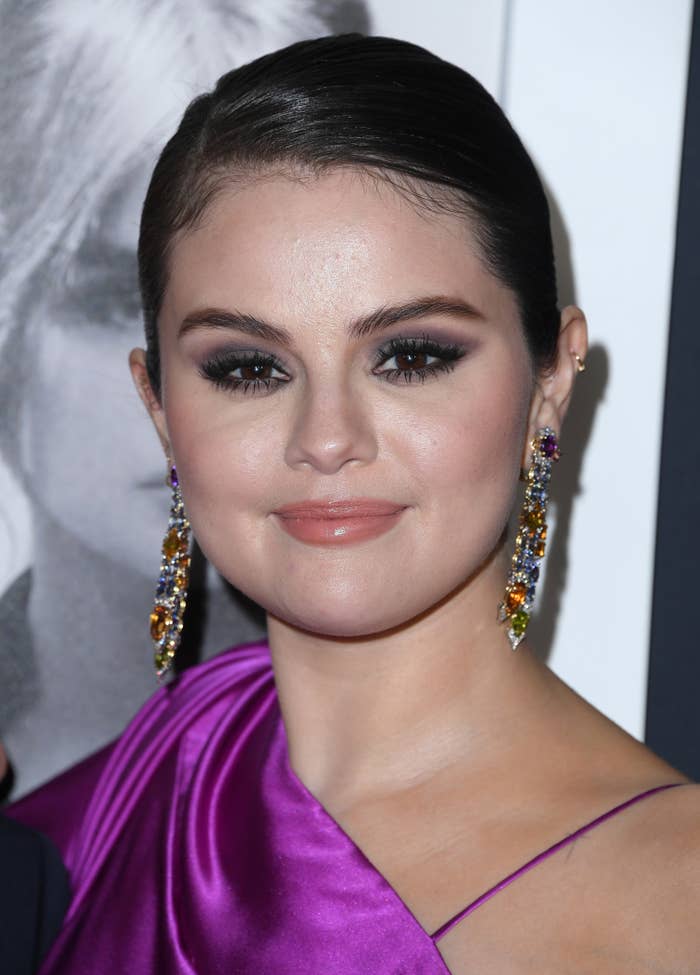 Selena noted that another thing she would tell her younger self is to "appreciate your face and the body that you have" in a video for Rare Beauty. "[It] may not look like everyone else but you are who you are and be proud of that."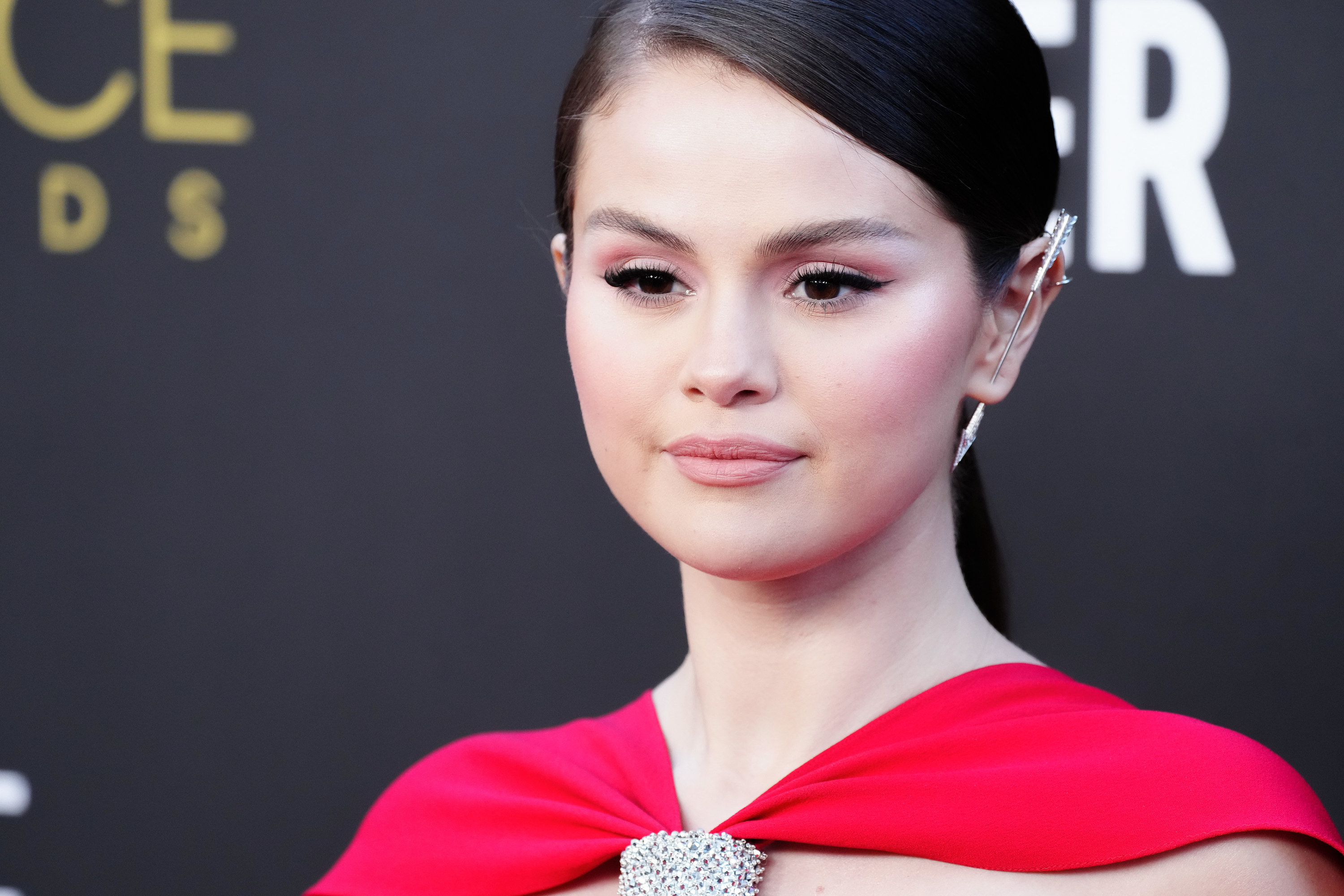 Selena repeated that message to her followers as she urged them not to be so hard on themselves.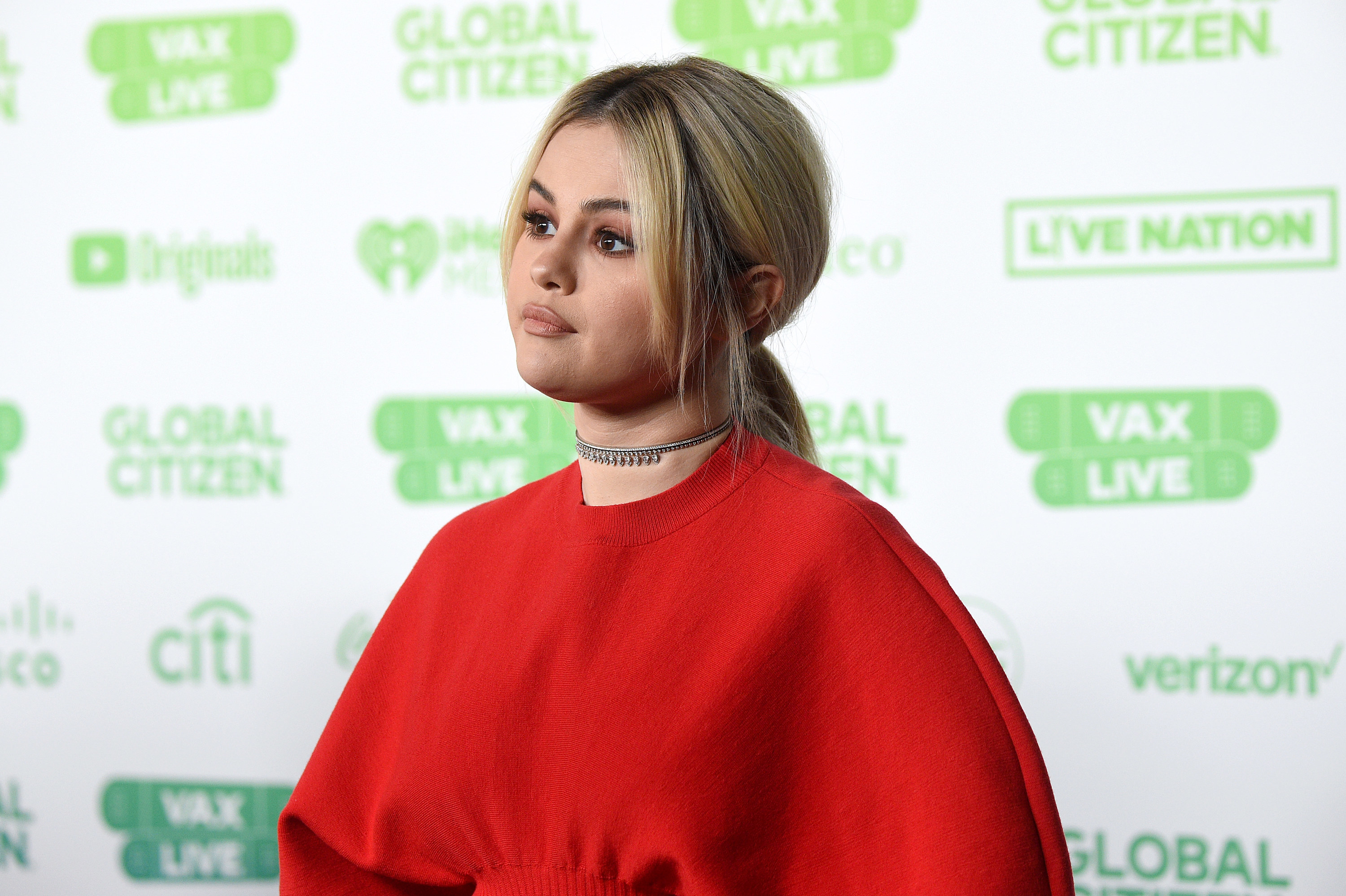 "Today is International Women's Day and I want each of us to be gentler to ourselves," she continued. "Write your younger self a @RareBeauty #rarereminder and stick it on your mirror to remind yourself that you deserve the world. Love you."
Aww, that's such an important reminder! Happy International Women's Day, Selena!